Horse Artists

Whether you are looking for an original horse painting or a high quality equestrian art print, Stable Express offer equestrian artists offering original horse paintings for sale from emerging artists as well as established famous horse artists...
Jim Warren


Artist, painter and illustrator : Jim Waren / Phone: (7 27) 776-5124, Email: Jim@JimWarren.com #Horse 3D Art

Marcello Barenghi - Horse 3D Drawing


Marcello Barenghi - Illustrator, Milan, Italy - marcello.barenghi@gmail.com, https://www.marcellobarenghi.com/

Looking to find an artist who can capture the natural beauty of the horse, browse through our directory of horse artists from around the globe, offering one of pieces as well as artists open to take commisions.
| | | |
| --- | --- | --- |
| | | Horse Artists |
If you are an equestrian artist, then Stable Express can help you show case your artwork


Lindsay Hill - Horse Artist, Cheshire
an artist with over 30 years experience, Lindsay Hill has an impressive list of patrons, these in the equestrian elite such as John Whitaker, Geoff Billington, Pippa Funnell to name a few. Linsey has also been commissioned by HM The to paint her corgis and commission to paint the Queen Mother`s Racehorse, The Argonaut. Click here to see examples of Lindsay Hill`s art.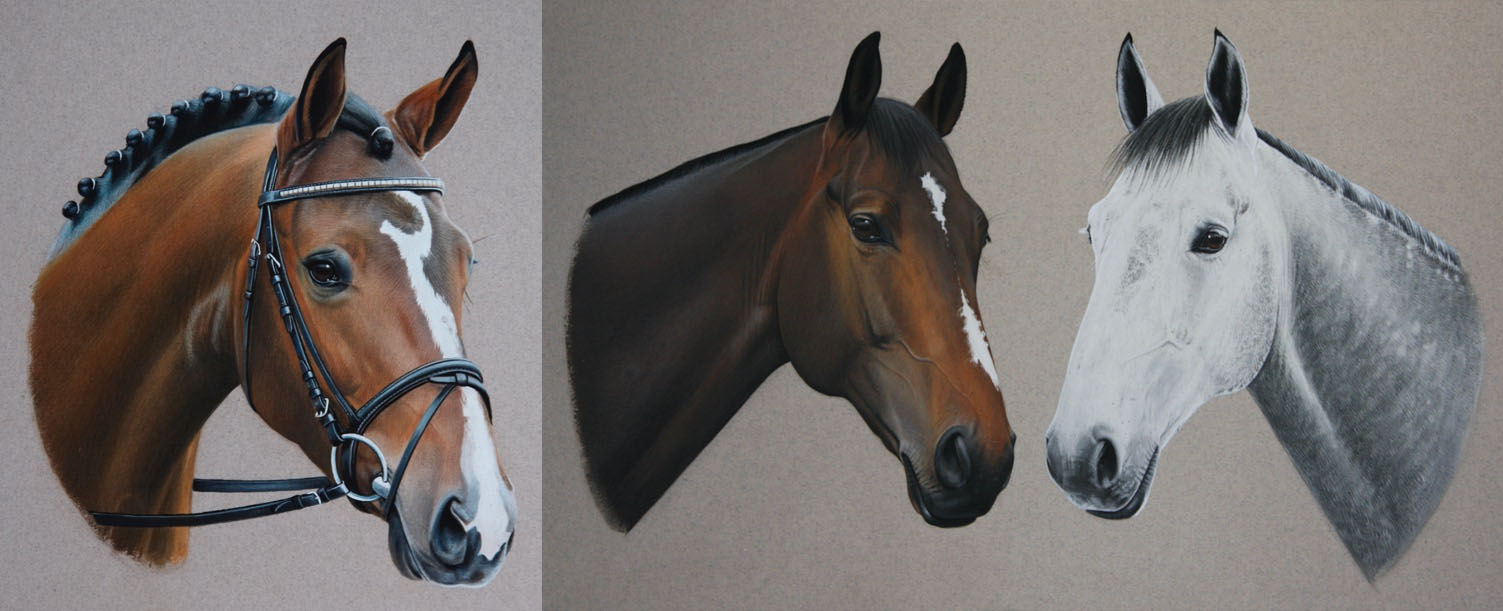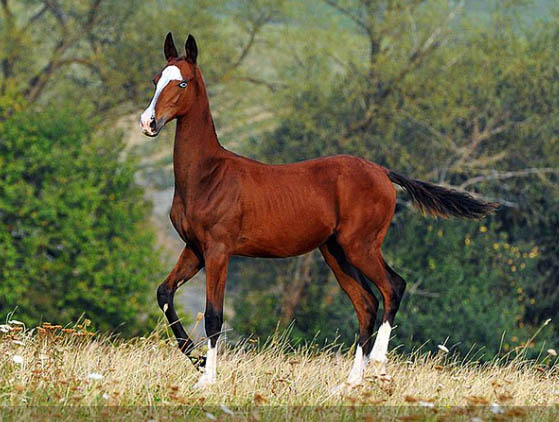 Medeus - Akhal Teke Stud
- Poprad 05801, Slovakia, Breeder of Akhal Teke Horses. Foals & young horses for sale, Akhal Teke stallions standing at stud.
> More Info <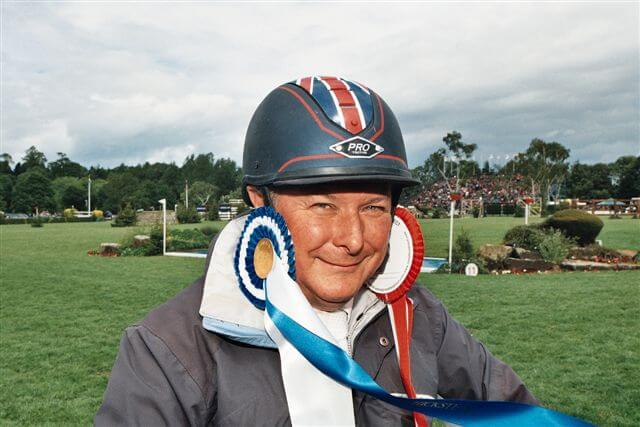 Geoff Billington,Cheshire based showjumper who has represented UK at 2 Olympic games. Watch videos of Geoff Billington in action…
Read More
Equestrian Artists

- The Equine Art Company - https://whose-art.com/
The Country House & Stables, Antiques, Gifts & Equestrian Art - https://thecountryhouseandstables.com/
Cathy Jefferies Equestrian Art - https://cathyjefferiesart.co.uk/
Something Wild Equestrian Art - https://www.somethingwildart.com/
Bex Equestrian & Animal Art - https://www.bexequestrianandanimalart.com/
Equestrian Art & Portraits by Kristine Nason - https://www.kristinenason.com/
---
Emma McBride Equestrian Art - https://www.emcbride.co.uk/
Kate Topps Equestrian Art - https://www.katetopps.com/