Horse Tack
If you are figuring up the cost of buying a horse and haven`t added in the cost of tack, you will need to re-evaluate your budget. Horse tack is an essential part of owning a horse, whether you plan to ride your horse for pleasure or compete in equestrian sport events. Tack doesn't just allow you to control your horse. It also helps protect you so that you can enjoy riding horses more safely.
The first piece of tack a horse is introduced to is usually a halter and this piece of equipment continues to be used throughout the horse's life. Most horses learn to tolerate a halter before they are even weaned, enabling their owners to easily lead them securely from their stalls to the pasture or secure them to cross ties for grooming. Although leather halters are still popular, nylon halters are also a favourite with horse owners. Along with a halter, you should buy a lead rope. The lead rope attaches to the halter and allows you to safely lead your horse.
If you live in areas that get fairly chilly, you may also want to invest in a horse blanket. These blankets shelter horses from bad weather, keep them warm, and even can help protect them from horse flies. Of course, few people want to own a horse just so they can admire this animal's beauty. To ride a horse, you will need several other pieces of equipment, including a bit, a bridle and a saddle. Before you buy this tack, you will need to make one very important decision, which is whether you want to ride your horse in the Western or English style.
Western saddles are very different from English saddles, so you cannot simply use the same saddle for both riding styles. If you plan to compete in horse shows or do dressage work, you will need to buy English style tack, while Western tack is needed for barrel racing or ideal for trail rides since the high pommel and saddle horn provide a measure of additional support over uneven trails. The Western seat is also more relaxed than the English position.
Once you decide whether you want to ride in the English or Western style, you will need to consider how you will be using your saddle. There are several types of saddles in each style, since show and competition saddles are a bit more elaborate than saddles for riding. Whichever saddle you buy, be sure that you can return it if it doesn't fit both you and your horse properly. After all, even though you can buy saddles for horses with narrow, medium or wide backs, all horses are a bit different, so not all wide saddles will fit a horse with a wide back properly.
While there are several different styles for both Western and English bits, the most common bit for both tack styles is the snaffle. The only real difference between the two is that the Western snaffle bit has a curb, which has a more ornate appearance. The bridle also comes in several types for each style. The basic difference between English and Western bridles is that the Western bridle usually has fewer pieces than English styles. Since most horses have heads that are roughly the same size, choosing a bridle to fit your horse shouldn't be hard.
Now that you know which pieces of tack you need, you can start shopping for them. You can find everything you need at a tack and feed store, but buying tack online or purchasing used tack from another horse lover are all excellent alternatives.
Welcome to Stableexpress, look below some fab examples of horse tack from Bling bridles through to custom saddles made for comfort.

Jozee Girl Crystal Tack, Jewelry and Accessories, Crystal Stirrups - Horse Tack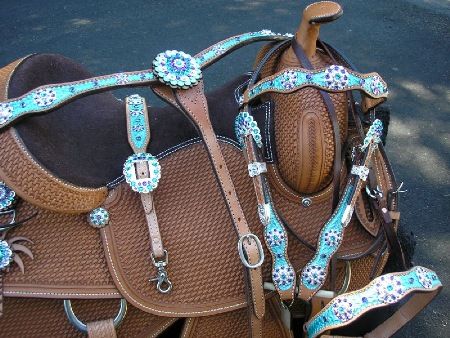 https://www.jozeegirl.com/12155/index.html


Zebra Print Saddle & Bridle - Horse Tack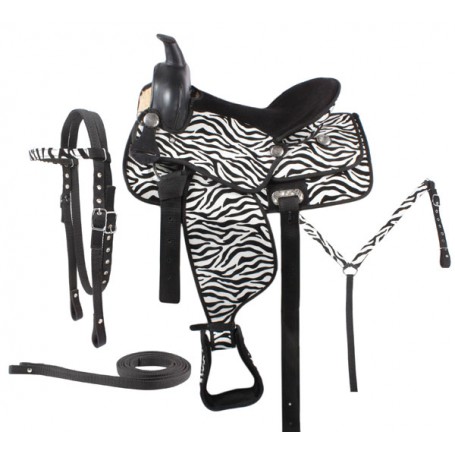 https://www.saddleonline.com/1977-zebra-print-western-horse-synthetic-saddle-tack-14.html

Pretty In Pink - Horse Tack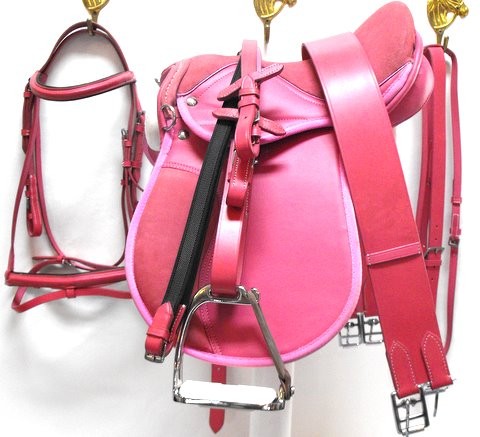 Equipe Emporia - Saddle used by Charlotte Dujardin & Valegro - Horse Tack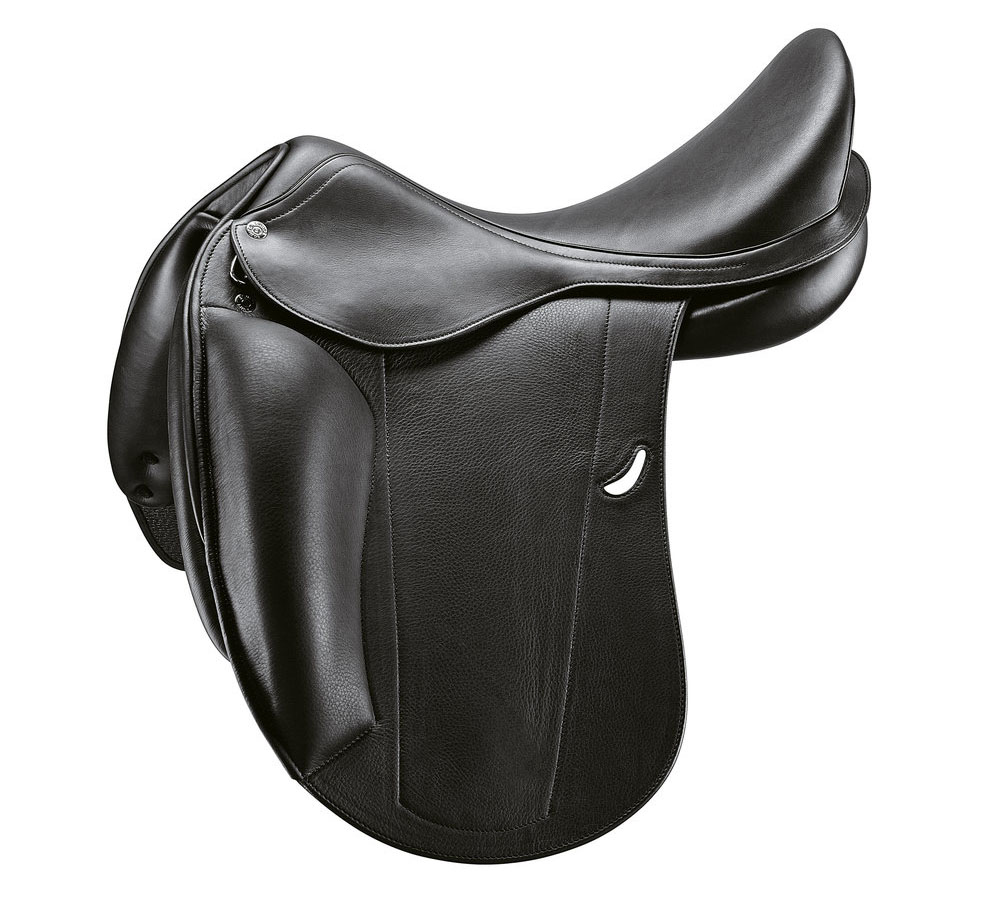 USA themed Western Saddle - Horse Tack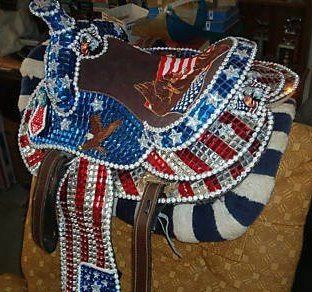 Genius Horse Tack Storage - Horse Tack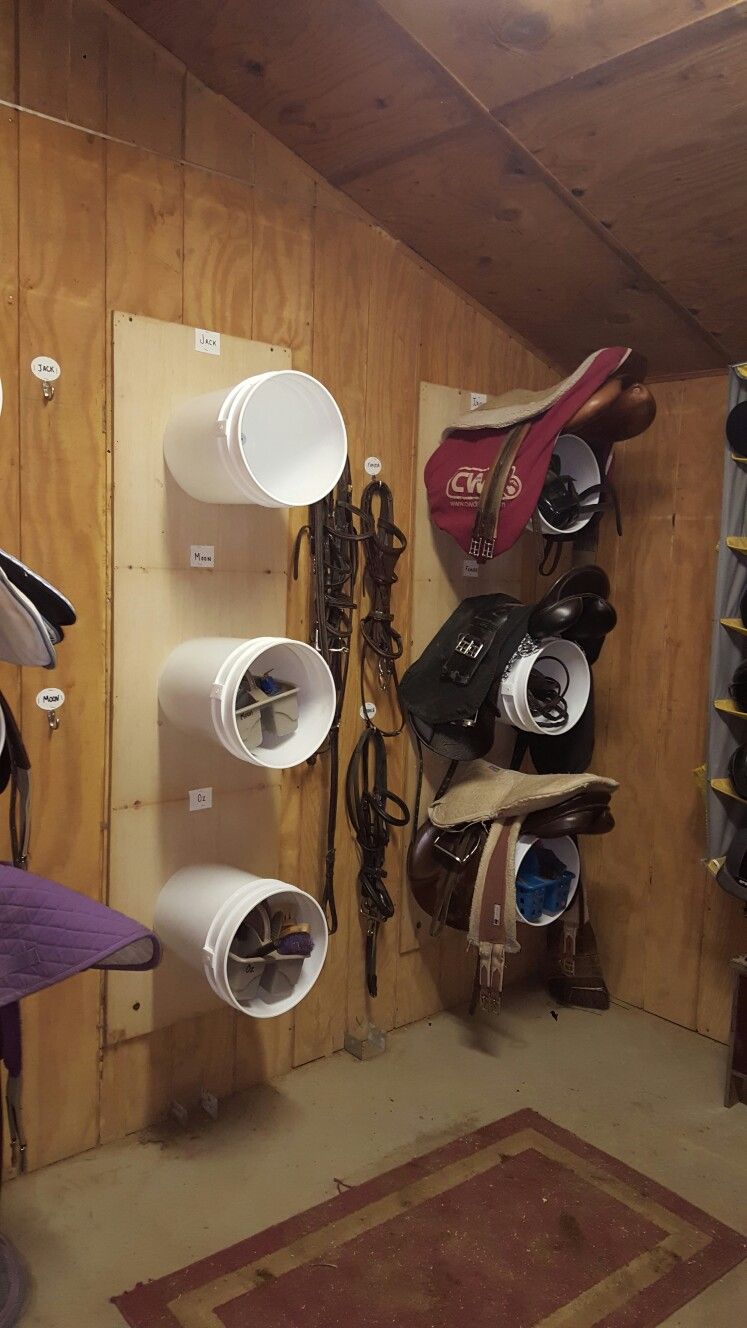 Unicorn Horse Bridle - Horse Tack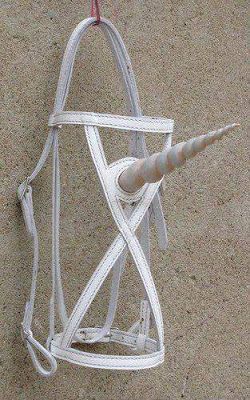 Horse Vaulting Tack - Horse Tack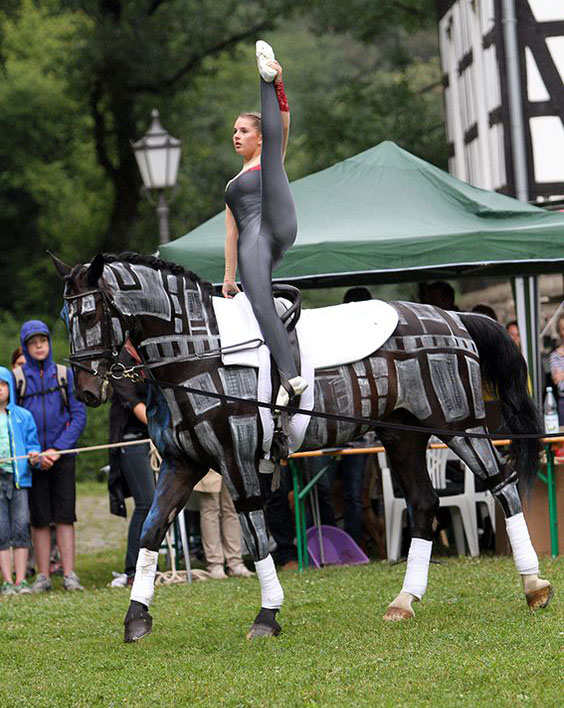 Steamjunk horse - FriesianFury Studio - Horse Tack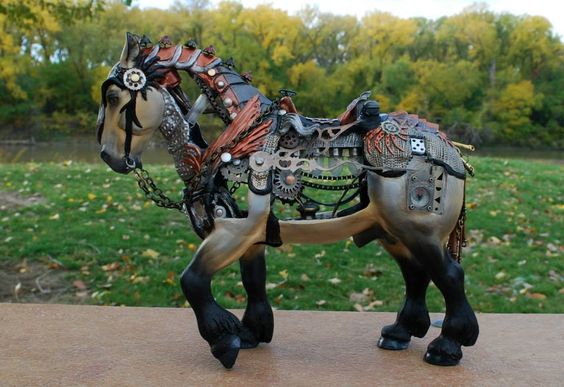 Color Coordinate with your horse! - Horse Tack





Custom Breast Collars - Western Rhinestone Belts - BLING On A Budget - Horse Tack
https://www.blingonabudget.net/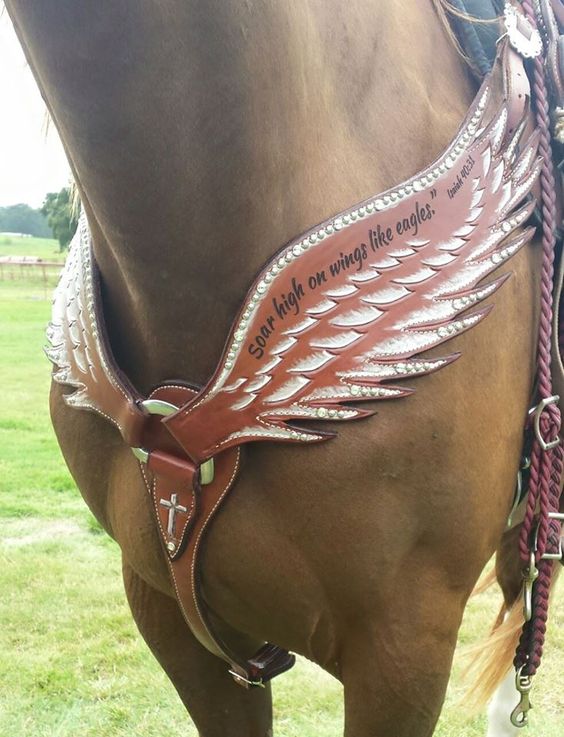 Believe In The Heart Of A Horse - Horse Tack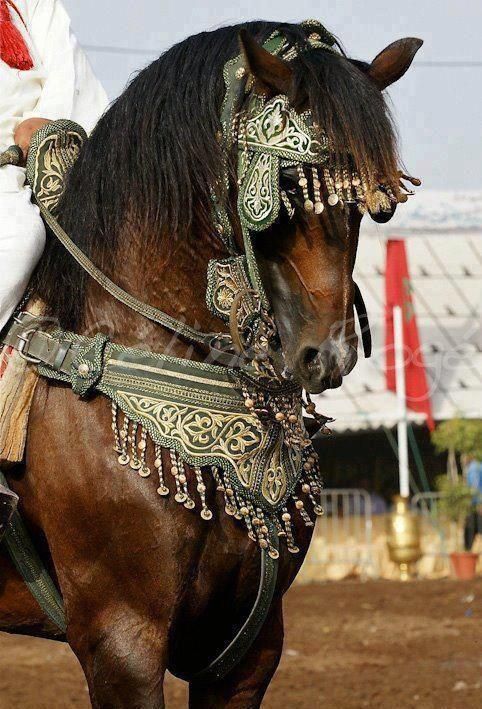 Arabian Horse in costume - Horse Tack




British Napoleonic Light Cavalry Saddle - Horse Tack
https://www.hussarsaddlery.com/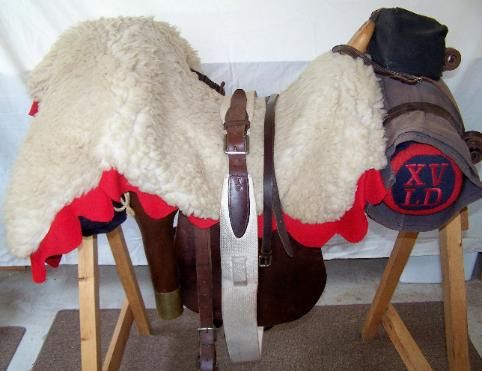 Wonderful 15th century saddle in the Wallace Collection - Horse Tack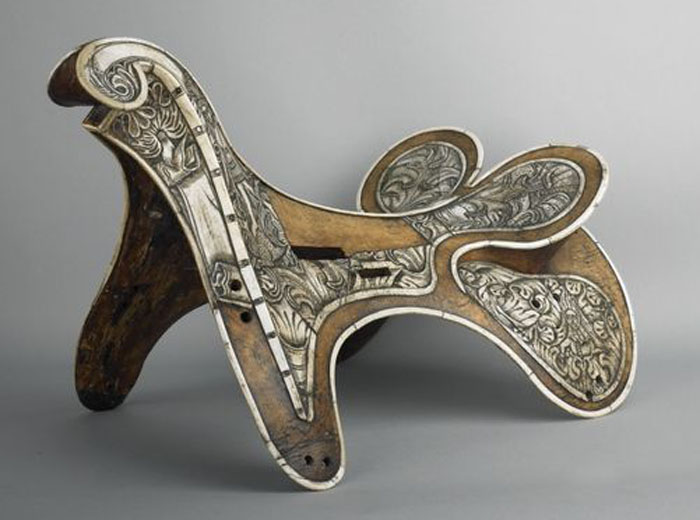 Best Saddle Bags, Discount Horse Tack, Horse Saddles for Sale Welcome to Stableexpress.com--your online source for discount horse tack. Regardless of whether you`re looking for horse saddles for sale, the best saddle bags, horse breast collars, or any other products, you`ll find a great collection of high quality items at the best prices on the market. Our experts have spanned the globe looking for tried and tested products that will provide you with years of dependable and reliable service. Enjoy browsing each of our collections for the high performance horse products you need!

Our horse tack and supply variety beats other horse tack websites because we know what our customers want in their tack shops - quality products at reasonable prices. We give you all the luxury of high-end horse tack stores without having to leave the comfort of your own home. When you shop with us, you can find cheap horse tack like wool saddle blankets and bridles for sale everyday.

With our Navajo saddle blankets, horseback trail riding is as easy as stable riding and just as comfortable for the horse and rider. So sit back and enjoy our vast selection of horse riding tack!