Horse Tack
If you are figuring up the cost of buying a horse and haven`t added in the cost of tack, you will need to re-evaluate your budget. Horse tack is an essential part of owning a horse, whether you plan to ride your horse for pleasure or compete in equestrian sport events. Tack doesn't just allow you to control your horse. It also helps protect you so that you can enjoy riding horses more safely.
The first piece of tack a horse is introduced to is usually a halter and this piece of equipment continues to be used throughout the horse's life. Most horses learn to tolerate a halter before they are even weaned, enabling their owners to easily lead them securely from their stalls to the pasture or secure them to cross ties for grooming. Although leather halters are still popular, nylon halters are also a favourite with horse owners. Along with a halter, you should buy a lead rope. The lead rope attaches to the halter and allows you to safely lead your horse.
If you live in areas that get fairly chilly, you may also want to invest in a horse blanket. These blankets shelter horses from bad weather, keep them warm, and even can help protect them from horse flies. Of course, few people want to own a horse just so they can admire this animal's beauty. To ride a horse, you will need several other pieces of equipment, including a bit, a bridle and a saddle. Before you buy this tack, you will need to make one very important decision, which is whether you want to ride your horse in the Western or English style.
Western saddles are very different from English saddles, so you cannot simply use the same saddle for both riding styles. If you plan to compete in horse shows or do dressage work, you will need to buy English style tack, while Western tack is needed for barrel racing or ideal for trail rides since the high pommel and saddle horn provide a measure of additional support over uneven trails. The Western seat is also more relaxed than the English position.
Once you decide whether you want to ride in the English or Western style, you will need to consider how you will be using your saddle. There are several types of saddles in each style, since show and competition saddles are a bit more elaborate than saddles for riding. Whichever saddle you buy, be sure that you can return it if it doesn't fit both you and your horse properly. After all, even though you can buy saddles for horses with narrow, medium or wide backs, all horses are a bit different, so not all wide saddles will fit a horse with a wide back properly.
While there are several different styles for both Western and English bits, the most common bit for both tack styles is the snaffle. The only real difference between the two is that the Western snaffle bit has a curb, which has a more ornate appearance. The bridle also comes in several types for each style. The basic difference between English and Western bridles is that the Western bridle usually has fewer pieces than English styles. Since most horses have heads that are roughly the same size, choosing a bridle to fit your horse shouldn't be hard.
Now that you know which pieces of tack you need, you can start shopping for them. You can find everything you need at a tack and feed store, but buying tack online or purchasing used tack from another horse lover are all excellent alternatives.
Welcome to Stableexpress, look below some fab examples of horse tack from Bling bridles through to custom saddles made for comfort.

Jozee Girl Crystal Tack, Jewelry and Accessories, Crystal Stirrups - Horse Tack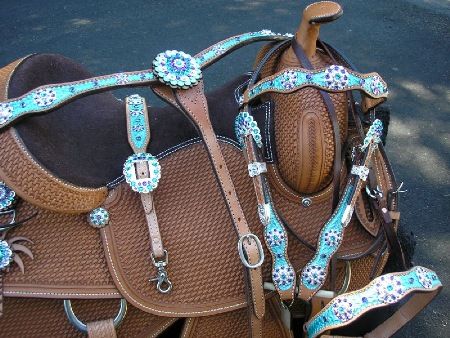 https://www.jozeegirl.com/12155/index.html




Zebra Print Saddle & Bridle - Horse Tack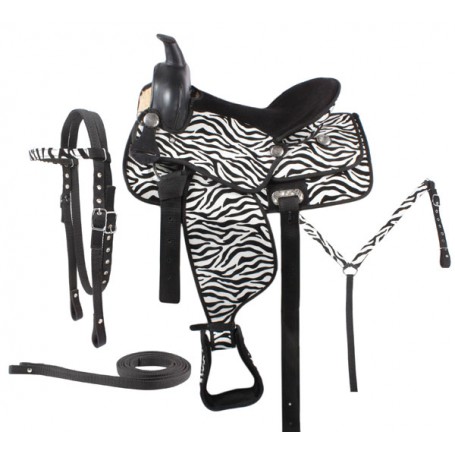 https://www.saddleonline.com/1977-zebra-print-western-horse-synthetic-saddle-tack-14.html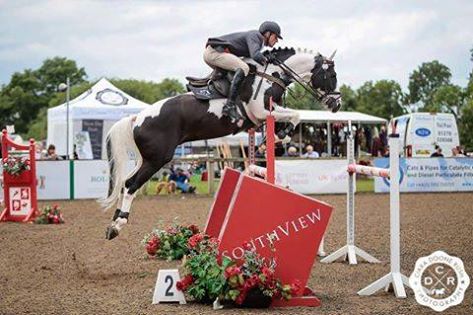 Coloured Stallions


If you would like to feature your horse tack on Stableexpress, please email us at tack@stableexpress.com





Pretty In Pink - Horse Tack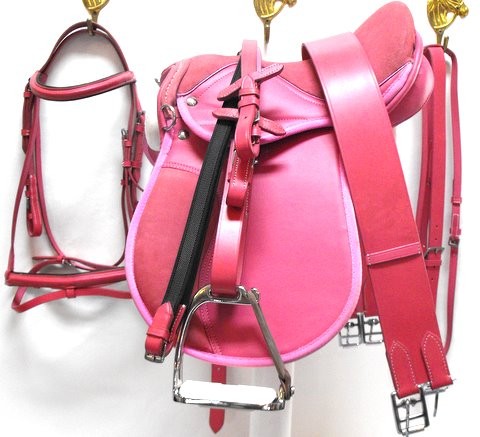 Equipe Emporia - Saddle used by Charlotte Dujardin & Valegro - Horse Tack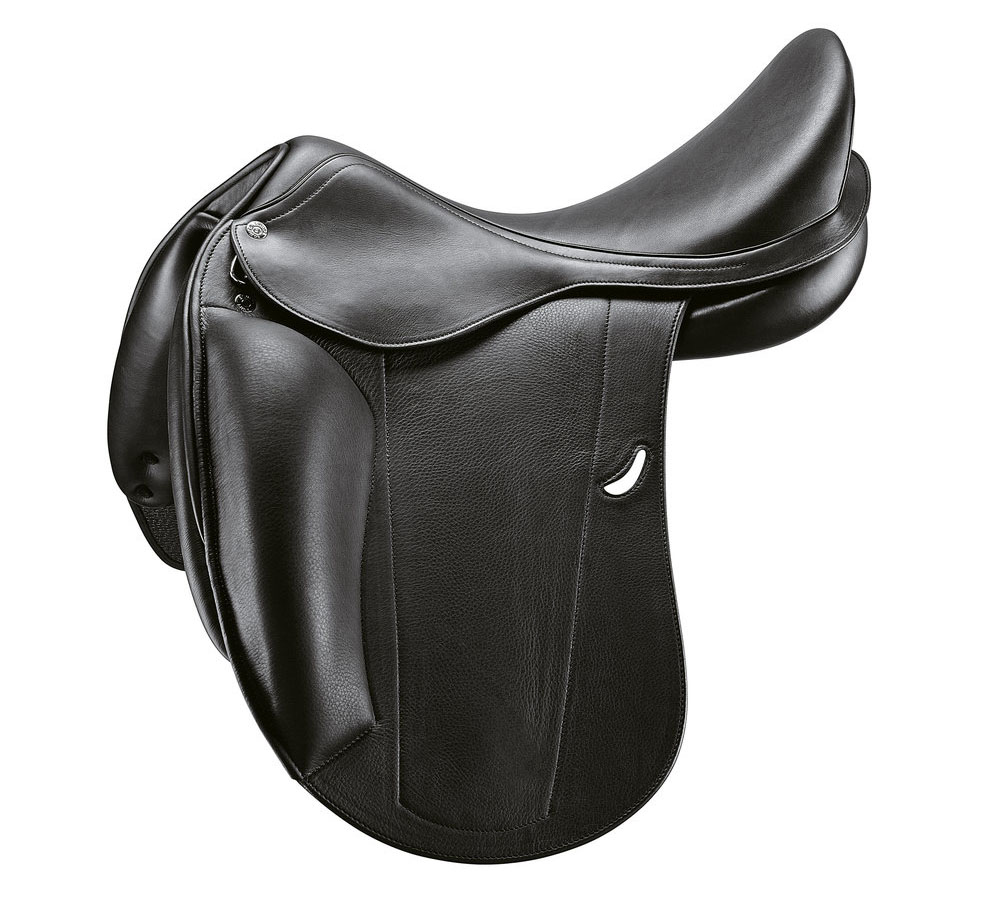 USA themed Western Saddle - Horse Tack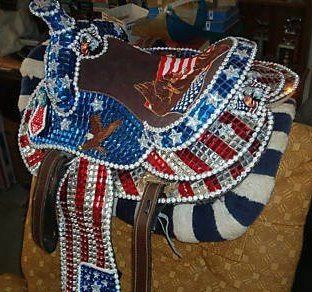 Genius Horse Tack Storage - Horse Tack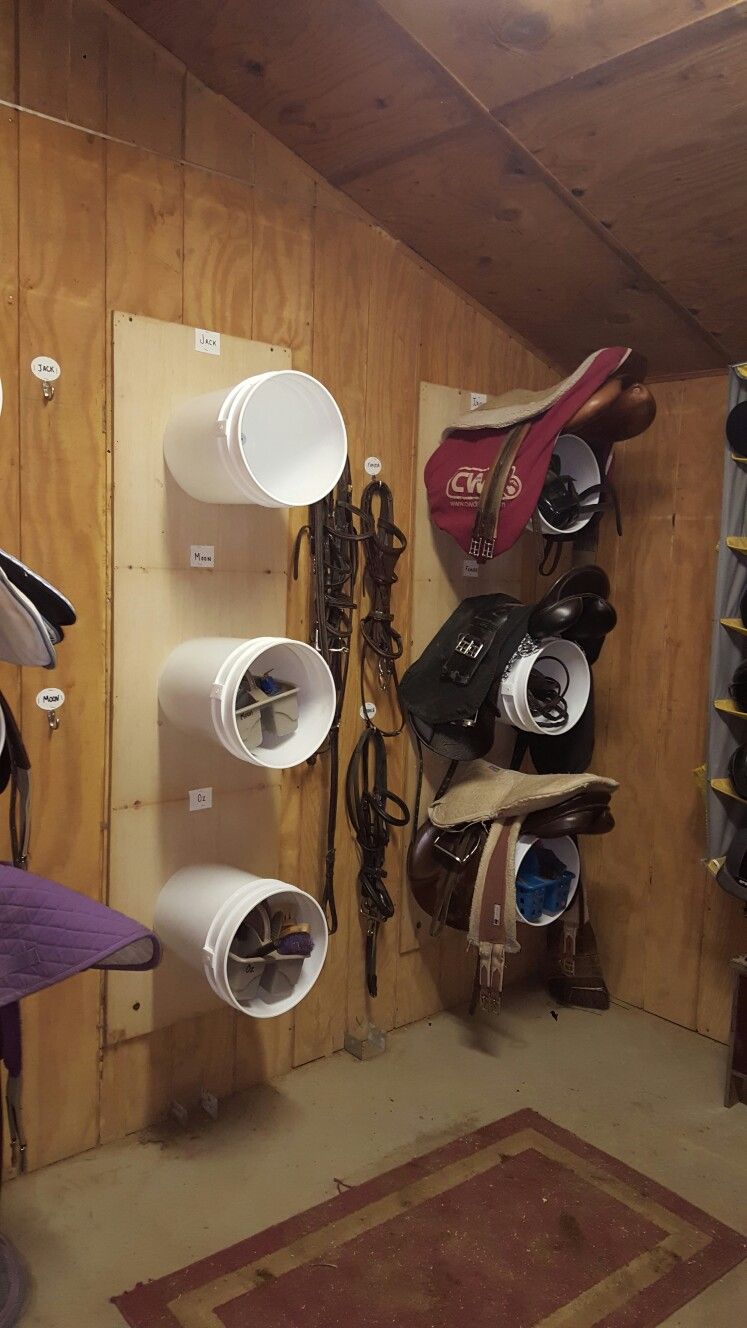 Unicorn Horse Bridle - Horse Tack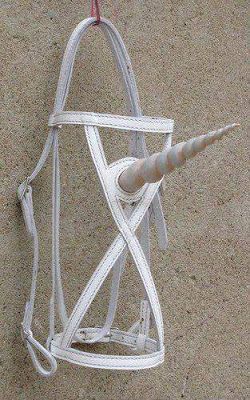 Horse Vaulting Tack - Horse Tack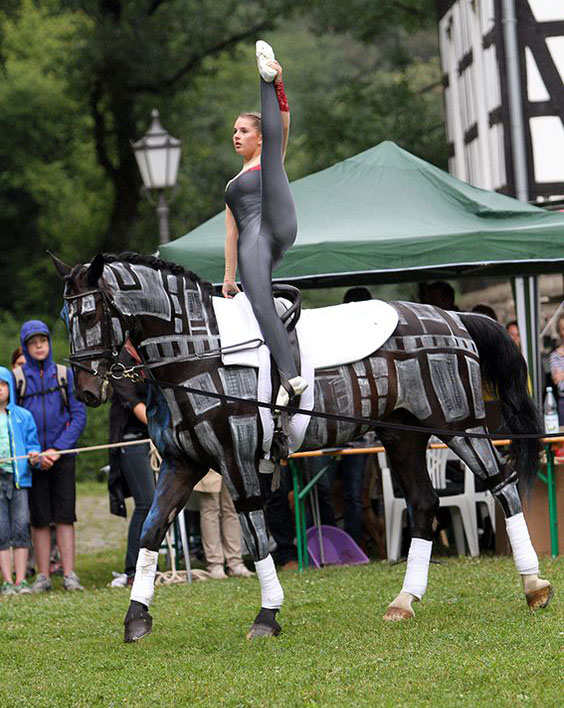 Steamjunk horse - FriesianFury Studio - Horse Tack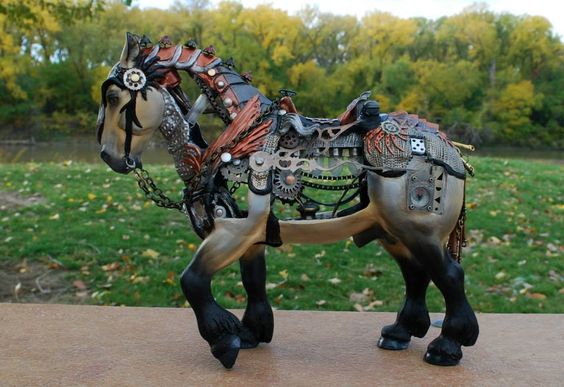 Color Coordinate with your horse! - Horse Tack







Custom Breast Collars - Western Rhinestone Belts - BLING On A Budget - Horse Tack
https://www.blingonabudget.net/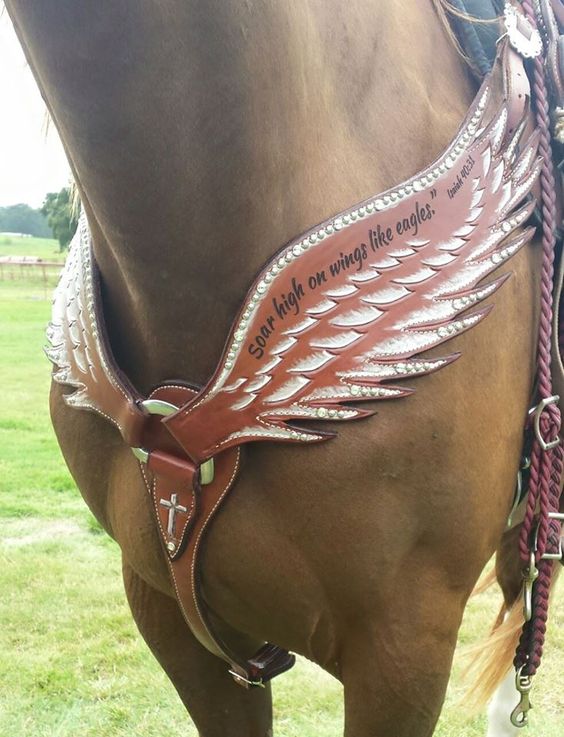 Believe In The Heart Of A Horse - Horse Tack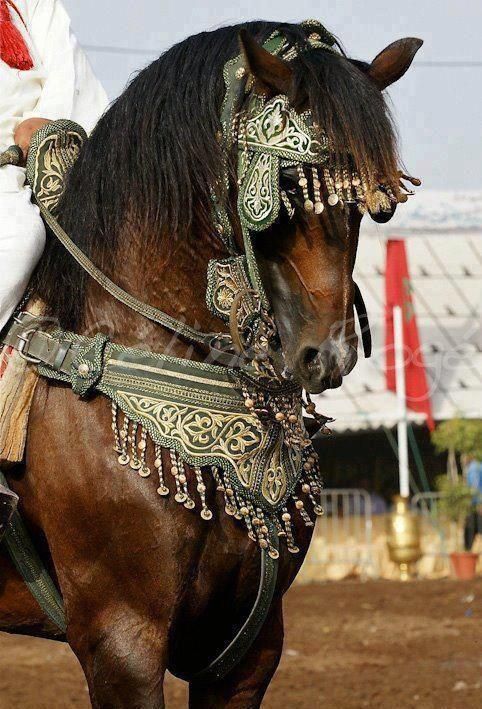 Arabian Horse in costume - Horse Tack






British Napoleonic Light Cavalry Saddle - Horse Tack
https://www.hussarsaddlery.com/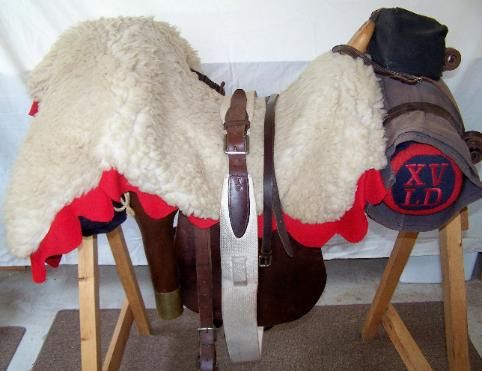 Wonderful 15th century saddle in the Wallace Collection - Horse Tack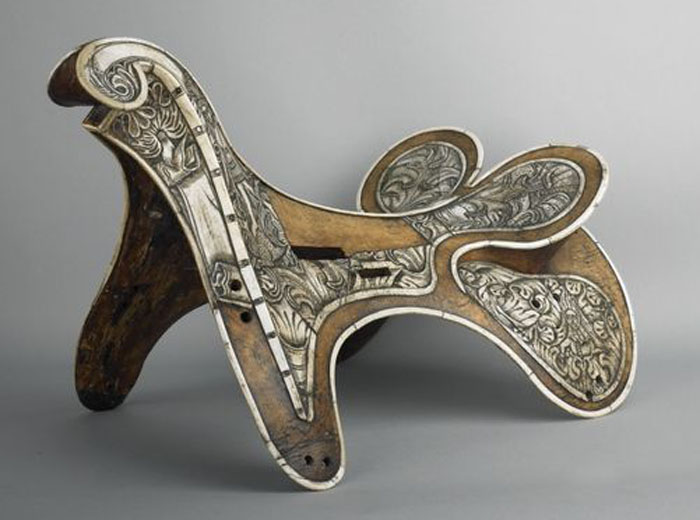 Best Saddle Bags, Discount Horse Tack, Horse Saddles for Sale Welcome to Stableexpress.com--your online source for discount horse tack. Regardless of whether you`re looking for horse saddles for sale, the best saddle bags, horse breast collars, or any other products, you`ll find a great collection of high quality items at the best prices on the market. Our experts have spanned the globe looking for tried and tested products that will provide you with years of dependable and reliable service. Enjoy browsing each of our collections for the high performance horse products you need!

Our horse tack and supply variety beats other horse tack websites because we know what our customers want in their tack shops - quality products at reasonable prices. We give you all the luxury of high-end horse tack stores without having to leave the comfort of your own home. When you shop with us, you can find cheap horse tack like wool saddle blankets and bridles for sale everyday.

With our Navajo saddle blankets, horseback trail riding is as easy as stable riding and just as comfortable for the horse and rider. So sit back and enjoy our vast selection of horse riding tack!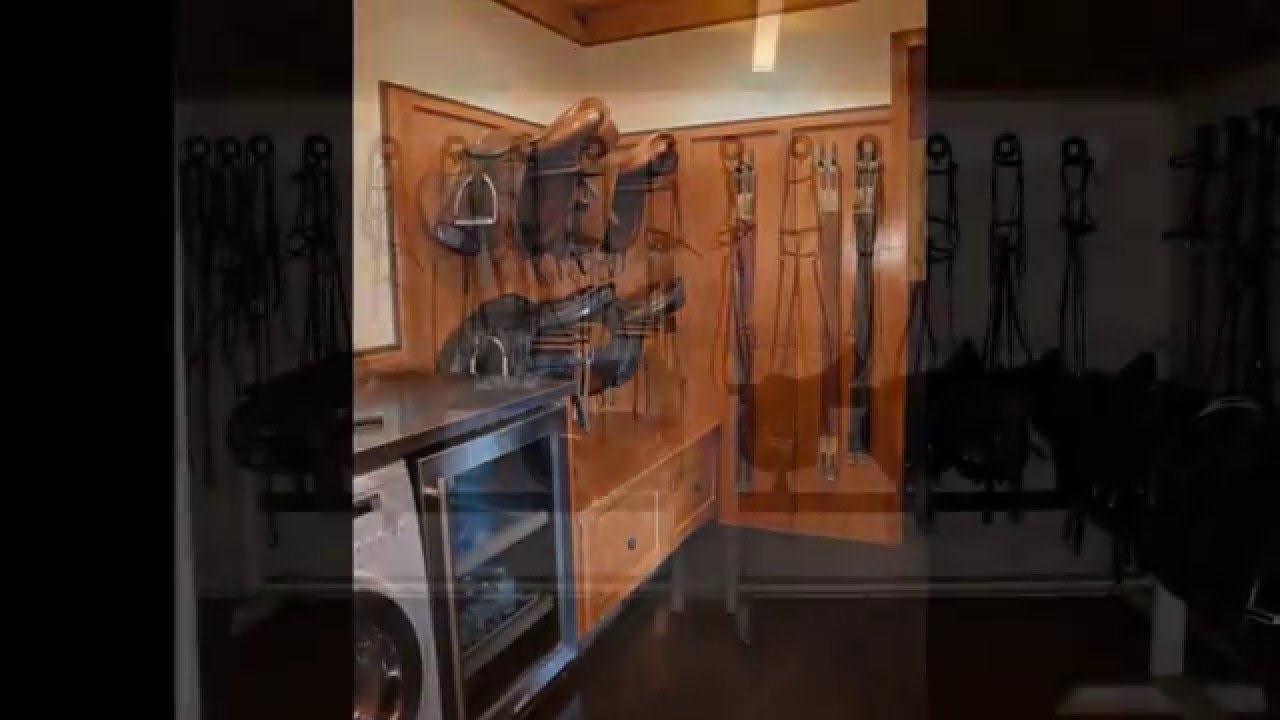 Razzletack Custom Horse Tack
Custom bling tack - Bronc halters - Hand painted tack - Custom horse tack. Hand made on superior quality American tanned leather. razzletack@msn.com, https://www.razzletack.com/. #Horse Tack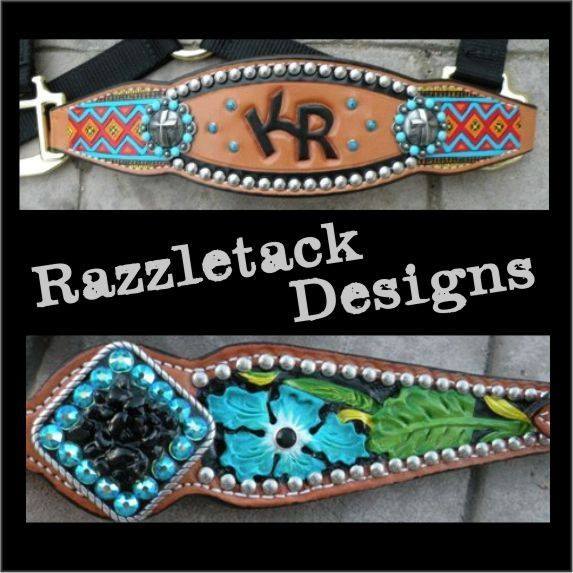 My Horse Tack
My Horse Tack is an online shop for all your horsey essentials. We sell a variety of premium products, for jaw dropping prices. This includes, feed nets, field fencing, hoof oil and loads more products.
info@myhorsetack.co.uk, Telephone : 01509 733205 / Website : https://myhorsetack.co.uk/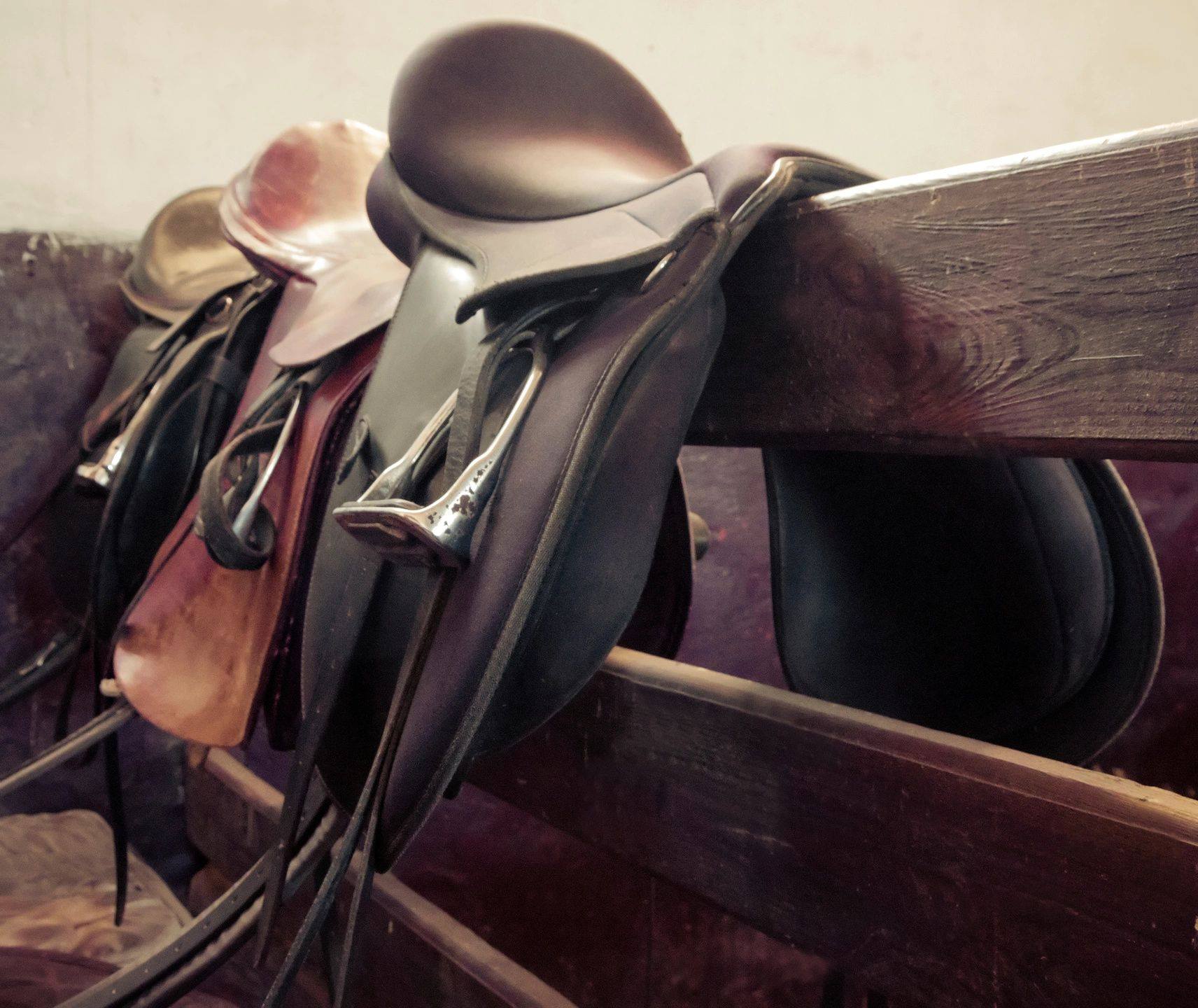 Knotheads Horse Tack
At Knotheads we use the highest quality rope on the market. Manufacturers we use are Samson Technologies and New England Rope. We prefer to use polyester and nylon for all tack. Polyester and Nylon are the best for strength and UV protection.
Most items I make myself. I take my time making sure that all items are made correctly. This was started when I couldn`t find quality items that I wanted to use myself, without having to pay high prices from today`s quality trainers.
Phone: 304-261-7950
knotheadshorsetack@yahoo.com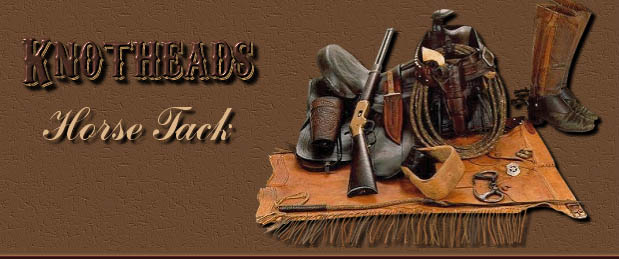 Hi my name is Steve and I live in the mountains of West Virginia. About seven years ago I bought a horse for my daughter when she showed some interest in riding. Since then she has lost her interest, and I caught horse fever pretty bad. I have always been one to do hours of research before buying anything, and finally settled on gaited horses, specifically Tennessee Walking Horses.
Being a person of limited income I have always looked for ways to save money, and made my first rope halter after seeing them used for training by the best clinicians. Since then it has grown into all aspects of rope tack. I am constantly trying to come up with new variations of rope tack, so be sure and check my site from time to time.
Rope Halters
Rope Halters are a wonderful communication tool for training. Unlike web halters Samson haltercord has a very high breaking strength. Always use caution when tying a horse with a rope halter, I have never seen one break. I would recommend using The Safe Clip by Smart tie.
Halters made with Samson Halter cord. Available with wrapped nose band or two knot or four knot. Colors include Beige, Black, Pink, Blue, and Purple.
$24.95 Standard, Arab, Yearling/Extra large and Draft
Lead Ropes
Leads are made in 14 foot. I find 14 foot is an excellent working length. Tied with Eye loop on one end and leather popper on the other.
Hackamores
Hackamore with 22 ft Mecate reins made with Samson haltercord, and 1/2 inch nylon reins finished with leather poppers.
Halters can be made in pink, purple, beige, and black. Mecate reins can be made in pink, purple, black, white, and gold and white. Price varies depending on color of mecate.
Crossties
Our cross tie system consists of 2 clips and 2 tether rings. Remember when using the crosstie system, no stopper knot, and do not use leads with leather poppers.
Can you imagine never having to tie your horse again? And being able to easily adjust the length of your rope to suit any of your needs? The Clip allows you to do this and so much more!
Safe, secure and convenient, The Clip has revolutionized the way we tie our horses. No more struggling with knots ~ a simple pull of the rope allows you to effortlessly adjust the length. It's that easy! The Clip provides an easy transition from one location to the next, safely securing your horse wherever you go.
Use The Clip everywhere - inside or outside the barn or the trailer, the high line while camping or trail riding and for cross tying. The Clip makes it simple to attach your horse anywhere! Even children find it easy to secure their horses safely.
You can now grain or water your horse without ever having to tie or untie a knot. With one easy pull you can adjust the length of your rope as needed.
The Clip provides peace of mind by offering added safety. Any horse at any given time can spook and pull back. The Clip provides enough resistance for a horse to feel tied and secure. Should the horse panic, scramble or start to fall, The Clip's unique design will allow the horse to step back and feel a release of pressure. The horse has the opportunity to calm down while remaining safely tied, helping to prevent damage and injury.
As a training tool, horses that have never been tied or those with previous tying issues will benefit from The Clip's one-of-a-kind design.