Eventing
Eventing is an equine sport in which horse and rider need all the different skills and disciplines of showjumping, dressage and cross country, get information, news and results from the world of eventing.
Below you can watch a video on the history of badminton horse trials, one of the most prestigious eventing championships on the yearly calendar.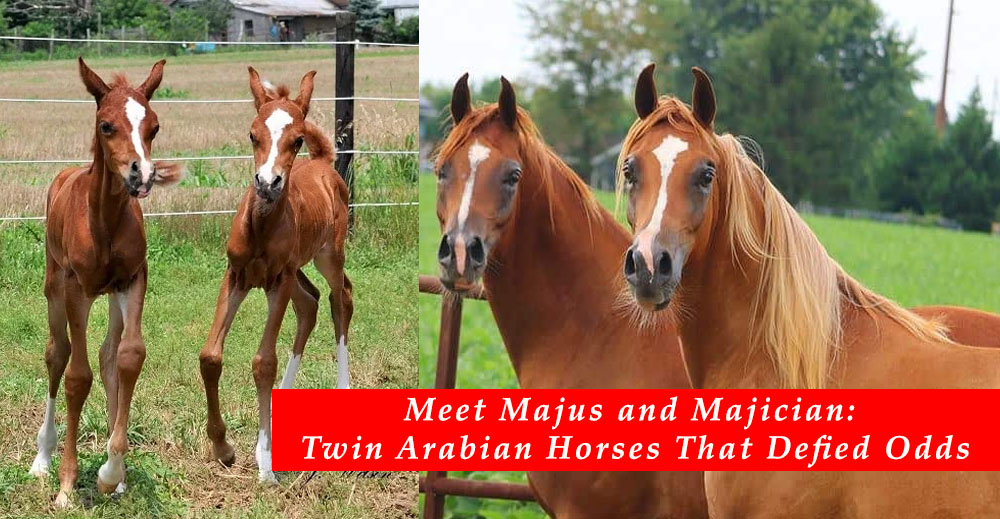 Meet the BOGO twins Majician and Majus the Arabian colts who beat the odds to survive and to thrive, read the story online…
Read More
Eventing - Cross Country Highlights From 2012 London Olympics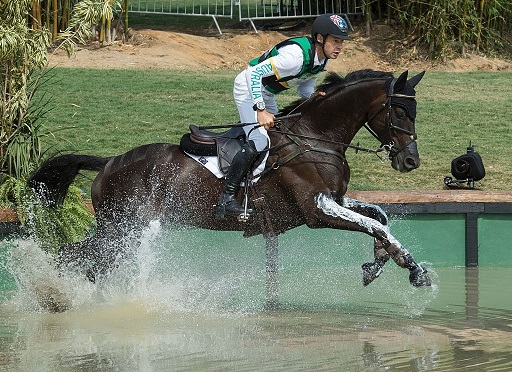 Eventing :- Horses For Sale, Stallions At Stud - Eventing News and Results

If you are a lover of eventing then you are at the right place, here at Stableexpress we help you keep up date with the latest eventing competition news and results as well as information and profiles from event riders and their horses from all around the world.
Eventing Breeding
Looking to breed and produce the future eventing stars for the future, browse through our extensive stallion listing find stallions who have already bred and produced event horses as well as finding potential stallions for the future who are showing themselves to have an exciting future.
Eventing Photo`s & Video`s
Stableexpress has an extensive horse and rider database with information on eventers from all around the world, the profile`s of both horses and riders have pictures and video`s making them a great research tool as well as allowing you to relive those exciting rounds from the rich history of the eventing sport. Included in the stableexpress eventing database of riders and horses are profile`s of Pippa Funnell, Michael Jung, mark Todd as well as their famous mounts such as Charisma and Sam
Eventing Calendar, Fixtures and Results
Within stableexpress you will find details of upcoming events as well as news and results as they happen all around the world. If you are an organiser of event and would like to be added to Stableexpress please email us at info@stableexpress.com with the details of the competition that is taking place.
Eventing Horses For Sale
Stableexpress equestrian classifieds has horses listed all around the world, from breeder of eventers to producers of event horses at the highest levels of the sport. If you have an eventer you are wanting to sell please email us and we will add them to our website and share the details on our facebook page that has a weekly reach of 7 million horse lovers. As well as event horses listed for sale, stableexpress equine portal will also have articles on picking eventing horses for the future as well as training help and tips to help produce your eventer and help it fulfill its potential.