Horses For Sale
Horses for sale, from foals to international sport horses, happy hackers to race horses find a horse suited to your needs on stableexpress classifieds. Horses for sale, equestrian classifieds with stableexpress with a wide selection of horses for sale from happy hackers to international competition horses.
If you have a horse you would like to sell please email us at info@stableexpress.com, listing your horse is free and with thousands of potential buyers visiting stableexpress each month making it the perfect place to sell your horse.
High Offley Stud
High Offley Stud is a Staffordshire based stud farm with a wide selection of sport horses for sale, with a proven track record of breeding outstanding performance horses, High Offley Stud have horses competing in a wide range of equestrian disciplines all over the world. If you are interested in a home bred performance horse why not contact us and arrange a visit to see what we have available, visit our website
www.highoffleystud.co.uk
or call us on
07811 329229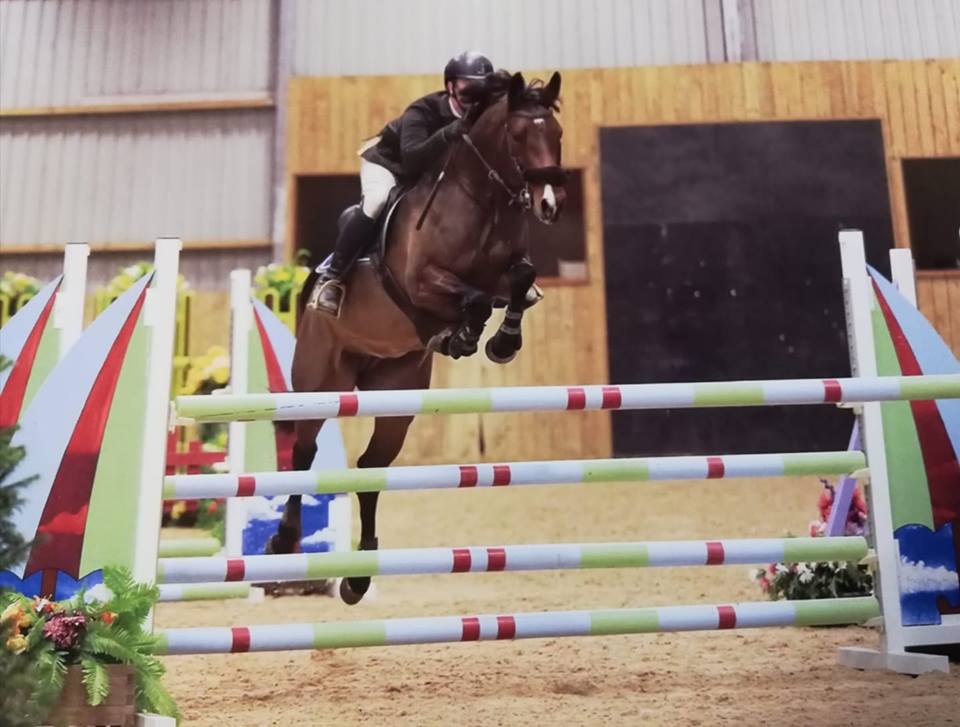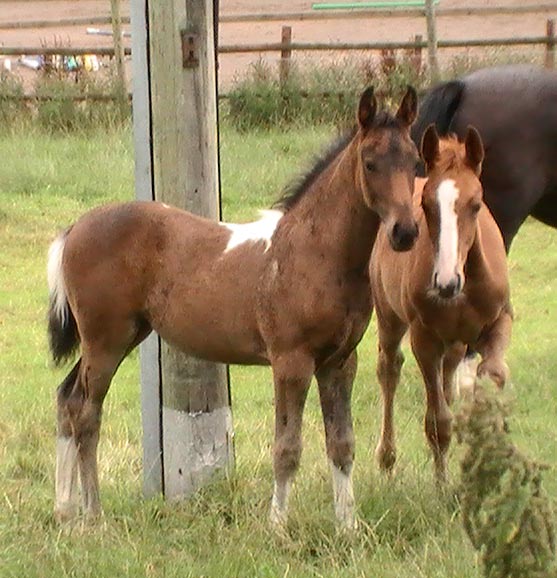 Young Horses For Sale
High Offley Stud breed and produce sport horses from foals through to international level, High Offley Stud always have a selection of home bred foals and young horses for sale with exceptional showjumping pedigrees.
Call:
07811 329229
- Email:
highoffleystud@yahoo.com
High Offley Stud is home to coloured showjumping stallion Fernando and his progeny give you an exciting opportunity to purchase a coloured horse with the breeding and the ability to compete successfully in the showjumping arena.
Show Jumping Horses For Sale
Jumping horses for sale on stableexpress from novice up to international competition horses, stableexpress is a website dedicated to help our visitors find the perfect companion to win in the show jumping arena.
Dressage Horses For Sale
Dressage is a sport where the horses need good movement and conformation as well as an excellent temperament, Stableexpress have dressage horses for sale from those already competing successfully as well as young horses with the potential to excel as dressage horses.
Eventers For Sale
For the sport of eventing you need a horse that has the carefulness of a showjumper, the movement of a dressage horse and the braveness to compete over cross country, here at stableexpress we give you the perfect starting point for your search for an eventer, whatever the level.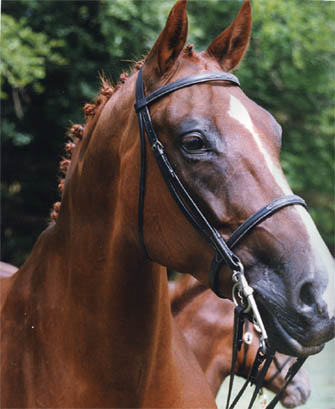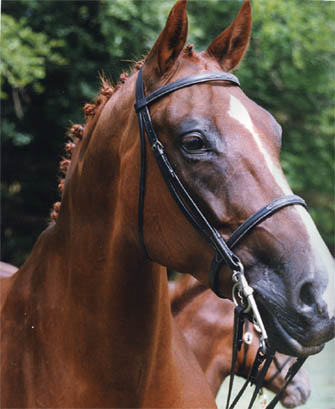 Find Horses For Sale
Horses for sale and hundreds of other equine adverts including horseboxes, equestrian companies and horse related products and services. Find horses that are near you, whatever type of horse you are looking for.