Equestrian Fashion
Stableexpress is always looking for the latest equestrian fashion designs, if you are an equestrian clothing fashion brand, email us at info@stableexpress.com to feature your new fashion ranges online on our website and our 400,000 strong facebook page.
Stableexpress. Your premier shop for everything Equestrian Fashion. We are here to satisfy your need for Breeches, Riding Boots and all types of riding apparel. From bridals to chaps we aim to provide a means for you to obtain these essentials. We are here to serve so if there is something that you canít find please drop a comment or note on any matter that you need help with. I personally will search to see if I can find it.
So why even create a site like this. Well,
See below some fab examples of some real equestrian fashion!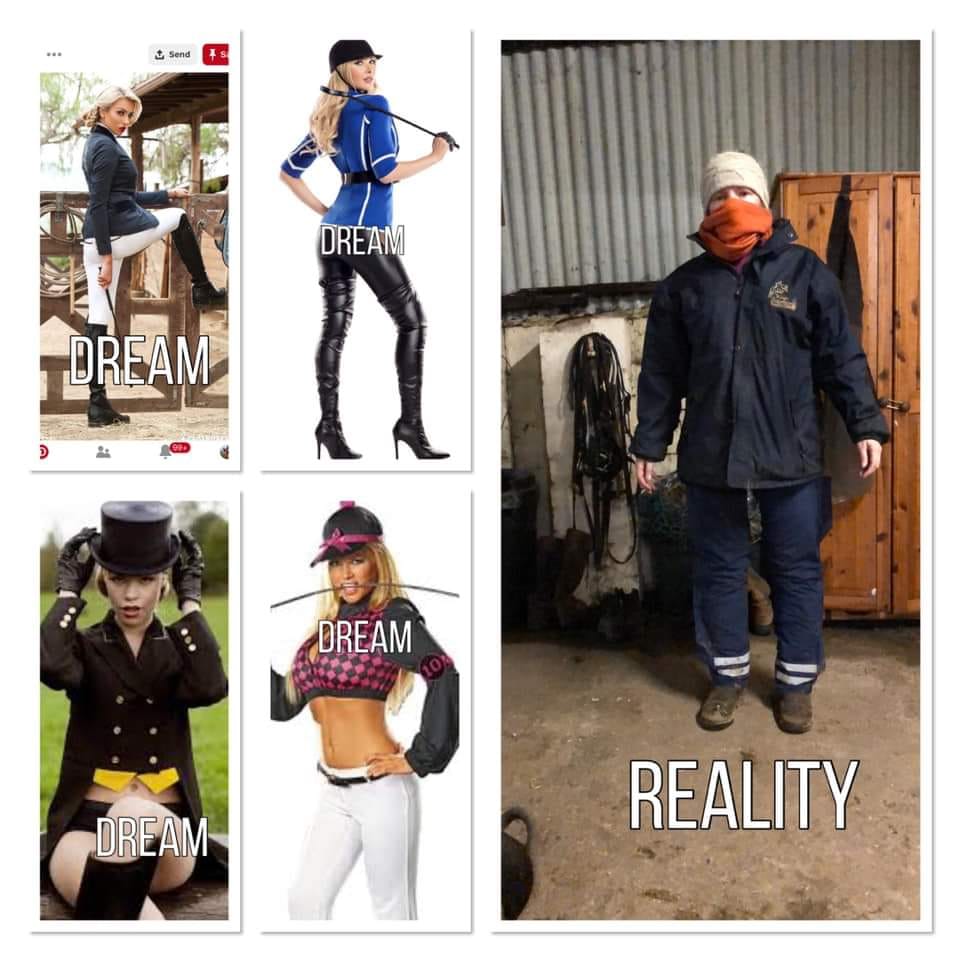 Equestrian During Winter
- When it is cold outside we need different clothes, we all love to look stylish but in reality!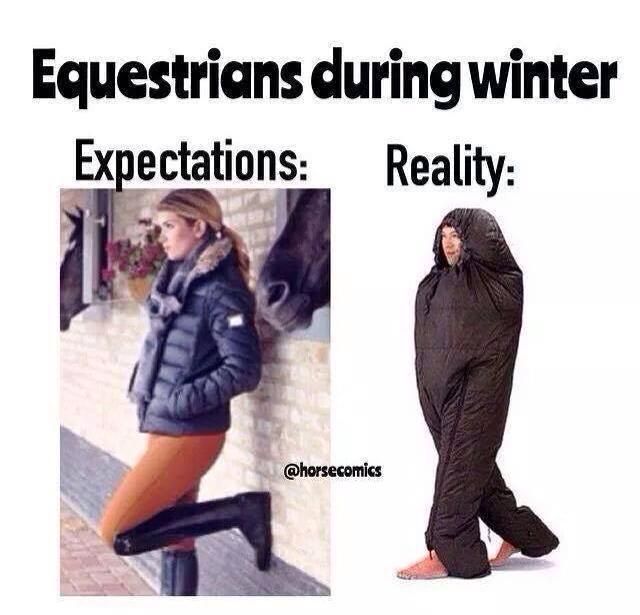 Equestrian Style
Horse Love Clothing
Horselove is a hand-printed art and apparel label. Designed and made by hitched duo Mitch & Beth Storck, Horselove creates limited supply tees, sweatshirts, cut and sewn garments, art prints and stationary, often showcasing bold and offbeat prints. Horselove products are screen-printed and hand-dyed here in our studio, making them limited and unique. We are independently run and locally based in Newcastle, Australia.