Dressage
Stableexpress, for all your dressage needs, keep up to date with what is going on in the world of dressage. Buy and sell dressage horses for sale with our equestrian classifieds.
Dressage Horses For Sale
Stableexpress equestrian classifieds offers a great marketplace to buy and sell dressage horses from foals with exceptional bloodlines, to experienced dressage horses competing at the highest level.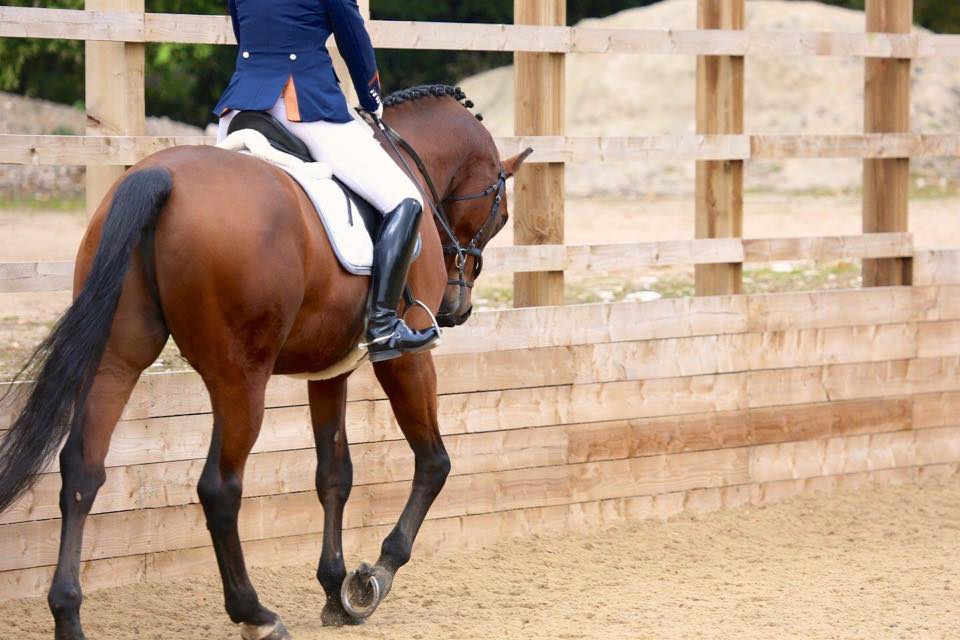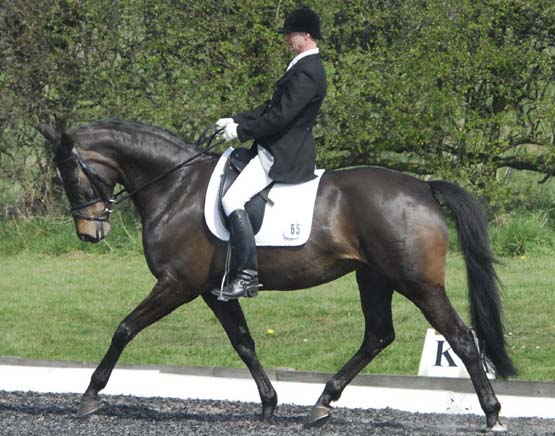 Ensuring your horses bit is correctly fitted can help you gain those extra % points in a test …
Read More
To some of us Dressage can seem a complicated affair, for those of you who have wondered exactly how they come up with their judgments then this article can talk you through it.
Read More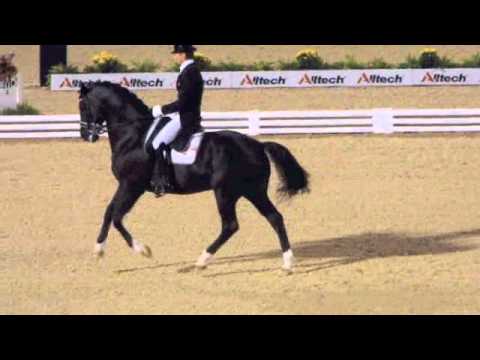 Edward Gal and Glock`s Flirt win in `s-Hertogenbosch…
Read More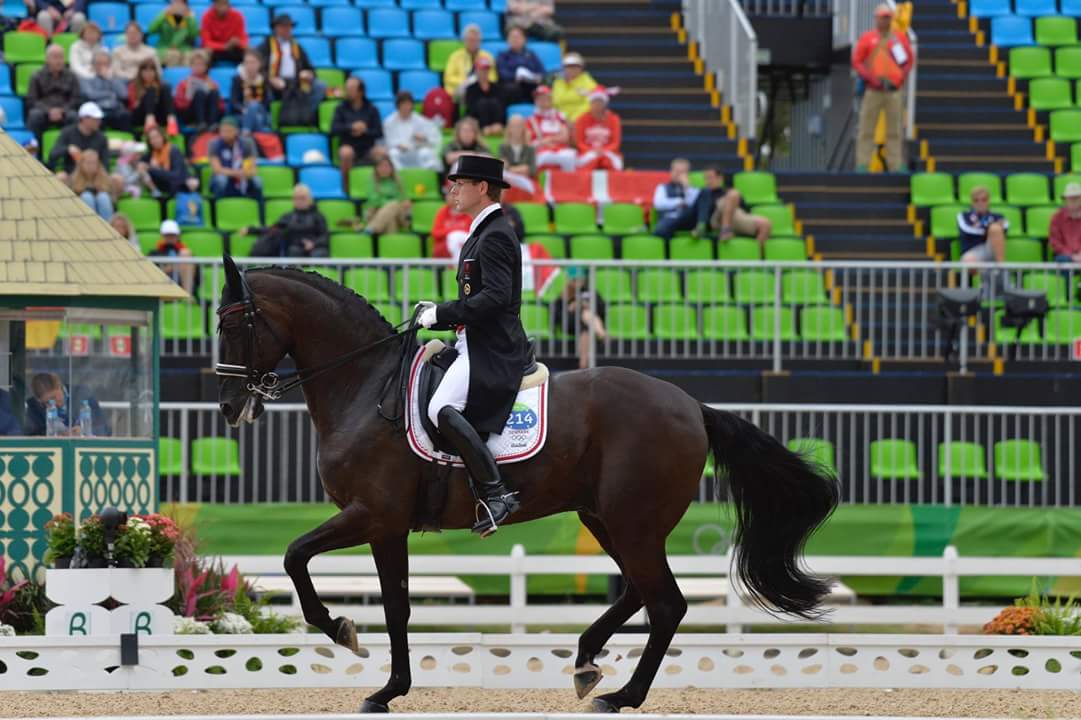 Anders Dahl Dressage rider, Dannish olympian…
Read More
Looking for information on dressage riders …
Read More
Profile of dressage rider Christoph Hess …
Read More
Edward Gal - Dressage Rider
Dutch dressage rider Edward Gal, see the information news and results from his illustrious career.
Juan Antonio Jimenez
Browse Stableexpress and find information on showjumping star of the future, with info on junior showjumpers and pony riders
Hero Seago
Hero Seago is a junior rider with an exciting futuer ahead of her, from Brixworth, Northhamptonshire she has had a lot of success jumping ponies, in 2012 at 11 she was awarded the NAF Shining Star Award for her exceptional enthusiasm, love and drive for the sport of showjumping.
Horse Company - Website Design
Stableexpress are experts in outsourcing for horse related businesses we can set up, organize, and manage companies helping increase their revenues by maximizing on cheaper technology, and effective and efficient management. With a team of talented freelance graphic designer with a strong commercial background in a number of design areas. We have built a comprehensive client list and portfolio of work for a number of horse industry related companies over our many years expereince as graphic designers. We have extensive knowledge of print & layout and a keen eye for detail and strong management and communication skills. We can work to tight deadlines and perform well under pressure. We keep aware of all current trends and am a keen internet researcher. We have a real passion for design and how it is used in everyday life. We use daily Illustrator, Photoshop, Indesign, CoralDraw & Microsoft office.
We specialise in web design, graphics and animation incorperating web scripting, graphic design, 3d modeling and animation, flash design and coding and even databases. We cost each project on their individual merits, difficulty, time period and technologies involved.
Kristina Sprehe
Kristina Sprehe is a German dressage rider who represented her country at the highest level and was a member of the German silver medal winning team at the London 2012 olympics.
Desperados FRH