Dressage
Charlotte Dujardin and Gio win Bronze medal in Tokyo with a score of 88.543, watch below the fantastic partnership in action. It`s a BRONZE medal for her and the 10 year old debutant superstar Gio! Two heroes, they could not have given any more ❤
click here
and watch a video of Gio`s sire in action Apache.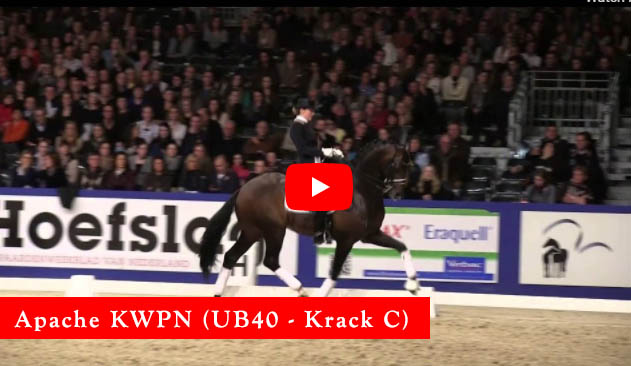 Everdale & Charlotte Fry
- Watch video of Charlotte Fry and Everdale competing at Tokyo Olympics
click here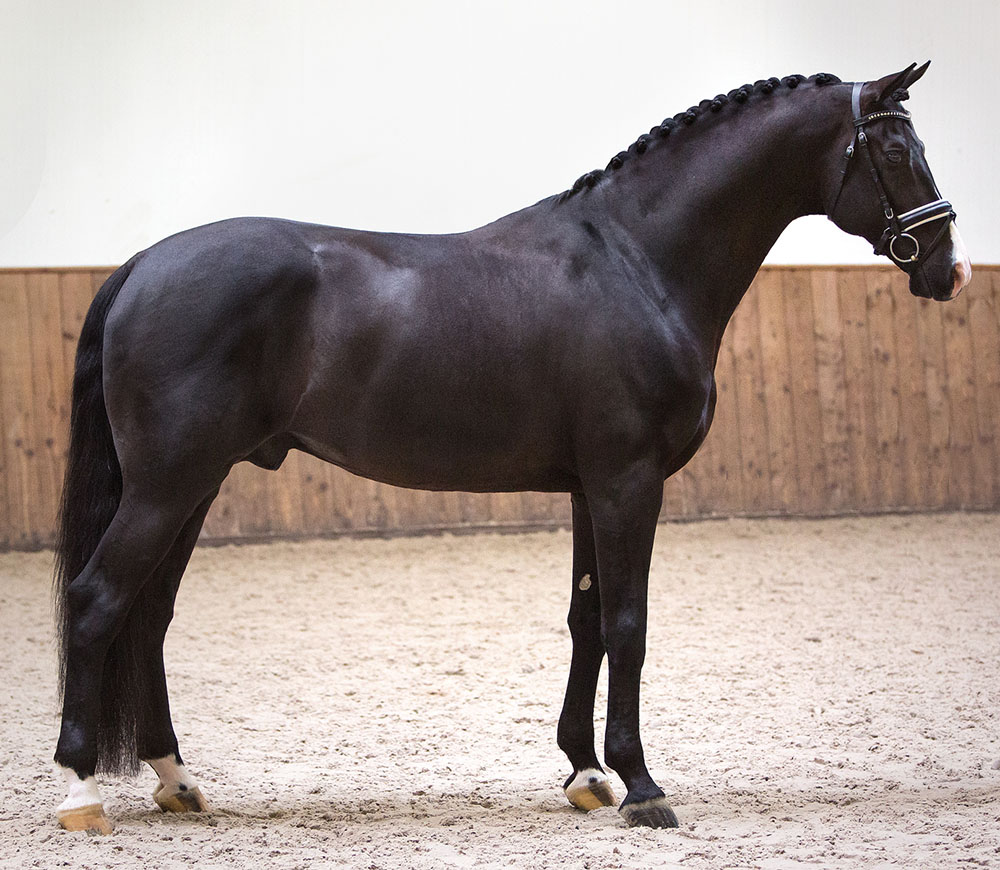 Stableexpress has information news and results from the world of dressage, browse through our database of dressage stallions at stud, dressage horses for sale and competition results from the world of dressage Below you can see the list of top 10 WBFSH dressage Sire rankings
10) DON SCHUFRO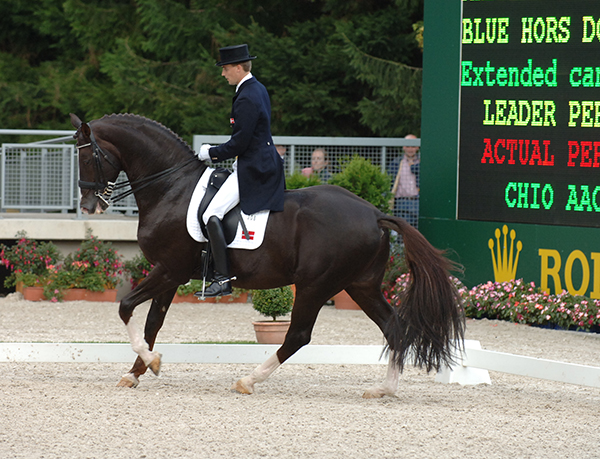 09) VIVALDI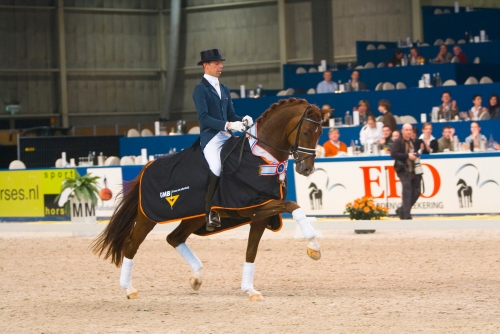 08) RUBIN-ROYAL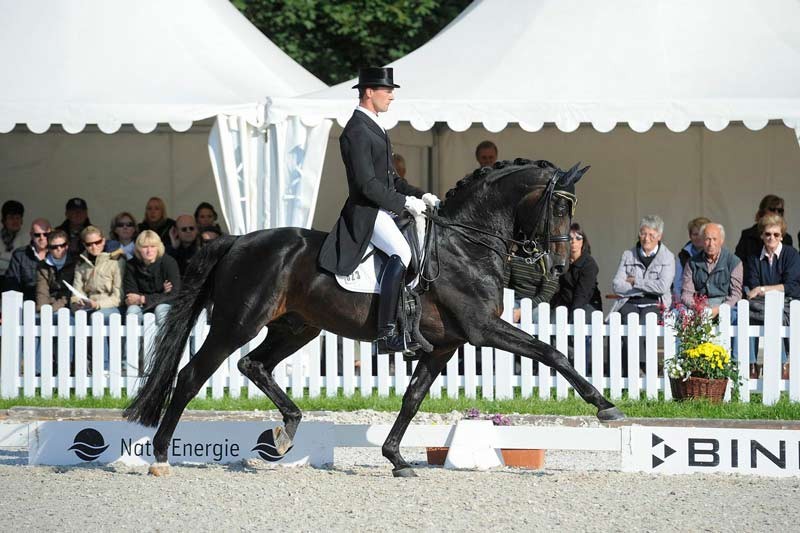 07) FIDERTANZ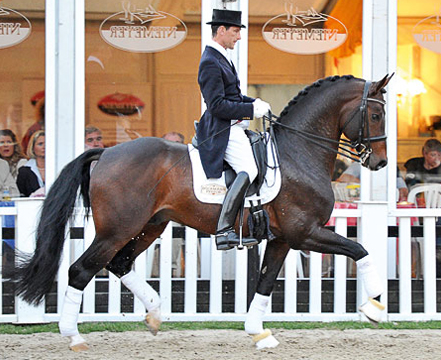 06) DON FREDERICO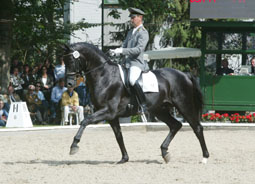 05 QUATERBACK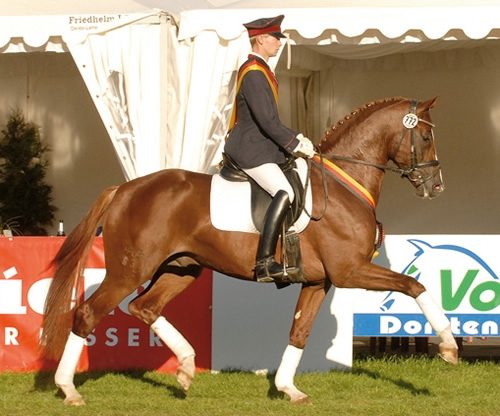 04) DE NIRO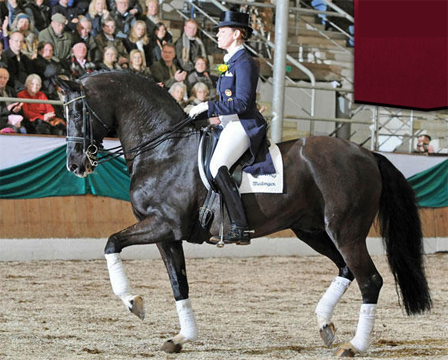 03) SANDRO HIT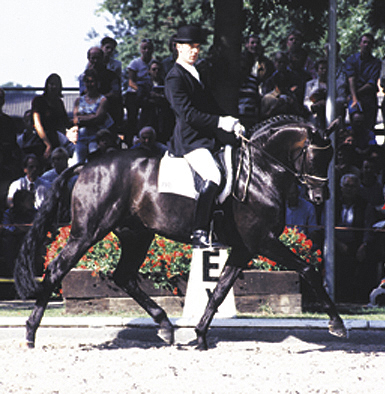 02) JOHNSON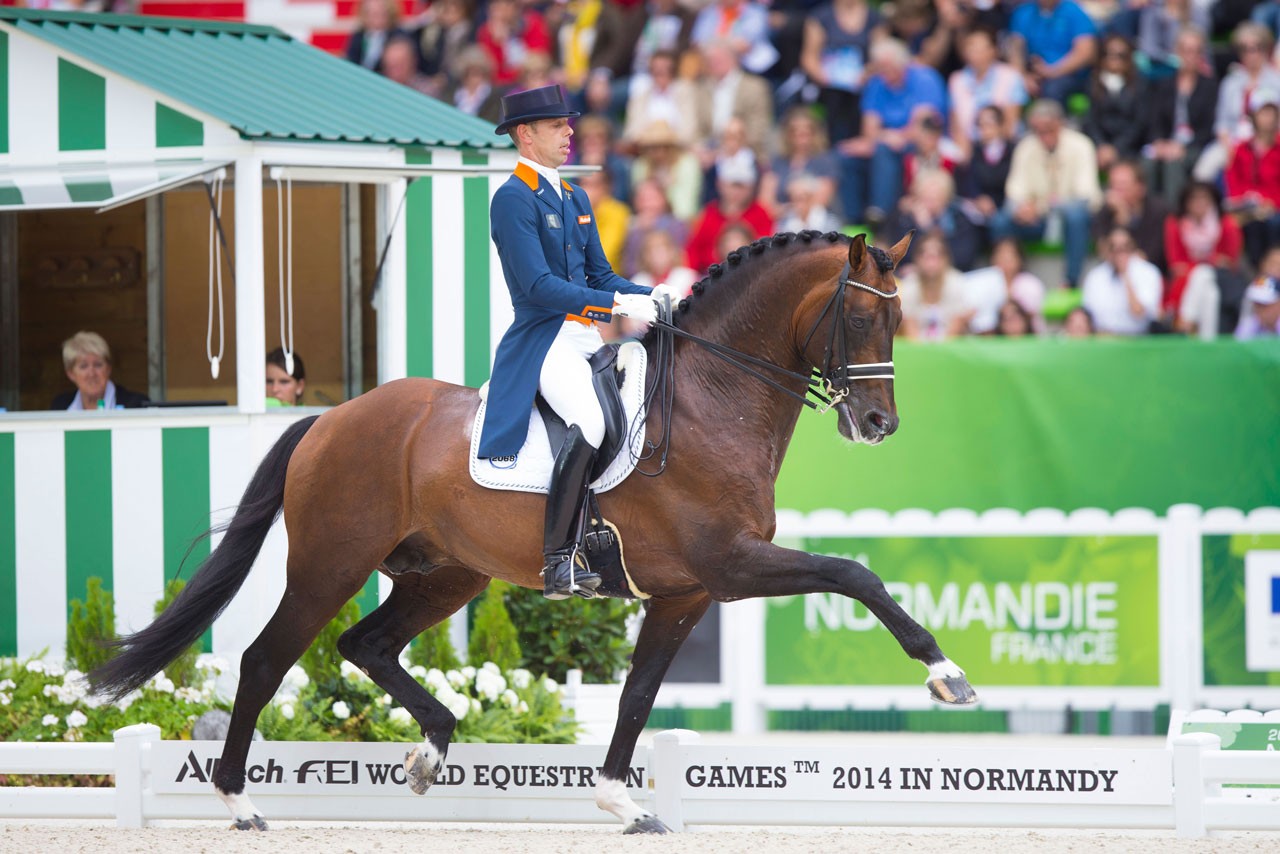 01)Jazz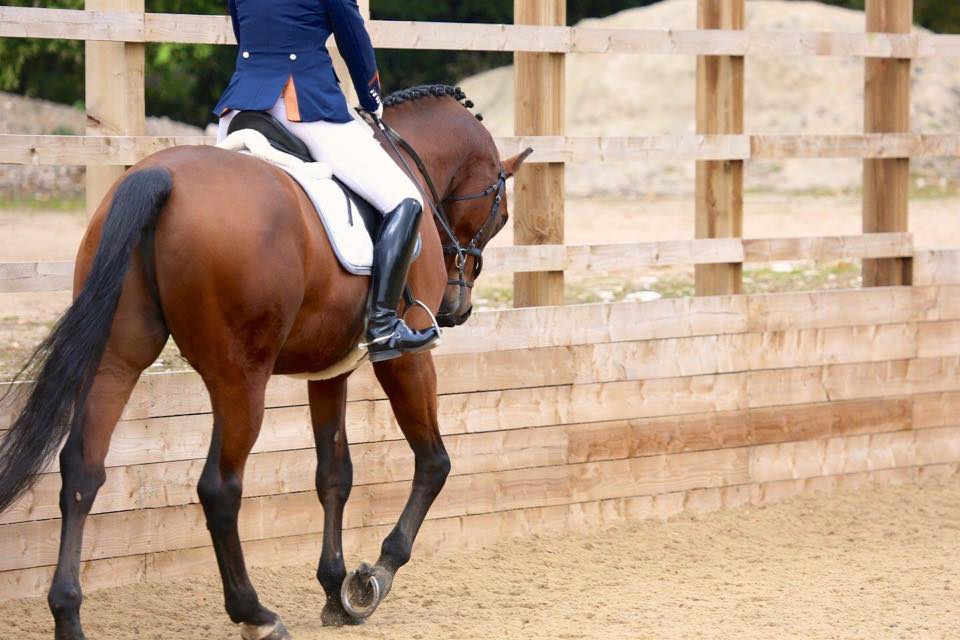 01) Jazz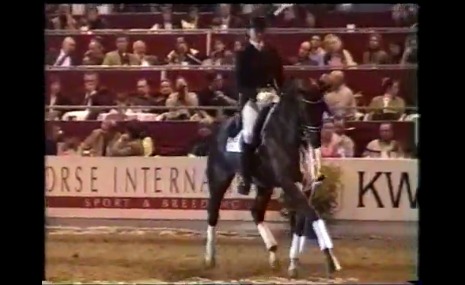 Stableexpress, for all your dressage needs, keep up to date with what is going on in the world of dressage. Buy and sell dressage horses for sale with our equestrian classifieds.
Dressage Horses For Sale
Stableexpress equestrian classifieds offers a great marketplace to buy and sell dressage horses from foals with exceptional bloodlines, to experienced dressage horses competing at the highest level.