Social Media Marketing
Stableexpress built its core business on its ability to be an outsourced solution for businesses when it comes to social media set up, optimisation and management. Whether your company is trying to market itself through Facebook, Twitter, YouTube, Google+, LinkedIn or any other social media channel, Stable Express will bring in its experienced, knowledgeable team to ease that burden from your company so you can concentrate on your core business. If you've tried to manage your company's social media presence on your own, you can attest to the fact that social media is a full time job, and you need someone with specialised knowledge and contacts in the social media world who you can rely on to keep up with the day-to-day changes that occur. Let Stable Express be that solution for you.
Social Media Channel Set Up & Optimisation
When it comes to presenting your business on social media, you want to be sure that your branding is consistent with all your other marketing efforts. Stable Express will work with you to create and optimise your social media channels using customised photos, graphics, keywords, applications and other tools to be sure they attract the right fan base and keep them coming back to your social media sites for more and more information about your business. We can also work with you to create custom tabs on your Facebook fan page so you can capture leads or sell products or services directly from within Facebook.
Social Media Management
Setting up social media pages for business use is only the beginning – now you have to find the time to research the content and post the content to these sites. Having a resource like Stable Express to rely on for the management of your company's social media pages is priceless. No business owner wants or needs to learn how to create and manage a following of thousands of fans on Facebook or how to "retweet" a story to their followers on Twitter. Stable Express gives business owners the confidence to know that their social media marketing is getting done, and also gives them the benefit of more time to focus their energy on the core business and creating more revenues. By having a partner like Stable Express, business owners can exponentially grow their company without having to hire the team of people it would take to learn and manage their social media channels.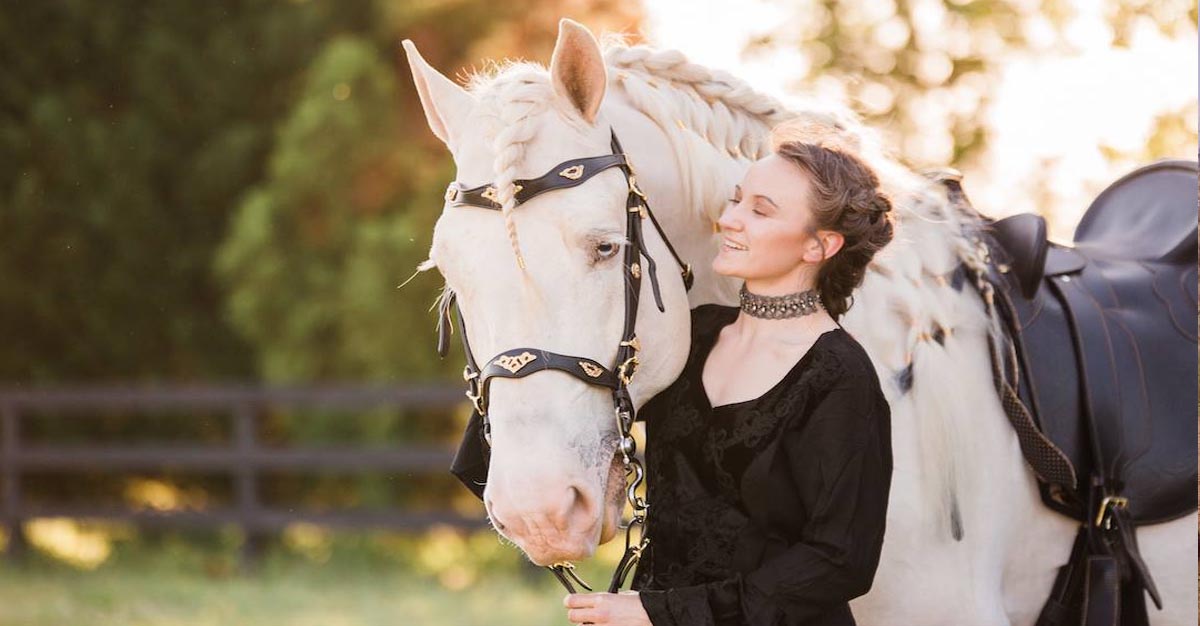 American Cream Draft Stallion, BLC Joker`s White Russian, Fields of Gold Farm in Hendersonville, North Carolina #American Draft Horses #Draft Stallions…
Read More