Showjumping
Heartbreak as Scott Brash and Jefferson jump a fantastic clear round in the individual final on the show jumping in Tokyo, but 0.45 seconds and one time keep them out of the jump off for a medal. Below you can watch this fantastic round below.
Below you can watch some historic footage of John Whitaker riding the great Milton in the Daily Mail Cup at the NEC


Stunning final Harley World Ride & Bike
(27/2/2004)
After the final of the BMC Promising Stallion, the IJsselhallen arena was dominated by the final of the Harley World Ride & Bike Challenge. After the preliminary rounds during Hippisch Hengelo and Jumping Amsterdam, seven teams of rider and motorcyclist had qualified for the final during the International Stallion Show. Motor roar, splashing sand and appropriate music provide an excellent atmosphere.
Team Eurocommerce, consisting of Wim Schröder on horseback and Marcel Kraayenvanger on the Harley, eventually went home with the victory. Stable master Hank van Campen and jumping rider Matthijs van Asten represented the team of the International Stallion Show. Although Van Campen got off to a good start, he was unable to make up for the five penalty seconds that Van Asten had recorded and they had to settle for second place. Team BMC finished last due to bad luck. Motorcyclist Albert Jansen crashed due to the high speed and it took more than two minutes before the motor started again.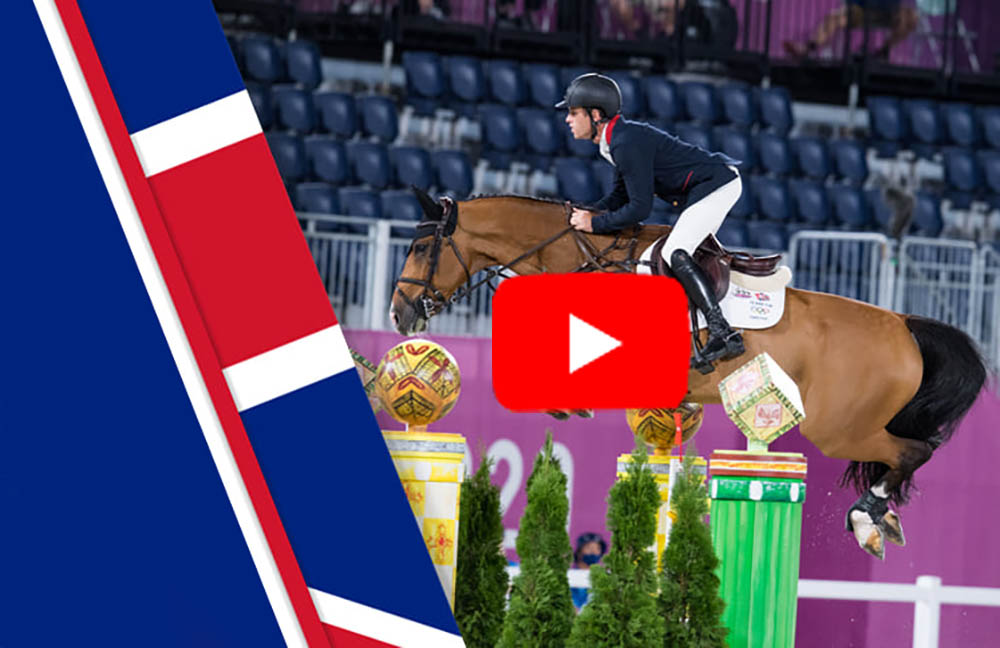 World Of Showjumping