Paula Collewijn - Souls Of Art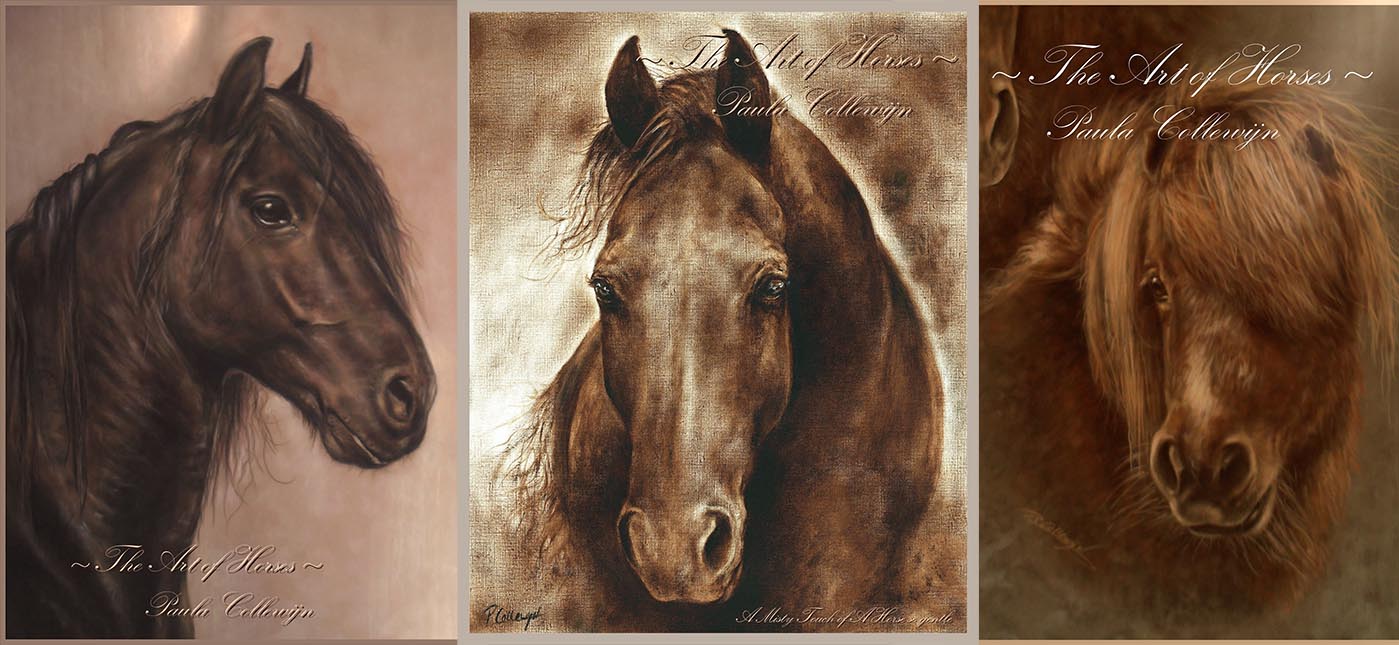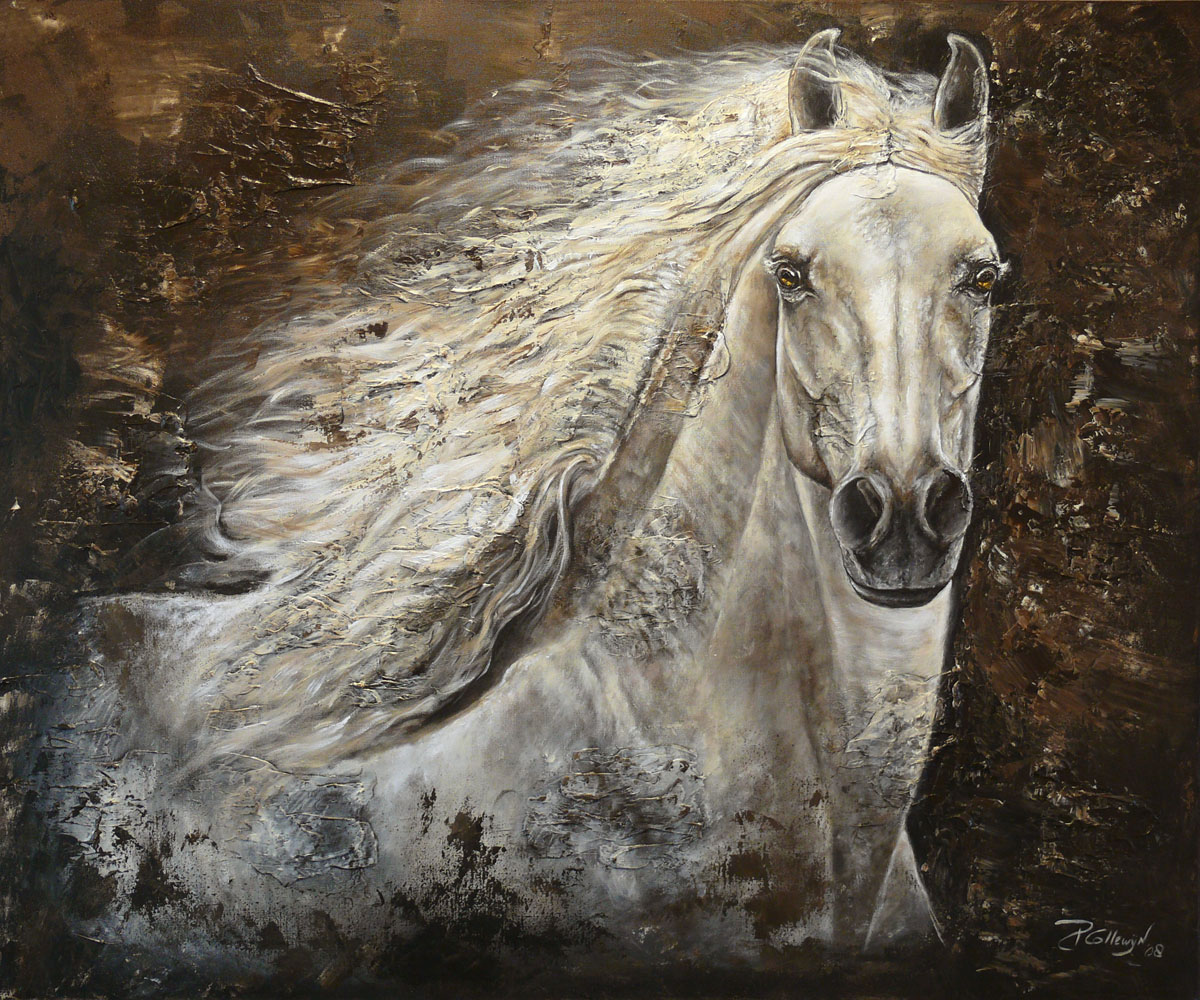 Paintings, drawings & sculptures of Animals and Humans by Paula Collewijn

Born in 1978 in Naarden, Holland Paula is a self-taught artist who understands the universal energy of all living creatures, Paula`s art taps into this energy in her day to day life to create inner peace and self-confidence, liberating herself from the limitation of the suppressed world, this can be seen in Paula`s artwork.

Paula has a love of all animals, with their passion for life living in the present, a valuable lesson we can learn from, if we are able to tap in to there energy.


Paula uses her art to show the life essentials of animals trying to understand what the animals are trying to say to us and connect with their universal energy while taping into their souls. View more of Paula Collewijn art work below or visit her website at
www.paula-collewijn.nl
With her artwork Paula wishes to increase the viewers consciousnessm with her message of great passion for animals and life. For more information of Paula`s art please complete the simple form.