Jamal Daoub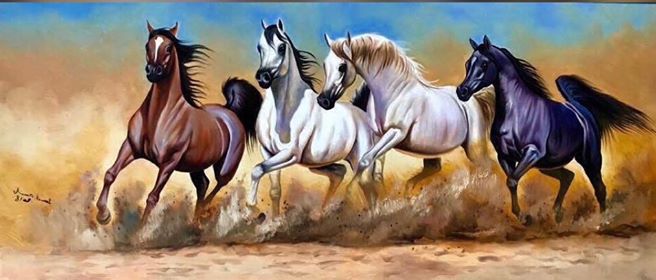 Jamal Daoub is an artist who creates some fantastic horse themed paintings, located in Tripoli, Libya, Jamal has sold his artwork all over the world to many fine art collectors. Jamal Daoub is available for commissions as well as offering some exceptional pieces of art he has already created for sale. If you are interested in contacting Jamal Daoub about his art simply complete the simple contact form on this page.

Below you can see some examples of Jamal Daoub work, showcasing some very elegant looking arab horses paintings.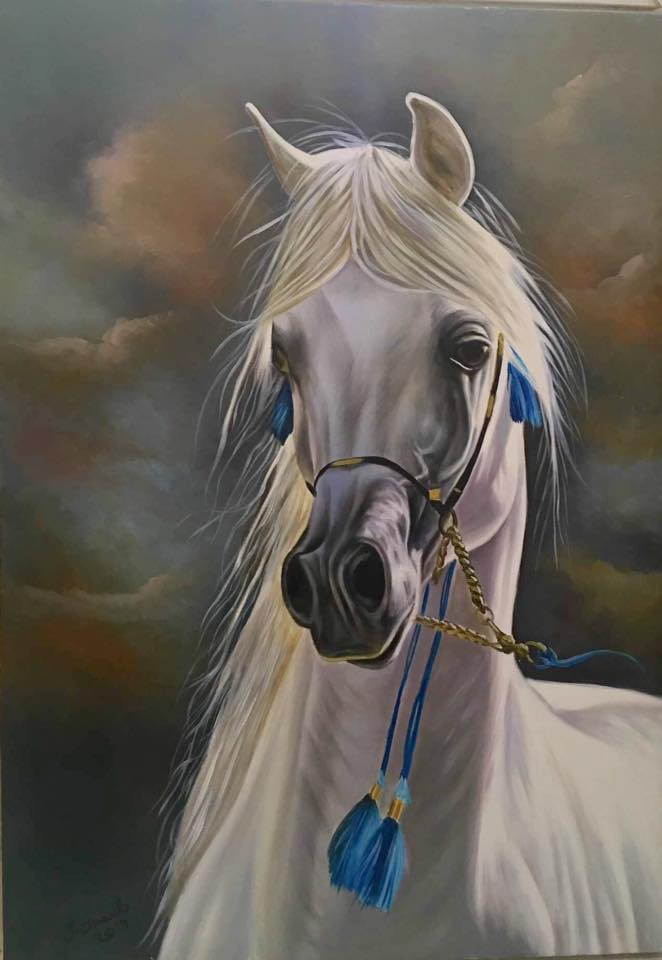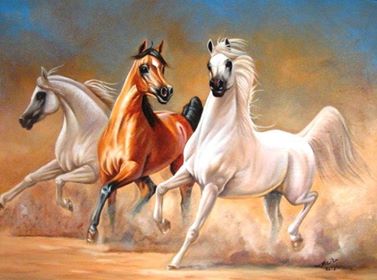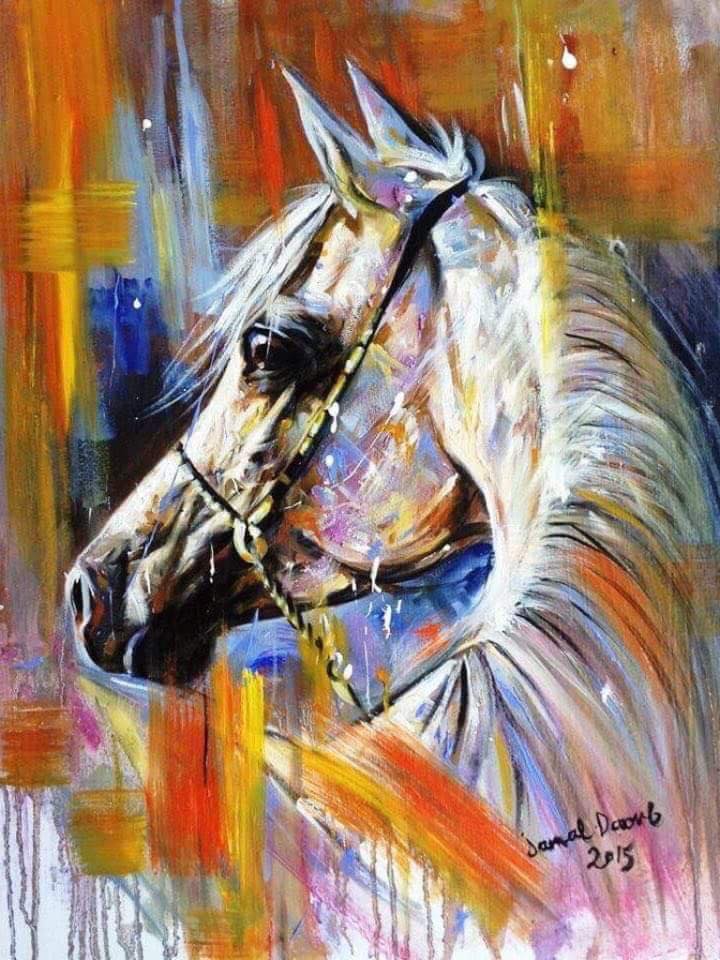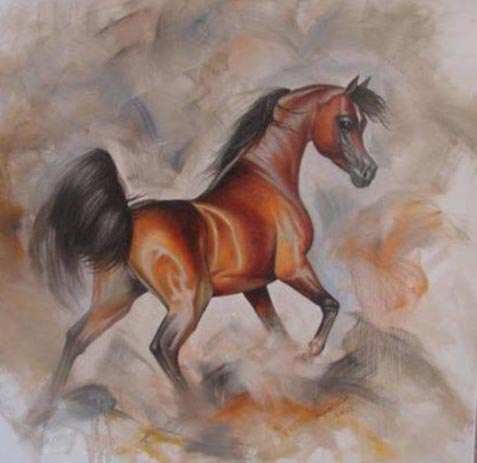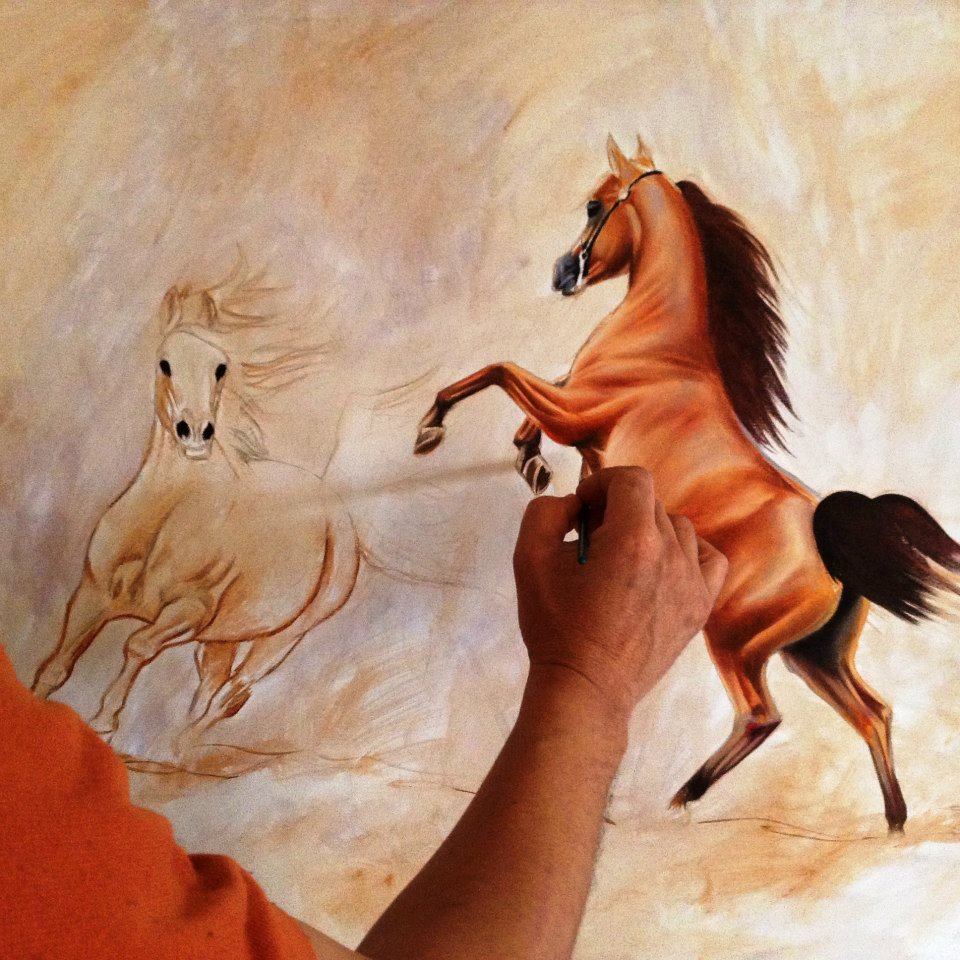 If you like Jamal Daoub`s work please share it with your friends on Facebook.
Examples of Jamal Daoub work can be viewed on his facebook page, https://www.facebook.com/jamal.daoub.5
Stableexpress is a popular equestrian website with over 40,000 visits each month if you would like us to showcase your work please email us at artists@stableexpress.com