Friesian Horses
Friesan horses originally came from Holland, a middle weight horse Friesan`s are pretty nimble for there size. In the middle ages it was Friesen type horse`s that were used for warfare. Friesen horses are most often black in colour but you do on occasion see chestnut friesan horses. Friesian Stallion - Jouwe 485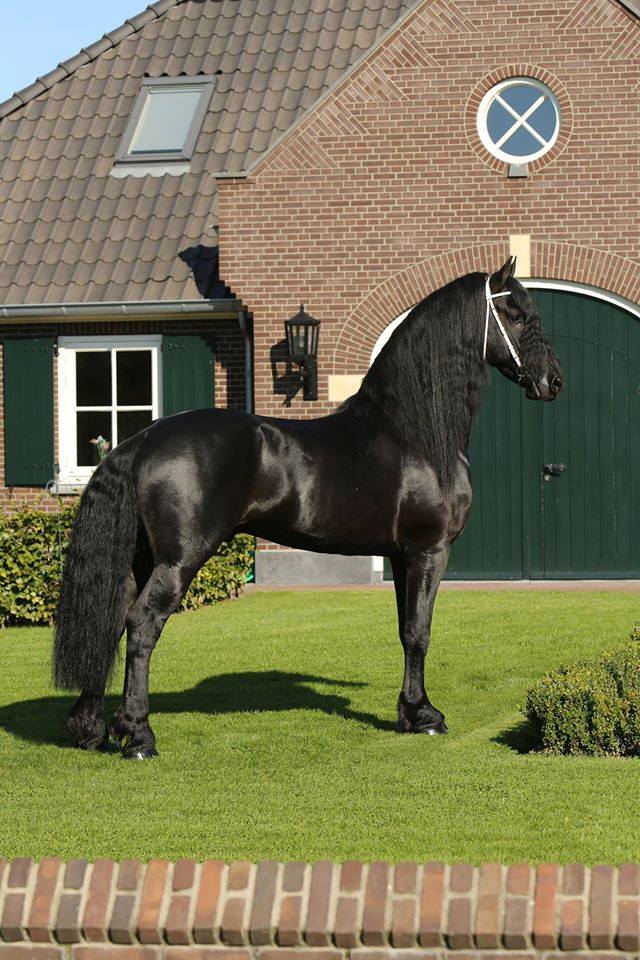 Friesian Horses - Needs a good hairdresser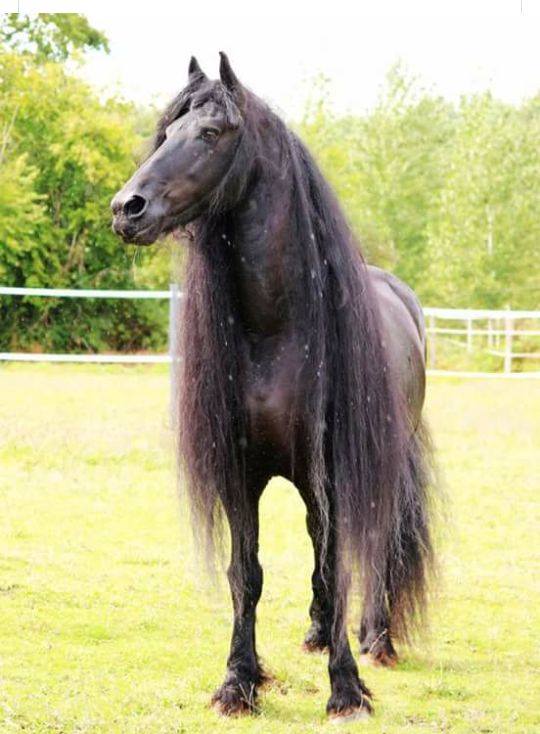 Friesian Horses - Such a beautiful and perfect horse..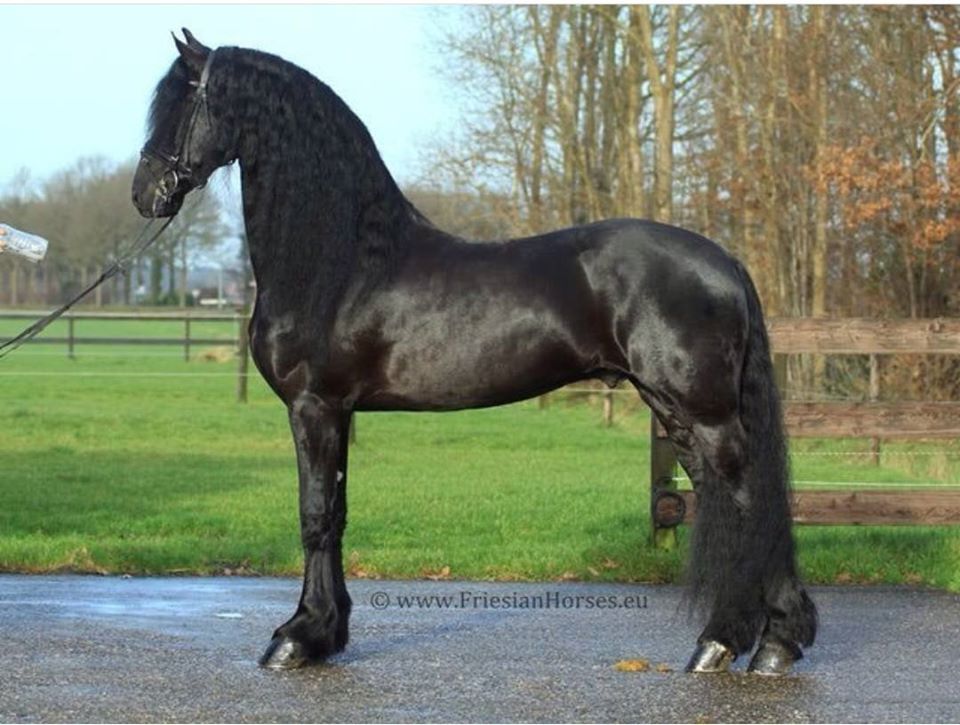 Friesian Horses - OMG!!! MY DREAM HORSE!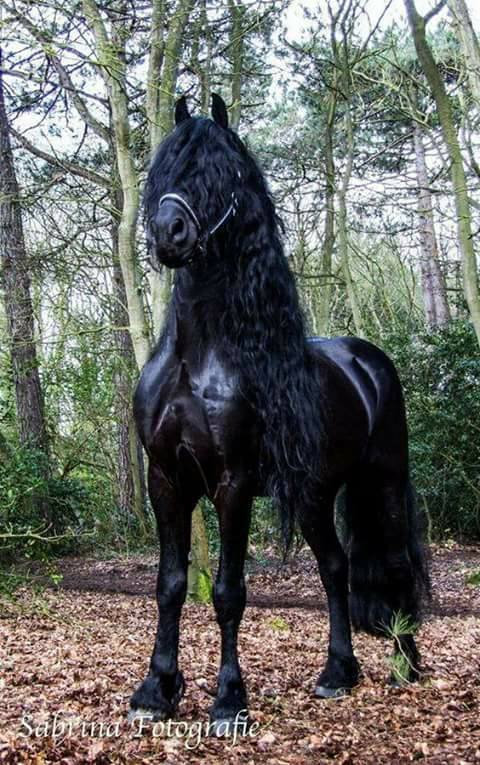 Two Heads Are Better Than One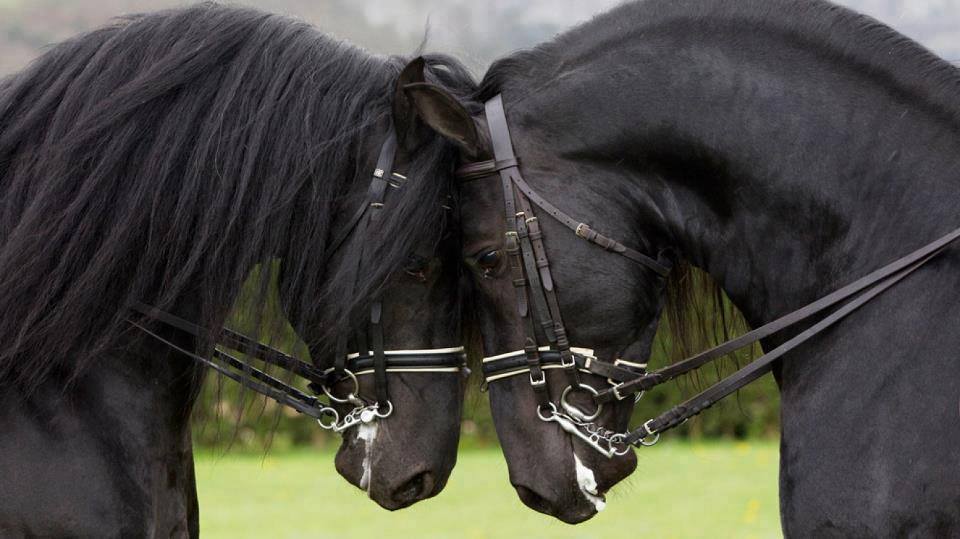 Poety in motion. So majestic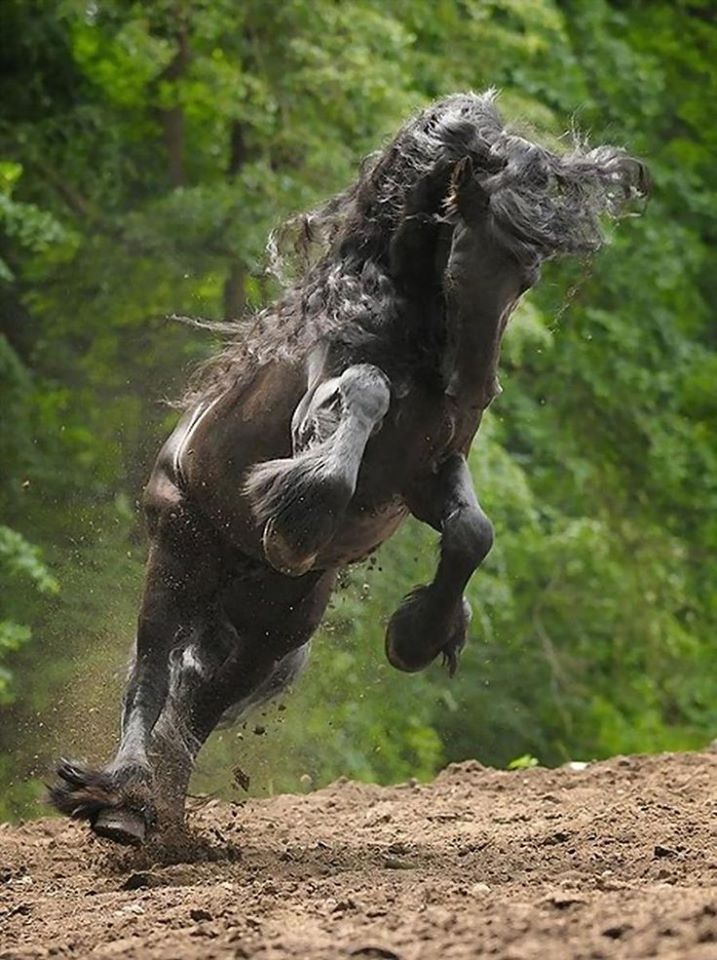 Driving horse from Dream Gait Friesians photo by Mystical Photography.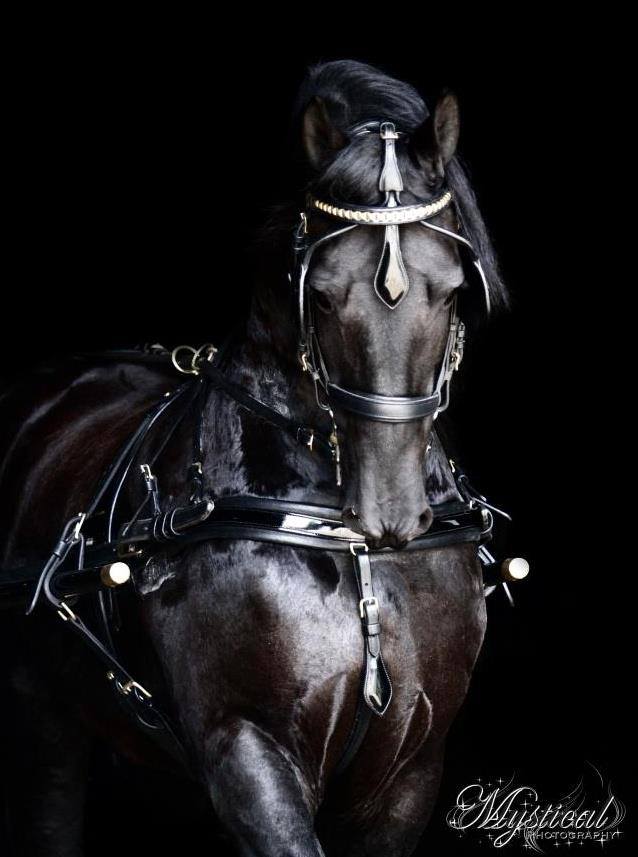 It just shows exactly what Friesians are like. They`re such wonderful horses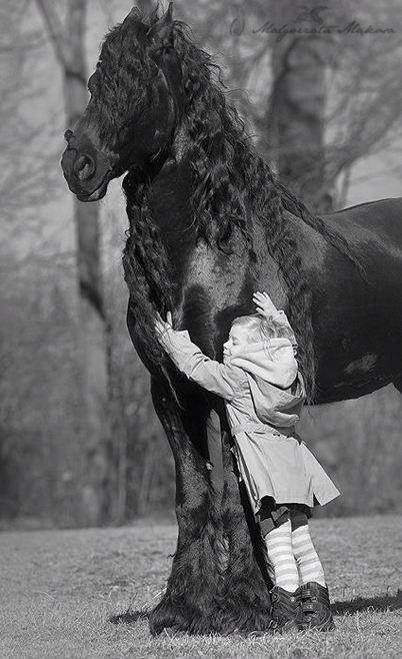 Friesian Mare & Foals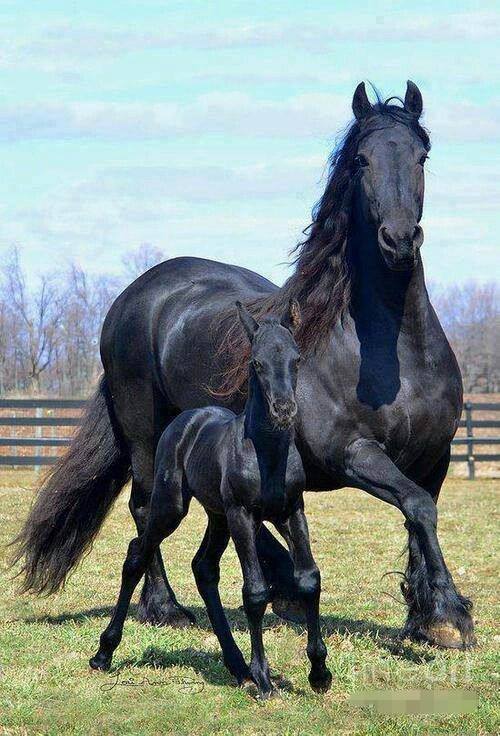 Friesian Horses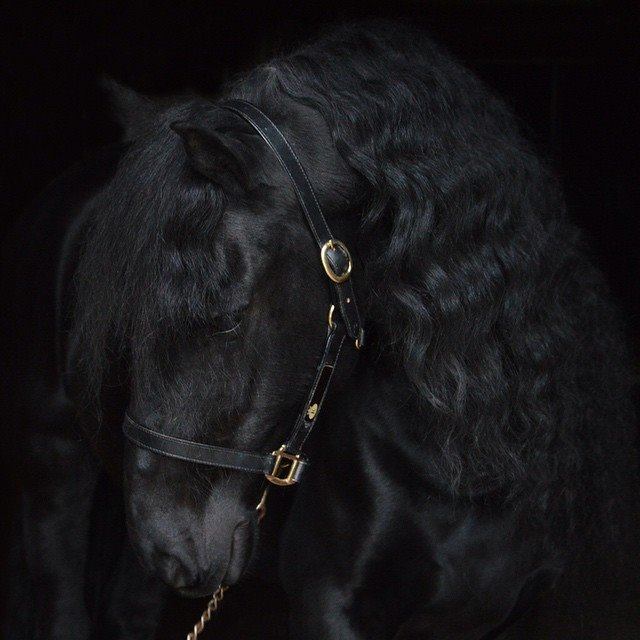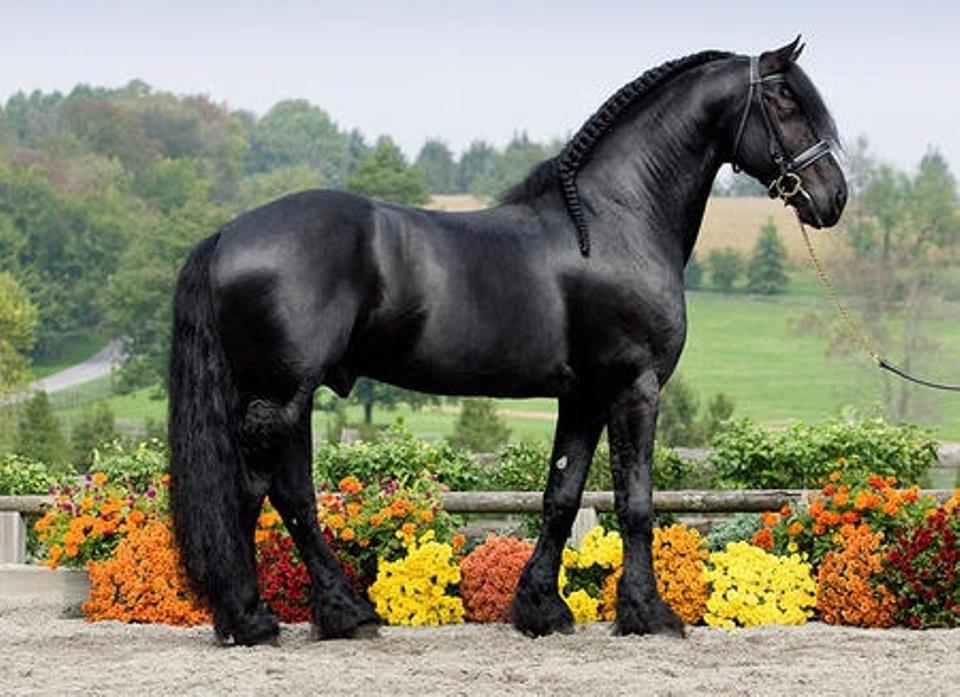 Friesian Mare and Foal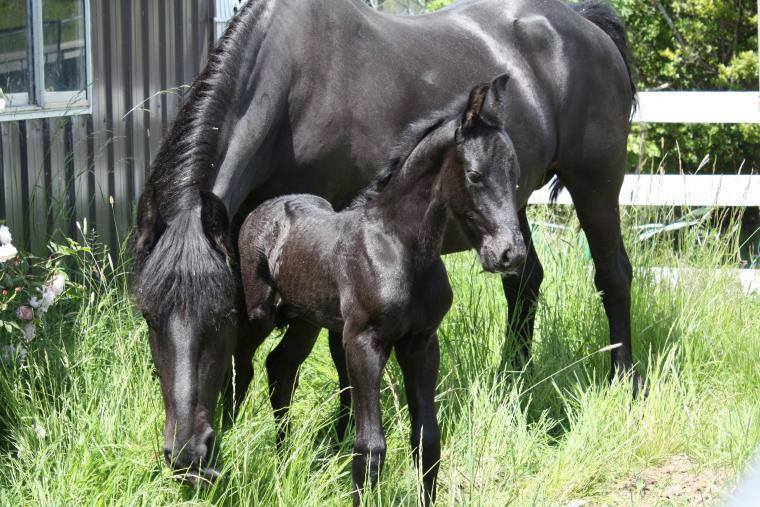 @Decadent Colored Friesian Sport Horses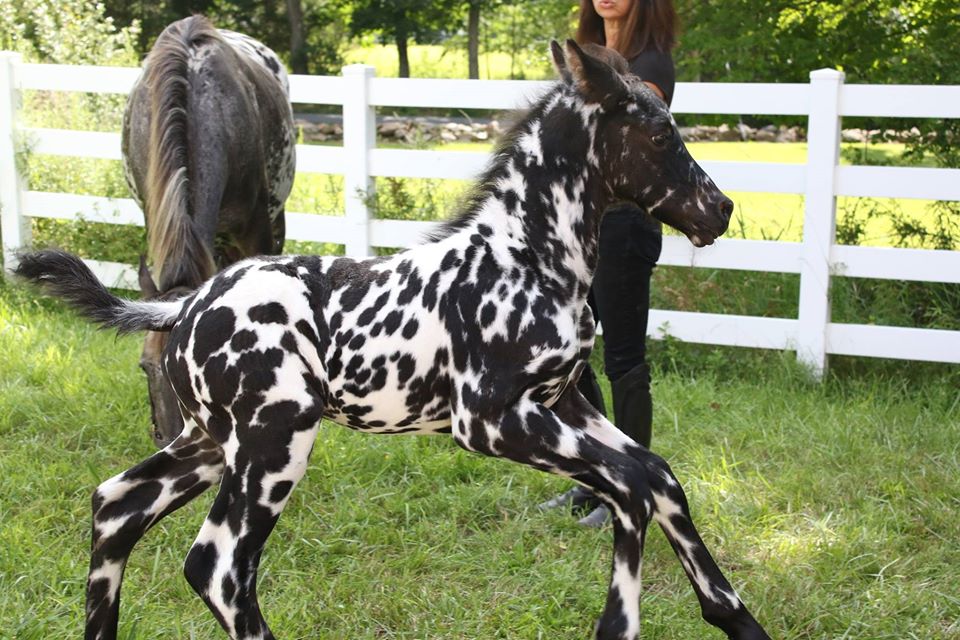 Friesian stallion, Batman!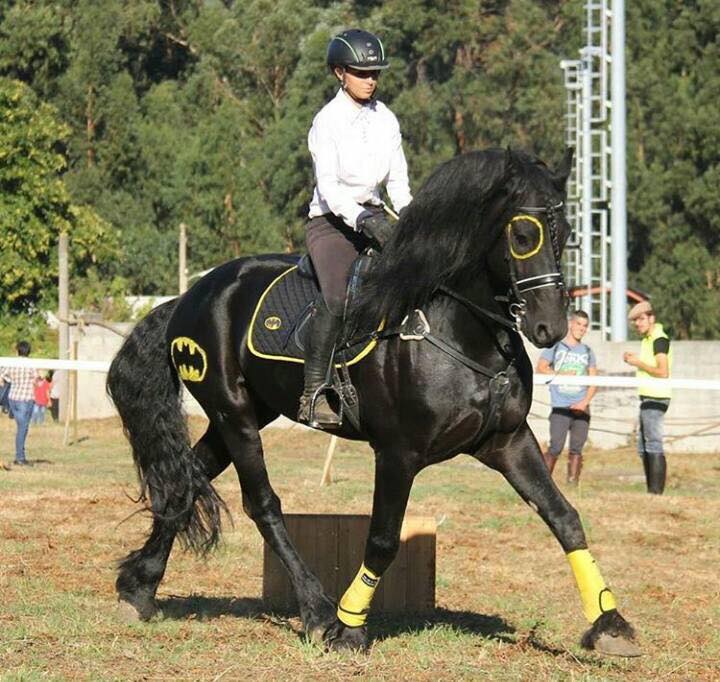 Friesian/Gypsy Vanner Crossbreed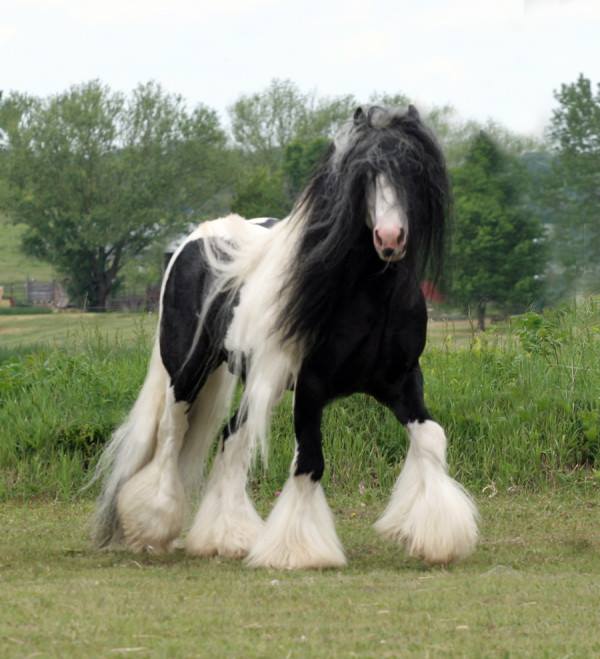 Milton Horse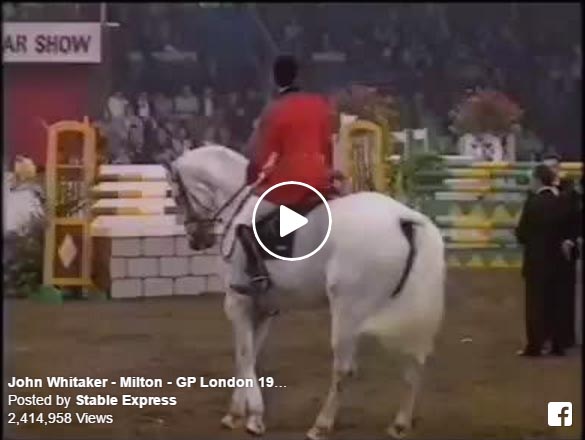 Einstein - The Tiny Horse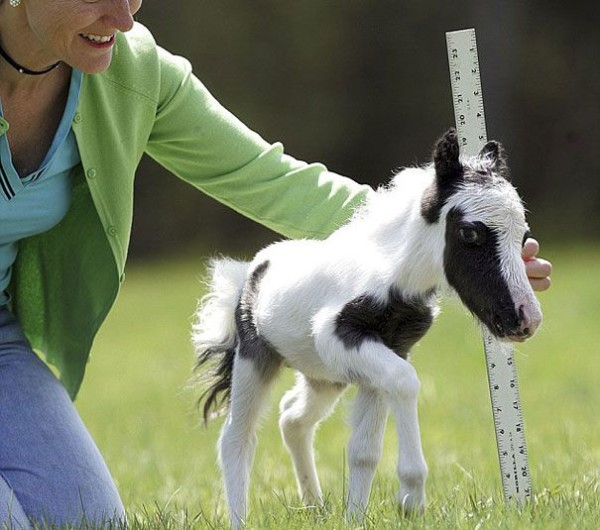 Watch the video below a video of Jerry Diaz and El Zorro `` ``Friesian STALLION`` Rosario 2010 Mario A. Contreras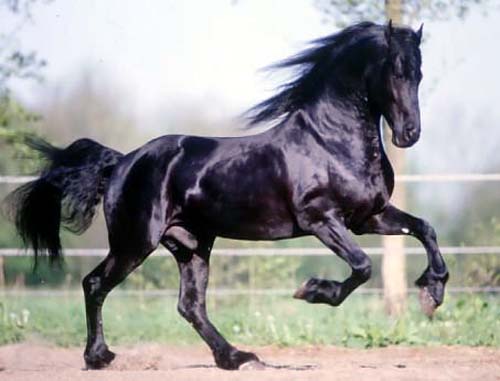 Team Edison Friesians
Team Edison Friesians comprises of Jackie Crockett and are based in the South West of England near Bath/Bristol. Jackie had purchased her first friesian in May 2002 after attending a Parelli Natural Horsemanship demo in 2001. She thought they were absolutely beautiful, & unlike anything she had seen before with their charisma and undeniable presence.
Because the search to find a friesian in the UK proved to be so difficult, Jackie decided to start Team Edison Friesians.
I only buy horses through one source, from my partner based in Friesland in Holland. He has bred Friesian horses for over 40 years to an incredible standard. He has bred two approve studbook stallions including the approved FPS Studbook Stallion Tsjerk 328. He has also bred, 36 Ster mares & seven model mares one of which Wijkje, is the mother of Tsjerk 328. Wijkje is not only a model mare, but also preferent and prestatiemerrie, the highest qualification a mare can obtain (see `the horses` page for explanation) all from the same breed line! This is quite an achievement bearing in mind the FPS only normally chose 5 Stallions a year for the breeding programme & also only 8 mares a year make model. We know he will only find us the best quality horses & the majority of our horses have at least a 3rd premie with most of them having a 2nd. For more information about the gradings see the information under `The Horses` page on our website.
TEF endorses the natural horsemanship approach and apply this technique to all our horses. We also embrace the philosophy of Equine Touch & Jackie is currently studying this modality & is a Level 2 student.
Most people have not considered the possibilities of the Friesian as a riding horse, and think of them as a carriage horse. However once riding one they completely change their mind & usually fall completely in love with the breed & the potential within them in the Dressage world.
We are members of The FPS & FHAGBI.
teamedisonfriesians@hotmail.co.uk
The History Of The Friesian Horse Breed
The friesian horse originated in Friesland, one of 12 provinces of the Kingdom of the Netherlands (Holland), situated in the northwest of Europe. Friesland is an old country dating to 500 B.C, when the Friesians settled along the coast of the North Sea. They were tradesmen, seafarers, farmers (the friesian cow also originates here) and horse breeders.
The Friesian horse descends from the Equus robustus. During the 16th & 17th centuries, but probably also earlier, Arabian blood was introduced, especially through Andalusian horses from Spain. This has given them the high knee-action, the small head and the craning neck. The Friesian horse has been kept free from the influence of the English Thoroughbred & is noted for its kind temperament and is considered a warm blood. During the last 2 centuries it has been bred pure.
Through the centuries the Friesian government has made many regulations in order to safeguard good breeding. Now all recognized friesians have to be registered with The Friesch Paarden Stamboek (the friesian studbook). Since 1986 it became compulsory for FPS registered horses to have a number tattooed on their tongues as foals. Foals registered since 1997 have been given a unique microchip instead of a tongue tattoo. The tongue tattoo or microchip should always match the data recorded on the FPS registration papers.
Friesian horses are always black. White markings are not allowed.
They have a long, thick, flowing mane & tail and pronounced fetlock hair. Under no circumstances is it permissible to dock the tail of a Friesian and, in fact, trimming of any hair from mane, tail or legs is frowned upon.
The Friesian Horse holds its head high & proud with an arching neck, the body strong & deep with a sloping shoulder. The rear quarters are sloping with a somewhat low set tail. Registered Friesian stallions must be 160cm by age 4 & mares 150cm, although anywhere between 158cm & 165cm is considered ideal. Currently there are less than 300 known registered Friesians in the UK.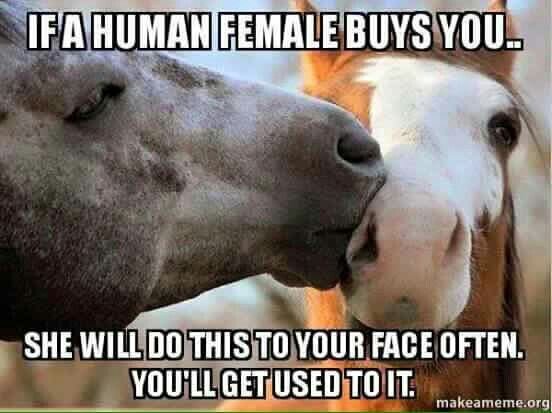 Mariza Geldenhuys - South Africa - Endurance Riding | Information, news and results about endurance rider Mariza Geldenhuys and other horse riders from South Africa.…
Read More