Horse Companies, Products & Services
Horse Business Directory
Stableexpress is an equestrian one stop shop with horse related companies from all over the world, so if you are looking for a farrier local to you or looking for a a horsebox company for some new transport to your local show the stable express horse business can help. If you own or manage a horse related company offering products or services you think would be useful to our visitors, please email us at info@stableexpress.com and we can look at helping you reach more potential customers.
Looking for finance for your equestrian business visit
First Choice Finance
helping horse businesses borrow money for many different purposes, from equipment through to improvements to your business property.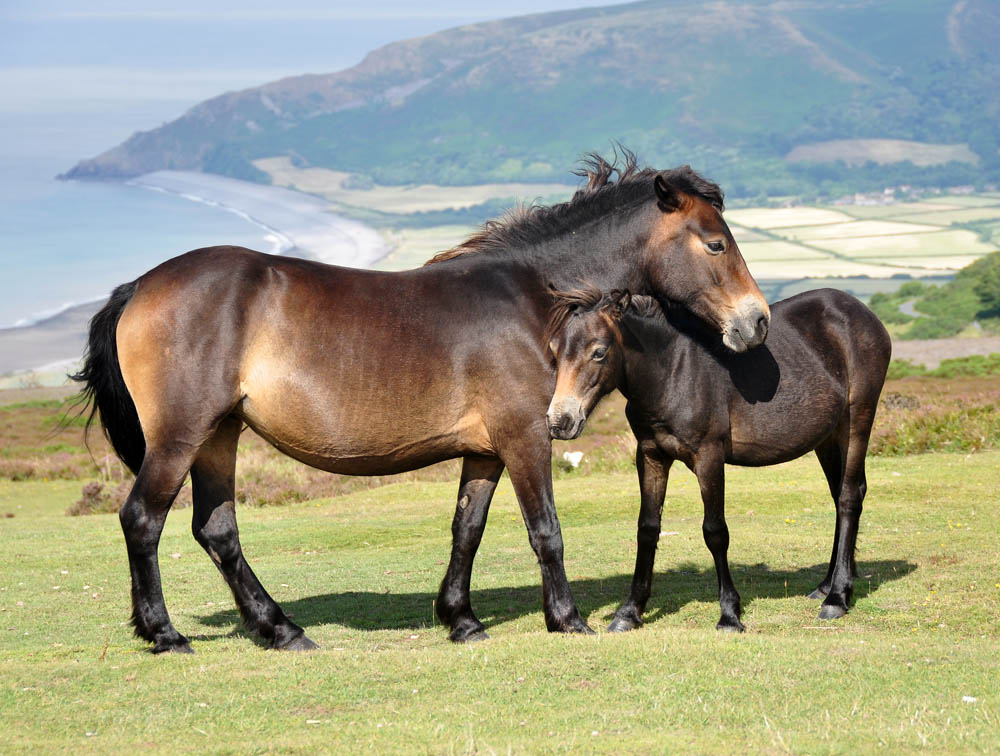 Watch video of Exmoor ponies in the wild, read about the Exmoor pony breed | view our image gallery of Exmoor ponies online | Exmoor pony for sale - Stableexpress horse classifieds.…
Read More
Horse Business Marketing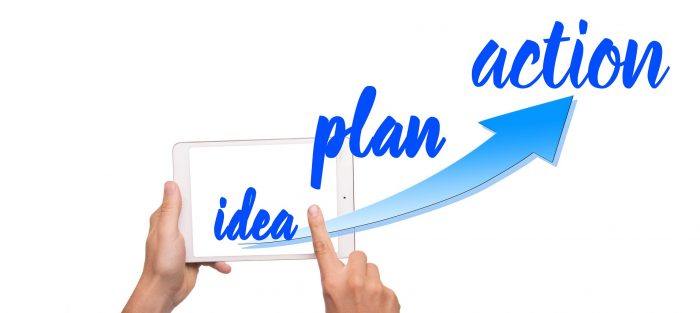 Stableexpress offers custom marketing packages and campaigns. You buy the package that works best for your specific needs, and We work with individuals, start-ups, mid size companies through to corporations.

we can run the entire campaign for you. It`s like hiring your own personal marketing staff...without the. stress. No more running around to find the best designer, photographer, illustrator. printer. You can hire us for as long or as short as you like - we take care of all of that for you.