Caroline Towning, Multimedia Artist, London
A multi-media artist with an passion for horses, Caroline Towning, she graduated from Hertfordshire with a BA in digital animation. Caroline now runs her own studio in North London working as an artist and a photographer as well as 3d printed horse sculptures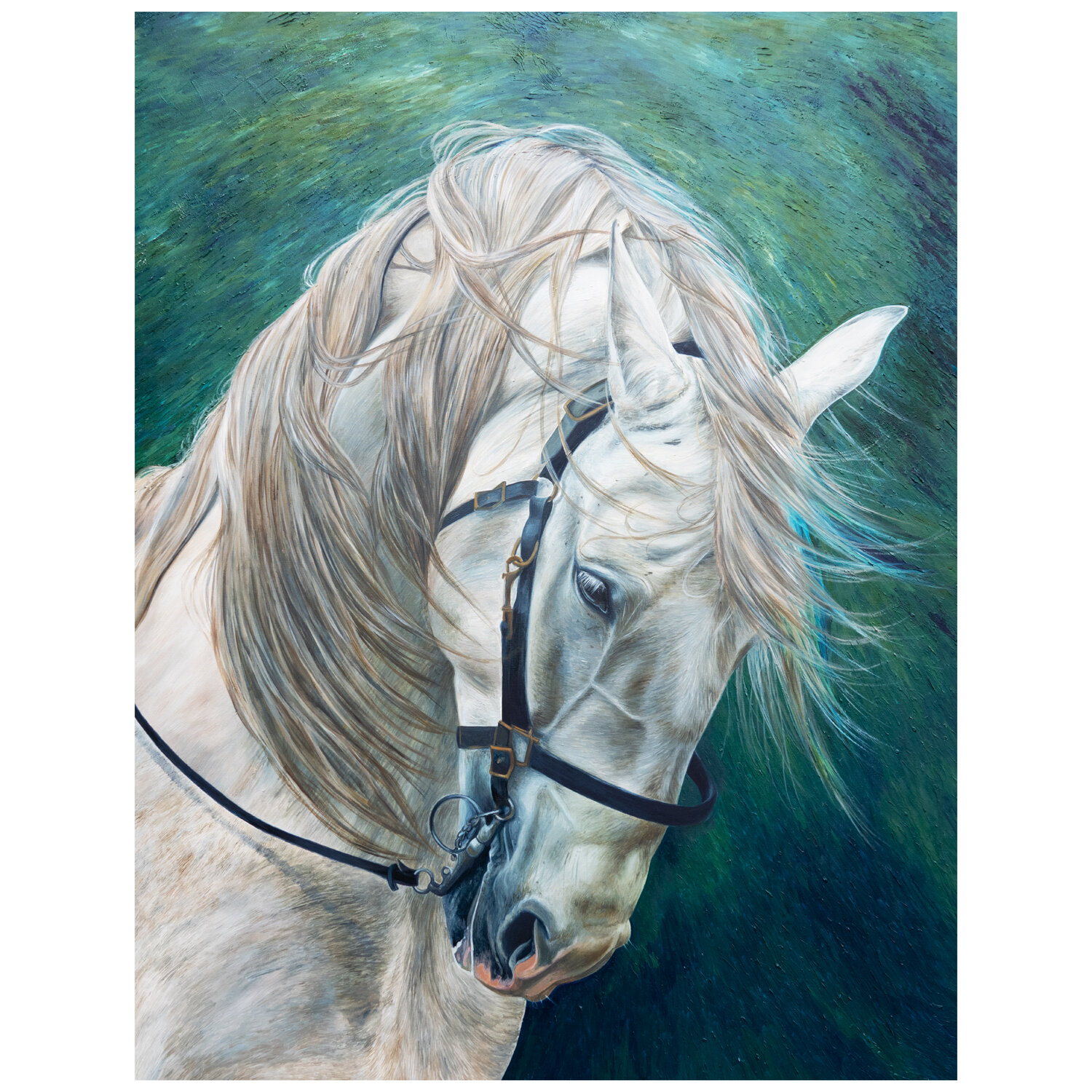 Caroline loves worrking on large scale oil paintings on canvas, she often carries out pencil and watercolour sketches before beginning her oil painting.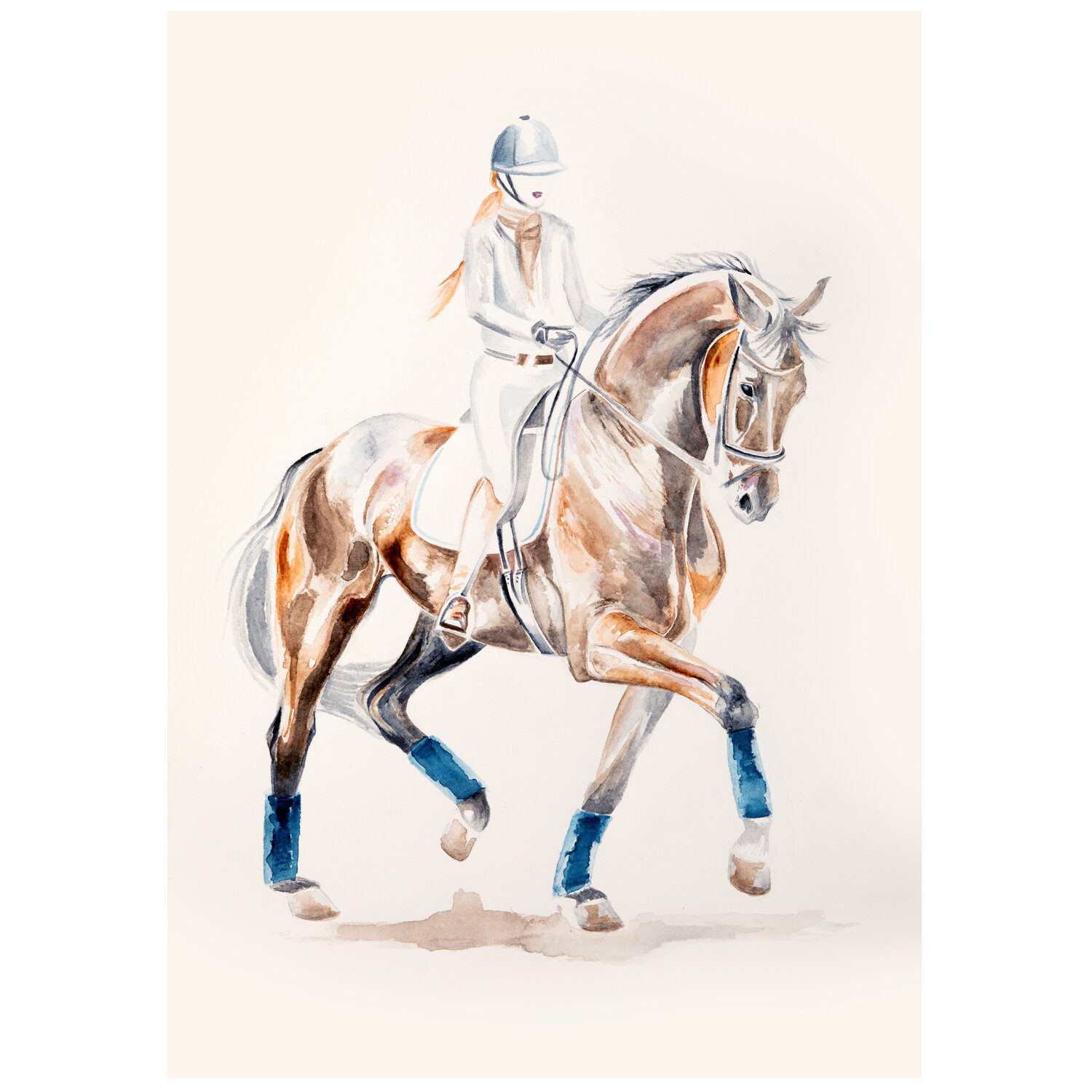 Caroline creates her own original pieces of art but is also happy to work on commissions to create a piece of art specially for you.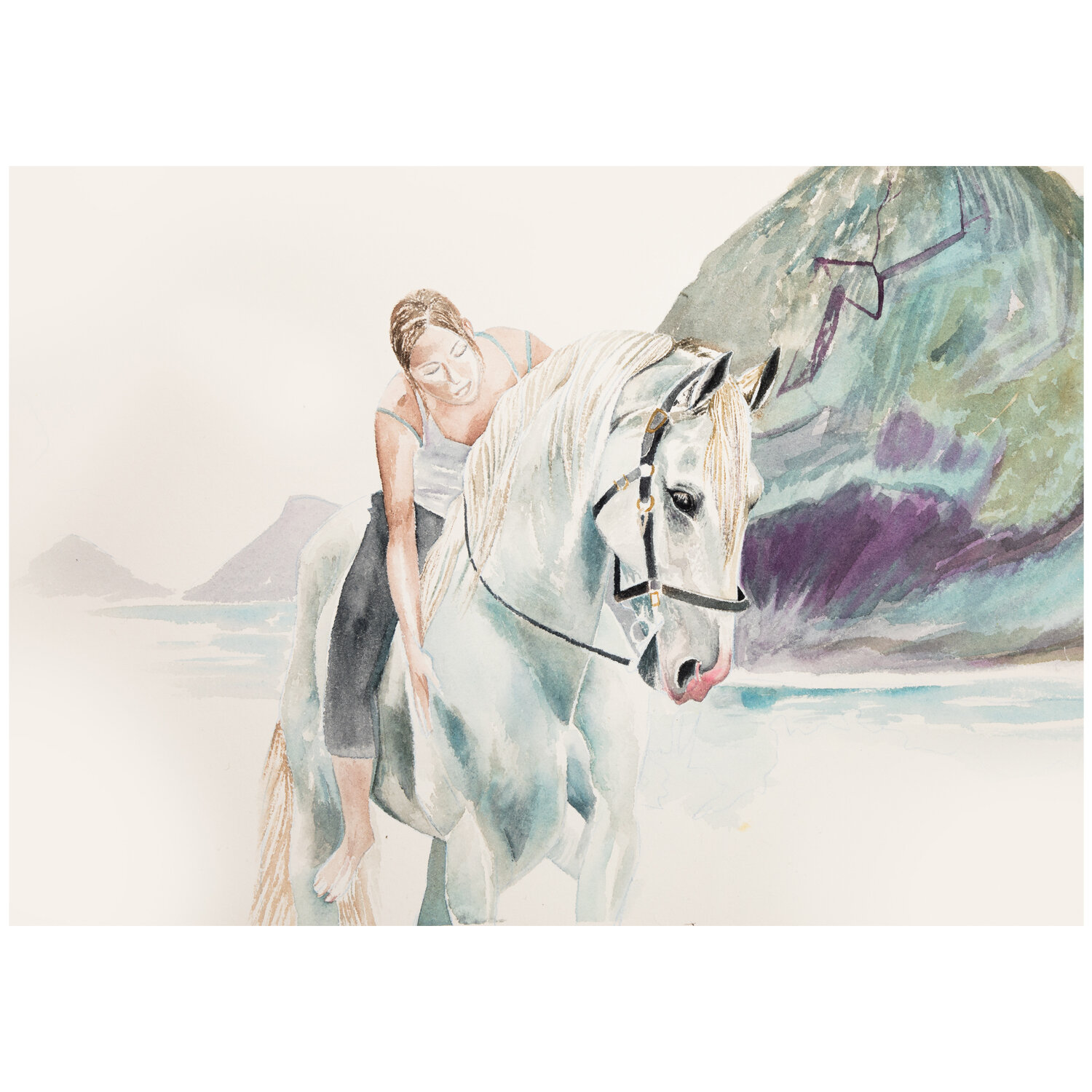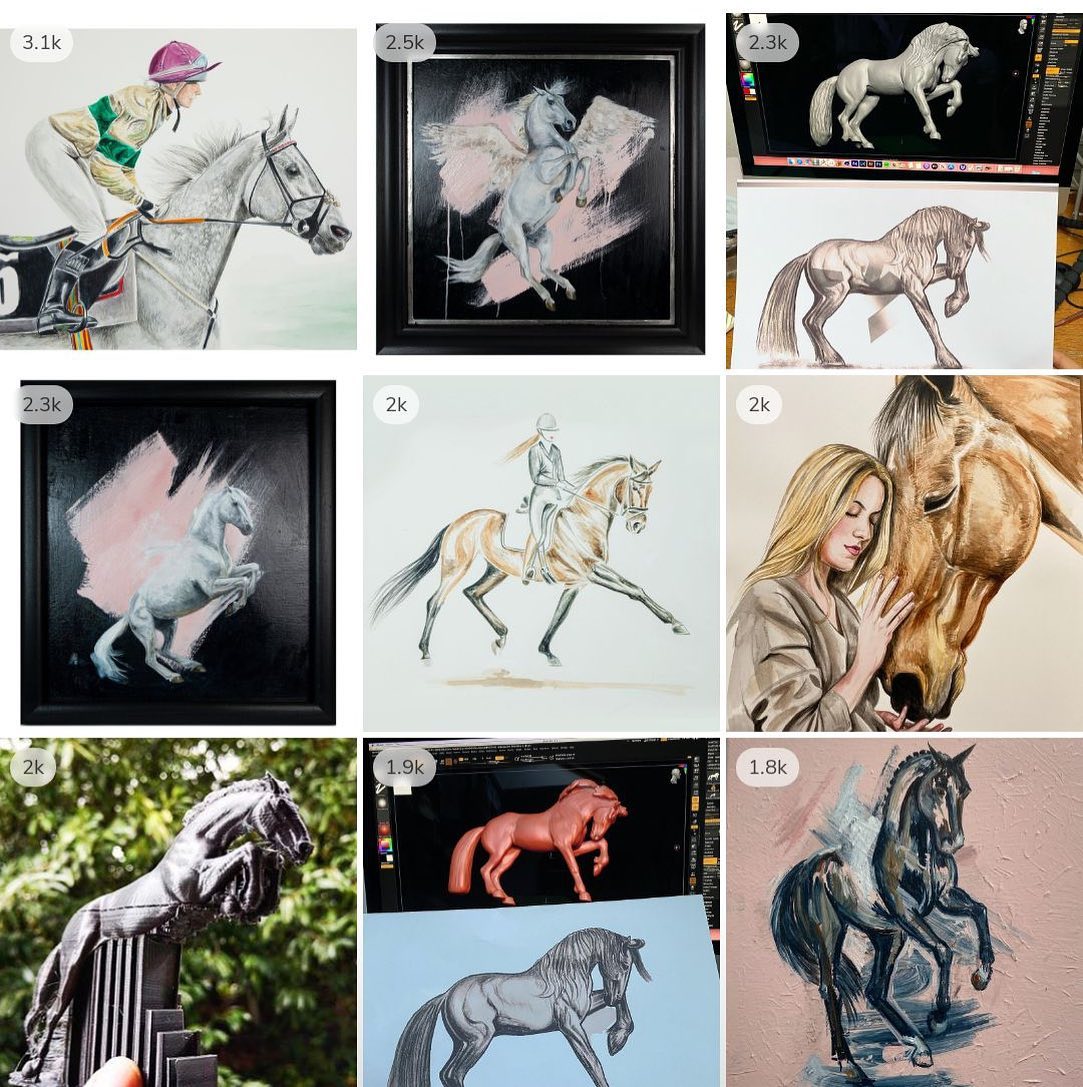 Caroline Towning - Sketching... designing... thinking..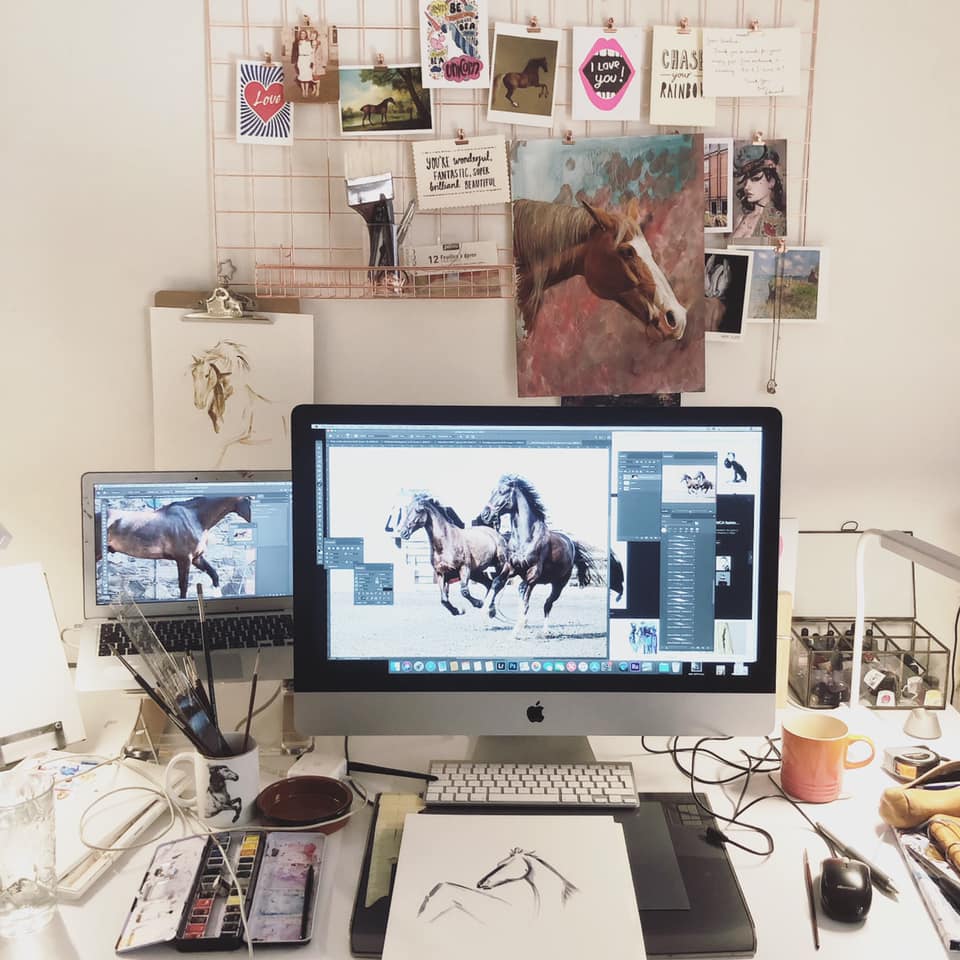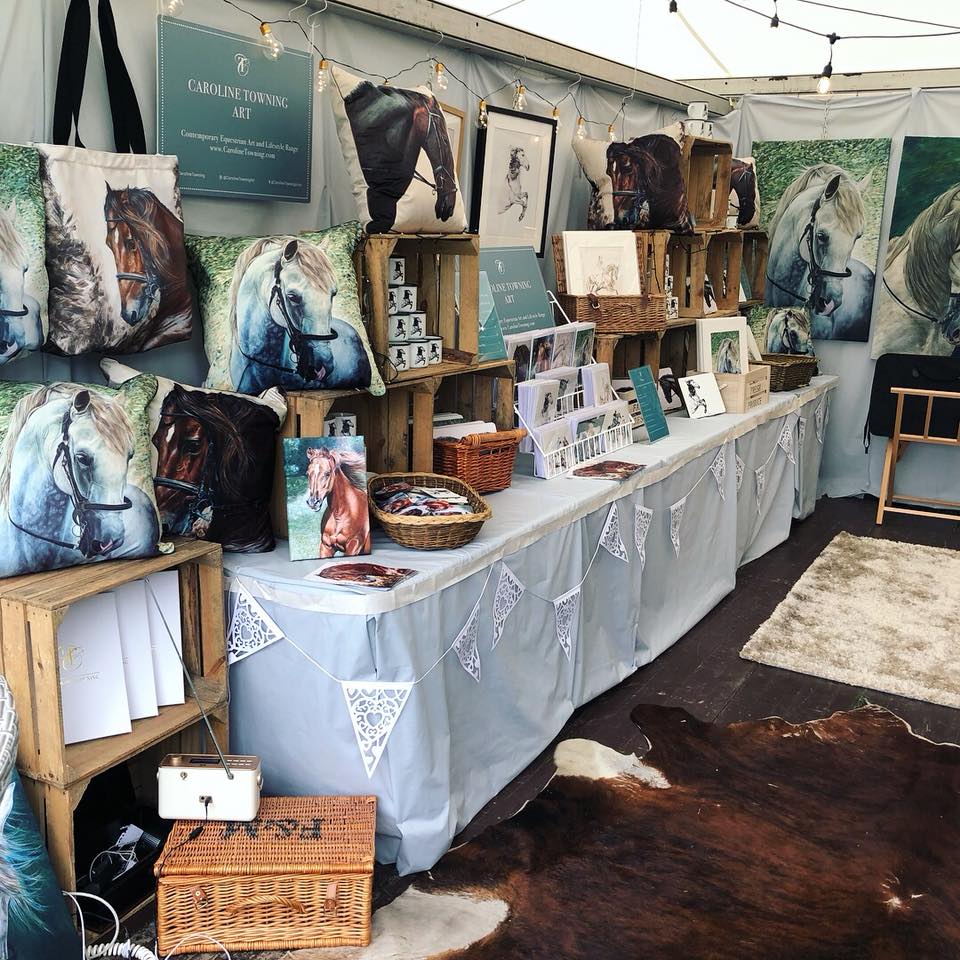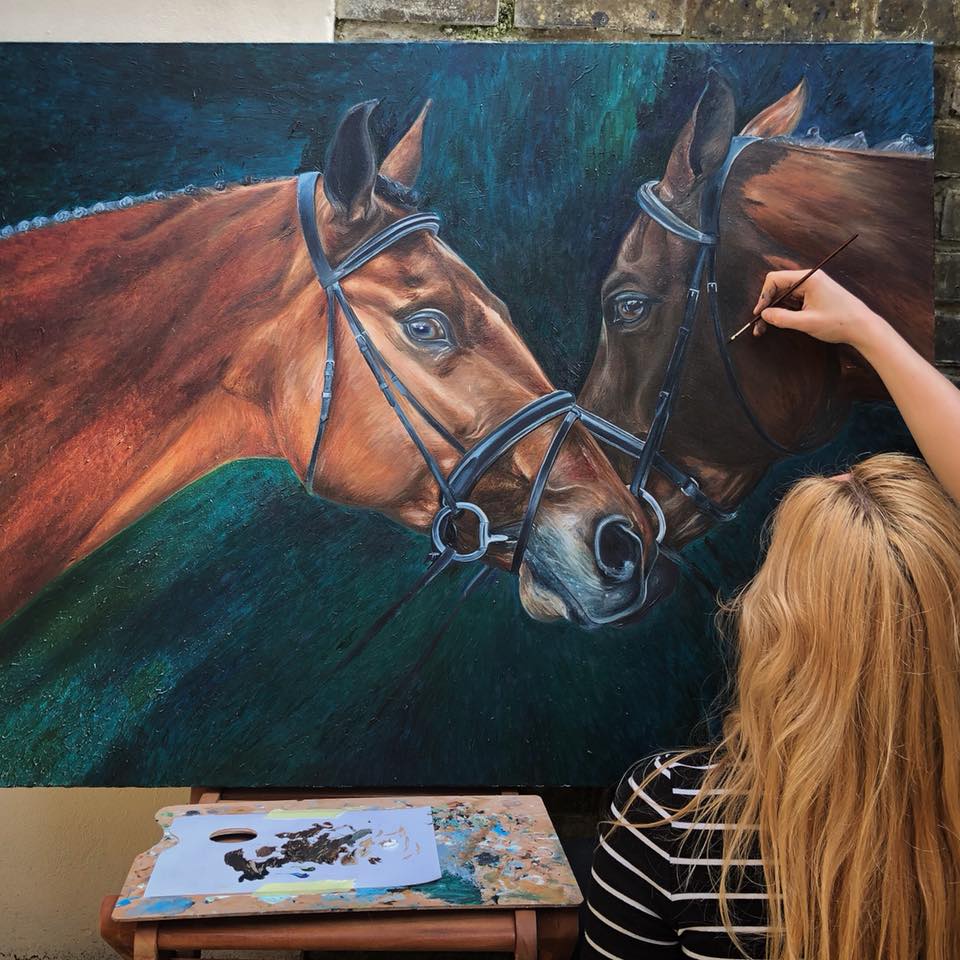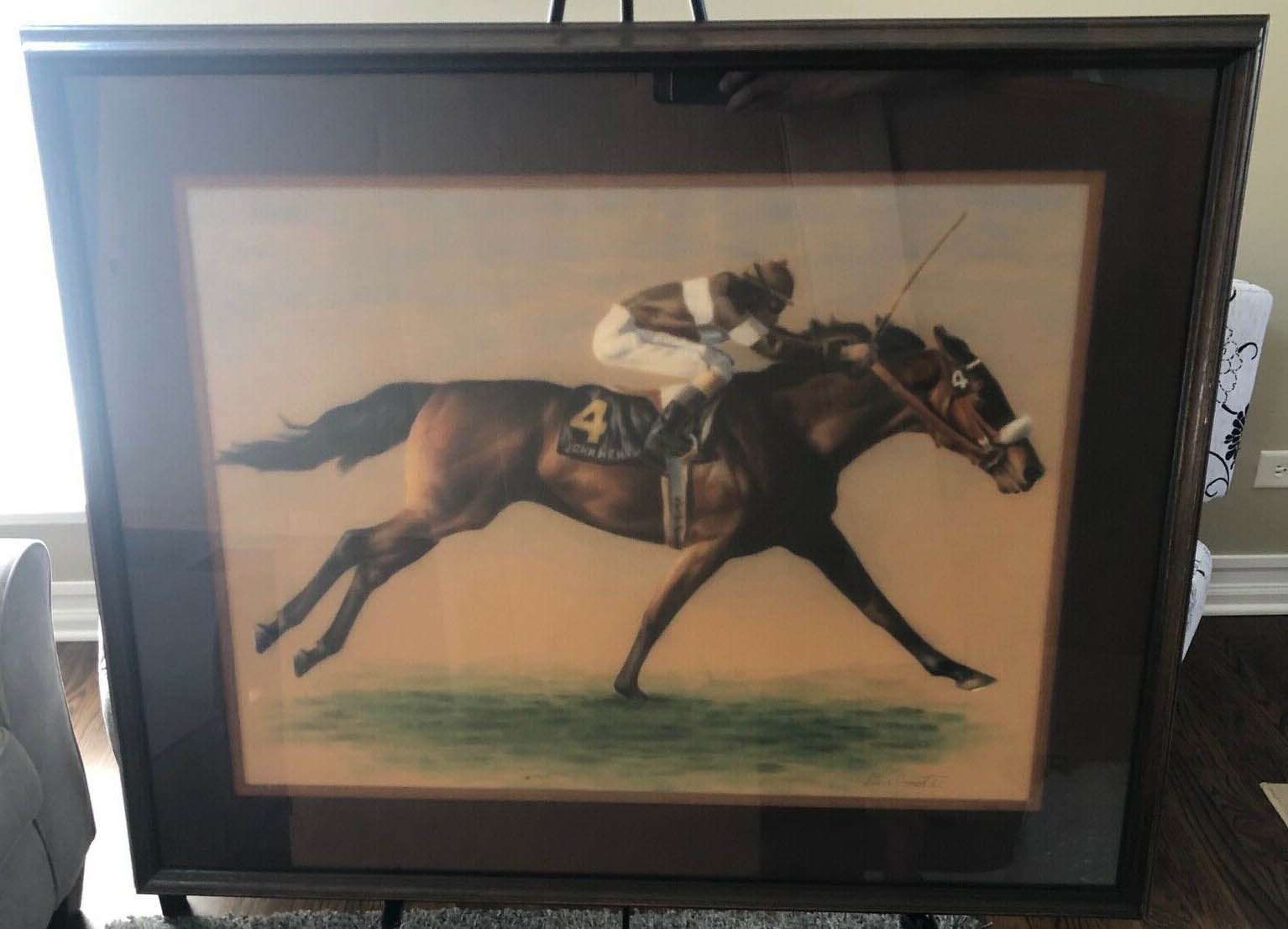 Original pastel horse racing painting by artist Steve Cucuiat, browse through past art work and pictures created by Steve Cucuiat - Equine Artist - Steve Cucuiat…
Read More