Wild Horse Stuck in the Mud Asks Kind Strangers For Help
Time for a positive story about the kindness of strangers - In Alberta, Canada Darla Connolly, a photographer and animal lover discovered a wild horse stuck deep in the mud with the situation looking desperate ad the poor horse seemingly imploring Darla for help.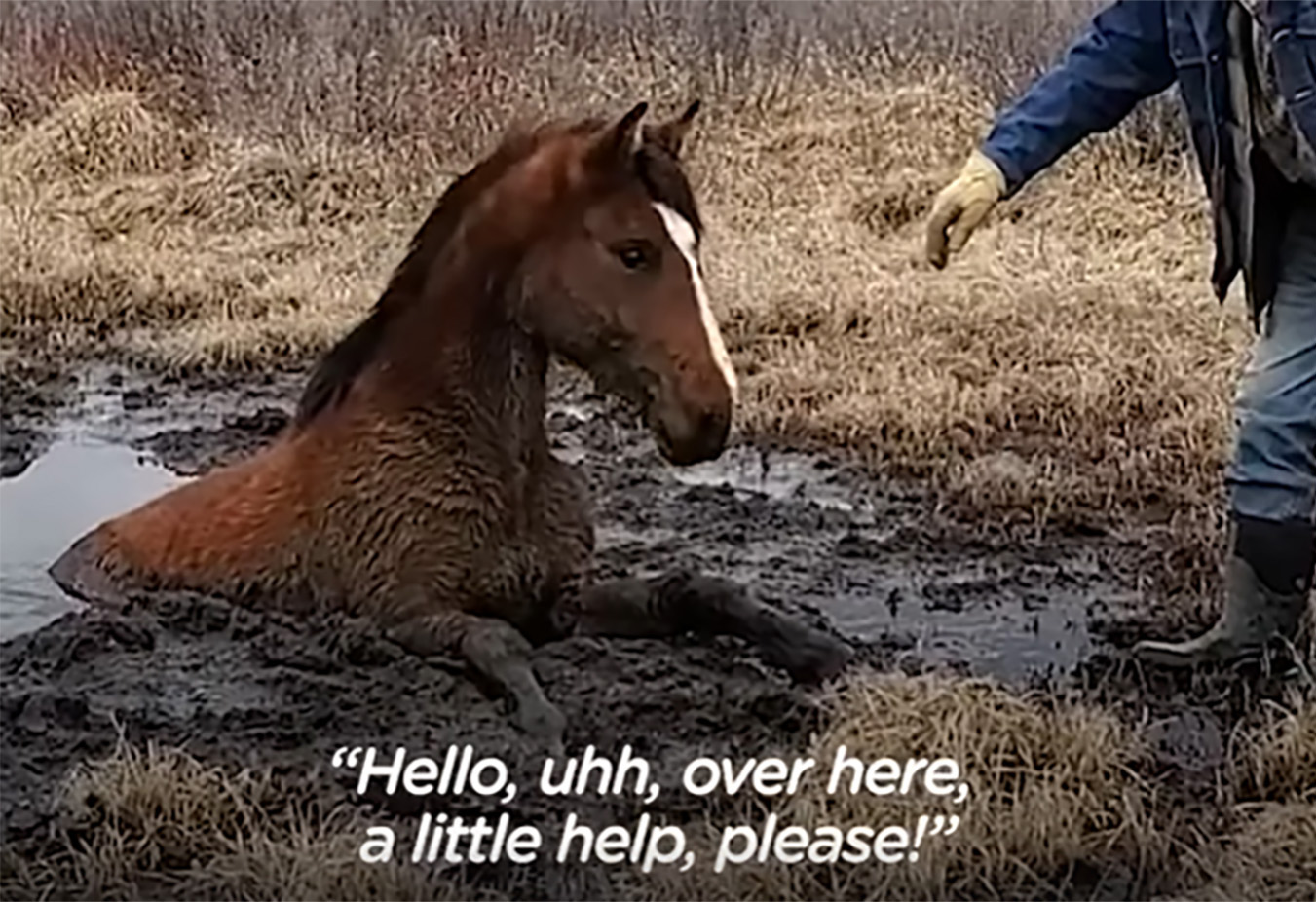 Not one to let an animal suffer Darla and her friends decided they would do all they could to help and thank goodness they did. Be sure to watch to the end of the video for the moment the recued horse looks back at her rescuers and seeminlgly nods in gratitude! <3
You can see Darla`s photography work with horses and other animals on her Fb page - facebook.com/mustangphotographyca - She also does weddings in the Alberta area, Good luck to her we say!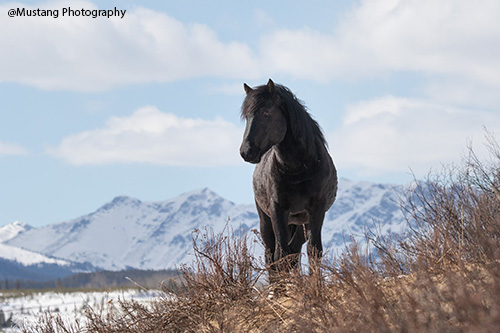 Did you find this article, share with your friends
The Tiny Horse Einstein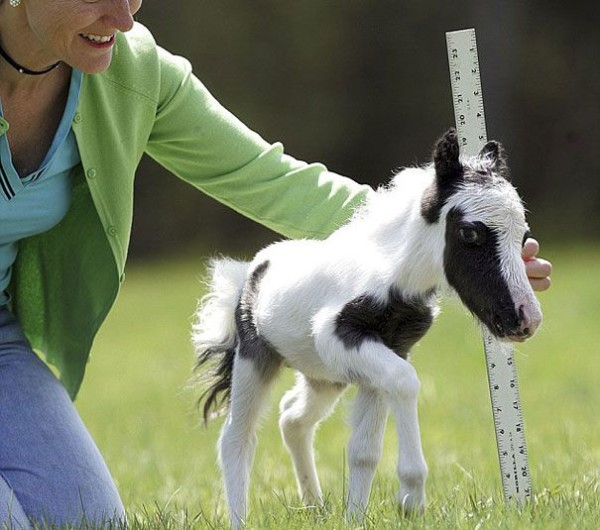 MiniDwarf Pony Who Could Barely Walk Finally Gets To Run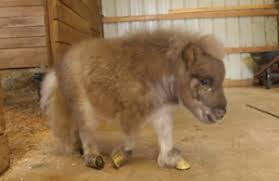 Equine therapy - How horses are helping teens mental health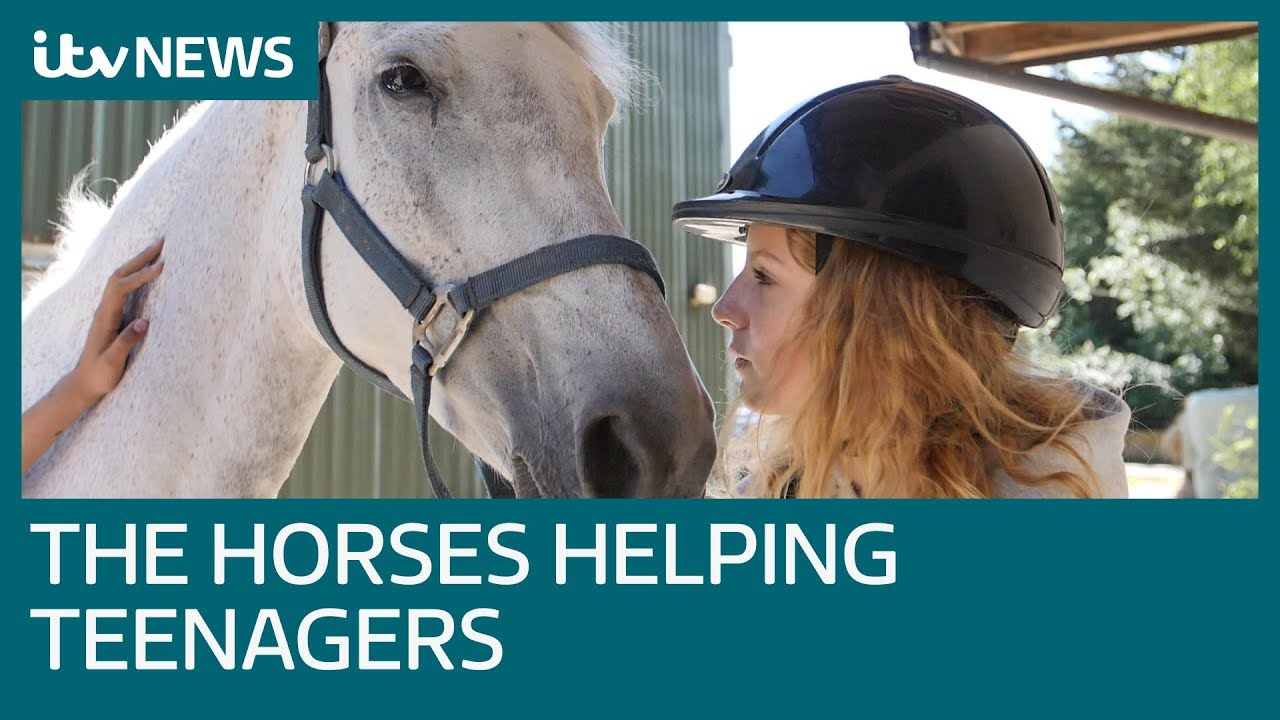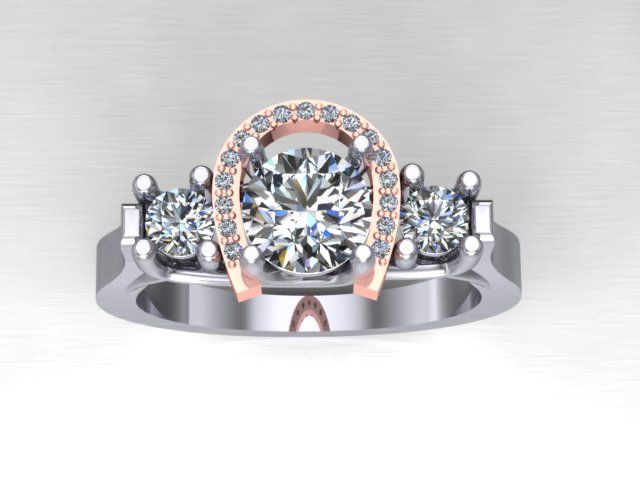 Browse Stableexpress and find horse themed equestrian engagements to help you get a Yes when you pop that question. Buy Horse Engagement Rings Online…
Read More