Mini Dwarf Pony Who Could Barely Walk Finally Gets To Run
Time for a positive, light-hearted story about a mini dwarf pony who was born with leg issues and unable to walk finally getting to run.
When Pumpkin arrived at
Twist of Fate Farm and sanctuary
she had to be kept inside at all times and had to be carried everywhere for her own safety as she was unable to walk at all.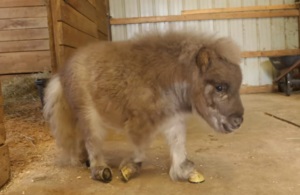 But her new family didn`t rest until she had her new legs and seeing her run on her own steam for the first time made it all worthwhile.
The Twist of Fate Farm and sanctuary, located near Philadelphia, USA rescue animals from neglect, abuse and slaughter offering the a new start away from the cruelty and mis-treatment they have been used to. Look them up on web, Facebook or Instagram to get more of an idea of the great work they do.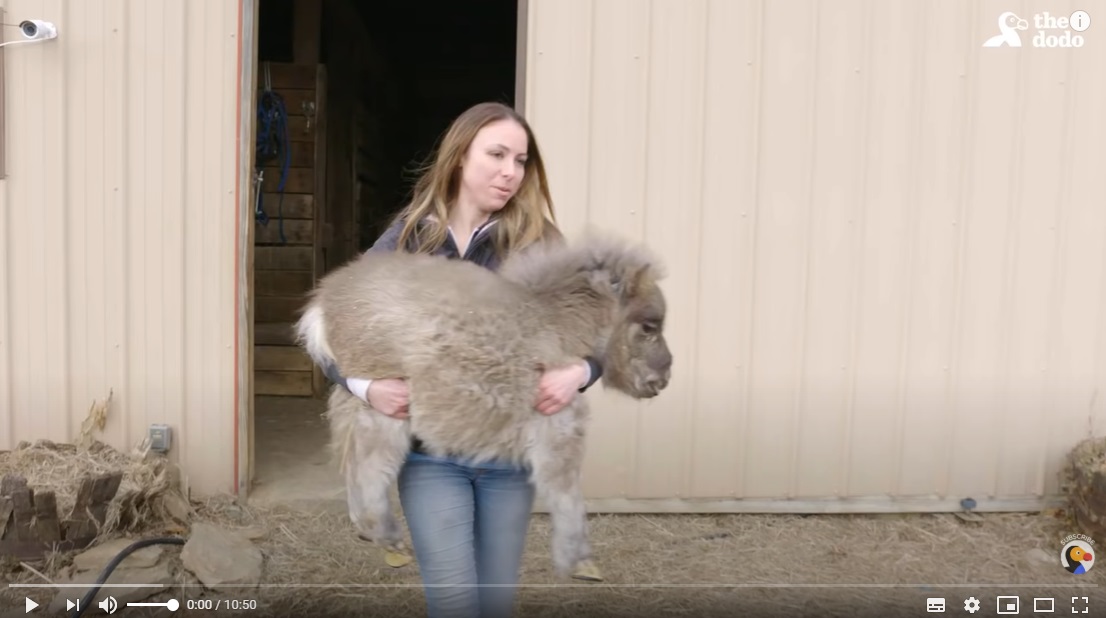 Sweet Clementine xx
Swaps xx x Bull Lea xx
Constanza Lyon
Constanza Lyon - Chile - Endurance Riders
Vallee Des Sauges
Thoroughbred Race Horse