Equine therapy - How horses are helping teens mental health
Many young people struggle with mental health issues, horses can prove to be a great therapy to help improve there mental health. Below you can watch a news feature from ITV as they talk to Natalie-Ann a British teenager who has seen horses bring happiness to her life improving her mental health for the better.

The charity who helped Natalie-Ann and many other teenagers in called Strength and Learning Through Horses and is at the forefront of Equine Therapy sessions helping improving mental health and helping young people cope with stress and improve there communication skills.
John Whitaker & Milton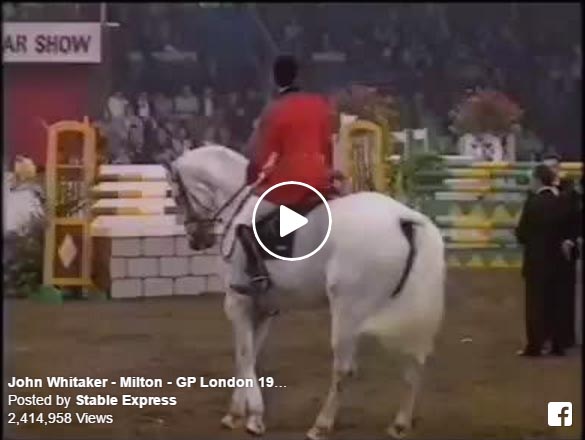 Understanding Your Horses Horsenality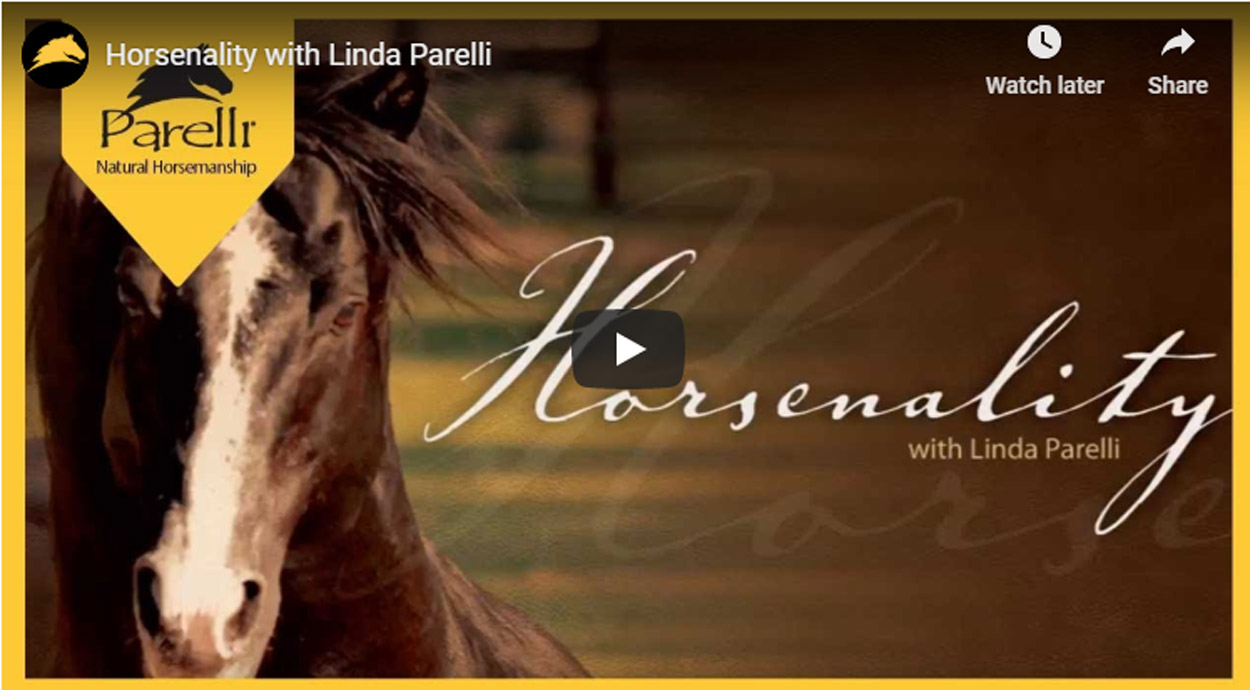 Have More FUN With Your Horse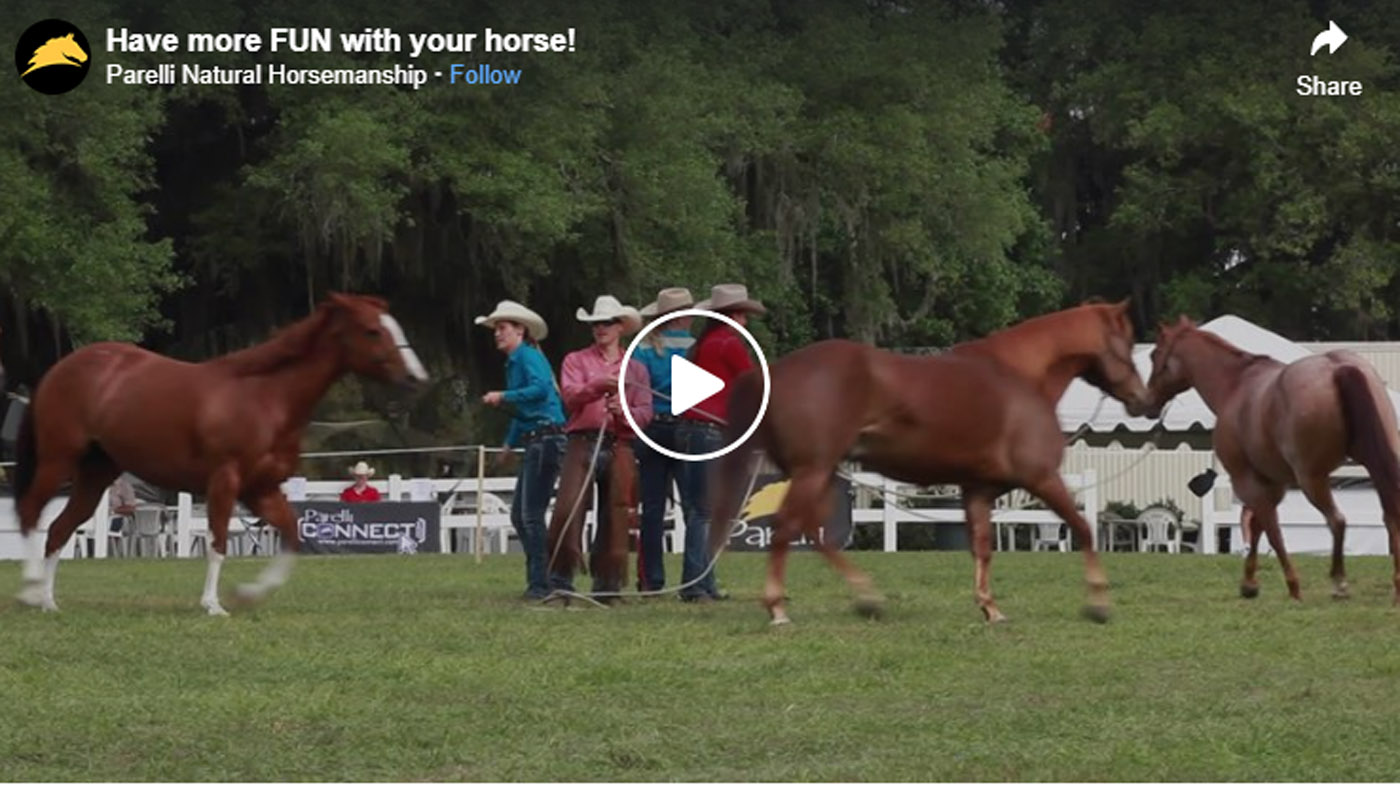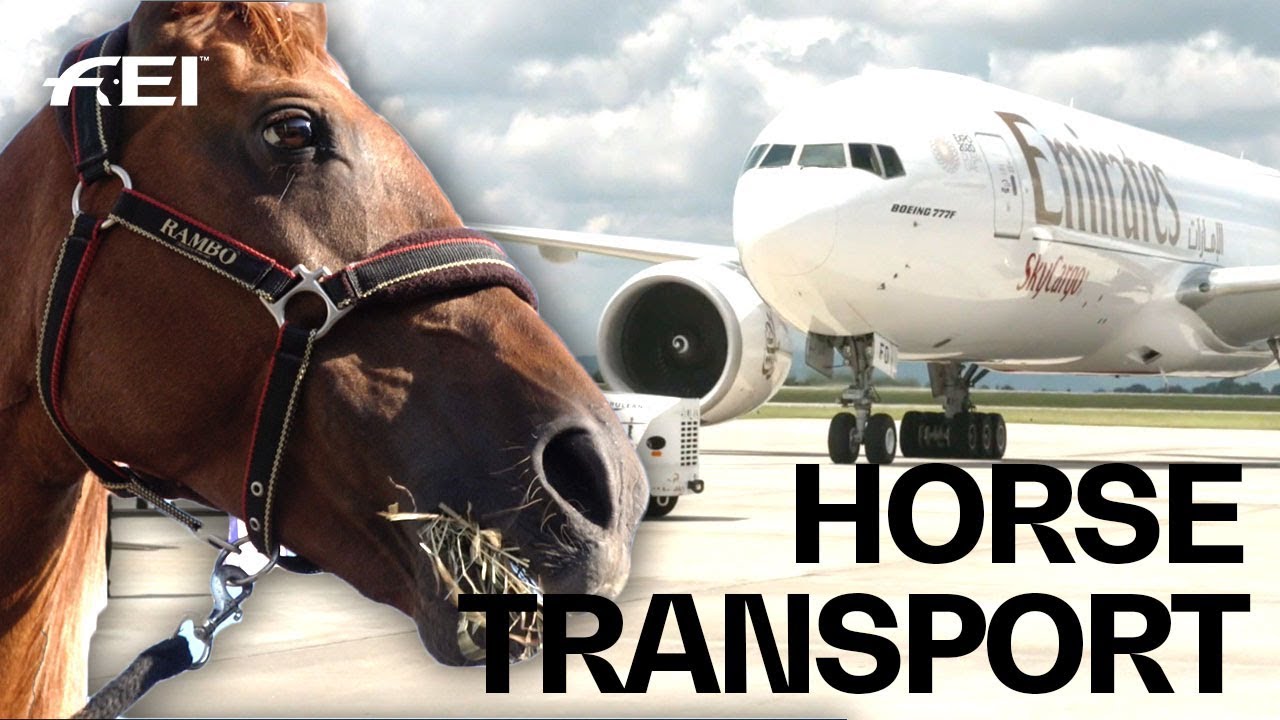 Shetland ponies, see funny shetland pony videos, and read about shetland horse for sale…
Read More
Hardy Heckel

Hardy Heckel - Germany - Showjumping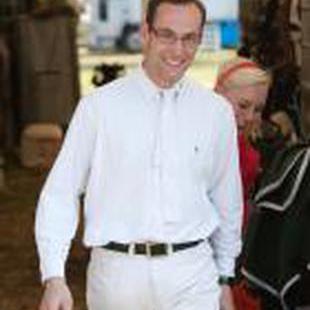 Junior Fourie

Junior Fourie - Namibia - Endurance Rider
Garleton (IRE)

- x -, -
Miguel Vila Ubach

Miguel Vila Ubach - Spain - Endurance Rider