The Making of Beer Country - Behind The Scenes - Budweiser Clydesdales
We all love watching the Budweiser Clydesdales, but ever wondered about what goes on behind the scenes, below you can see the Budweiser Clydesdales like you have never seen them before, as we go behind the scenes of the making of Beer Country the commercials.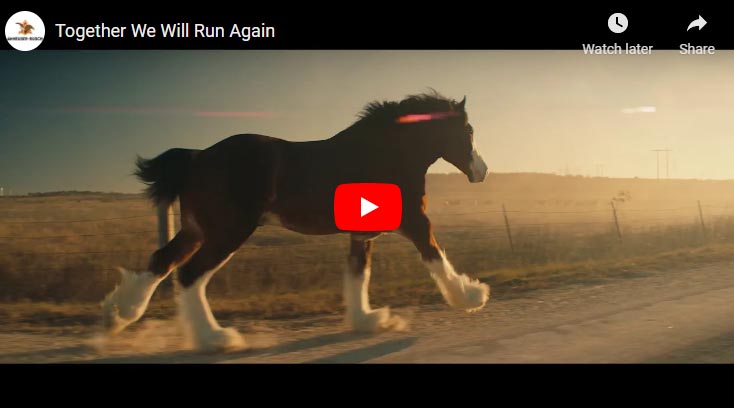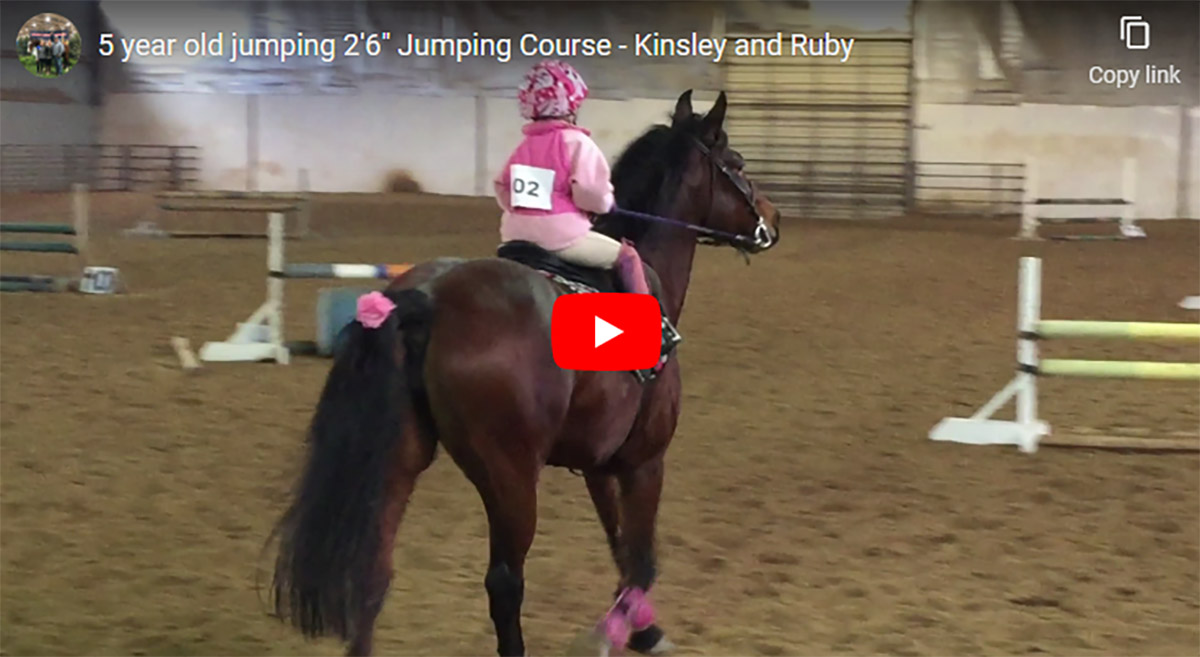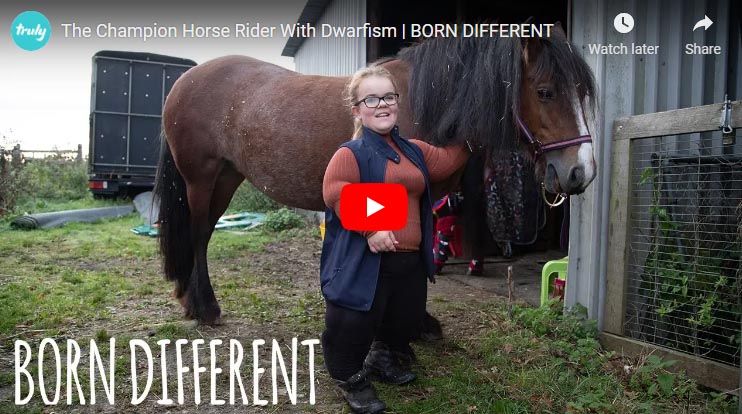 Andalusian Horses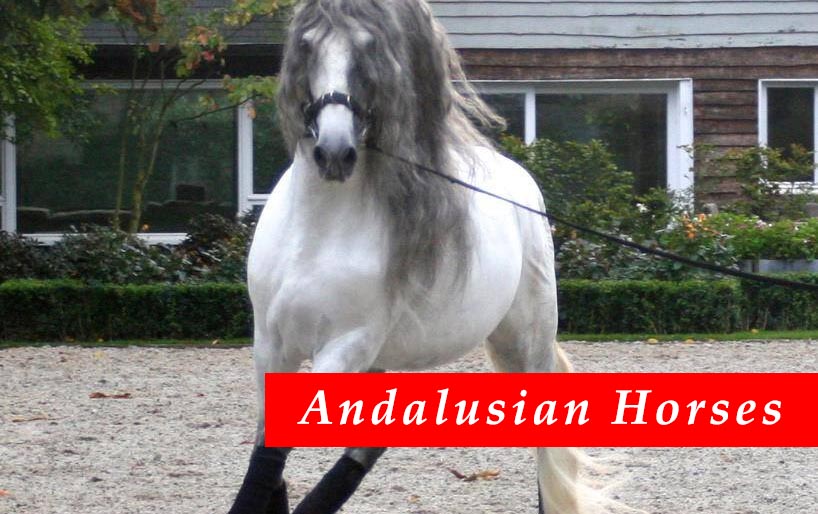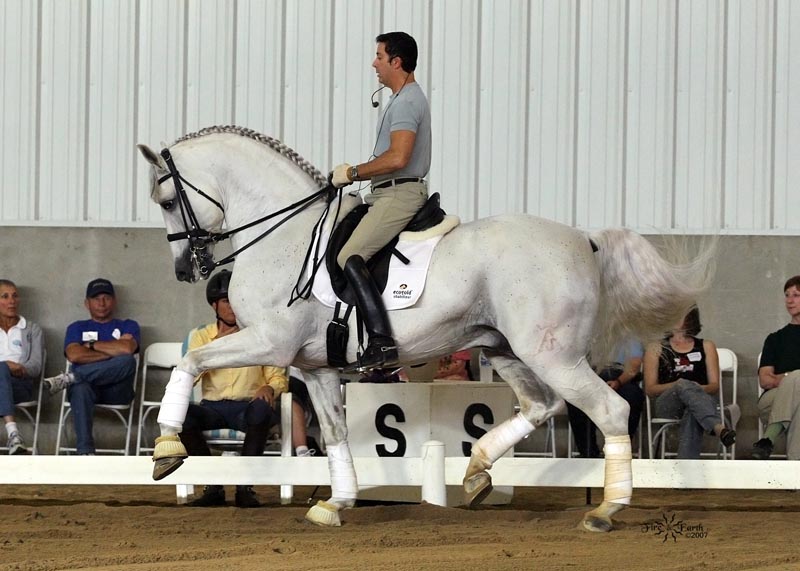 There is no such thing that can`t be done as far as passion exceeds the difficulties. Dressage requires a lot of time, effort and training, because the horse must learn how to follow the rhythm, while doing difficult movements.…
Read More
Wesley Newlands
Wesley Newlands is a showjumping rider from Canada, below you can watch Wesley Newlands in action riding Pure Abundance.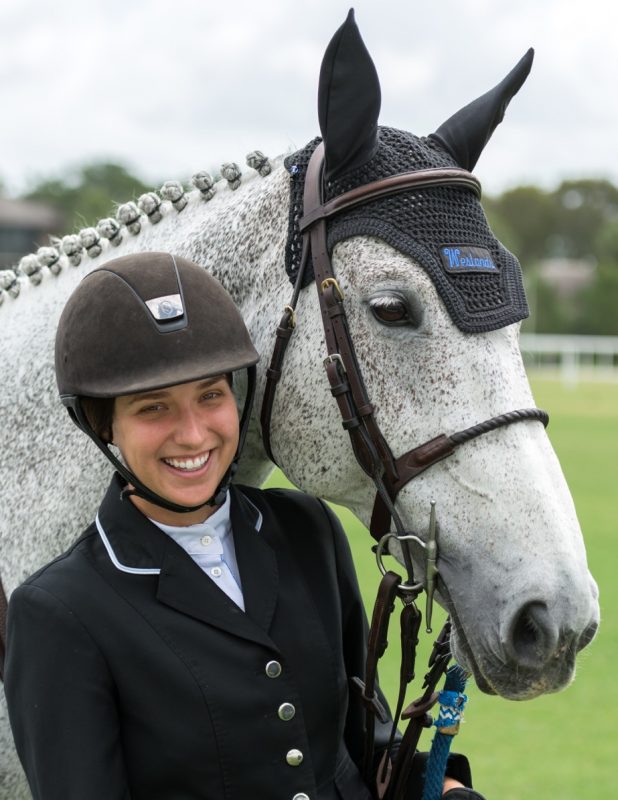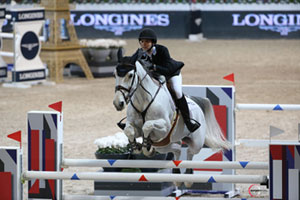 Sonya Ryan
Sonya Ryan - Australia - Endurance Rider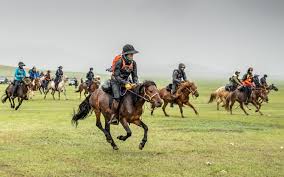 Serena Fratini
Serena Fratini is en endurance rider from Italy, horses competed by Serena Fratini includes Aleph Zambesi, Titta and Pestifero.
Saad Aladhami
Saad Aladhami - Saudi Arabia - Endurance Rider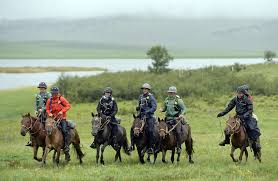 Rohimat Rohimat
Rohimat Rohimat - Malaysia - Endurance Rider | Horses competed by Rohimat Rohimat includes Obama and Magna Thor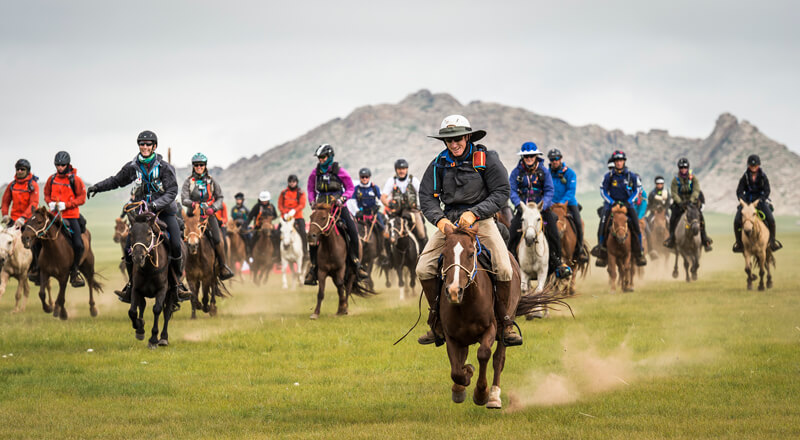 Josephine Pearson
Josephine Pearson - Australia - Endurance Rider