Nearco
Nearco was unbeaten in 14 races he victoriously raced from 5 furlongs to 1 mile 7 furlongs. Nearco was the patriarch of one of the most dominant sire line in thoroughbred history. Nearco was the sire of more than 100 stallions, bred by the great italian horseman Federico Tesio and unbeaten in 14 races. Nearco`s offspring has upset the racehorse breeding worldwide until today.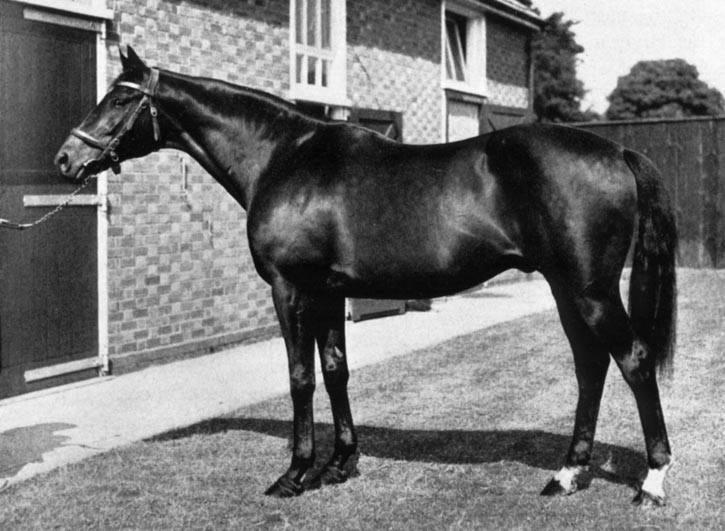 A rare black and white photograph of the great stallion Nearco being led out of his specially built underground bomb shelter at the Beech House Stud during the Second World War. Photo was taken by the famous equestrian photographer Anscomb. The image is known as THE ALL CLEAR, 1941.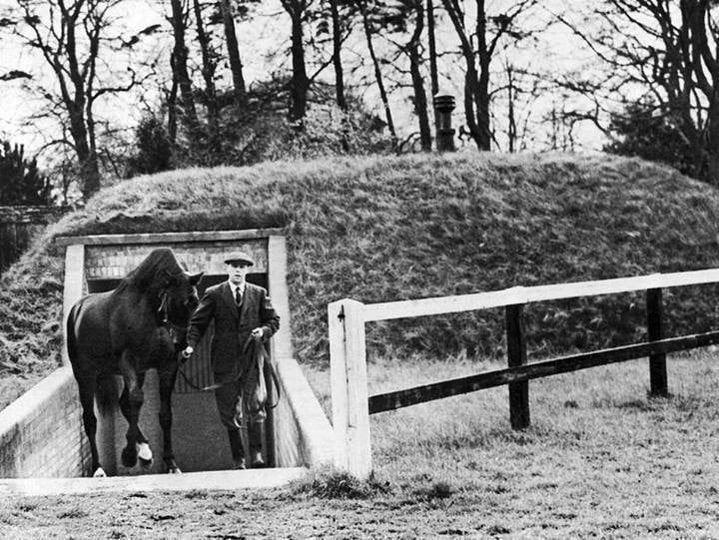 Nearco was just 16 hands, born in 1935 he was a son of the great thoroughbred sire Pharos out of the mare Nogara who is a daughter of Havresac II. During his racing career he won $86,328. Nearco raced in Italy and was unbeaten, in 1938 with political turmoil in the country his breeder Federico Tesio sold Nearco sold Nearco to the UK to Martin H. Benson of Beech House Stud in Newmarket for a world record £60,000 (equivalent to £4,000,000).
From 482 named foals, he sired 273 winners (56.6%) and 87 stakes winners (18.0%). Nearco was ranked as one of the top 10 sires in the UK for 15 years.
Meet Alfie The Therapy Horse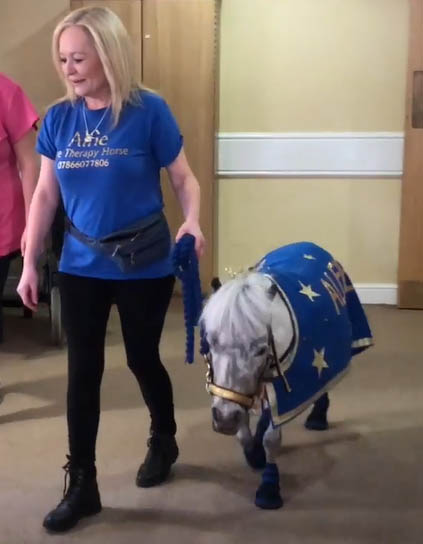 Pharos x Nogara, -
Cool Whip
Height: 15.2
Price: $9,500
B
15.2h - 3 ½ year old palomino (TWH) gelding and growing. He is easy going and smooth as it gets. He is everything you could want. He does it all --- field trial, pleasure and trail ride, mountain ride, hunt and pack horse. He is seasoned and experienced. He`ll go all day and do whatever is asked. Cool Whip is an all around great horse. If you are looking for a horse that looks and rides like a million dollars plus make you look good too; then he`s for you. He is one of my favourite`s and definitely one of my go to horses.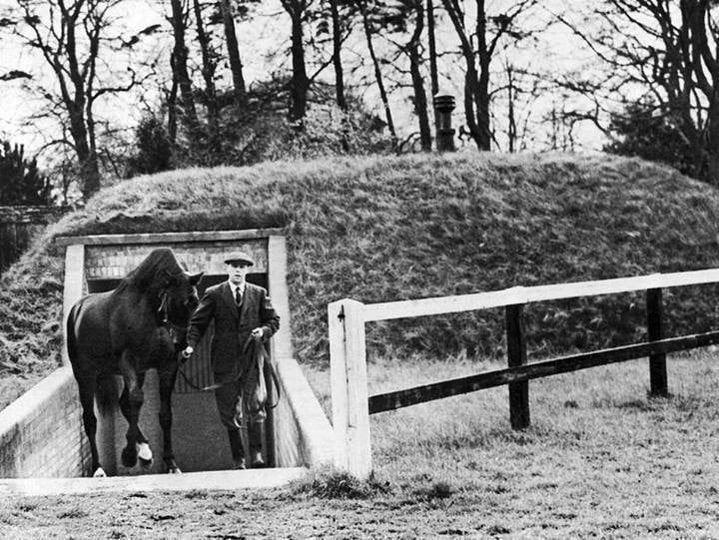 Infatuation xx
Nearco x Allure xx, -