The Champion Horse Rider With Dwarfism
Meet Megan Gregory from Croydon, an impressive young lady born with dwarfism who has become a professional horse rider, born with Achondroplasia which is a type of dwarfism that affects the growth of arms, legs and other long bones of the body. Megan was bullied at school but horses have helped her find her confidence and after two years of riding she is having success showing on the county level. Scroll down below to watch a documentary produced detailing Megan`s story.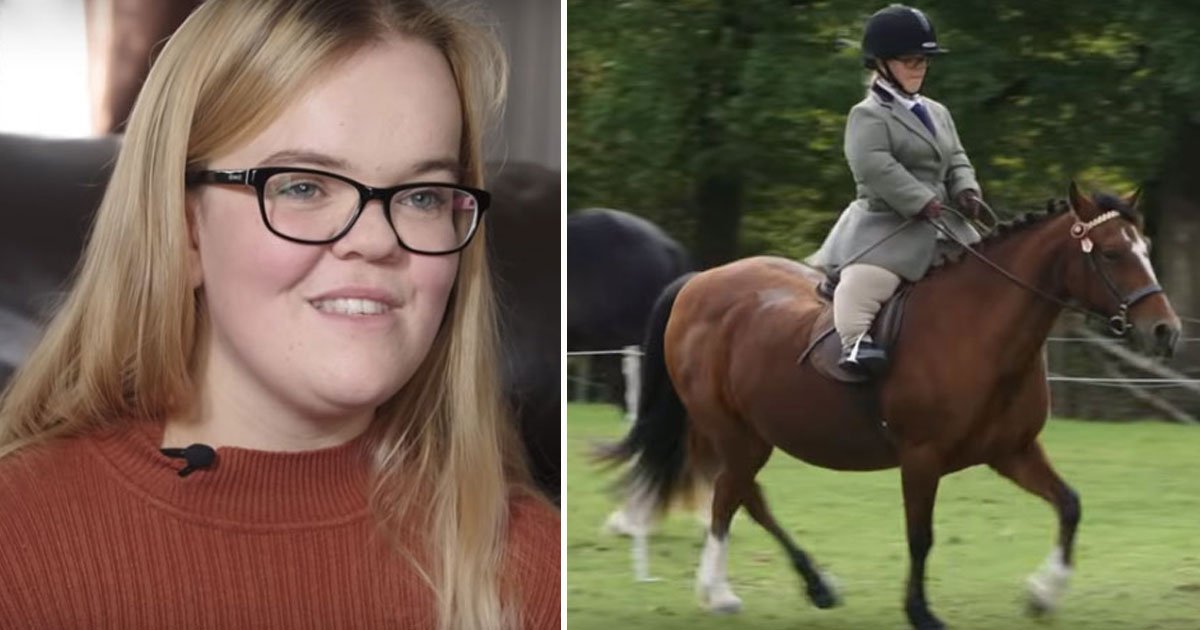 Below you can watch a video of a star of the future a super talented 5 year old who can show up riders 5 times her age.