Maria Eilberg
Born the 9th January 1984, Maria Eilberg is a leading dressage rider, based in Worcestershire, Maria was successful from a young age representing the UK in ponies, junior`s and young rider teams. Maria Eilberg won four under 21 British championships. In 2008 Maria was selected as traveling reserve for the 2008 Olympics in Beijing, Maria has had many excellent results with horses Two Sox and Woodlander Rockstar among others.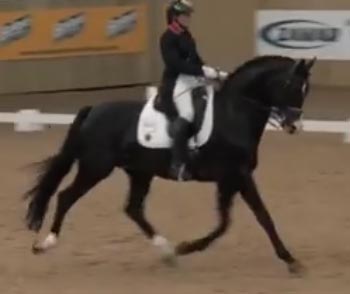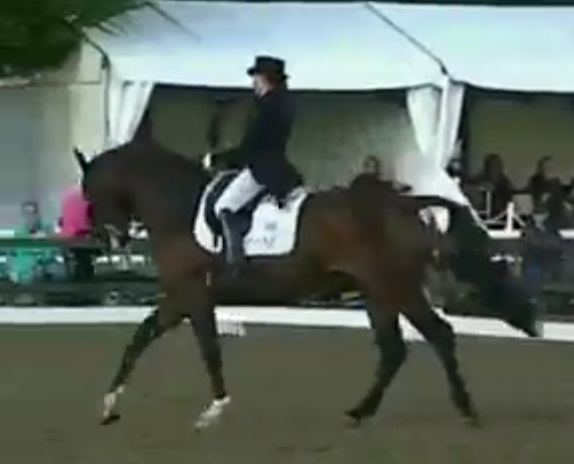 Former British national retired aged 17 …
Read More
Roberto Sena - Uruguay - Endurance Rider
Read More
Maria Eilberg`s Retires Long Term Partner Two Sox At National Dressage Championships

Successful dressage horse Two Sox was recently retired at the British National championships at the age of 17, together with Maria Elberg Two Sox has been one of the leading horses in the UK winning many excellent classes including winning the British national championships.
Two Sox has been competed by Maria Elberg for nine years and has competed at the national championships every year.
Two Sox was one of the top horses in the UK being picked as reserve for the 2006 world equestrian games and the 2008 Beijing Olympics. Two Sox was also part of the 2009 European championships at Windsor and the 2010 world equestrian games in Lexington, in both championships the British team would win come second winning silver medals.
Two Sox will still be ridden at home and enjoy hacks and lots of time in the field.