Hidalgo
Viggo Mortensen purchased his equine co-star - During filming the equine star Hidalgo was portrayed by a number of different American paint horses, at the end of filming Viggo Mortensen purchased RH Tecontender one of the horses used in the role. Screenwriter John Fusco purchased one of the stunt horses Oscar and retired him to Red Road Farm, his American Indian horse conservancy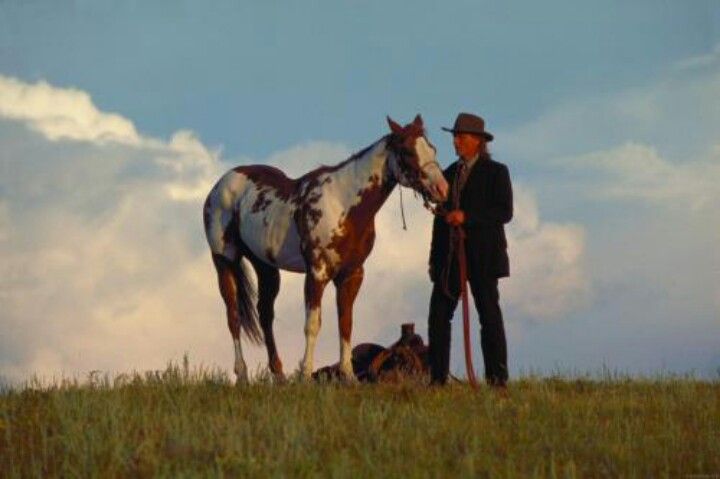 How much did Hidalgo make at the box office? - Hidalgo grossed approximately $18,829,435 on its opening weekend. It closed from theatres on July 22, 2004, with $67.3 million in North America, and $40.8 million internationally. The film made a worldwide total of $108.1 million.

Higalgo is Spanish for Gentleman - Actor Viggo Mortensen, who is fluent in Spanish, voiced his own character (Frank Hopkins) in the Spanish dubs of the film.

Below you can watch the final race from the movie


Frank T. Hopkins The movie is based on the life story of American long distance horse rider Frank Hopkins, born August 11th, 1865 he was a supporter of the Mustang breed and favoured Mustang horses over the more commonly used Arabian horses. Over his career Frank Hopkins claimed to have won 400 races all around the world, Frank passed avay November 5 1951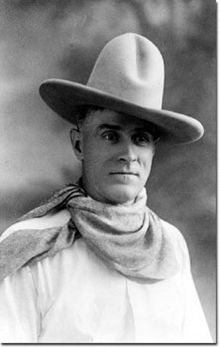 What is the true story of Hidalgo? Hidalgo is based of the story of Frank Hopkins who tells it as a true story, although not all events are in evidence with to support his stories, numerous sources cast doubt on the bredth of his life story, this being said we can all pretty much guarantee that Frank Hopkins certainly had an interesting life and could tell a good yarn.

Where did they film Hidalgo? Hildago story was based on a 3,000 mile race on the Arabian Peninsula, the filming took place California, South Dakota, the Blackfeet Indian Reservation in Montana, Oklahoma, Glacier National Park, Kalispell and Morocco.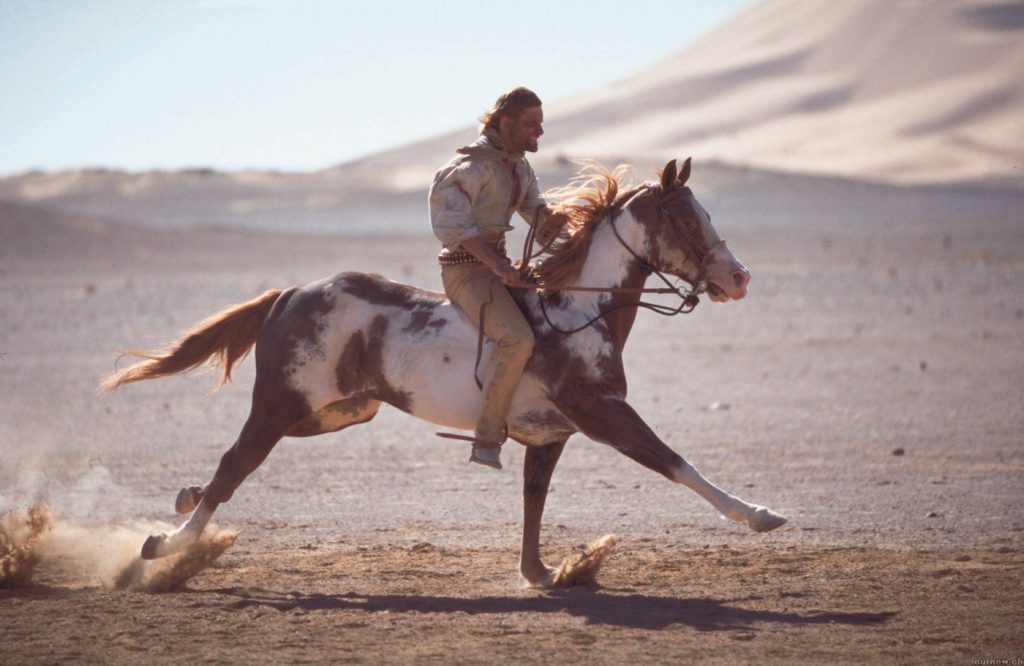 A biographical movie about western endurance rider Frank Hopkins and his mustang horse Hidalgo, staring Viggo Mortensen it tells the story of the pair who took part in the endurance race in Arabia in 1891 where the pair raced against pure bred Arabian
ContentAdvert
Is the Ocean of Fire race real?
The 3000 mile race featured in the movie was named the Ocean of Fire race, although Longriders Guild, the Saudi Arabian Government say officially that there has never been such a race, Arab historian Dr. Awad al-Badi says such a race would be very unlikely and has no record of frank Hopkins competing in long distance races in Saudi Arabia. Below you can watch the official trailer for the movie
Vigo Mortensen is a keen horse lover and often bonds with his equestrian co-stars, at the end of filming on Lord of the Rings he also purchased 3 horses who were featured in the movies.
At the premier Vigo Mortensen rode RH Tecontender down the red carpet.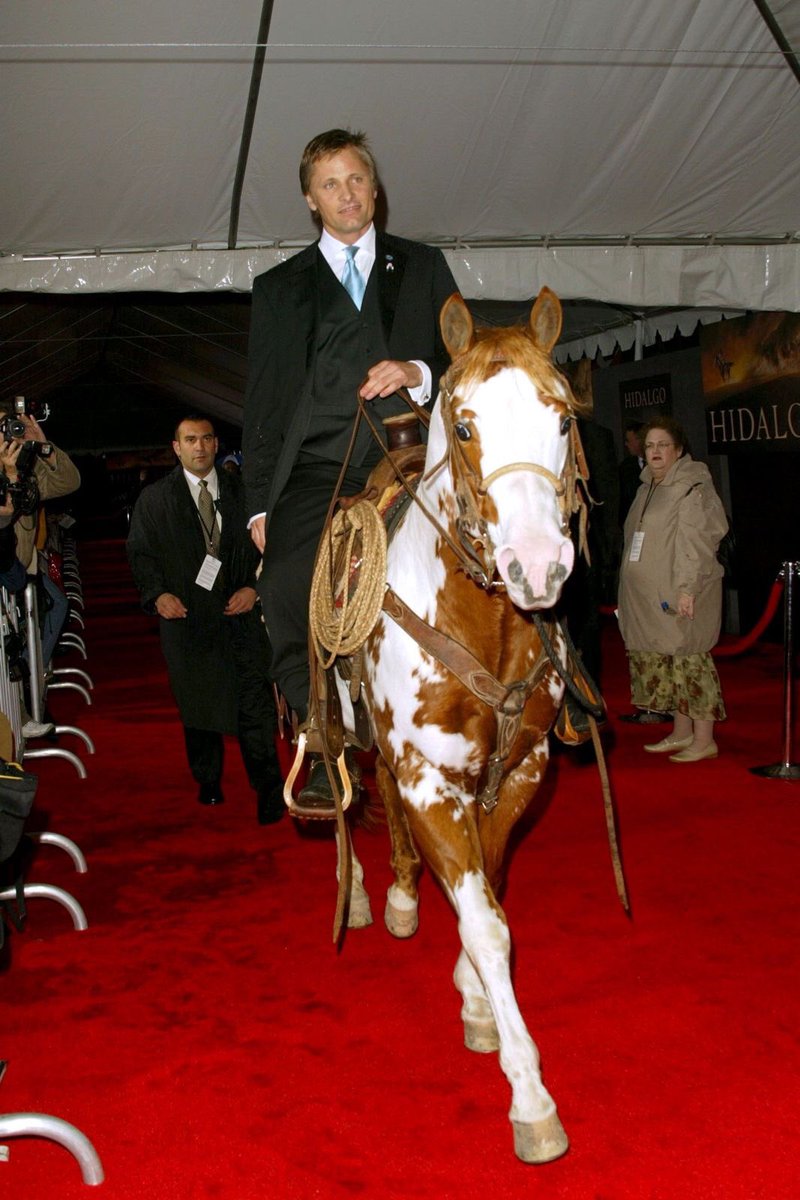 If you found this article interesting please help support Stable Express and share it with your friends.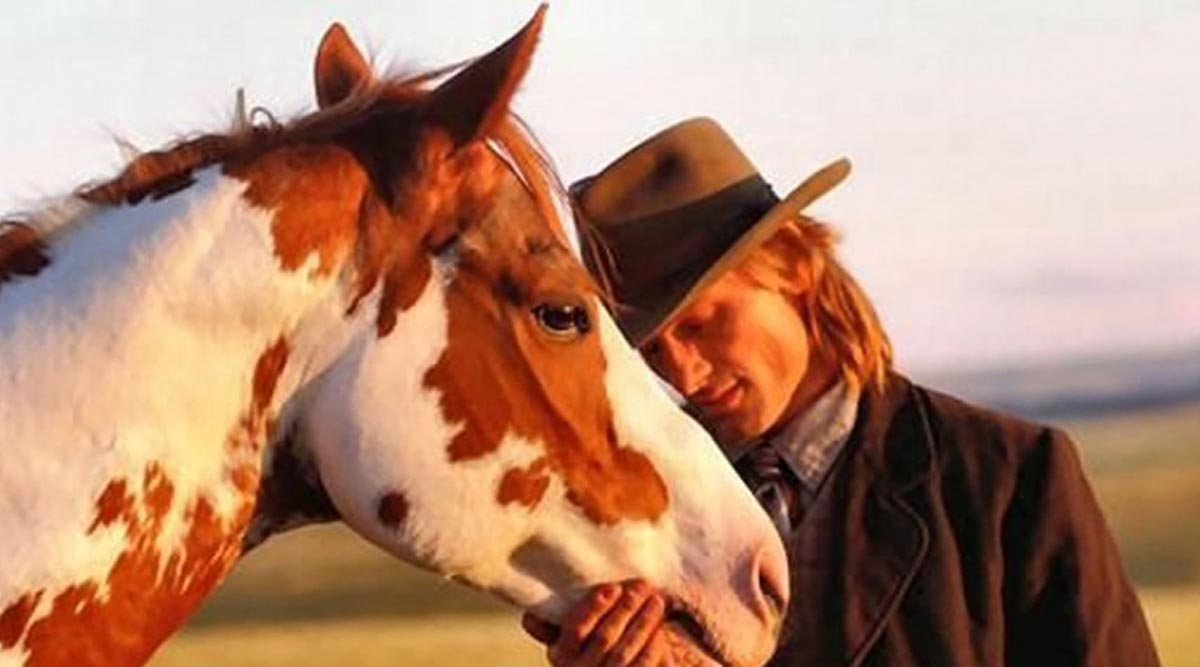 Charlotte A HPD Patrol Horse Lost Her Life On The Duty Line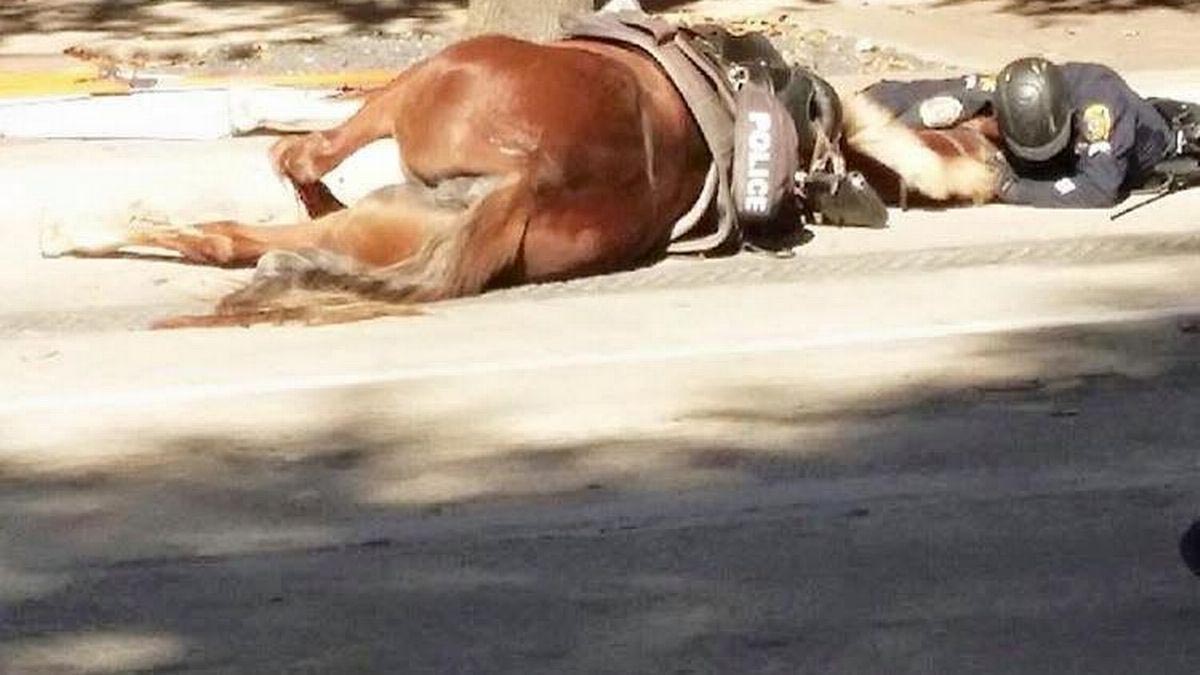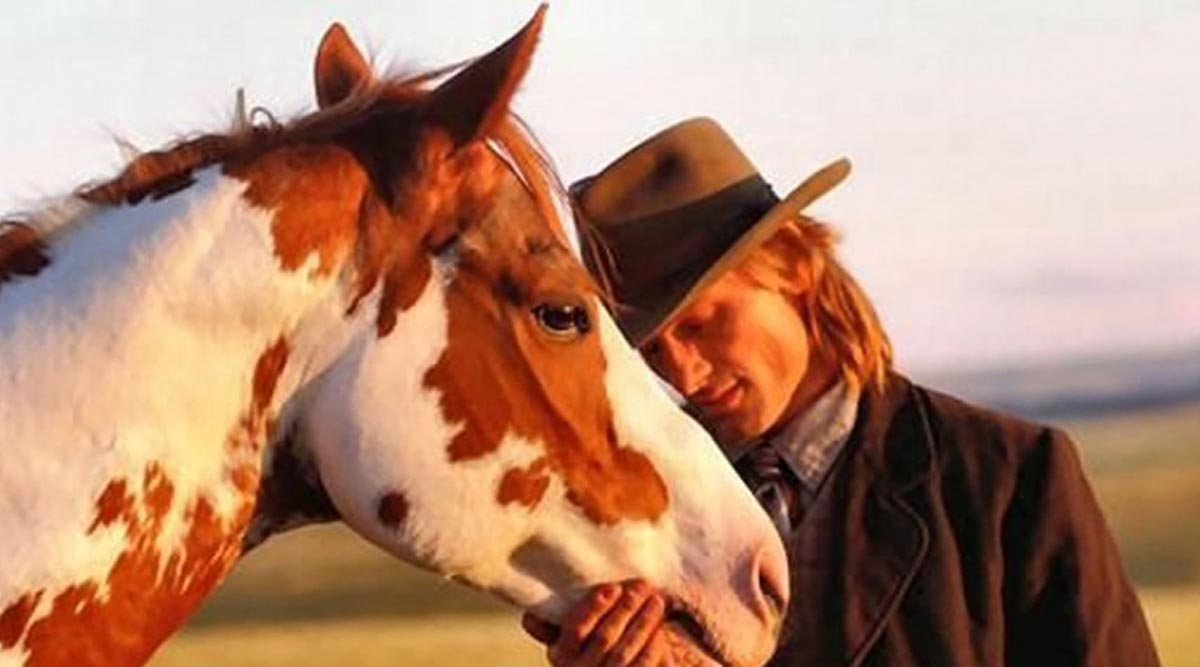 Alex Luque Moral
Alex Luque Moral is an Endurance rider from Spain with wins at a number of FEI international events. We need your help to expand our profile of Alex Luque Moral, if you can help please email us at info@Stableexpress.com.
Jay Walking placed 5th in the Two Year Old Walking Stallions,Division C at the World Championship in Shelbyville Tennessee. He recieved 9th place in the Two Year Old Walking Horse World Grand Championship topping other notable horses like Star Of The Future. His personable yet aloof disposition allow him to accomidate both amature and professional ranks. His unlimited talent and ability along with his excellent conformation will surely be passed on to his offspring.
Katherine Lockwood
Katherine Lockwood - South Africa - Horse Rider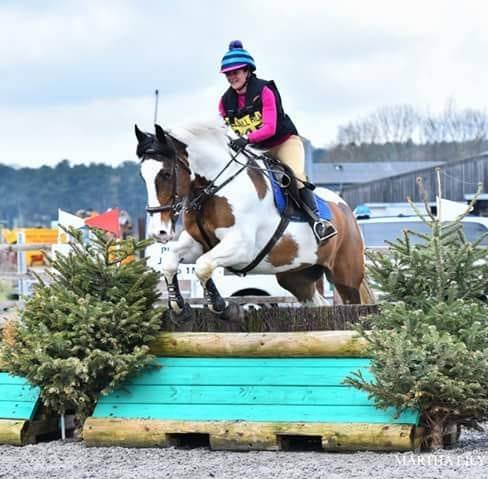 Dato` Ahmad Zabidi Md Zain
Endurance rider Dato` Ahmad Zabidi Md Zain from Malaysia, help us grow our website, email us at info@stableexpress.com. Stableexpress is a leading equestrian website with the latest news from the world of endurance riding. :- Dato` Ahmad Zabidi Md Zain : Horses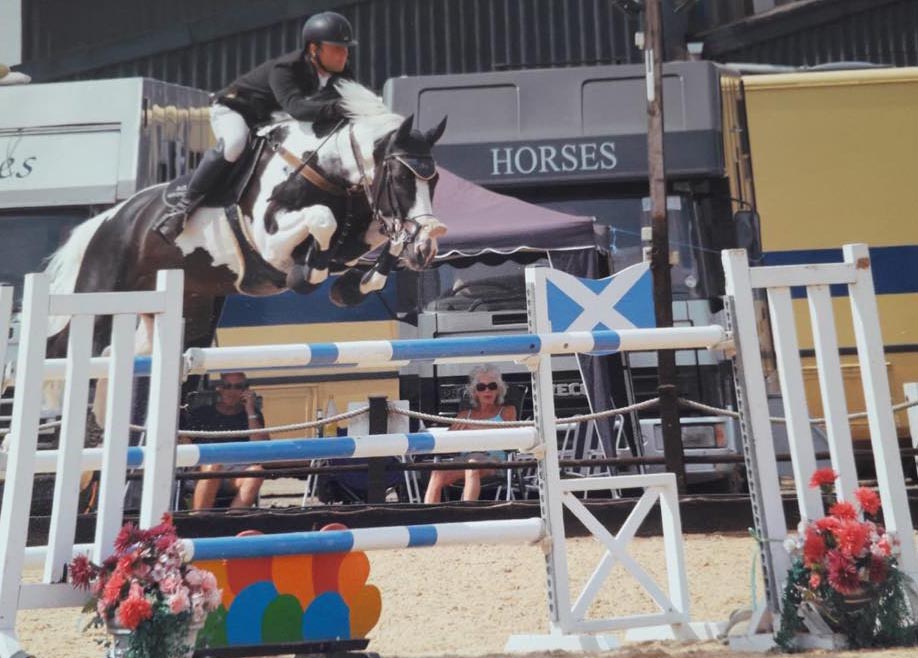 Coloured Stallions At Stud
Fernando son of the world famous show jumping stallion Kannan who represented France in many nations cup and sired an Olympic gold medal winner, Call:
07811 329229
- Email:
highoffleystud@yahoo.com
Sofie Hinas
Sofie Hinas is an endurance rider from Sweden, horses competed by Sofie Hinas include My Melody who she rode internationally , My Melody is sired by Nimbusz out of the mare Malouse who is a daughter of Imppulse.
Endurance Riders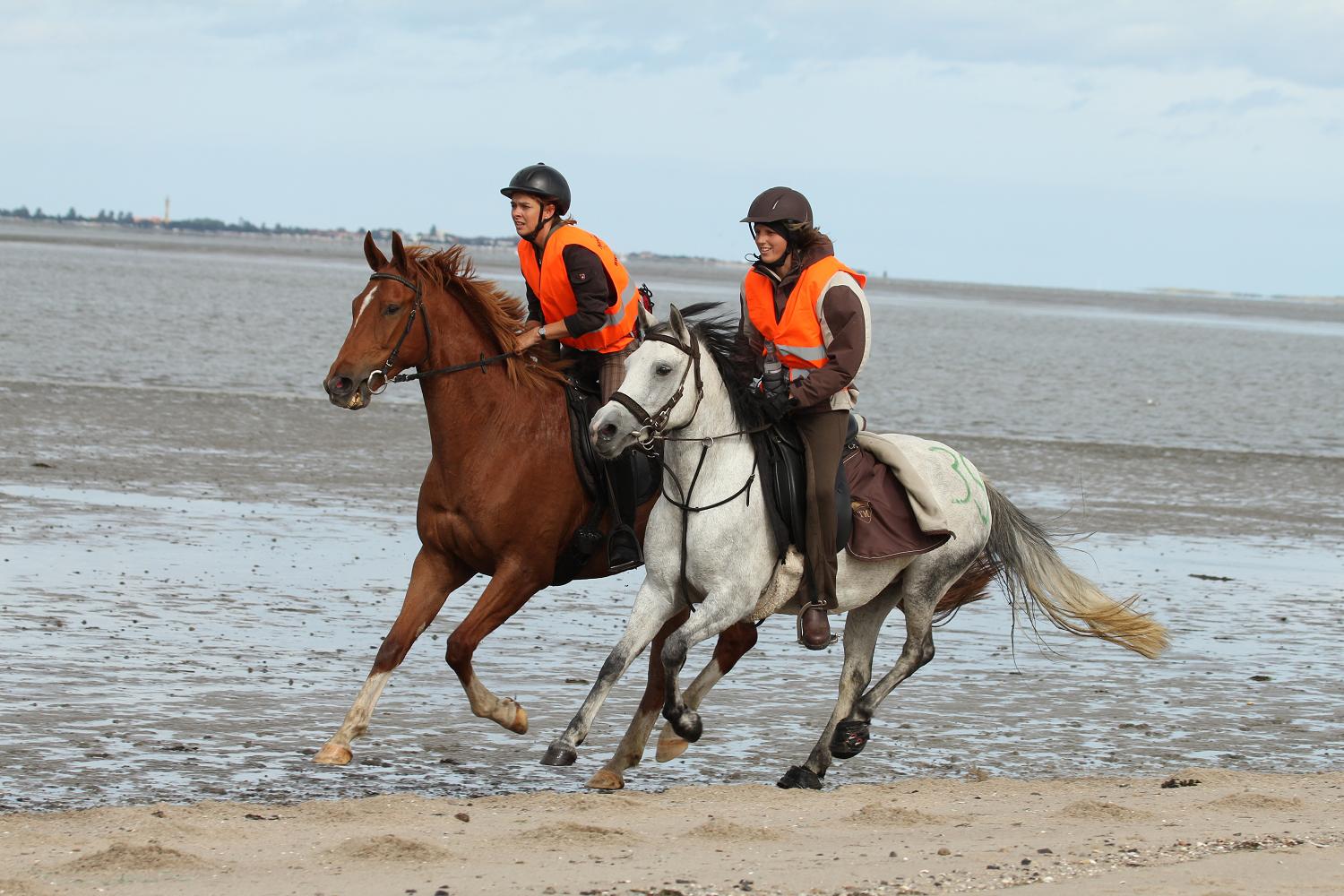 Abdulaziz Assabi
Abdulaziz Assabi - Saudi Arabia
All of our trail riding horses are the pretty colors of black, buckskin, blue roan, red roan, gray, red dun, palomino in both QH and Paint! Plus they are all guaranteed sound and drug free!
They are suited for many ages and levels of riders from beginner on up. Depending on what you tell us you are wanting in your horse, or who and what ages and riding ability of you and your family members, we will advise you on the horse(s) that we believe would be the best match for your ability and needs. If we don`t have one that we believe would safely fit you and your family, we tell you that too! Since we are retired and our horses have been OUR lifelong loves "selling you a horse" to put a roof over our heads is not something we have to do.
We ride these horses ourselves and invite you to ride along with us on over 6,000 acres of Oklahoma country when choosing your horse! Our trail riding horses have new homes from Mexico to Montana from East Coast to West Coast with plenty of States in-between! Our clients have returned and purchased several horses from us over the years, and we sure enjoy all the life long friends we have made through our horses! Some of our horses we have sold sight unseen, and several at a time, to new owners around the country and the best part is they always let us know that the horse was EXACTLY as presented and love them! We have EXCELLENT references.
Mathao Steenkamp
Mathao Steenkamp is a horse rider from South Africa, we have limited information on Mathao Steenkamp, if you can help us expand our rider profile please email us at info@stableexpress.com
14.2hh Welsh Section D X - 10yr old Bay Mare. Excellent SJ/XC & Dressage, good to box, clip etc. Not 100% in traffic, although not dangerous. Happy to live in or out. Huge potential for this willing Mare, lack of time forces sa...