Abendtanz
Abendtanz is a talented and attractive stallion, during his 70 day test he achieved high marks in the loose jumping scoring 9.75, being given a jumping index of 123.56, in 2013 Abendtanz was crowned Trakehner champion. As well as his extravagant jump he also show himself to have excellent movement making him an attractive choice for dressage breeders. Abendtanz is a son of Hirtentanz who jumped up to medium level in Germany, the mother is appropriately named Amazing, a state premium mare she jumped upto advanced level. Offspring of Abendtanz are showing themselves to be popular in 2012 one of his foals won the prestigious Klosterhof Medingen foal show.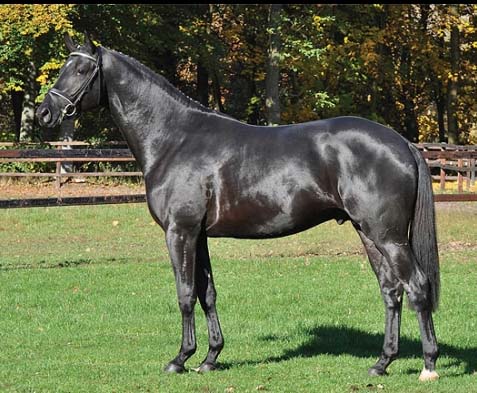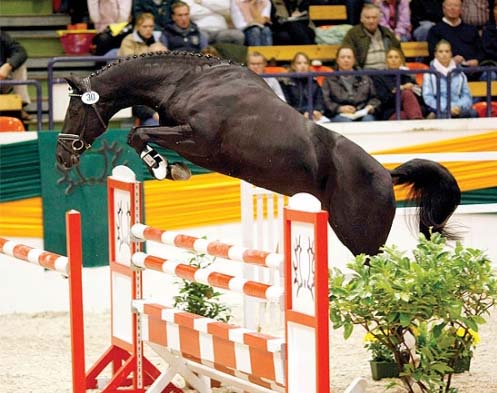 Mohammed Alqifari
Mohammed Alqifari - Saudi Arabia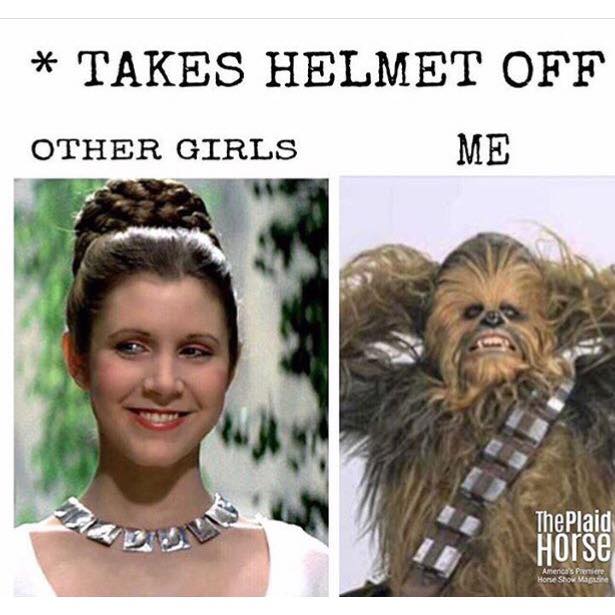 Ludwig Konjak
Ludwig Konjak - Namibia - Endurance Rider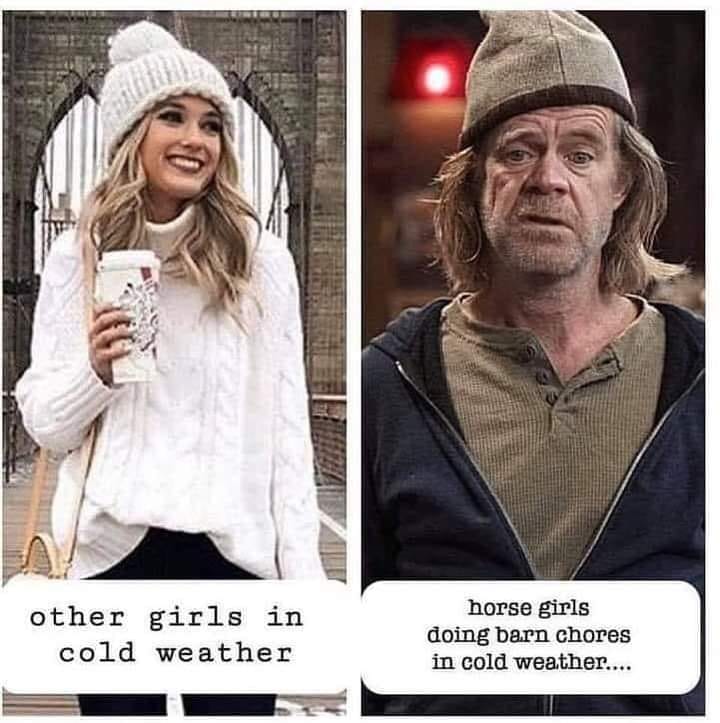 Nickie Mathias
Nickie Mathias - UK - Eventing Rider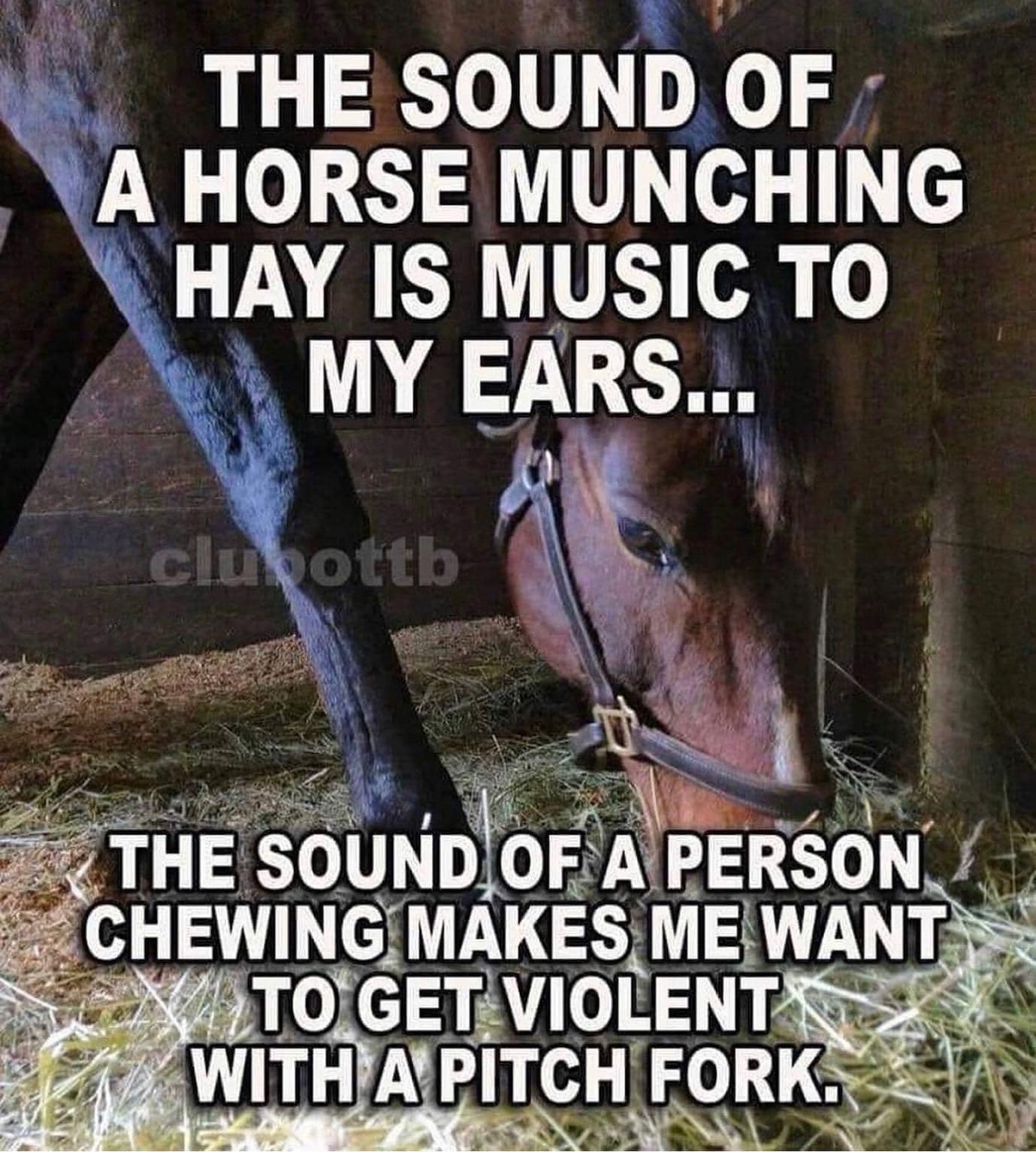 Claudio Linares
Claudio Linares - Argentina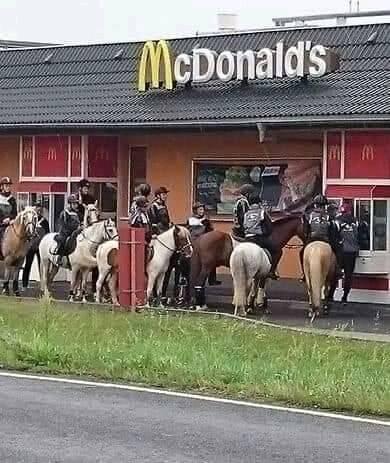 Eira Dilin
Sire: Rosnaree Capricorn
Dam: Loch Sloy Drewdrop
Dilin is a lovely little C mare with a beautiful face as you would expect with Capricorn as her sire. Dilin will be covered by Cataraqui Sir Lancalot for a 2013 foal
Burrowa Rapsody in Black
Sire: Burrowa Sportsman`s Last
Dam: Pen-Y- Ghent Raphsody
Welsh Section D
Inky produced a lovely black filly by Cataraqui Sir Lancalot. She has been covered again for a 2012 foal.
Anatoli Charednik
Anatoli Charednik - Belarus - Showjumping Rider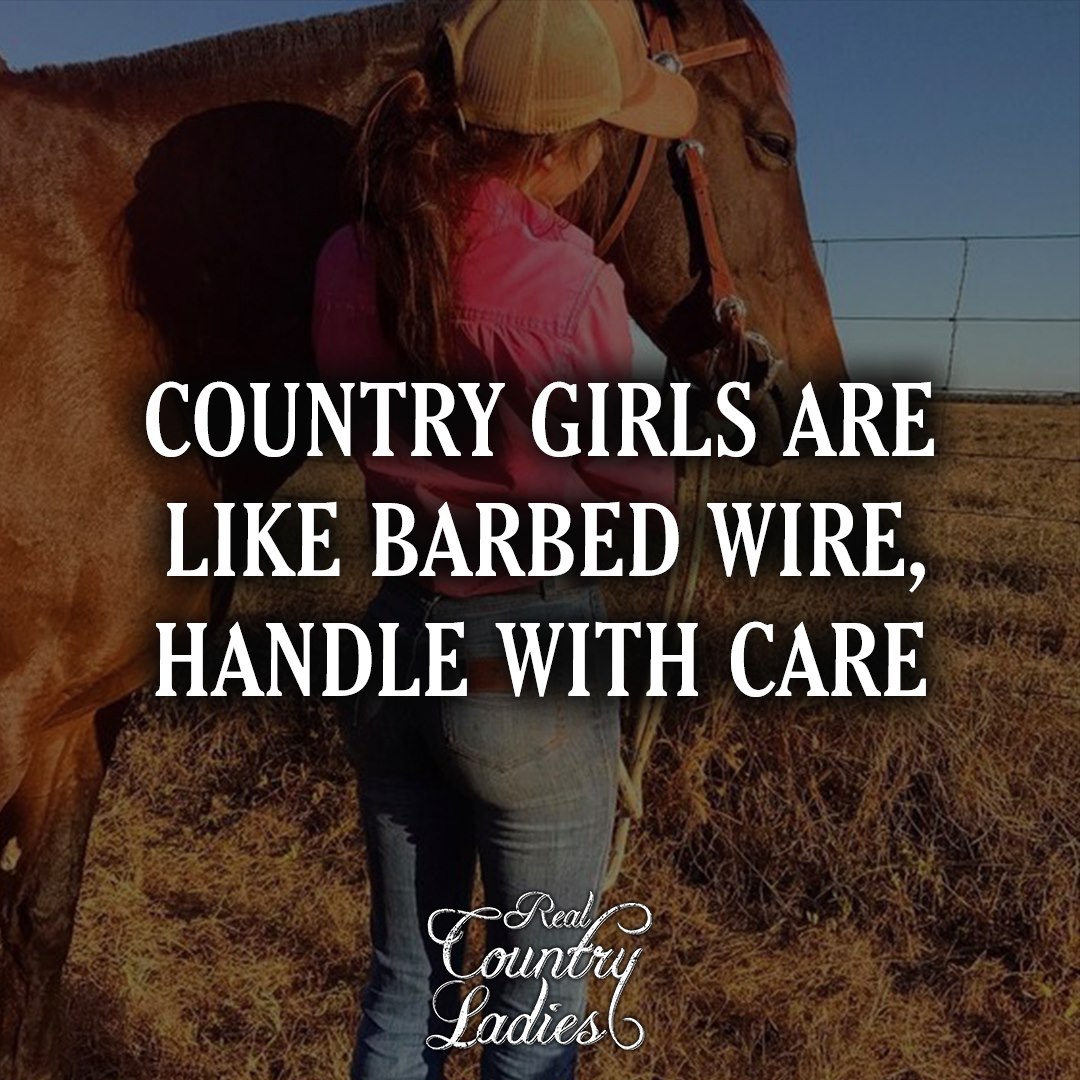 Claudio Souza Guedes
Claudio Souza Guedes - Brazil - Showjumping Rider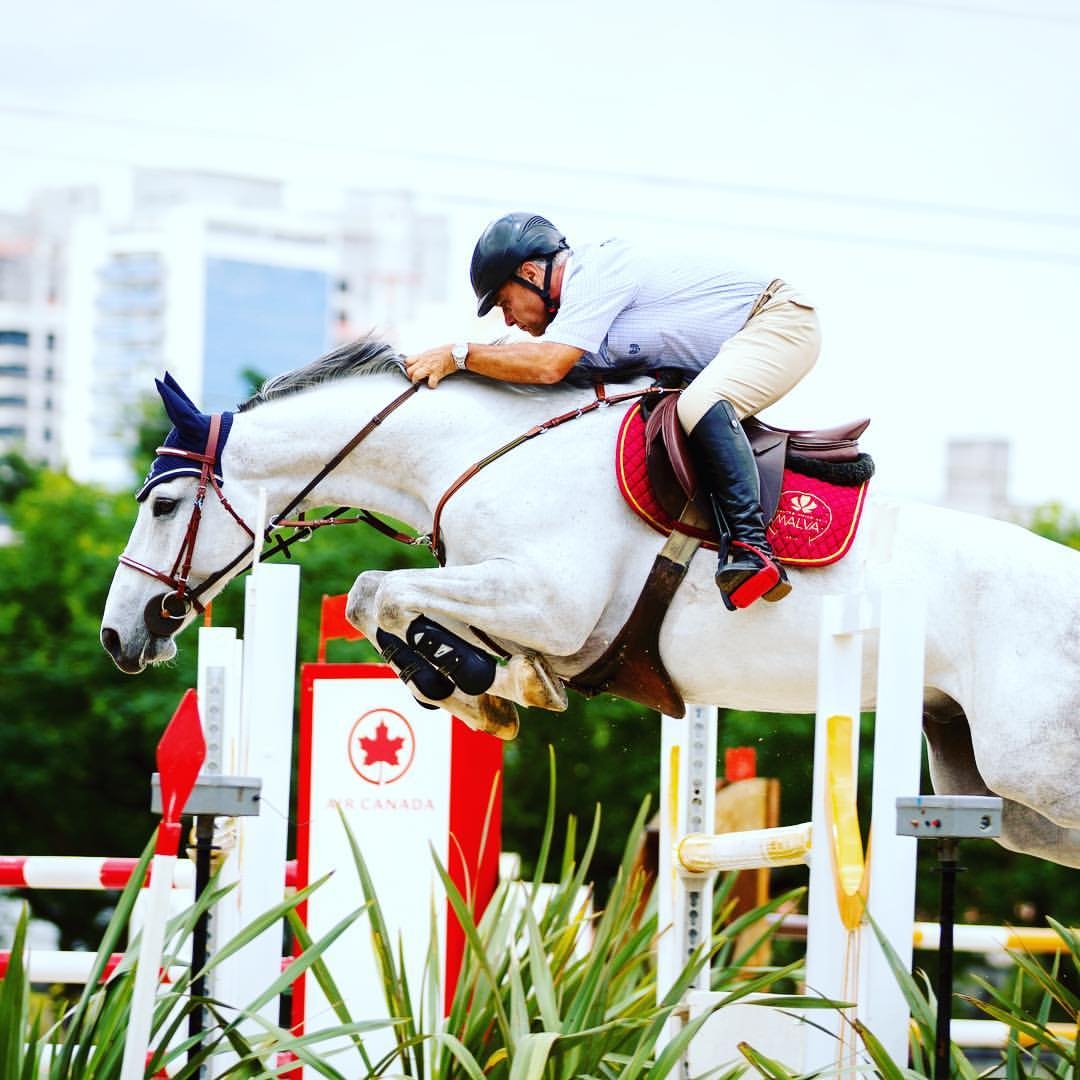 Russ Hardy
Russ Hardy - Australia - Eventing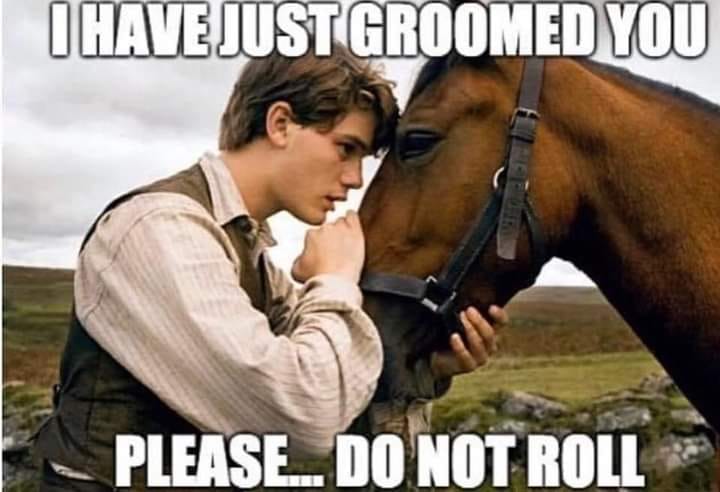 Suhail Saeed Abdulla Al Ghufli
Suhail Saeed Abdulla Al Ghufli - UAE - Endurance Rider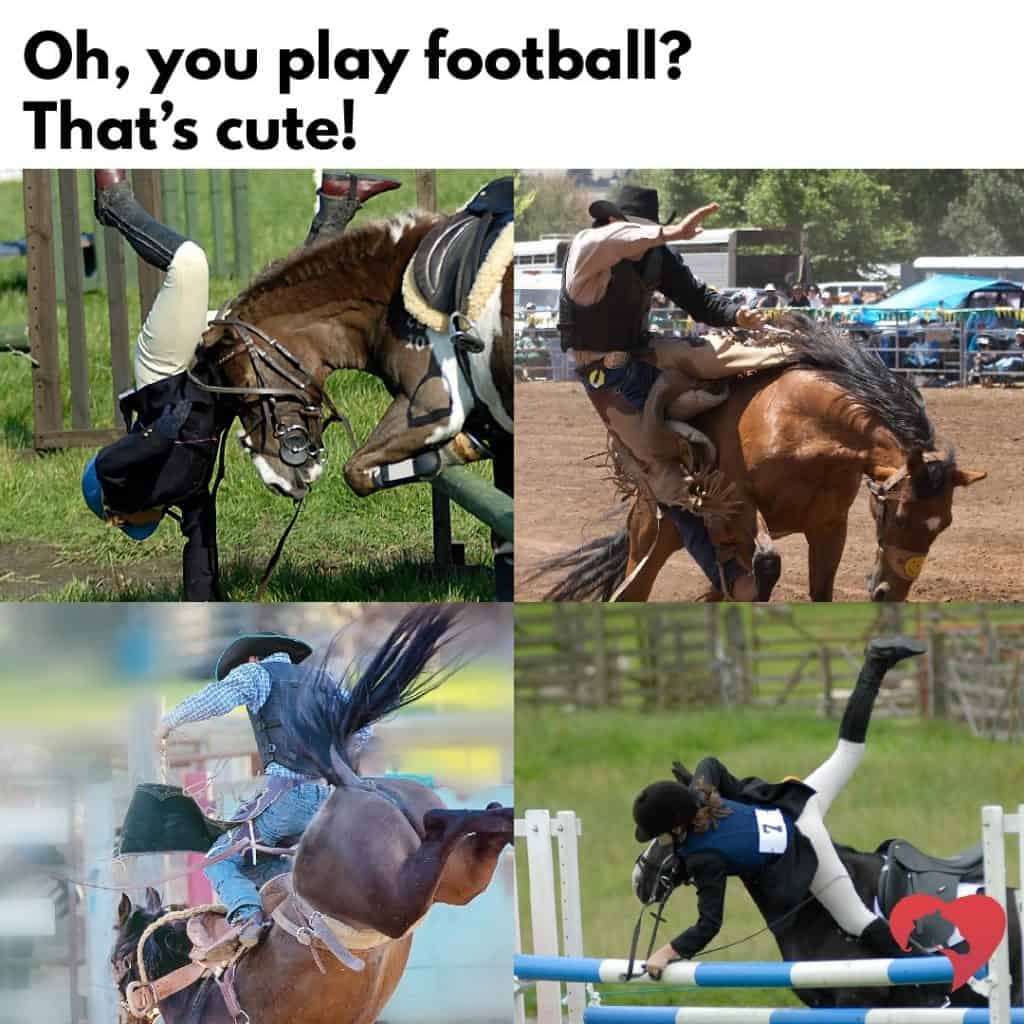 Annabel Sall
Annabel Sall - UK - Eventing Rider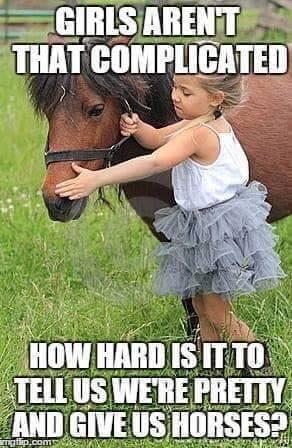 Dhafi Rashid H Al-Marri
Dhafi Rashid H Al-Marri - Qatar - Endurance Rider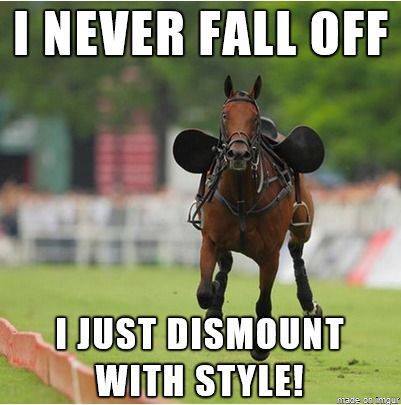 Nadia Abdul Aziz Taryam
Nadia Abdul Aziz Taryam - UAE - Showjumping Rider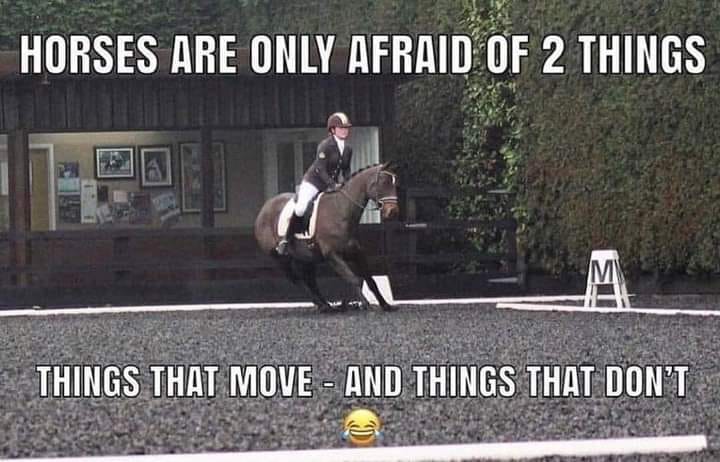 Samuel Santos Segura
Samuel Santos Segura - Spain - Endurance Rider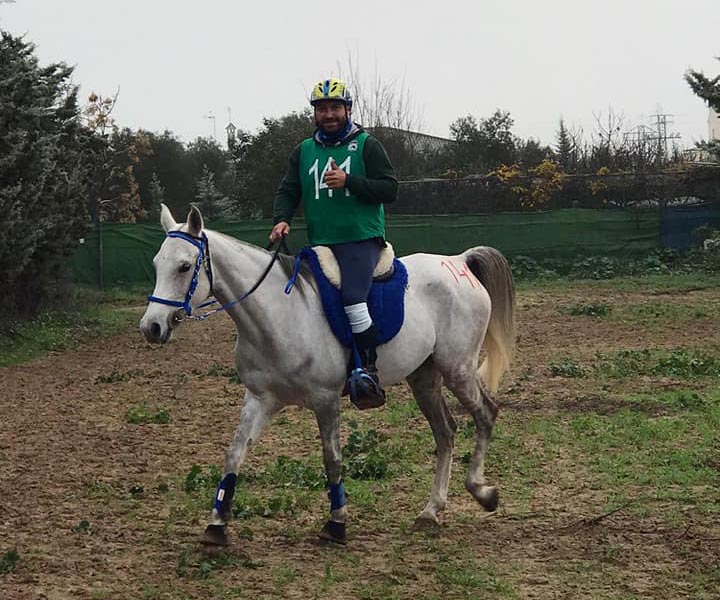 Alexa Dive
Alexa Dive - Costa Rica - Showjumping Rider