Kachon
Kachon is a breeding stallion who is the sire of Union Du Taillon competed by Andrew Saywell. Help us expand our stallion database with additional information on Kachon, please email us at stallions@stableexpress.com.
Eventing Horses For Sale - Browse Stableexpress to buy and sell eventers online.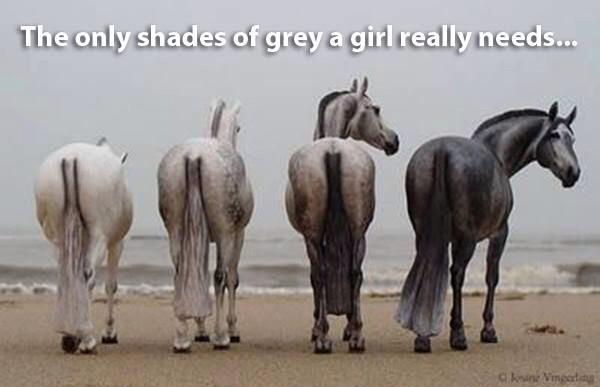 Are you a lover of grey`s, click here and see the grey legends from throughout history : 50 Shades Of Grey - Grey Horses Past & Present…
Read More
Benjamin Sauvageot
Benjamin Sauvageot - France - Eventing
Bente Frederike Schã"Fer
Bente Frederike Schã"Fer - Germany - Eventing
Benjamin Rosello
Benjamin Rosello - France - Eventing
Benjamin Terry
Benjamin Terry - Australia - Dressage Rider
Benjamin Tinder
Benjamin Tinder - USA - Eventing
Union Du Taillon
Union Du Taillon was the winner of the 1992 grade c championship with rider Andrew Saywell. Together with Andrew Union Du Taillon had lots os success in the show jumping ring. Born in 1988 Union Du Taillon is by the breeding stallion Kachon .