Cornwall
| | | |
| --- | --- | --- |
| | | Cornwall Horse Business |
Swimming with horses in Cornwall
| | | |
| --- | --- | --- |
| | | Cornwall Horse Businesses |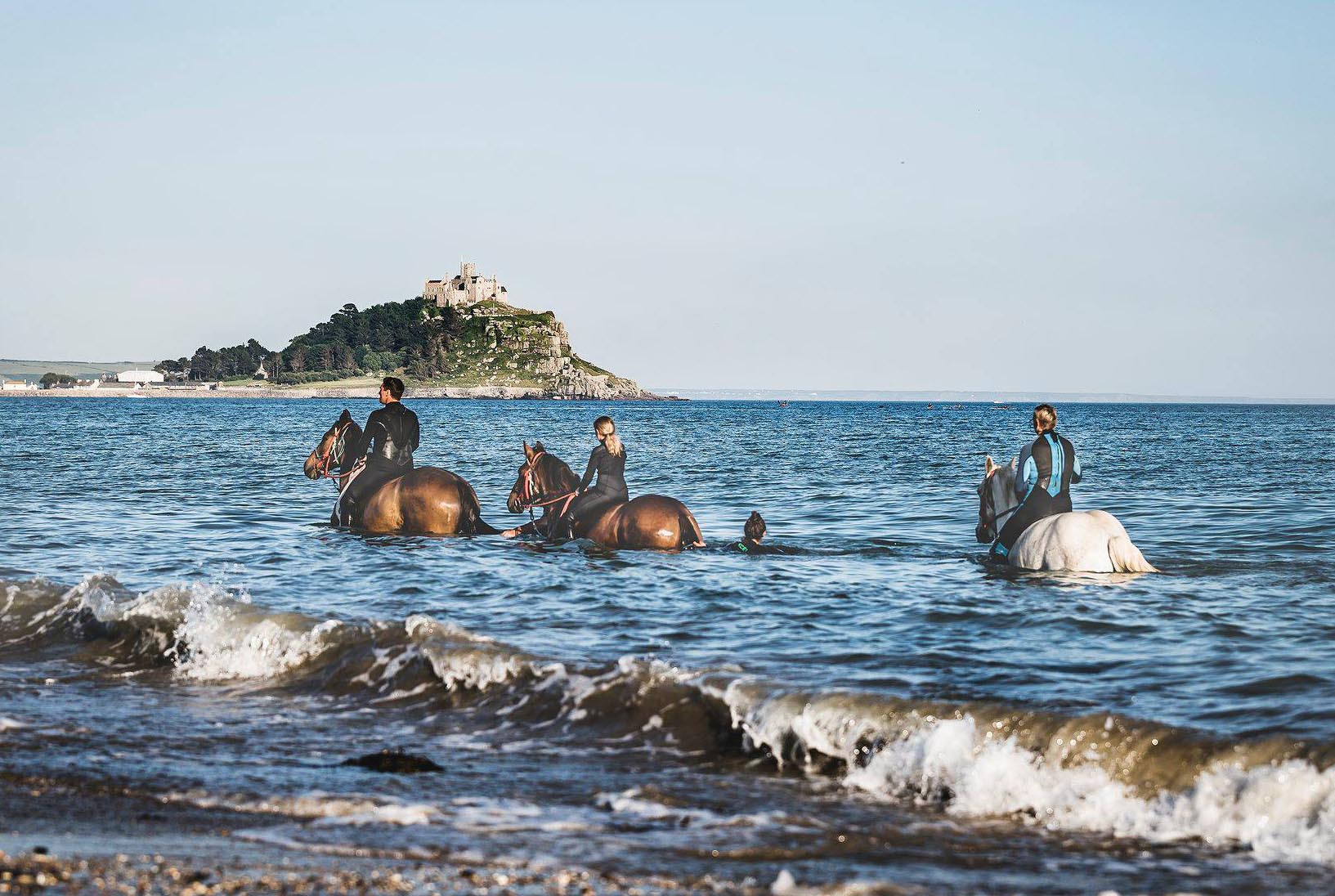 Cornwall Swimming Horses
Horse riding holidays in Cornwall, riding on the beach in Cornwall / Cornwall Swimming Horses / Cornwall Swimming Horses, At The Peep Out, Long Rock, Penzance, Cornwall, TR20 8YJ / Telephone - 07460865167,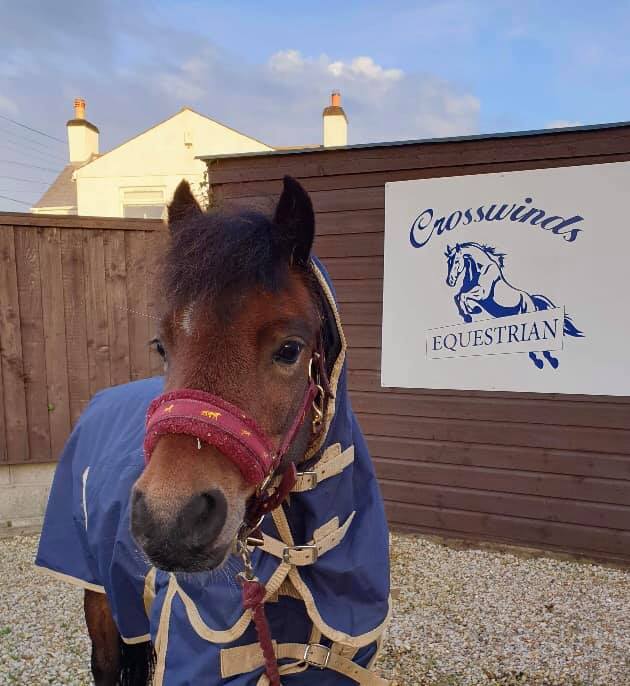 Crosswinds Equestrian
Crosswinds Equestrian is a family run, fully stocked retail shop stocking all the biggest brands in saddlery, clothing, rugs, bits, hats, bedding, feed, supplements and much, much more. Crosswinds, Crown Rd PL26 7XH Saint Austell, Cornwall. Telephone : 01726 822165, Email - crosswindsequestrian@btconnect.com. http://crosswindsequestrian.co.uk/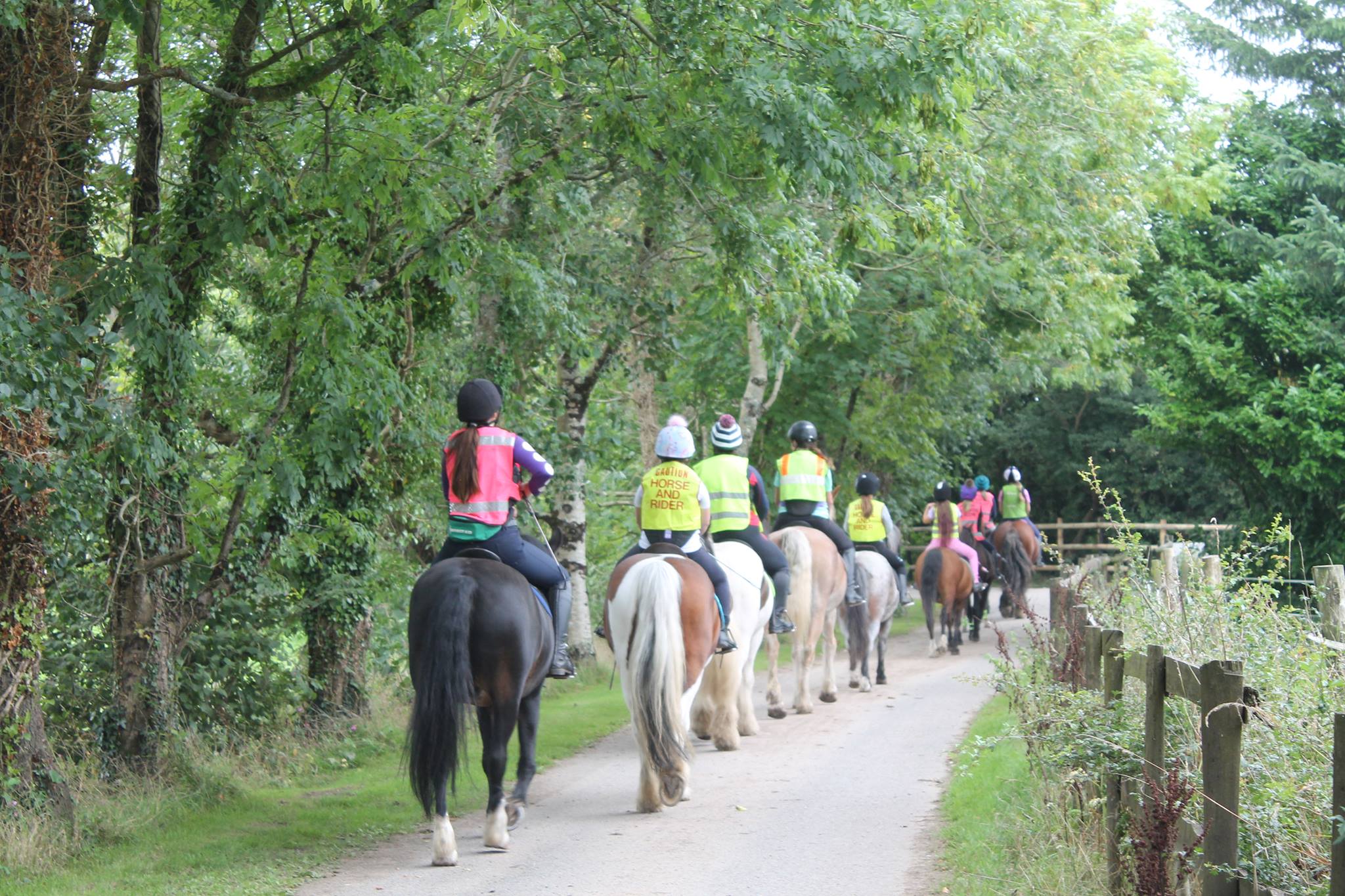 Barguse Riding Centre
Barguse Riding Centre - For the horse and rider in Cornwall. We aim not only to teach riding skills, but also stable management, handling and general care of the horse, an area we believe is often sadly neglected. Telephone - 01208 831817, Email - info@barguse.co.uk, http://www.barguse.co.uk/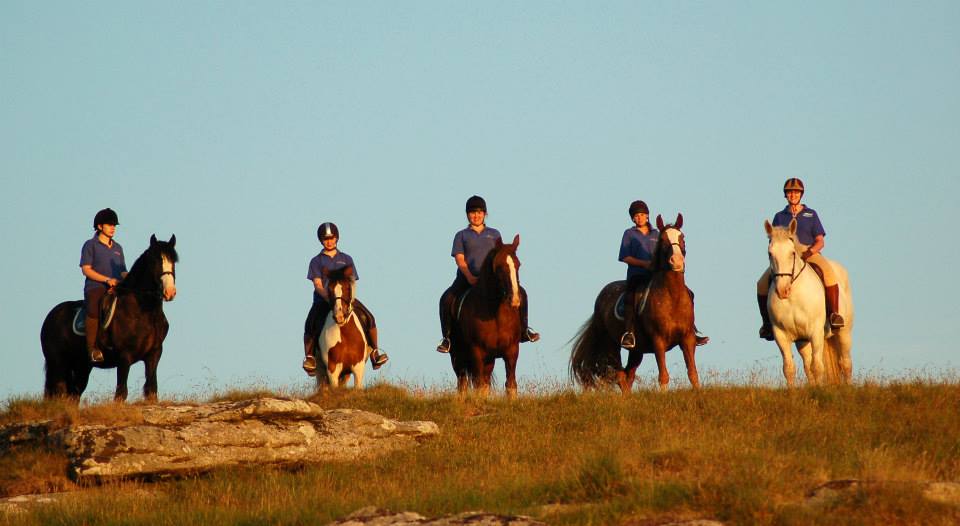 Hallagenna Riding and Cottage Holiday
Hallagenna Riding offers horse riding, riding holidays and comfortable self-catering cottages in the heart of Bodmin Moor, Cornwall #Horse Riding Holidays. http://www.hallagenna.co.uk/ Telephone / 01208 851500 /riding@hallagenna.co.uk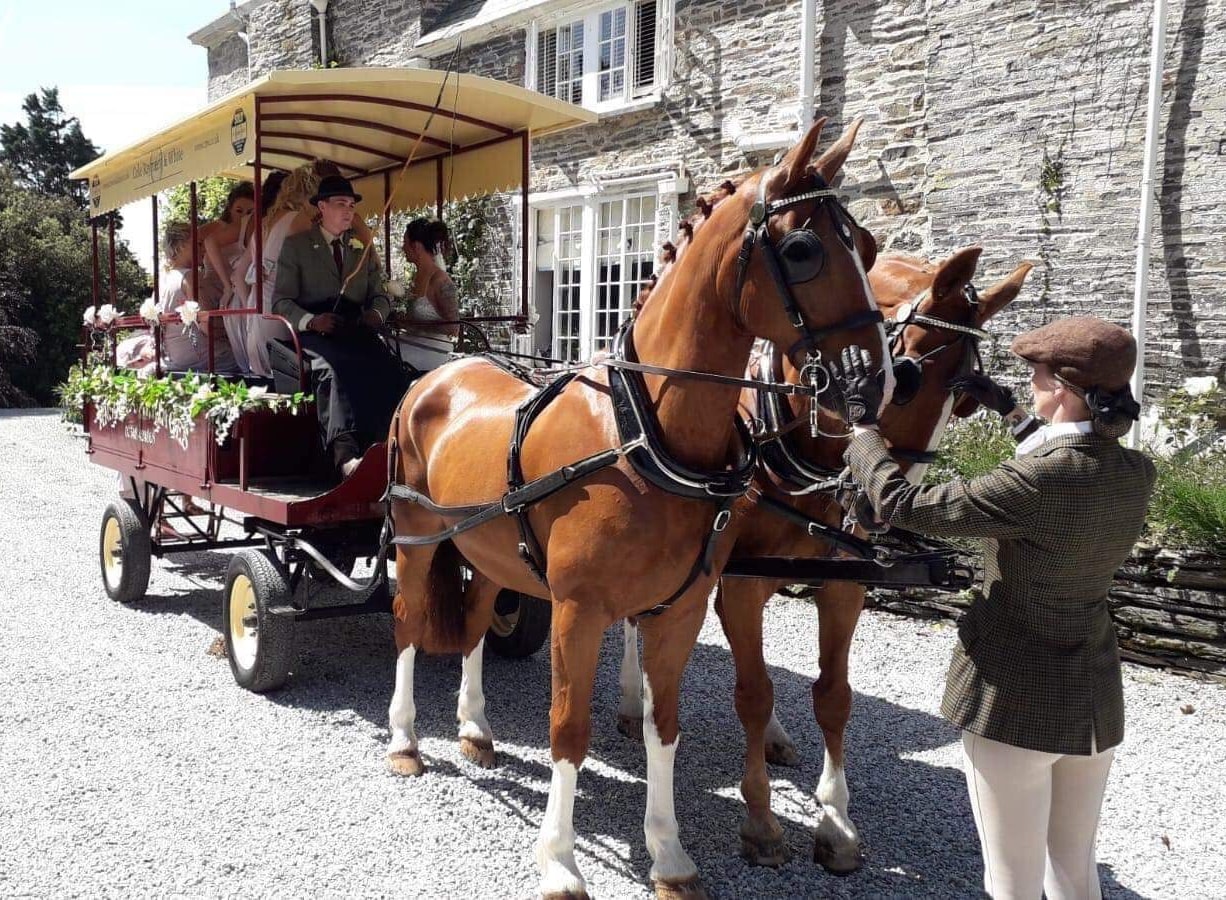 Ansome Carriages Cornwall
A beautiful range of carriages available for weddings, proms and other special occasions. Also offering country tours across stunning Cornish countryside.. Churchtown, St Kew PL30 3HB Bodmin, Cornwall, Telephone : 07548 424868, Email - ansomecarriagescornwall@outlook.com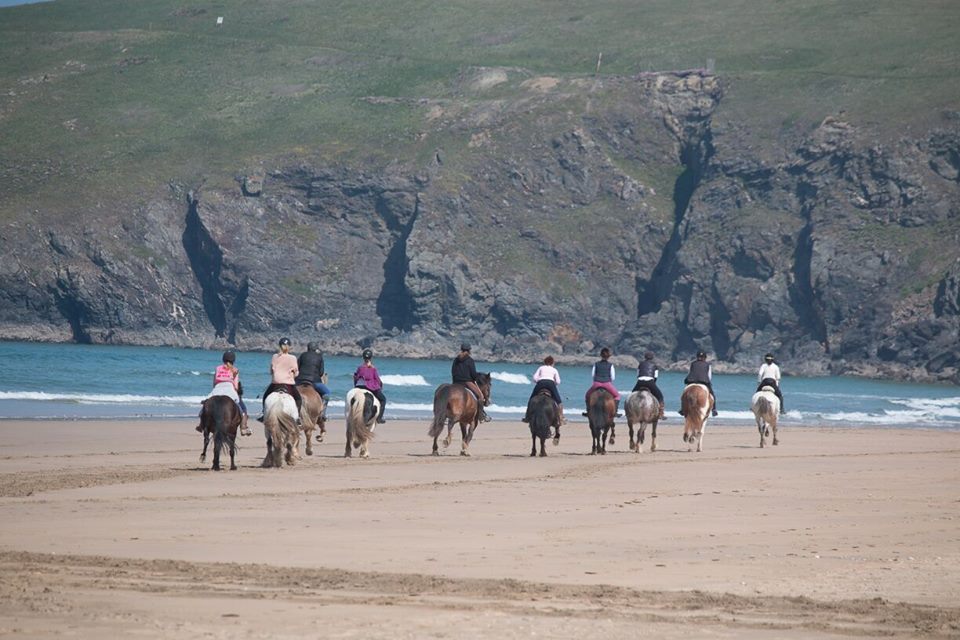 Reen Manor Riding Stables
Reen Manor Riding stables is located on the outskirts of Perranporth and just a stones throw from its 3 mile long sandy beach. We offer a number of different rides including our most popular beach ride! We also run a Saturday Kids Club for locals! Telephone : 01872 573064 Email : info@reenmanorstables.com #Cornwall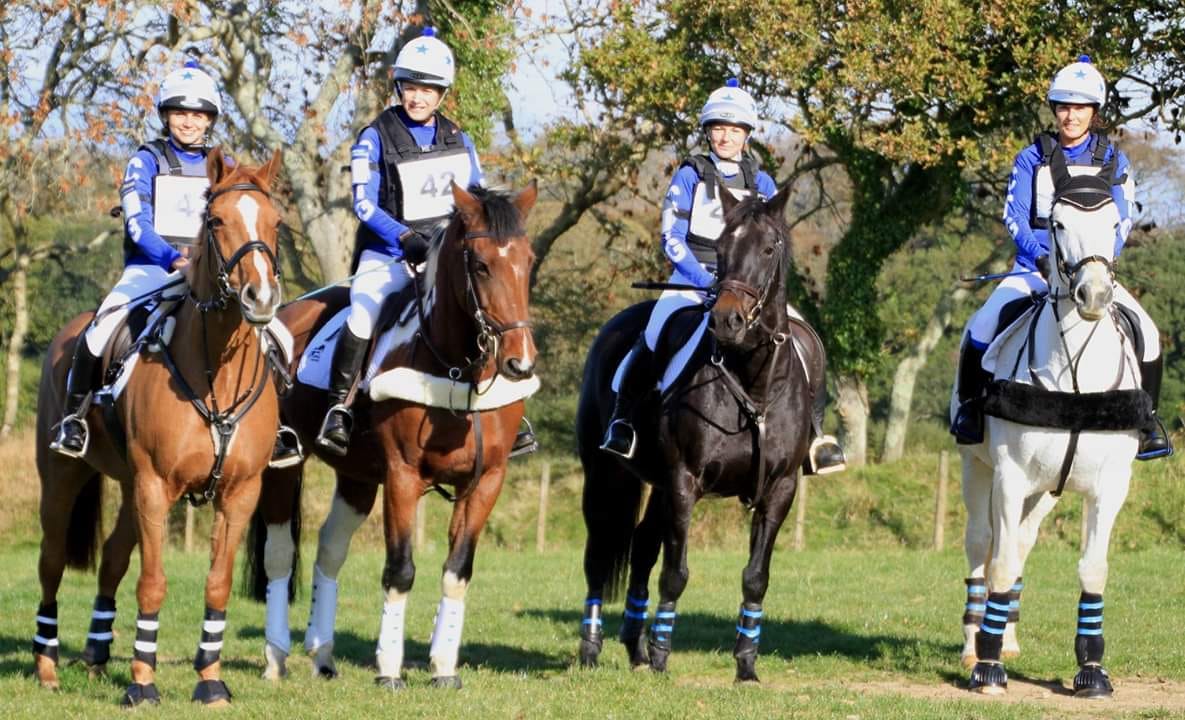 Cornwall Trec Group
Cornwall Trec Group strive to provide our members with plenty of diverse training and competitions.We all work hard to keep out horses so we believe CTG time should be fun. info@cornwalltrecgroup.co.uk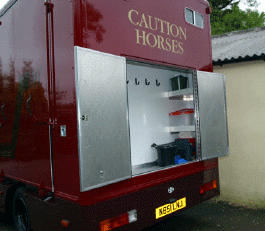 Aston Horseboxes - South West UK and Oxfordshire
Aston horseboxes are built to the highest standard we try and use the best fittings and materials that we can purchase at the time of manufacturer MOST BOXES ARE BUILT OF grp. Aston Horseboxes Launceston Cornwall PL15 8RY Tel: 01566 785304 Fax: 01566 785334 Email: sales@astonhorseboxes.co.uk : Aston Horseboxes South West UK and Oxfordshire 5 Tonne Horseboxes / 7.5 Ton Horseboxes For Sale

If you are an owner of an equestrian web site in or around Cornwall, you can choose category and add your web site for free by submitting to this page and following the on-screen instructions.
CORNWALL 13: $2,500 1m20 Classic Blenheim EquiSports (Jumpoff)
Adorable New Born Foal Takes First Steps 🐎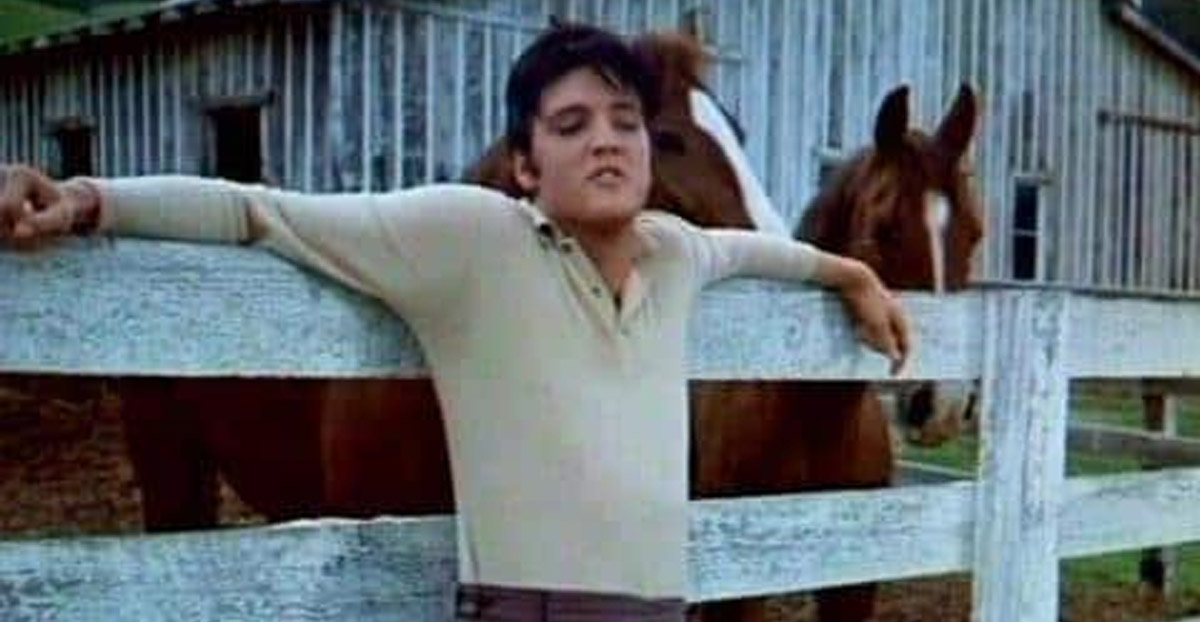 Elvis Presley was a keen horse enthusiast, below you can see pictures and videos of Elvis around his Circle G Ranch Ground and his home Gracelands. #Celebrity Horse Riders …
Read More
Tremenheere Riding Stables
https://www.tremenheereridingstables.co.uk/ Telephone - 07799411697, Ludgvan,Penzance,Cornwall.TR20 8XG, Email - geewaller76@gmail.com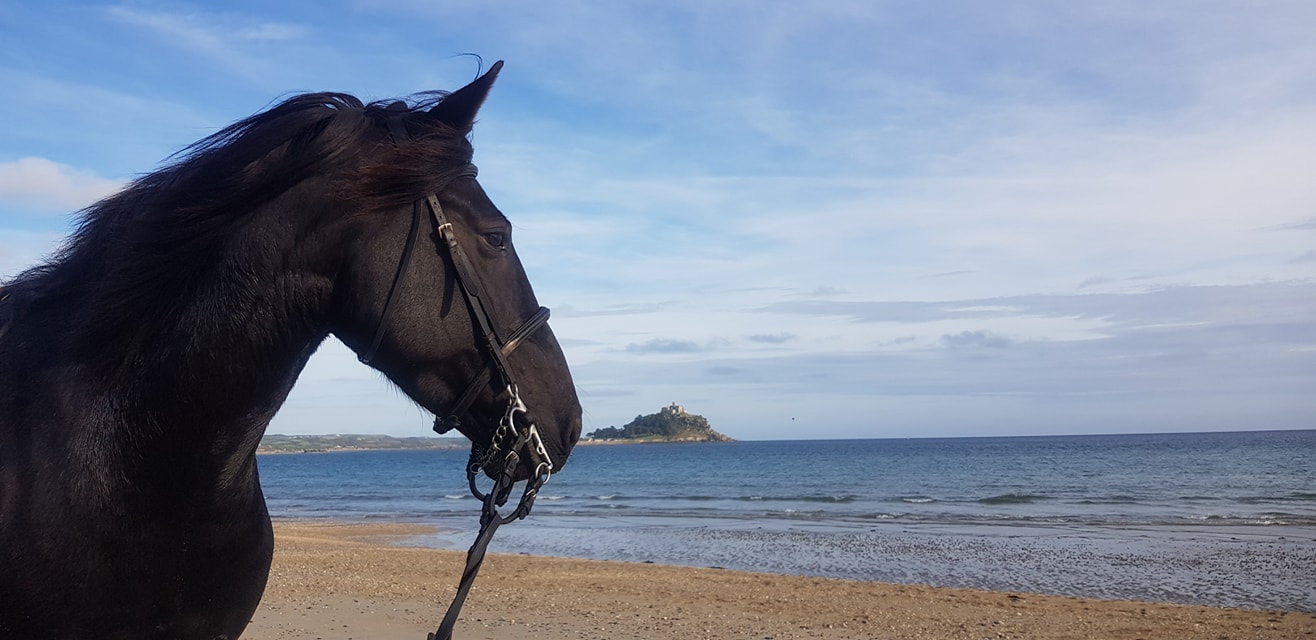 Anna Harris
Anna Harris - UK
Laurine Ranque
Laurine Ranque - France - Showjumping Rider
Fernandez Baldomero Garcia
Fernandez Baldomero Garcia - Spain - Endurance Rider
Maxence Dupont
Maxence Dupont - France
Melusine Jano
Melusine Jano - France
Niall Grimes
Niall Grimes - Ireland
Juanita Riekert
Juanita Riekert - Namibia - Endurance Rider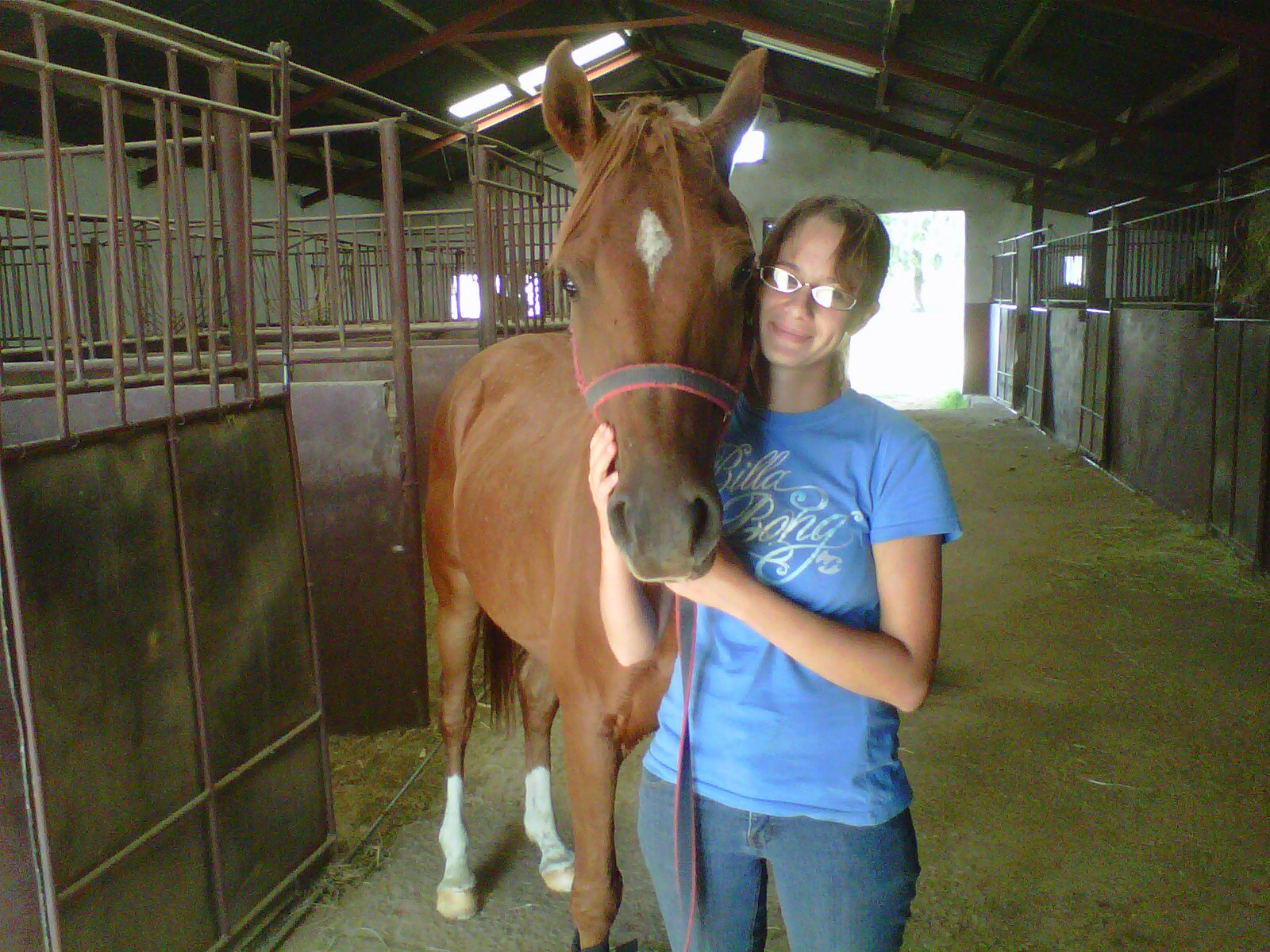 John Attenborough
John Attenborough - UK - Horse Driving
Matthieu Dupont
Matthieu Dupont - France - Endurance Rider
Ulrika Sanny
Ulrika Sanny - Sweden - Showjumping Rider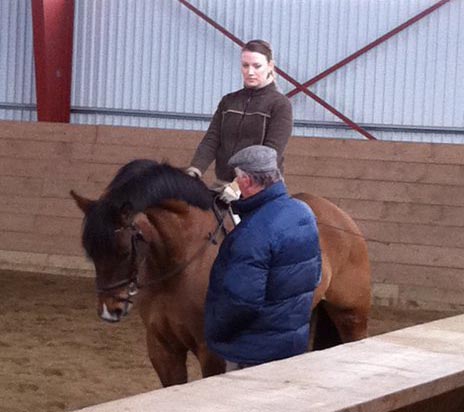 Marcy Ver Meer
Marcy Ver Meer - USA - Reining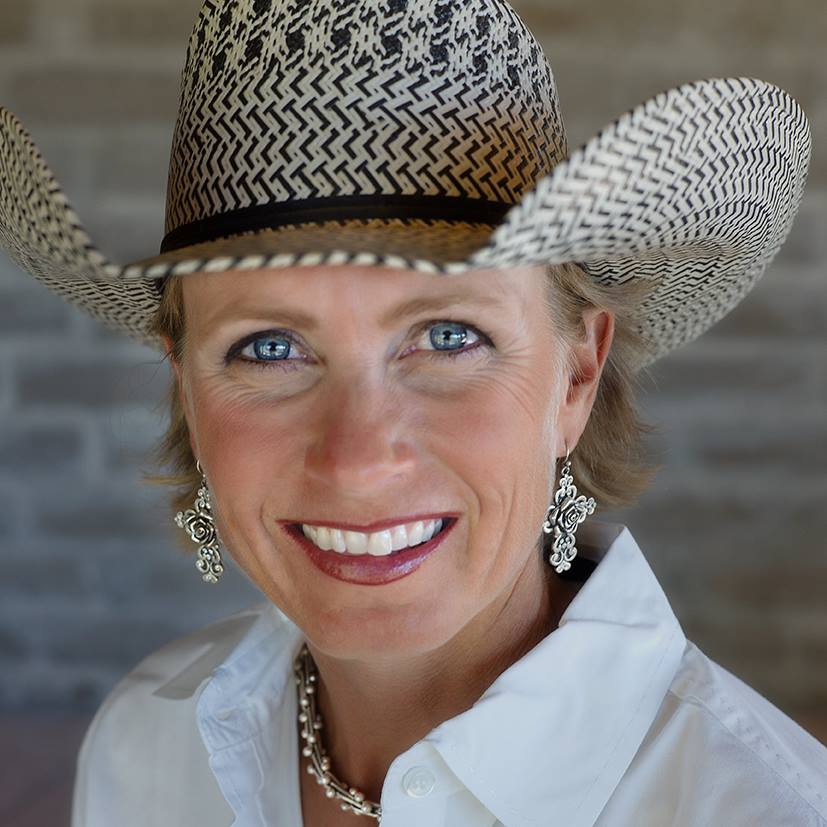 Sophie Roberts
Sophie Roberts - Australia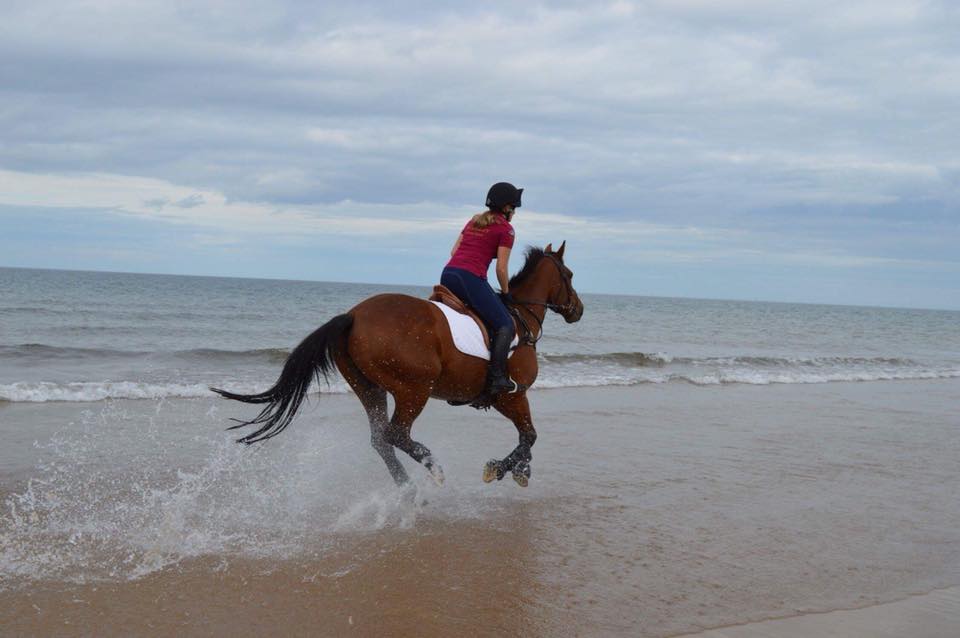 Crosswinds Equestrian
Crosswinds Equestrian is a family run, fully stocked retail shop stocking all the biggest brands in saddlery, clothing, rugs, bits, hats, bedding, feed, supplements and much, much more. Crosswinds, Crown Rd PL26 7XH Saint Austell, Cornwall. Telephone : 01726 822165, Email - crosswindsequestrian@btconnect.com. https://crosswindsequestrian.co.uk/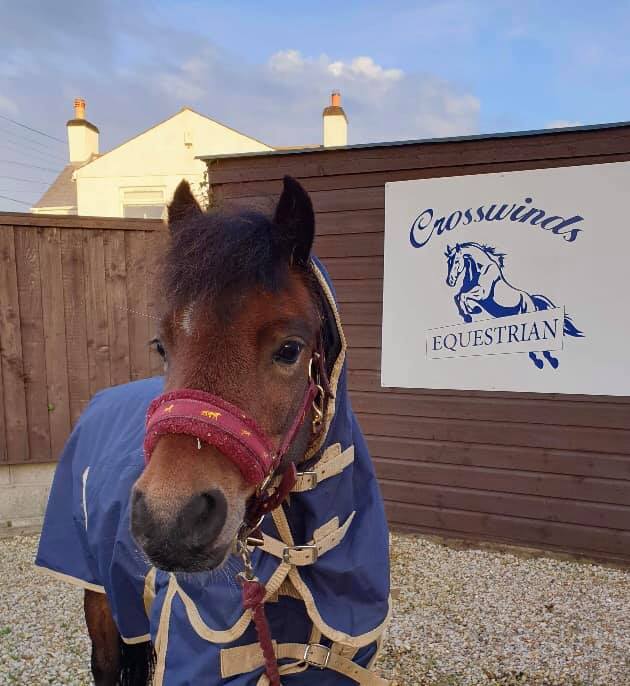 Barguse Riding Centre
Barguse Riding Centre - For the horse and rider in Cornwall. We aim not only to teach riding skills, but also stable management, handling and general care of the horse, an area we believe is often sadly neglected. Telephone - 01208 831817, Email - info@barguse.co.uk, https://www.barguse.co.uk/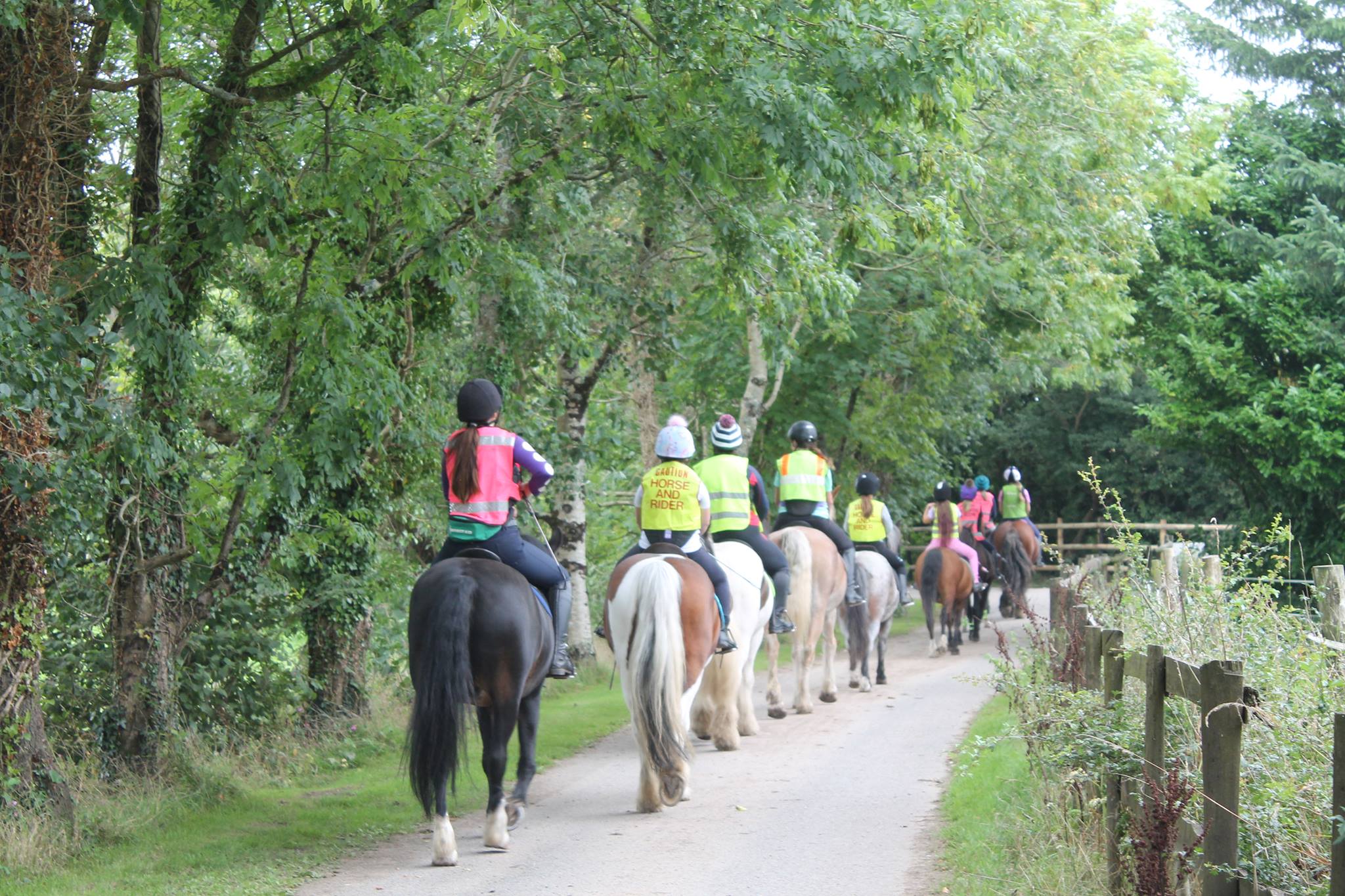 Hallagenna Riding and Cottage Holiday
Hallagenna Riding offers horse riding, riding holidays and comfortable self-catering cottages in the heart of Bodmin Moor, Cornwall #Horse Riding Holidays. https://www.hallagenna.co.uk/ Telephone / 01208 851500 /riding@hallagenna.co.uk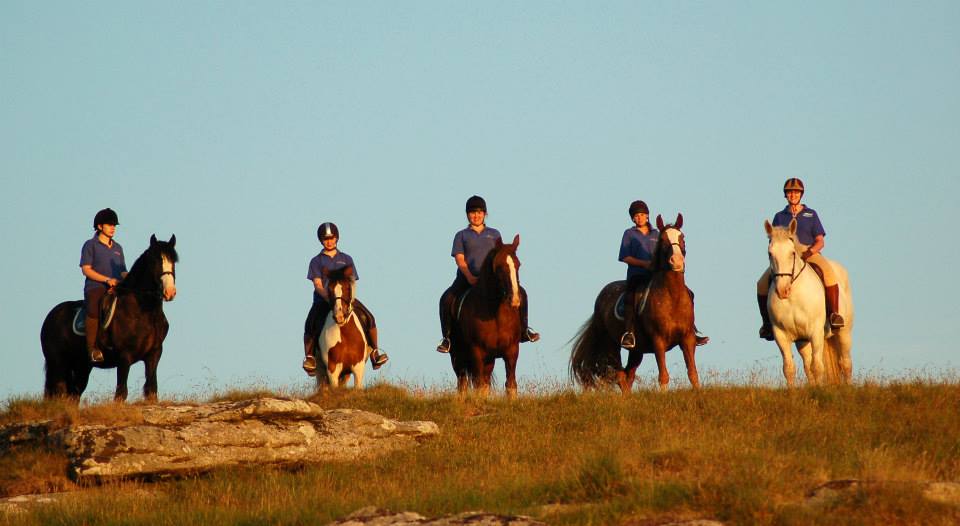 Despoina Galazoula
Despoina Galazoula - Greece - Showjumping Rider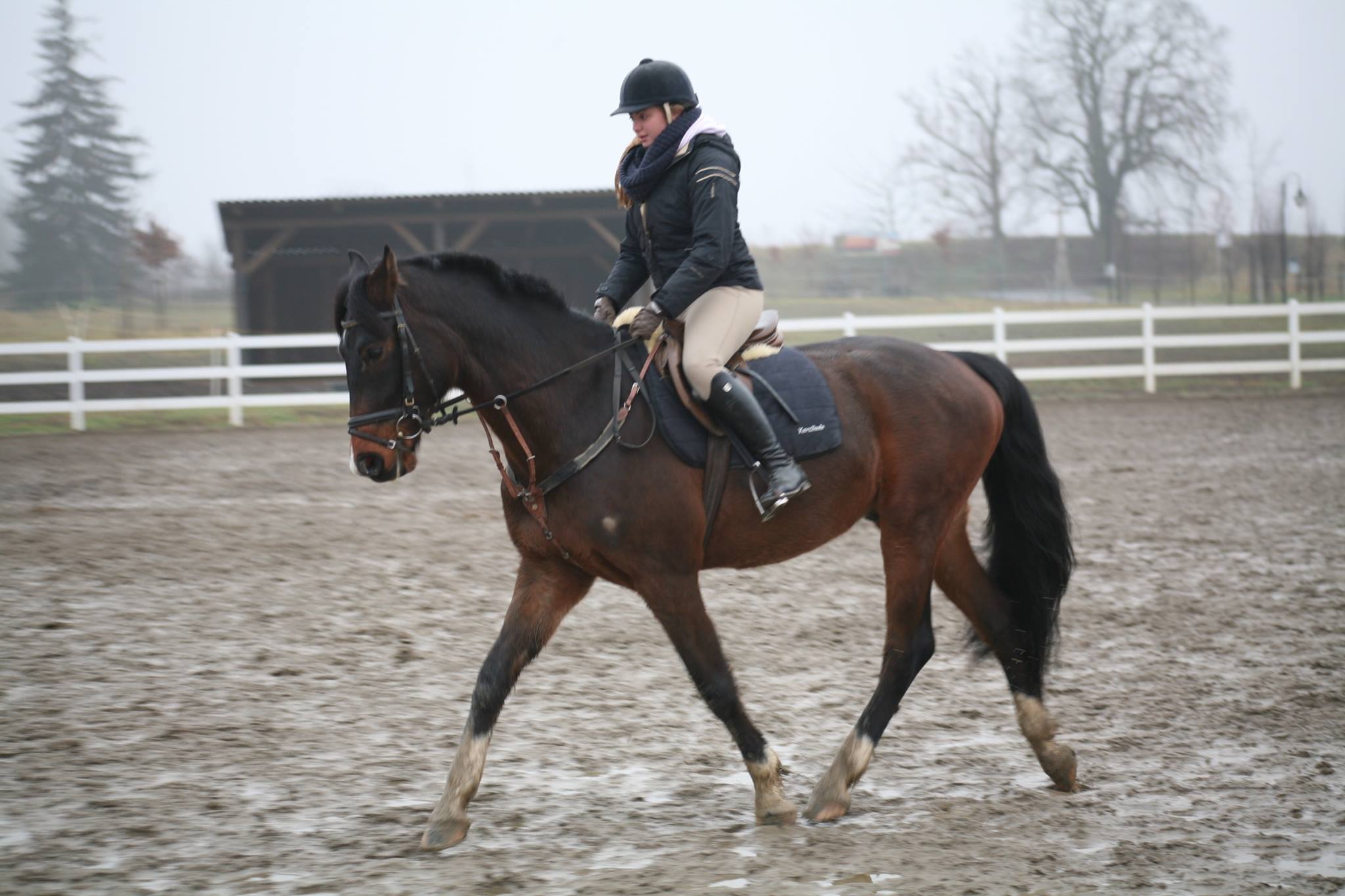 J Reveley
J Reveley - Jockey
---
J Reveley Competition Results
2 - Aintree, John Smith`s Handicap Chase (Listed) - 09/04/2011 - Categorical
---
7 - Aintree, John Smith`s Champion Standard Open NH Flat Race (Grade 2) - 09/04/2011 - Jonny Delta
---
8 - Aintree, John Smith`s Topham Chase (Listed Handicap) (National Course) - 08/04/2011 - Stormin Exit (IRE)
---
3 - Aintree, matalan.co.uk Red Rum Handicap Chase (Grade 3) - 07/04/2011 - I`m Delilah
---
5 - Aintree, Toteplacepot Maiden Hurdle - 07/04/2011 - Bollin Felix
---
3 - Aintree, Toteswinger Flexi Betting Handicap Chase - 21/11/2010 - Categorical
---
4 - Aintree, Toteexacta Flexi Betting Novices` Handicap Hurdle - 21/11/2010 - What A Steel (IRE)
---
6 - Aintree, Halloween At Matalan Introductory Juvenile Hurdle - 24/10/2010 - Antoella (IRE)
---
6 - Aintree, Champagne Lanson Rose Standard Open Nh Flat Race - 24/10/2010 - Tale Of Tanganyika (FR)
---
14 - Aintree, Totepool A Better Way To Bet Maiden Hurdle - 23/10/2010 - Dhaular Dhar (IRE)
---
Gallop Horse Transport
Horse transport provider based in Cornwall. Fully licensed, Defra registered and insured. Purpose built stallion box for the safest way to travel your horse. 24 hour emergency call hour. Telephone 07903 950710 / gallophorsetransport@gmail.com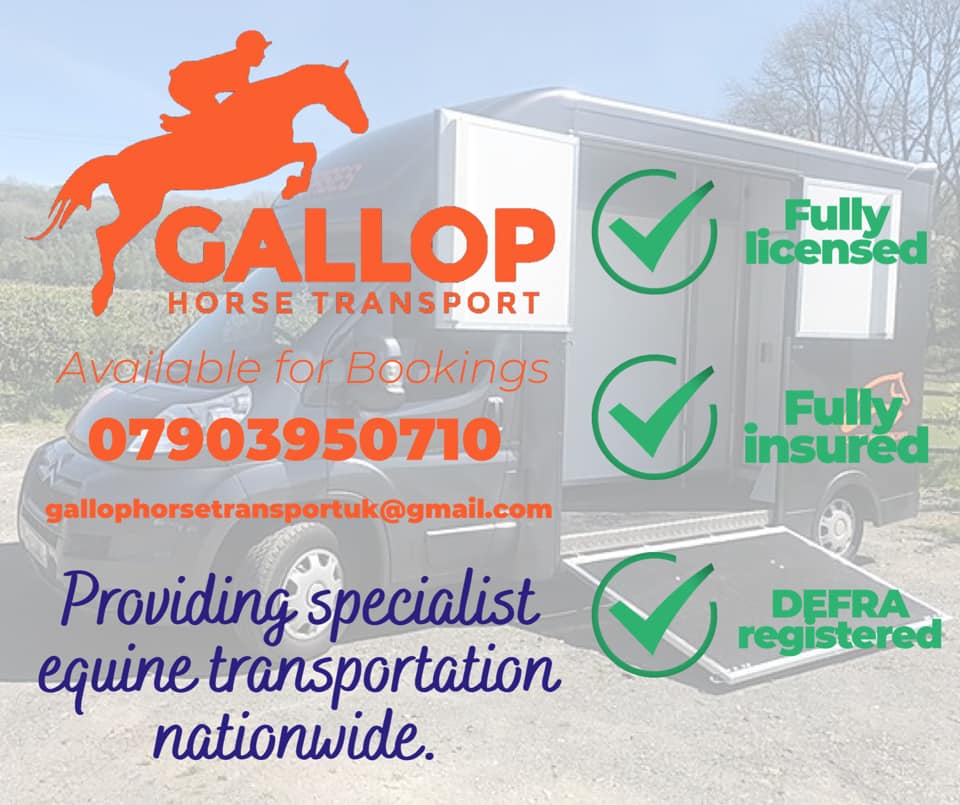 Ansome Carriages Cornwall
A beautiful range of carriages available for weddings, proms and other special occasions. Also offering country tours across stunning Cornish countryside.. Churchtown, St Kew PL30 3HB Bodmin, Cornwall, Telephone : 07548 424868, Email - ansomecarriagescornwall@outlook.com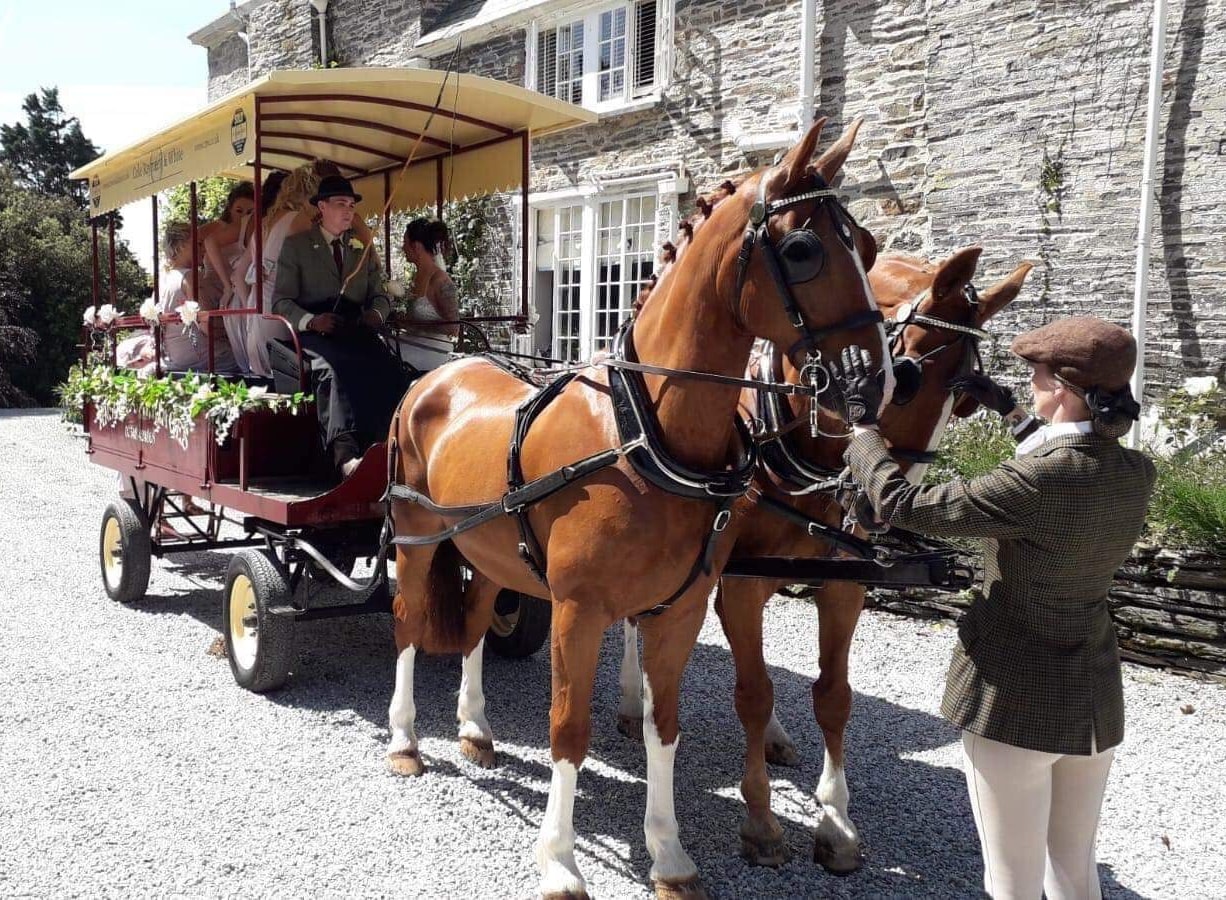 Reen Manor Riding Stables
Reen Manor Riding stables is located on the outskirts of Perranporth and just a stones throw from its 3 mile long sandy beach. We offer a number of different rides including our most popular beach ride! We also run a Saturday Kids Club for locals! Telephone : 01872 573064 Email : info@reenmanorstables.com #Cornwall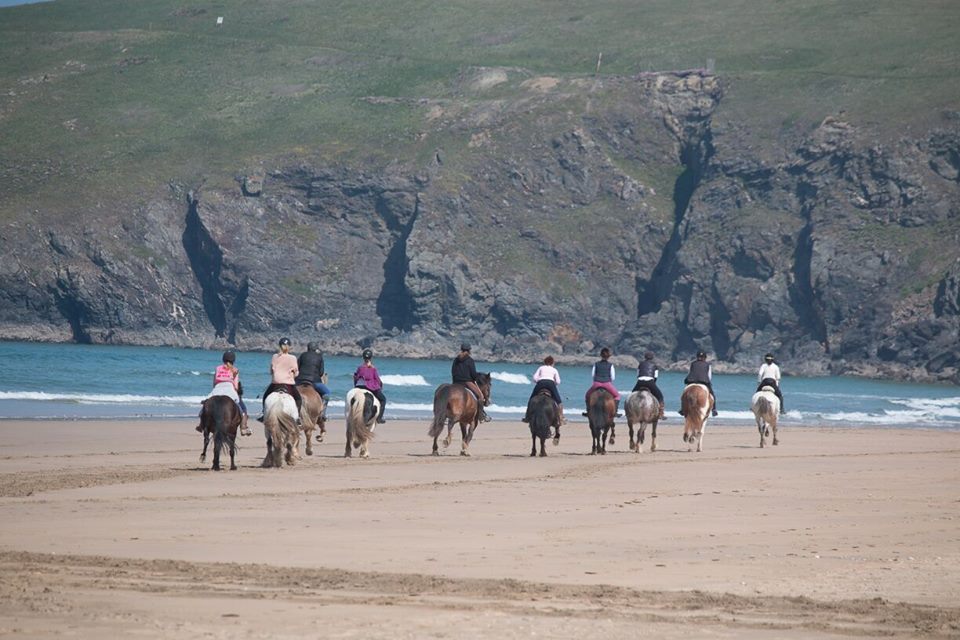 Cornwall Trec Group
Cornwall Trec Group strive to provide our members with plenty of diverse training and competitions.We all work hard to keep out horses so we believe CTG time should be fun. info@cornwalltrecgroup.co.uk