Hedda Wallin
Hedda Wallin is a showjumping rider from Sweden, horses competed by Hedda Wallin includes Quick Step Vr, Ultima, Carrero T Z, Eumosa and Glenn. Below you can watch Hedda Wallin riding Cassey Lee competing in the 1.40m at Oliva Nova Mediterranean tour in Spain.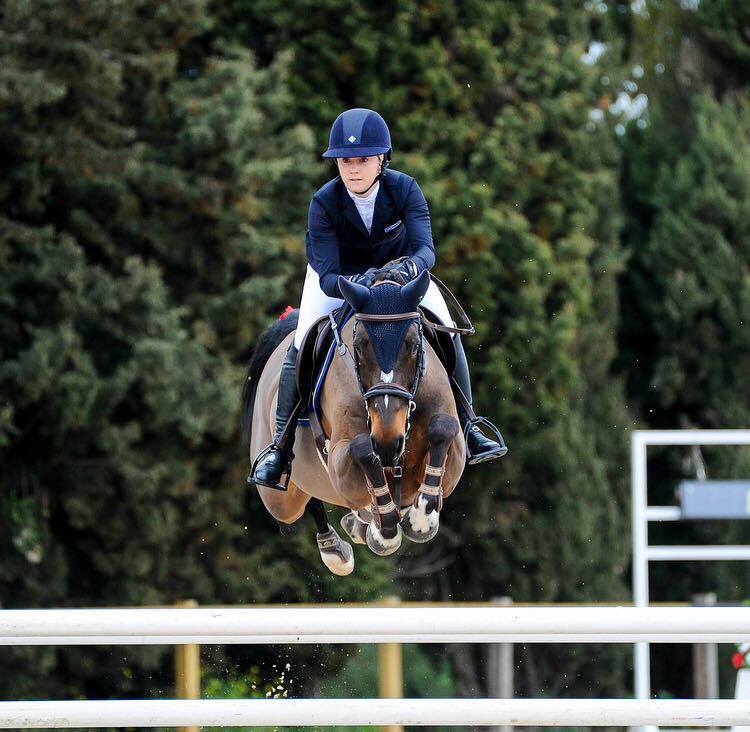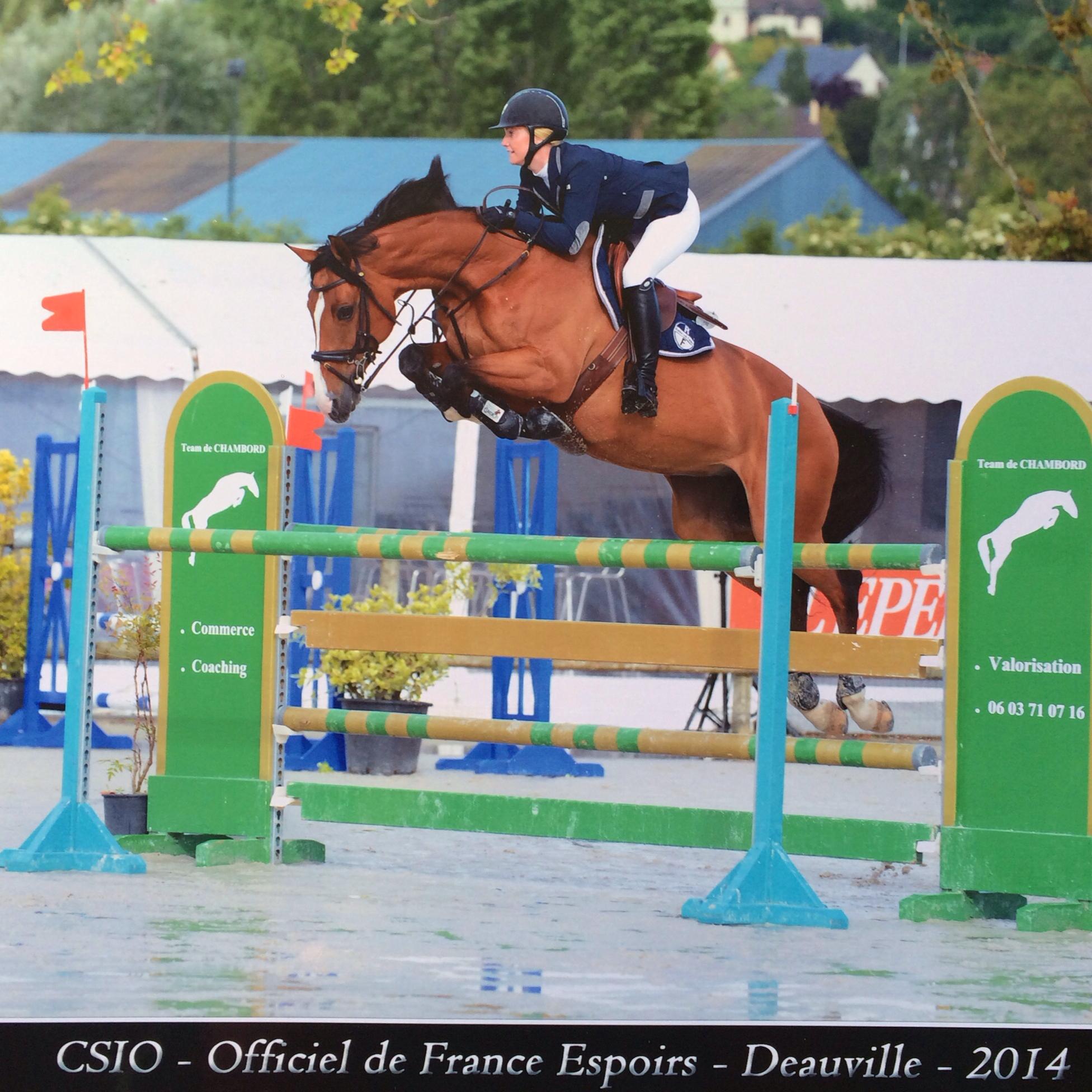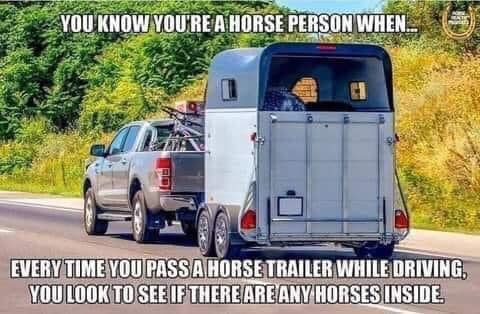 Randie Waldman - USA - Eventing | Stableexpress Equestrian Classifieds | Randie Waldman American Eventers | Eventers For Sale | Randie Waldman…
Read More
Susan J. Philpott
Susan J. Philpott is an event rider from the USA
Benjamin Rombaut
Benjamin Rombaut is a showjumping rider from France, below you can watch Benjamin Rombaut at CIC de Fontainebleau riding Okland des Coupeaux. Horses competed by Benjamin Rombaut includes Contadeso, Snoupy Du Thil and Okland Des Coupeaux. In 2006 Benjamin Rombaut was part of the French national team at the world championships riding Luni Luck Du Hecquet*hn.
Claudia Del Bello
Claudia Del Bello is a show jumping rider from Italy.