Hedda Wallin
Hedda Wallin is a showjumping rider from Sweden, horses competed by Hedda Wallin includes Quick Step Vr, Ultima, Carrero T Z, Eumosa and Glenn. Below you can watch Hedda Wallin riding Cassey Lee competing in the 1.40m at Oliva Nova Mediterranean tour in Spain.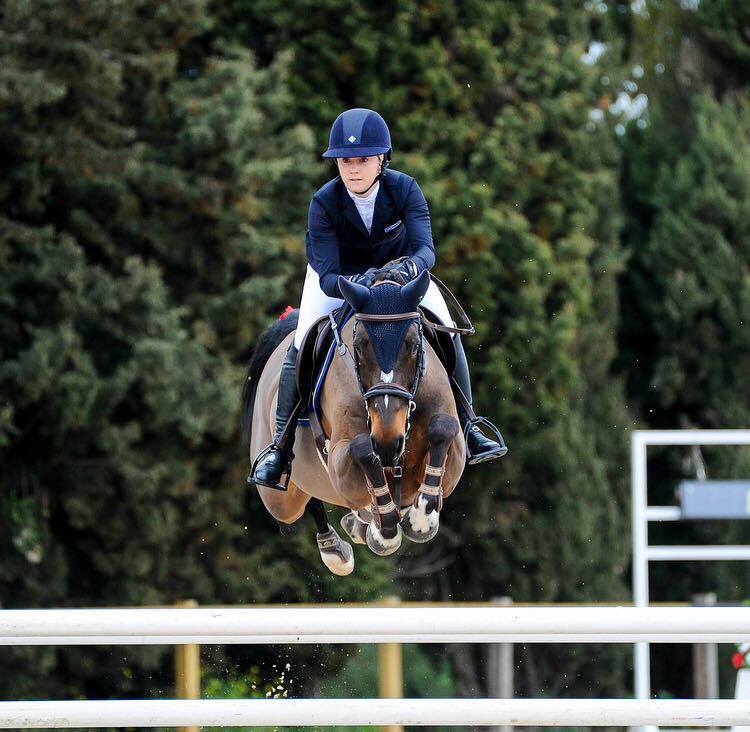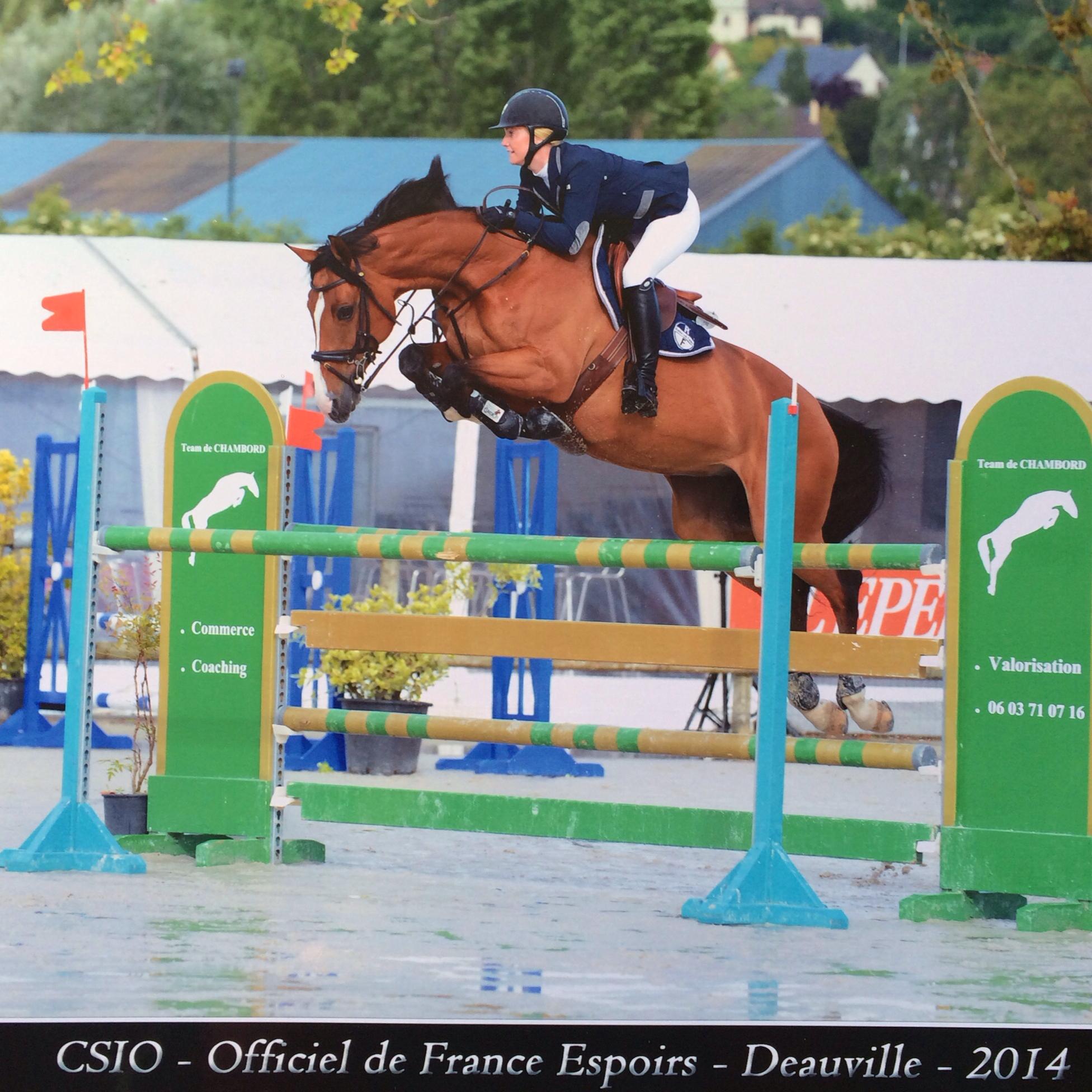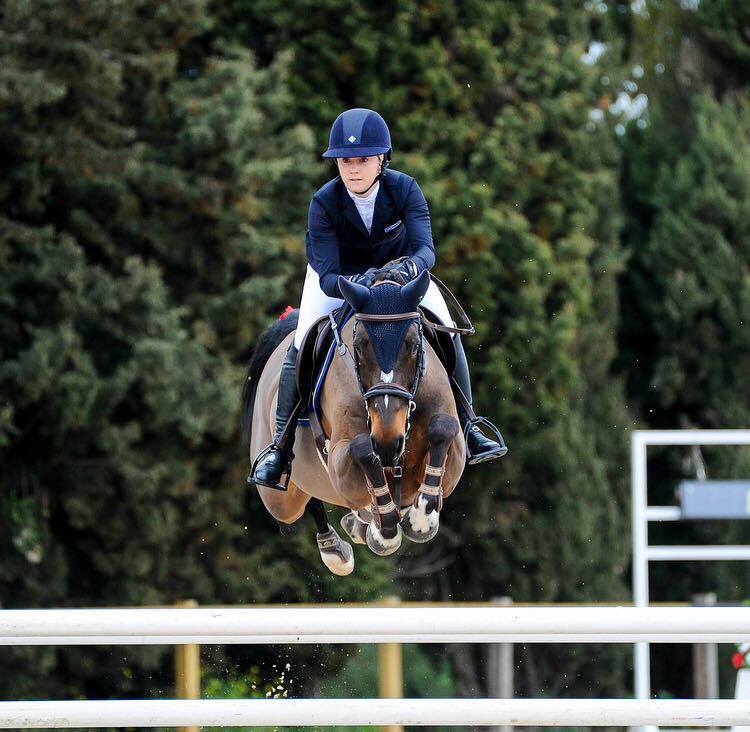 Susan J. Philpott
Susan J. Philpott is an event rider from the USA
Benjamin Rombaut
Benjamin Rombaut is a showjumping rider from France, below you can watch Benjamin Rombaut at CIC de Fontainebleau riding Okland des Coupeaux. Horses competed by Benjamin Rombaut includes Contadeso, Snoupy Du Thil and Okland Des Coupeaux. In 2006 Benjamin Rombaut was part of the French national team at the world championships riding Luni Luck Du Hecquet*hn.
Claudia Del Bello
Claudia Del Bello is a show jumping rider from Italy.
Coloured Stallions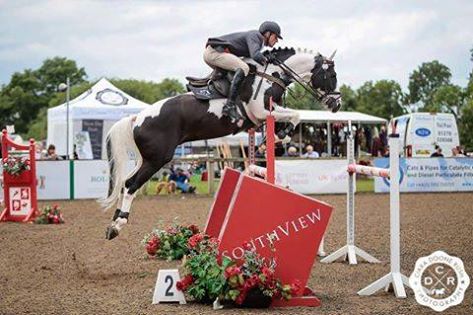 Patricia Mason
Patricia Mason is an equestrian from New Zealand who competes in the sport of Eventing.
Eventing Stallions
- Browse through stallions at stud for breeders of event horses
Pierre Bardot
Pierre Bardot is an endurance rider from France, horses competed by Pierre Bardot includes Ourouk El Nomade, Qassem Du Sauveterre & Siam De Fontnoire.
Benoit Parent
Benoit Parent is an event rider from France, below you can watch Benoit completing the cross country section with his talentted horse Ludovic Pompadour. Horses competed by Benoit Parent A D`aunis, Bearbeitet and Constance D`rouvieres. Benoit has also represented France at three world championship competitions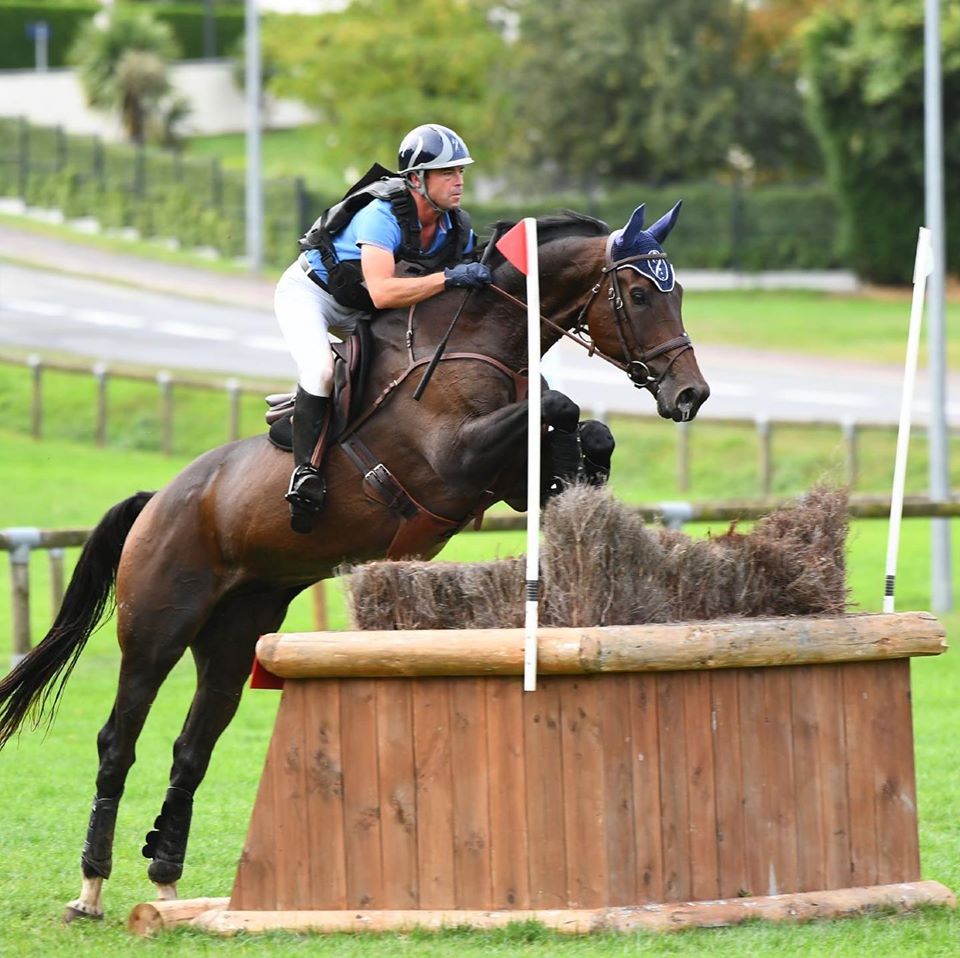 Franz-Josef May
Franz-Josef May - Germany - Horse Driving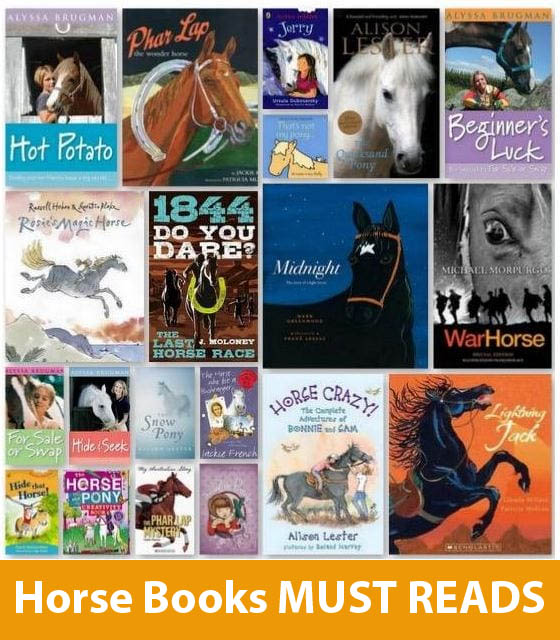 Philip Symons
Philip Symons - Belgium - Showjumping Rider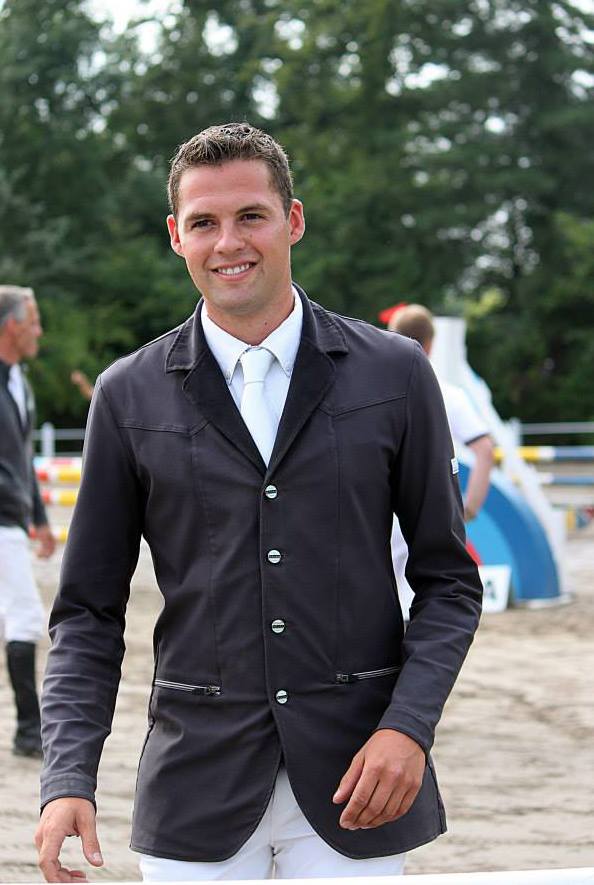 Kajsa Rautenberg
Kajsa Rautenberg is a Showjumping rider from Sweden
Horse Oil Paintings
- Looking for an artist offering oil paintings, offering portrait commissions as well as one of piece`s of art.
Anne Stolzenburg
Anne Stolzenburg is a dressage rider from Germany, horses competed by Anne Stolzenburg includes Ragano, 1994 Oldenburg gelding sired by Rubenstein I out of the mare Rubina who is a daughter on Roncalli xx.