Event Riders
Browse through the stableexpress database with event riders listed from all around the world, past and present. This website is intended to help you in your Eventing career, by being a source of essential information. Please use our Forum to raise any questions you may have. These will be answered, or taken on to the next level.
We plan to continue the success we have achieved through the Event Feedback process and, combined with the Pre Event Reports direct from the organisers, we aim to give you the best information available enabling you to check if an event is right for you before you enter! And we want your pictures for the website, send them to info@stableexpress.com and look out for them on the website!
And finally, don`t forget to check our pages regularly as we keep you up to date on all the news, views and latest developments.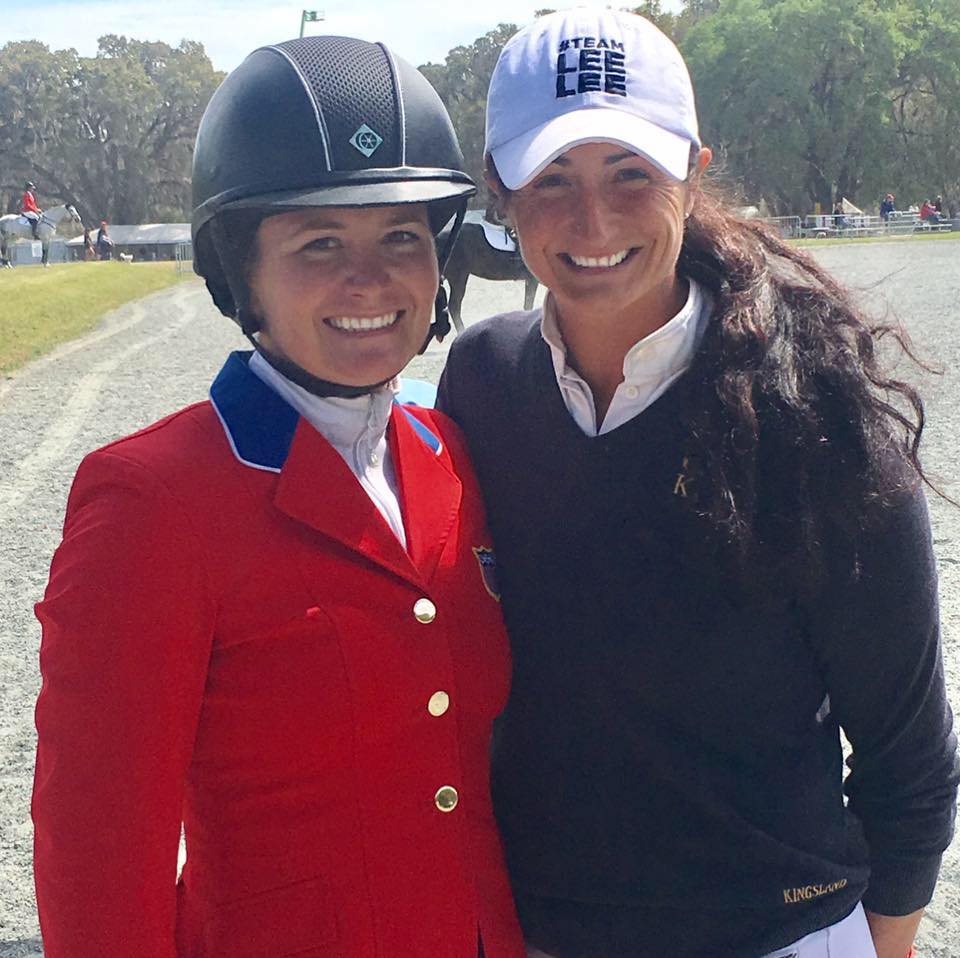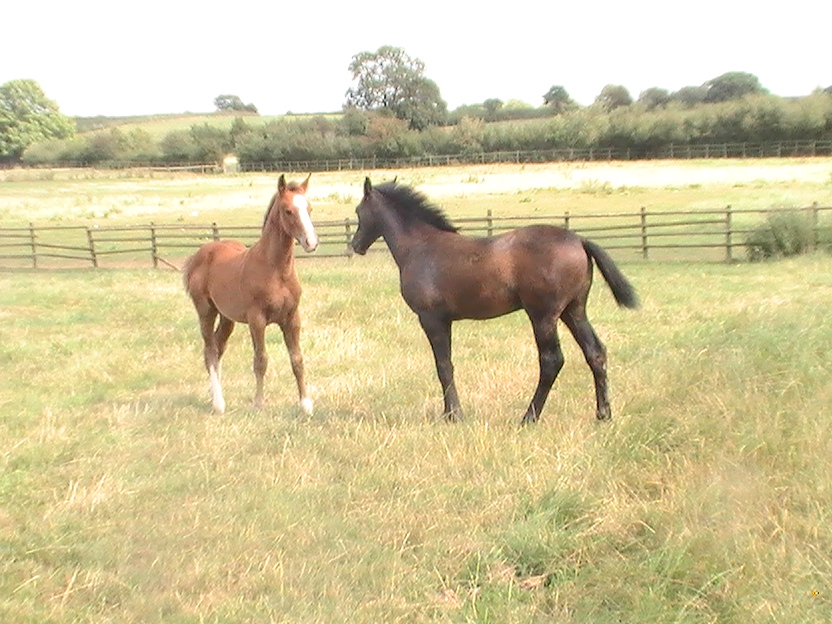 Looking for to buy a young horse or foal, go direct to the breeder. Find horse breeders located all around the world, for breeders of all types of sports horses including showjumpers, dressage horses and eventers…
Read More
Othman Zarqi
Othman Zarqi - Saudi Arabia - Endurance Rider | Stableexpress equestrian website, latest news and results from the world of endurance horse riding.
Tatsuhiko Yamagishi
Tatsuhiko Yamagishi - Japan - Eventing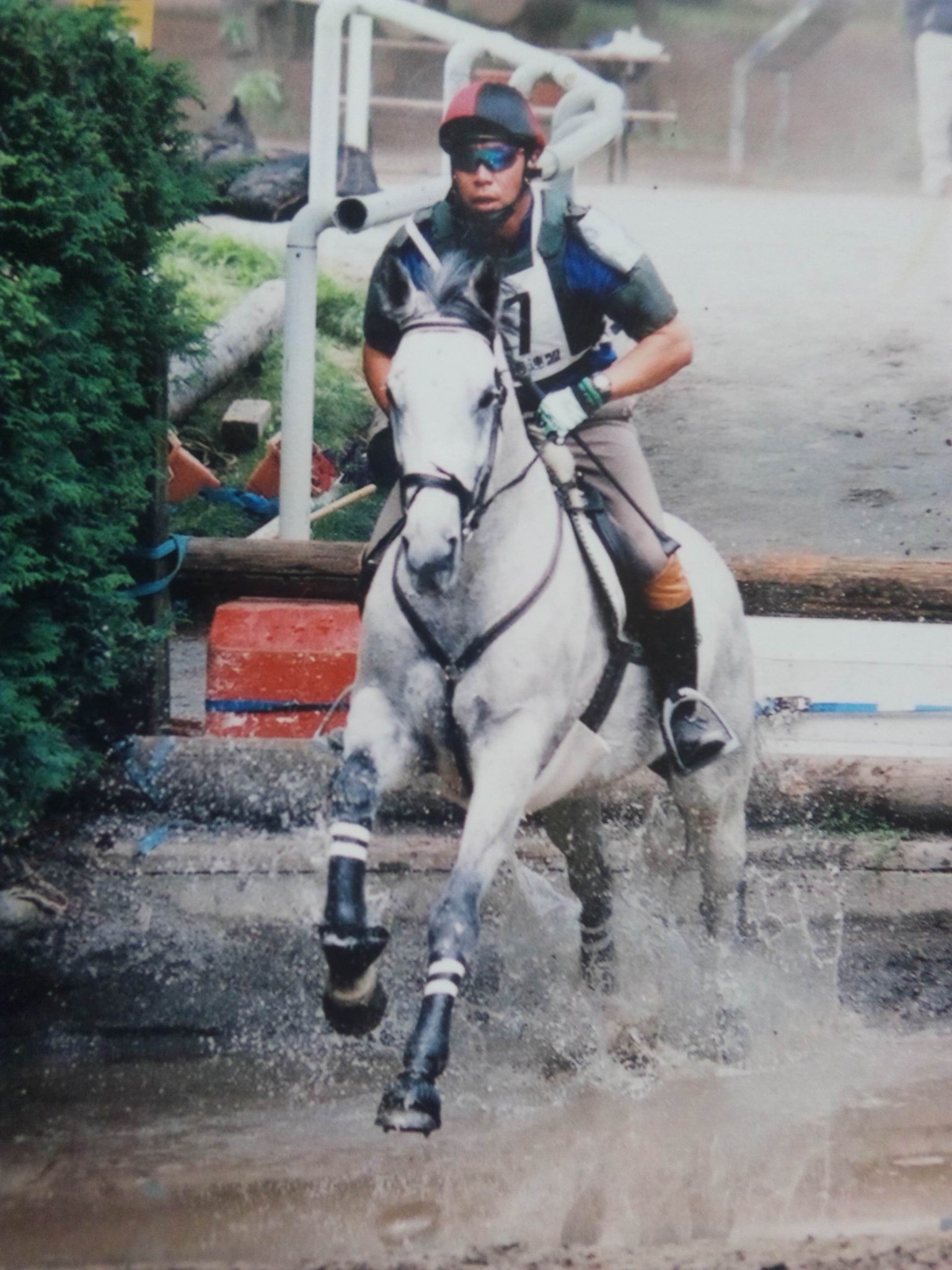 Dina Vyhodtzeva
Dina Vyhodtzeva is a Russian Eventer who has an international competition record, horses competed by Dina Vyhodtzeva include Rezonator, Lakoto and Valdhaim. Help us expand our horse rider database please email us at eventing@stableexpress.com
John Cook
John Cook Horses
 - Spanish Steps, Specify
---
John Cook Competition Results
01 - Aintree, Grand National - 04/09/1971 - Specify
---
01 - Newbury, Hennessy Gold Cup - 11/02/1969 - Spanish Steps
---
Raquel Blanco
Raquel Blanco - Australia - Eventing | An event rider with an international competition record, horses competed by Raquel Blanco include Rassendon Star Be My Love, Tp Inspector Gadget and Wonderwoman.
Dinara Fetkullina
Dinara Fetkullina is a showjumper from Russia, horses competed by Dinara Fetkullina includes, Quintt and Odinoky Strannik.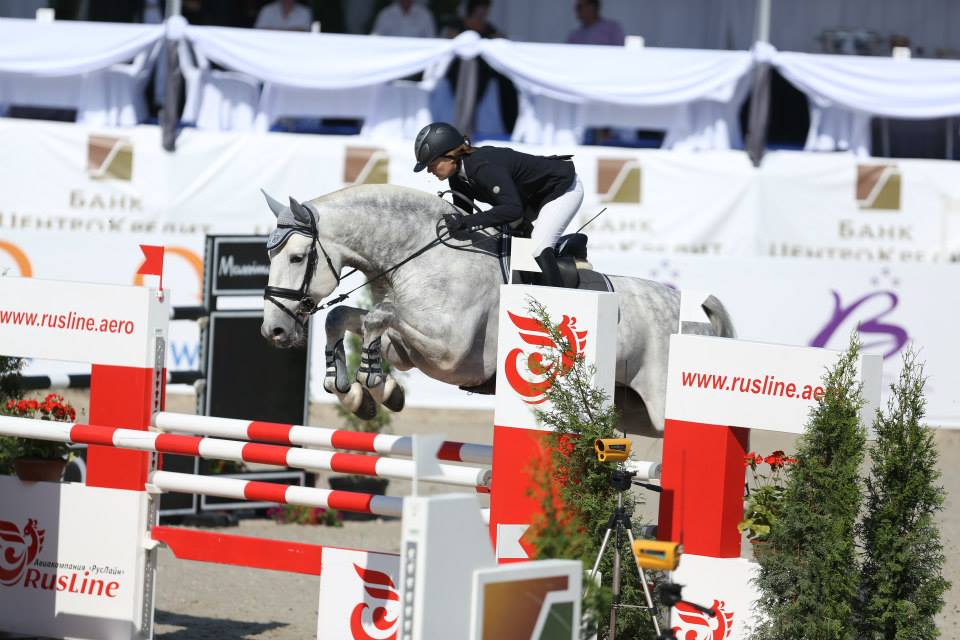 Milton at Hickstead in 1991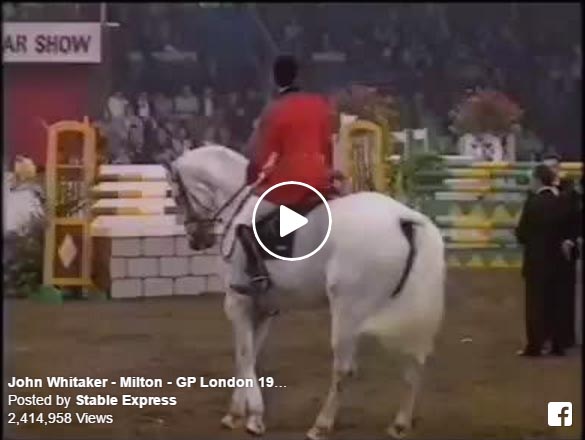 Rainer Frychel
Rainer Frychel - Germany - Horse Driving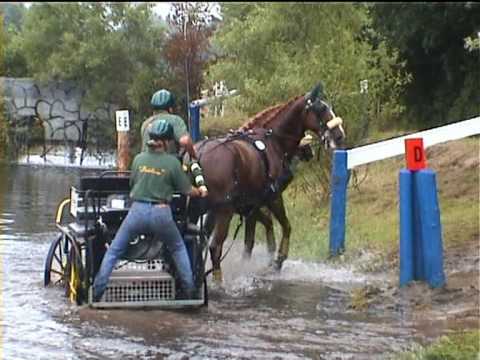 Costanza Trevisan
Costanza Trevisan - Italy - Showjumping Rider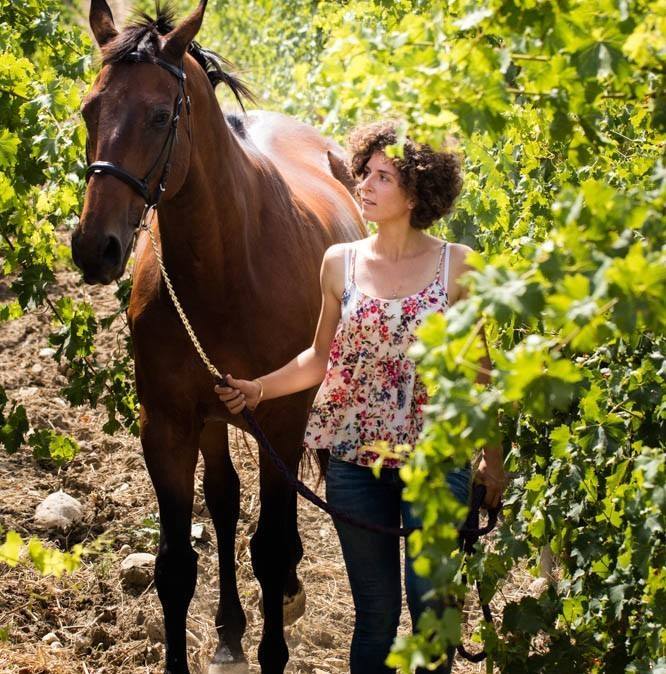 Anais Perles
Anais Perles is an event rider from France, with an international competition record, horses competed by Anais Perles include Quidditch D`ysieux, Jasmin De Mareil and Colza Du Loup.
Hugo Tavares
Hugo Tavares is a showjumping rider from Portugal with an international showjumping record and works at Centro Hipico da Guia. Horses competed by Hugo Tavares includes Boomerang Vh Waterschoot Z Et, Cicero 117 and Coconder Ps, below you can watch Hugo in action competing in Vilamoura, Portugal riding Coconder Ps.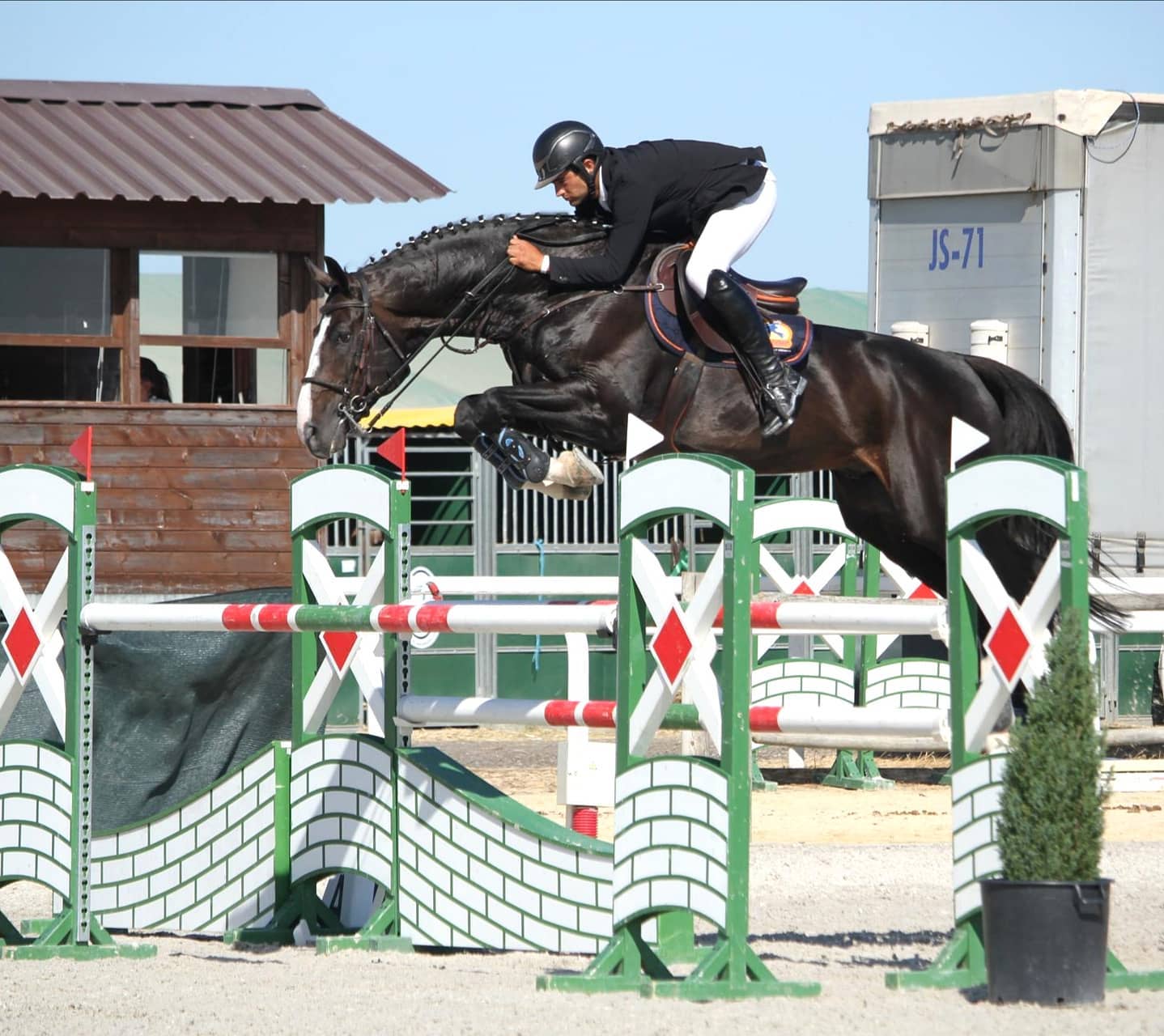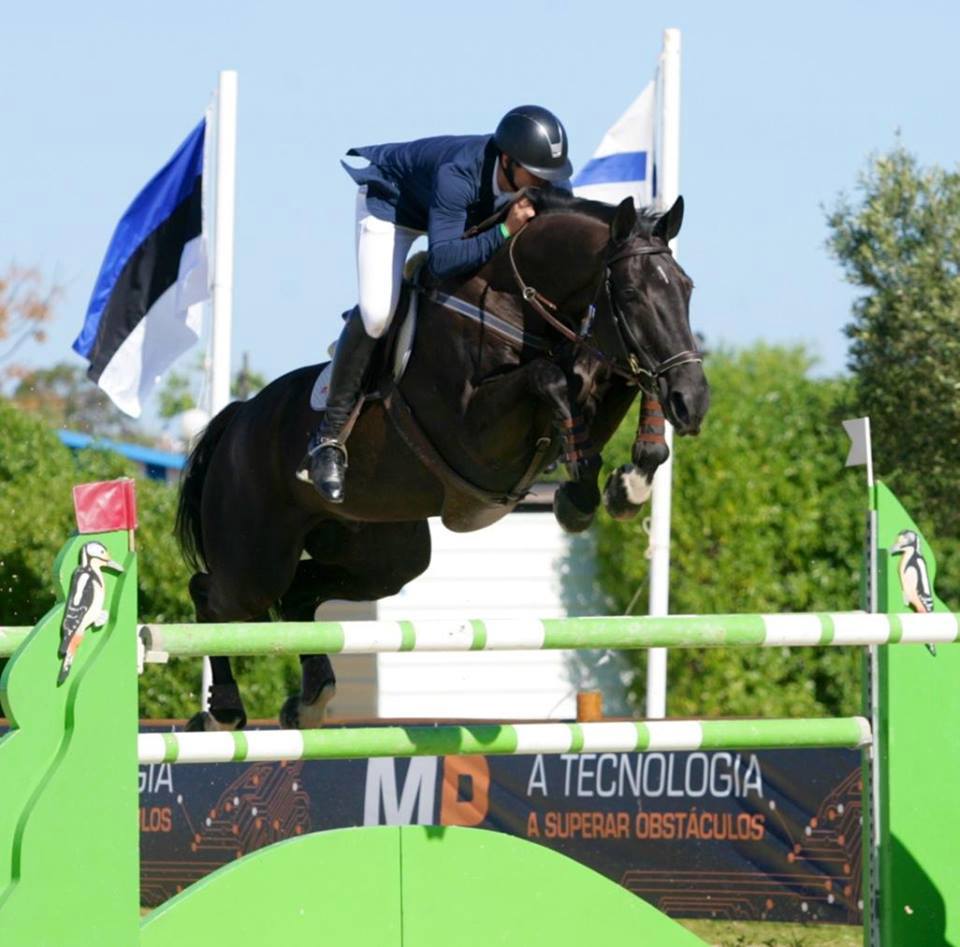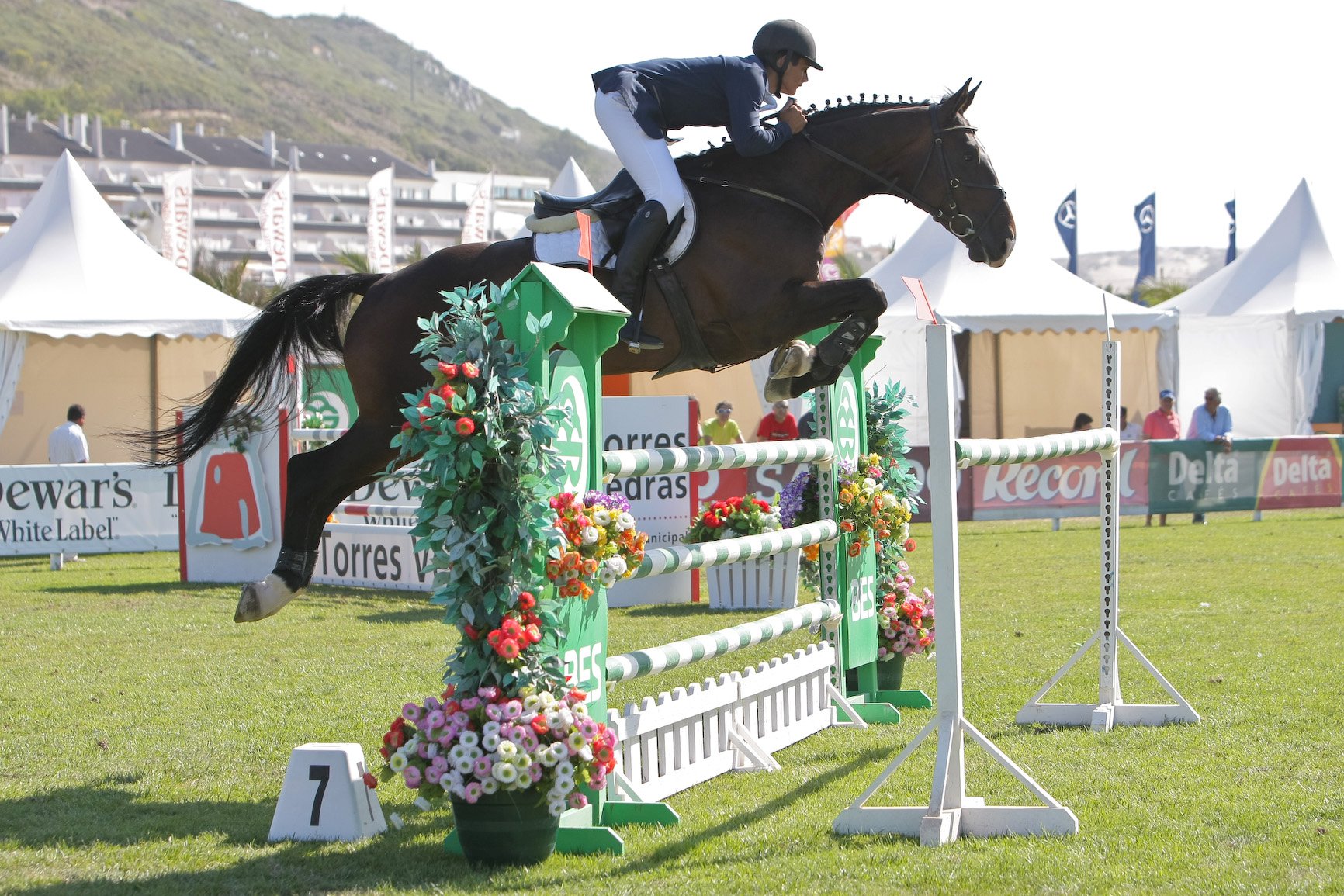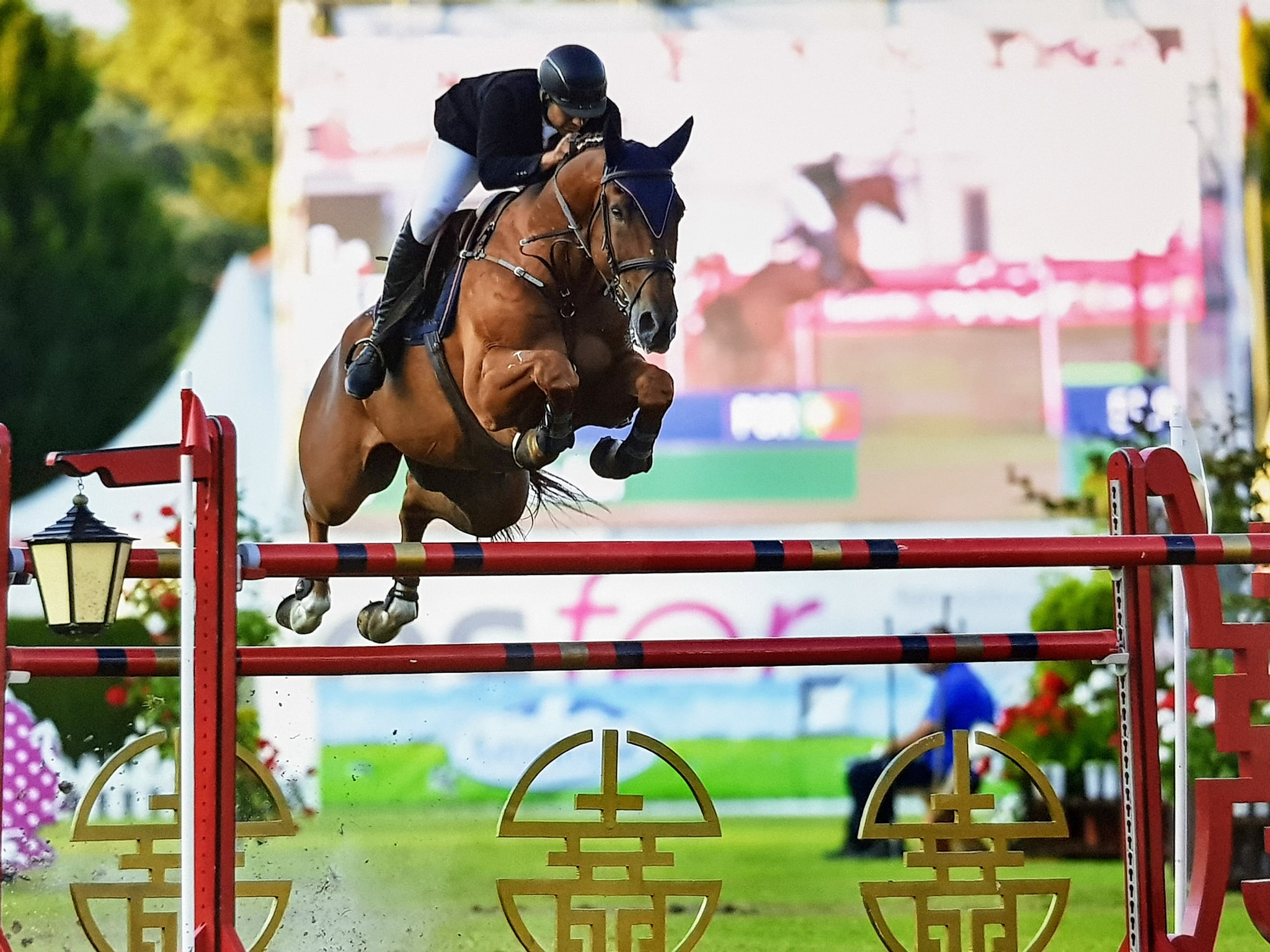 ContentAdvert
Boomerang Vh Waterschoot Z Et
(2014, Zangersheide, sired by Bamako De Muze)
Cicero 117 (2009, gelding, Belin x Couleur Rubin)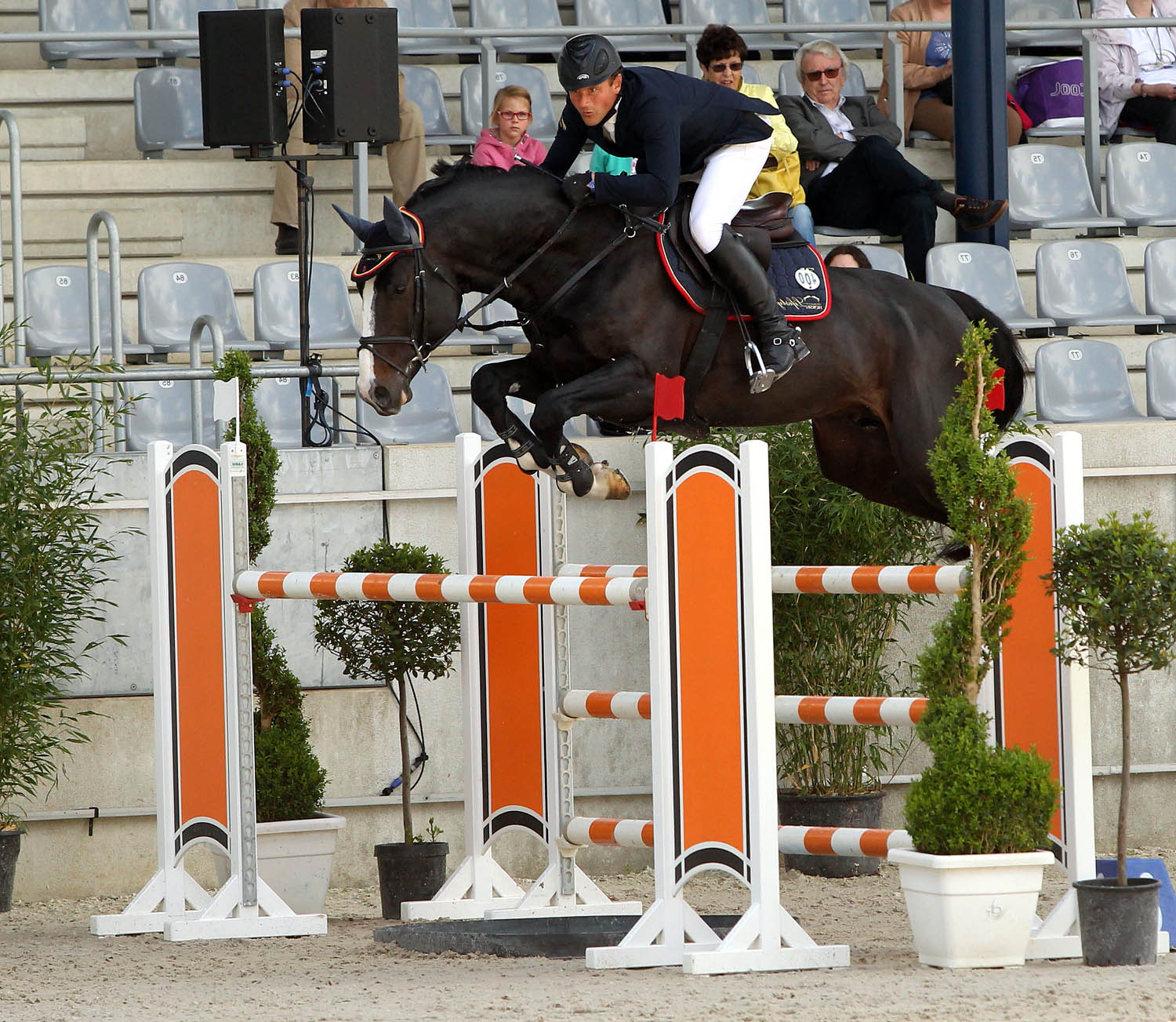 Coconder Ps (2012, Gelding, Cortez 49 x Contender)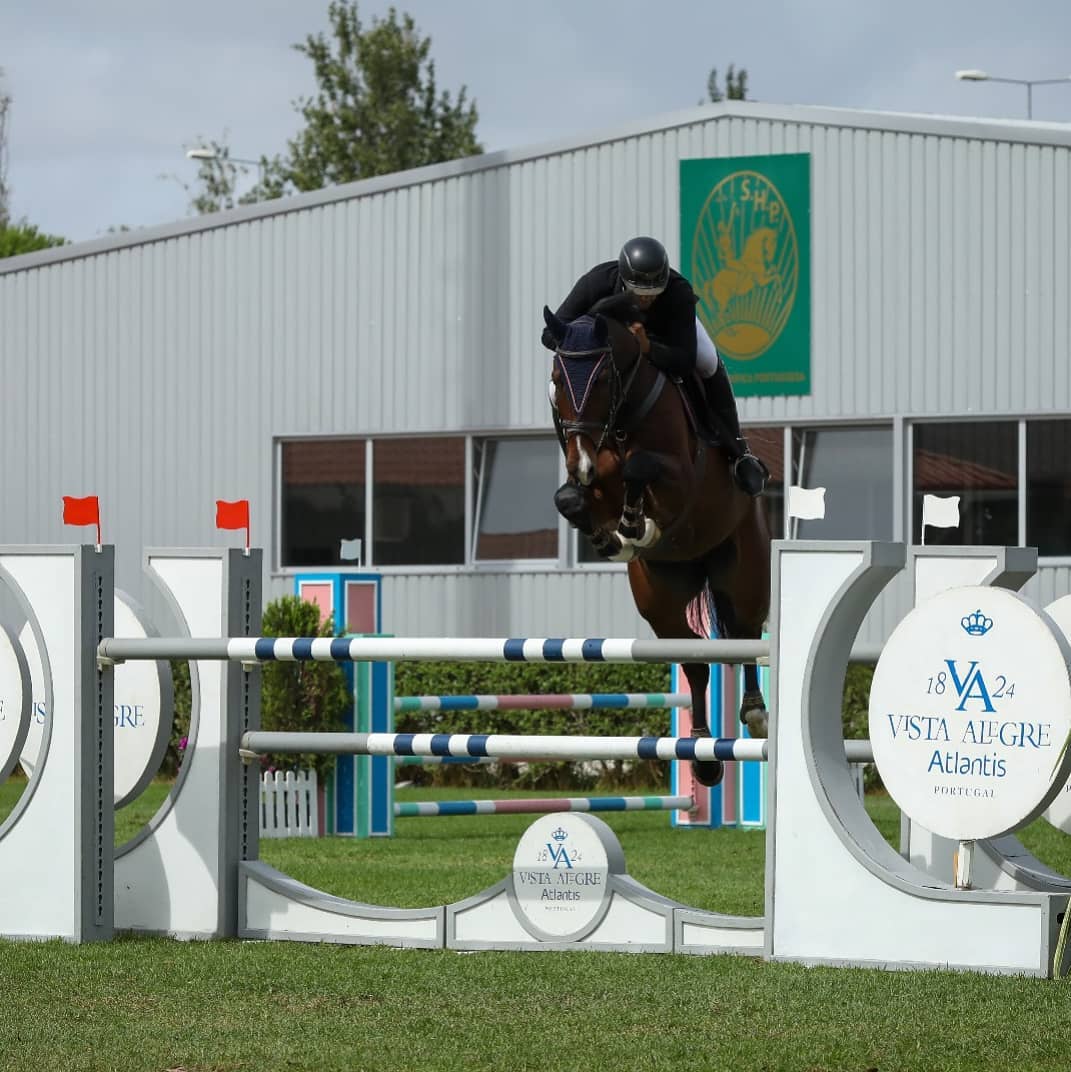 Haithem Hashmi


Haithem Hashmi is a showjumping rider from Libya
Eddie Macken & Carroll`s Boomerang win the Rothmans Grand Prix in 1979 at the Spruce Meadows `Masters - Below you can watch Irish legendary show jumper, Eddie Macken riding Boomerand in the Spruce Meadows grand prix.


Michaela Barz

Michaela Barz is an endurance rider from Germany
Most Interesting And Luxurious Stables In The World - Look at these extravagant stable yards from around the world.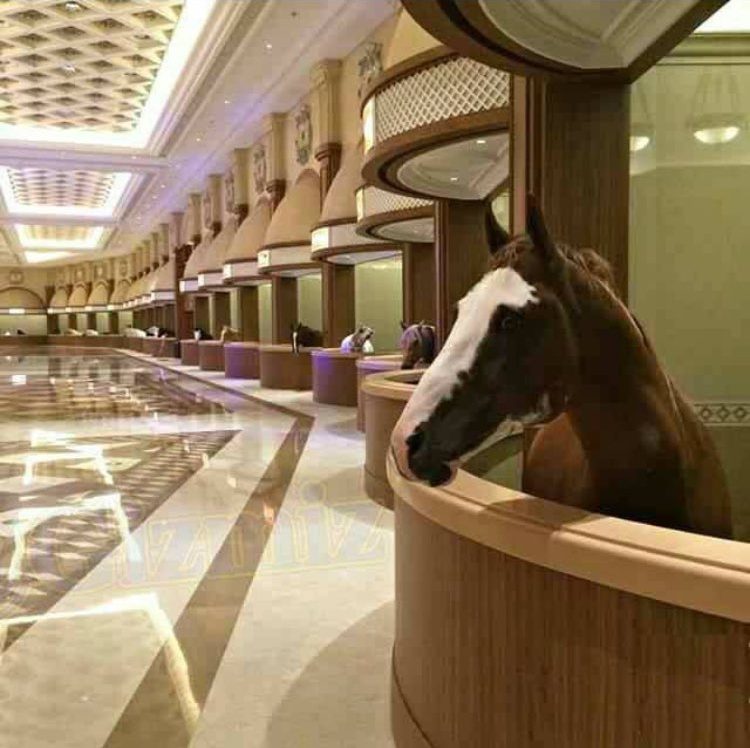 Watch Video Of Milton with John Whitaker - Milton the millionaire, the first horse to win over one million pounds.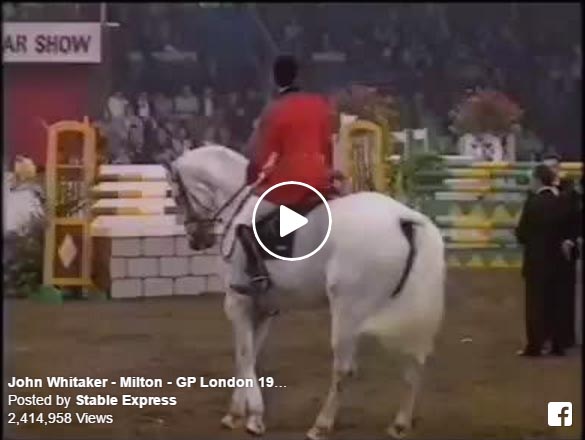 Elite Equine - See the benefits of Rose Hip horse supplements, fantastic for joints, remedy for rheumatoid arthritis, helps immune system and your horses digestion, click here for more info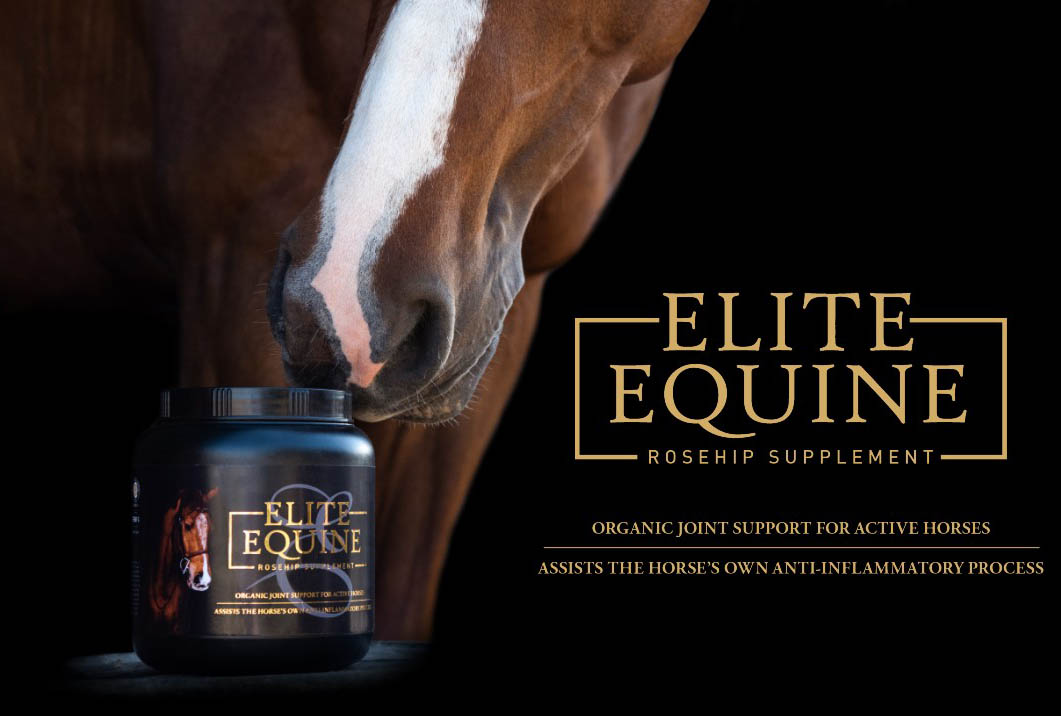 Doug The Dog Actually Thinks He Is A Horse - Meet the pooch who thinks he is a pony! the adorable Doug. click here for more info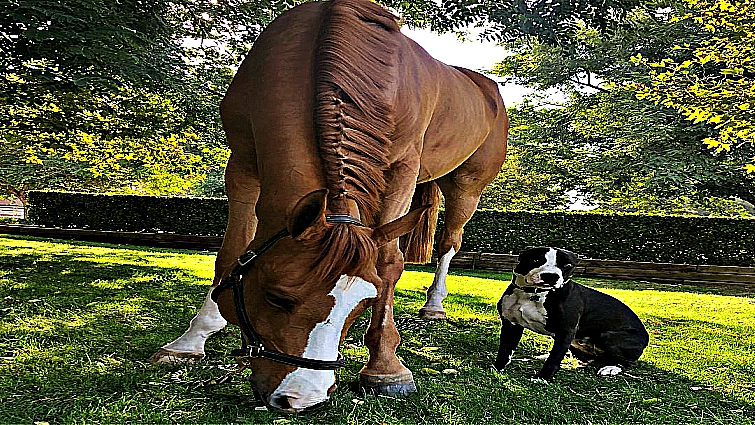 Complete Puzzle - Are you a fan of jigsaw puzzles, complete this online on your phone, tablet or computer click here for complete the puzzle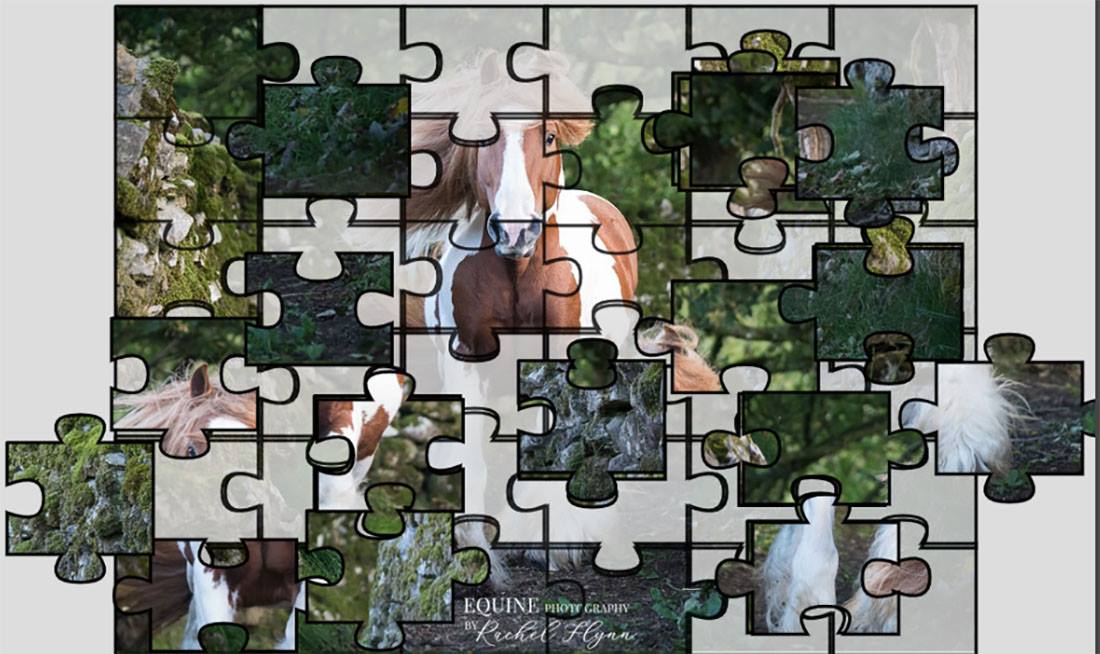 Have you got an equestrian story or would like to feature your company or product on StableExpress, email us at
features@stableexpress.com
Meet Einstein The Tiny Horse You have got to love this tiny little fella, click here to meet Einstein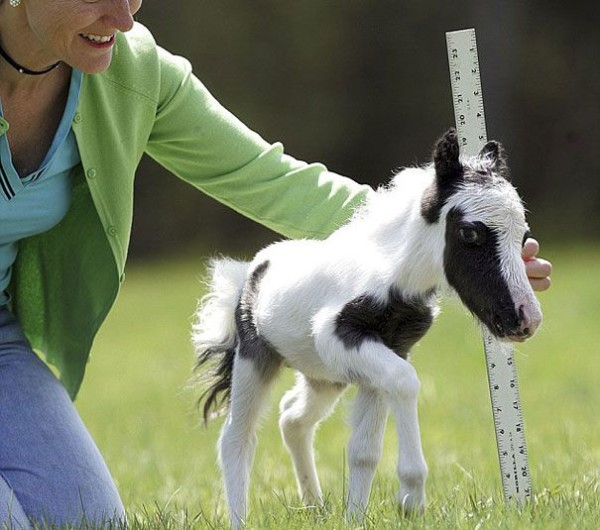 Queen Elizabeth Still Living Her Best Life Riding Her Horses - The Queen is a life long horse lover, meet the horses of the queen past and present view all the queens horses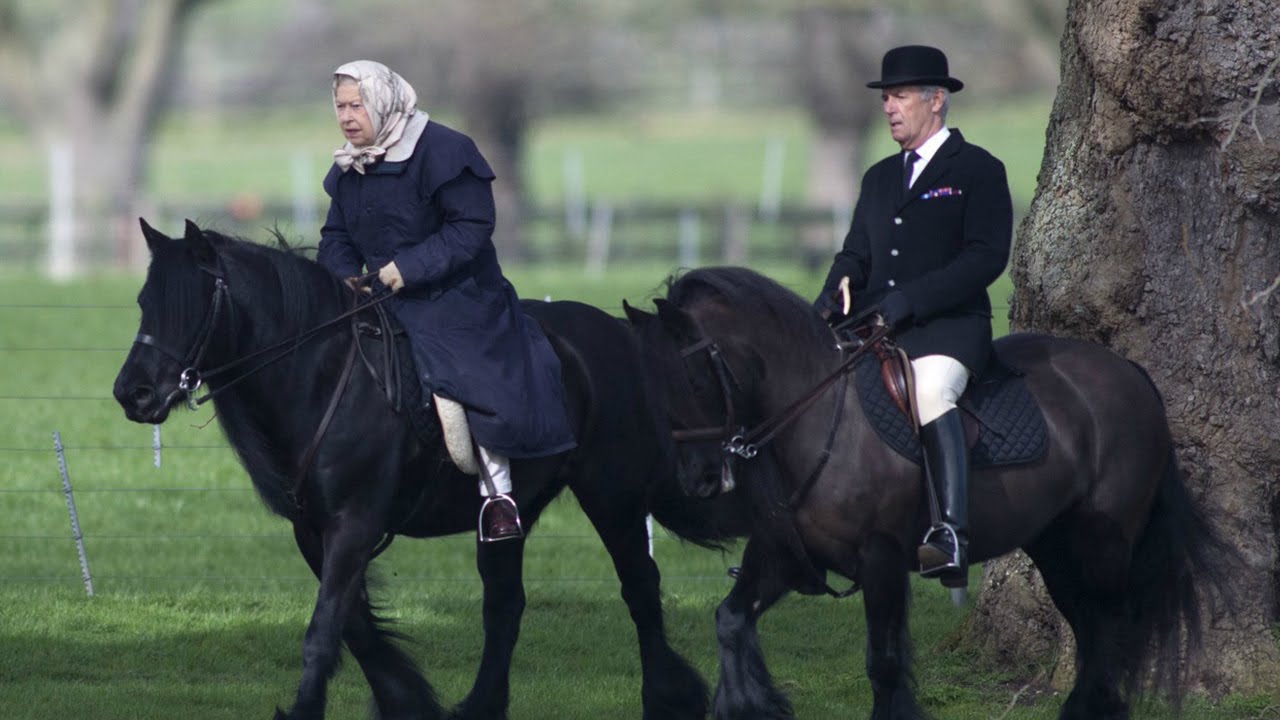 Rusty Brown Equestrian Jewellery - Makes A Great Gift. Surprise The Equestrian Lover In Your Life With Our Range Of Horse Jewellery. view jewelry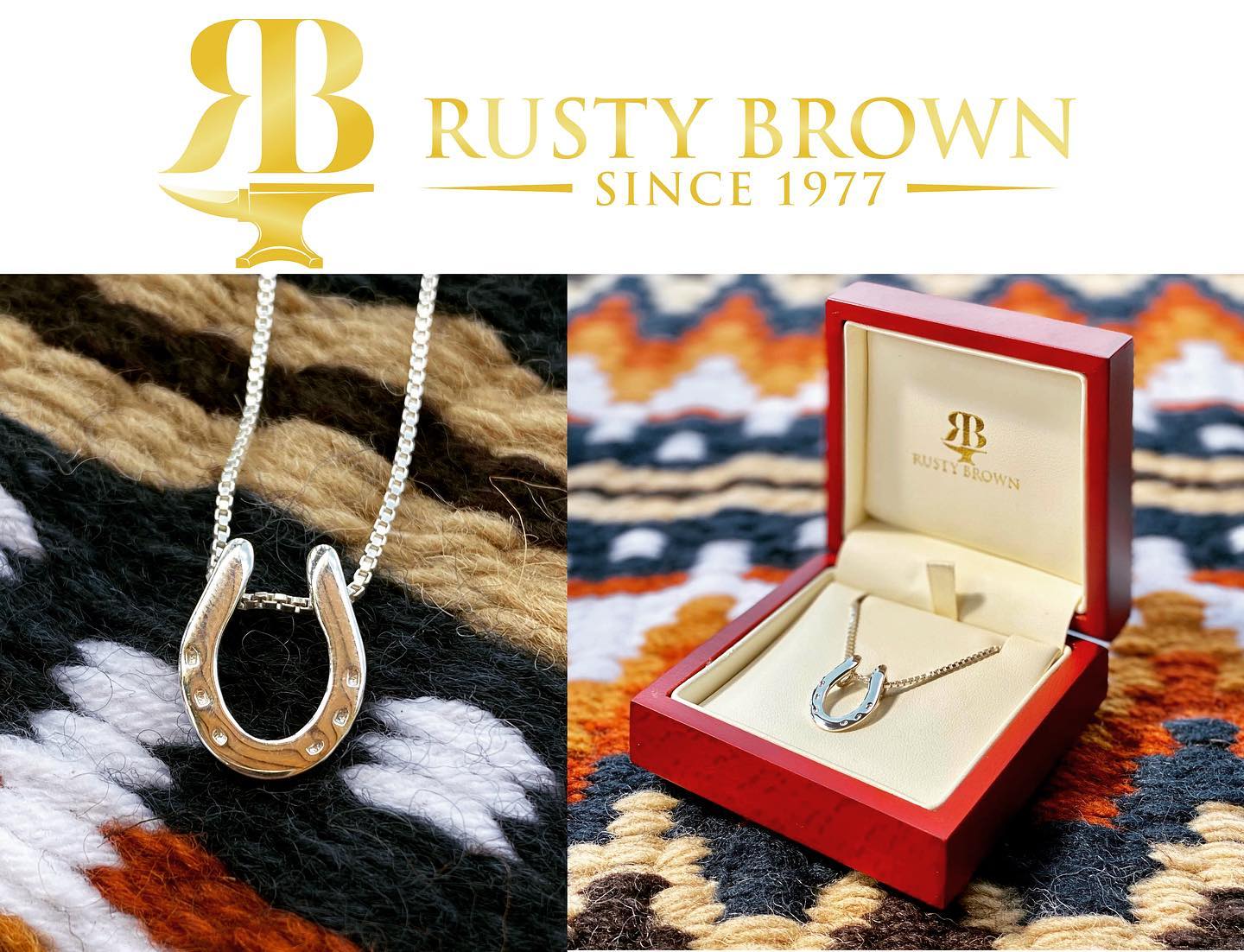 Grannus - Oldenburg Legend - Have a look at our stallion of the month, the great Grannus. view Grannus Stallion Profile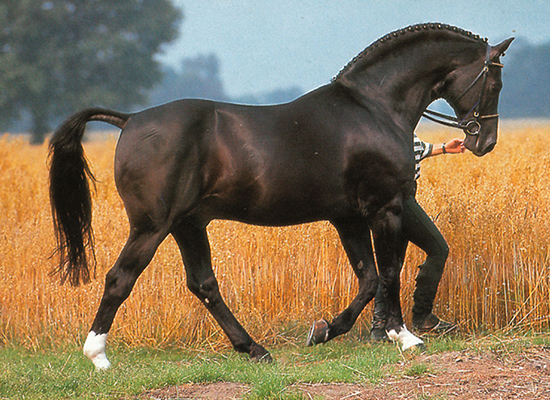 Kaley Cuoco, Celebrity Horse Rider - Big Bang Star, and horse lover Kaley Cuoco, see information on Kaley Cuoco home stables, and . Click here to watch Kaley Cuoco in competition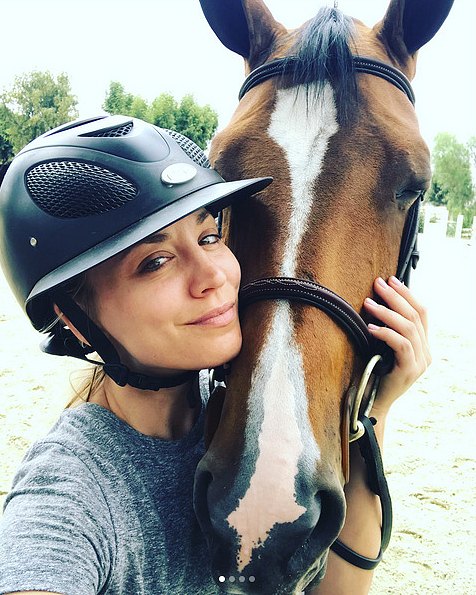 Find Horse Artist - Browse our equestrian artist directory, find artists for custom paintings to capture the beuty of your horse. View Artists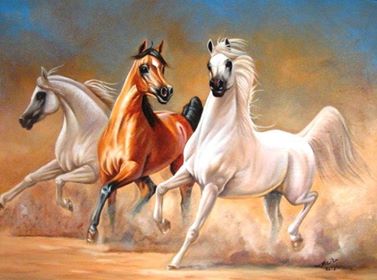 Guinnifer Fuld

Guinnifer Fuld is an endurance rider from Holland, help us expand our rider profile endurance@stableexpress.com.
Best Horse Films
Sam Polleunis

Sam Polleunis - Belgium - Showjumping Rider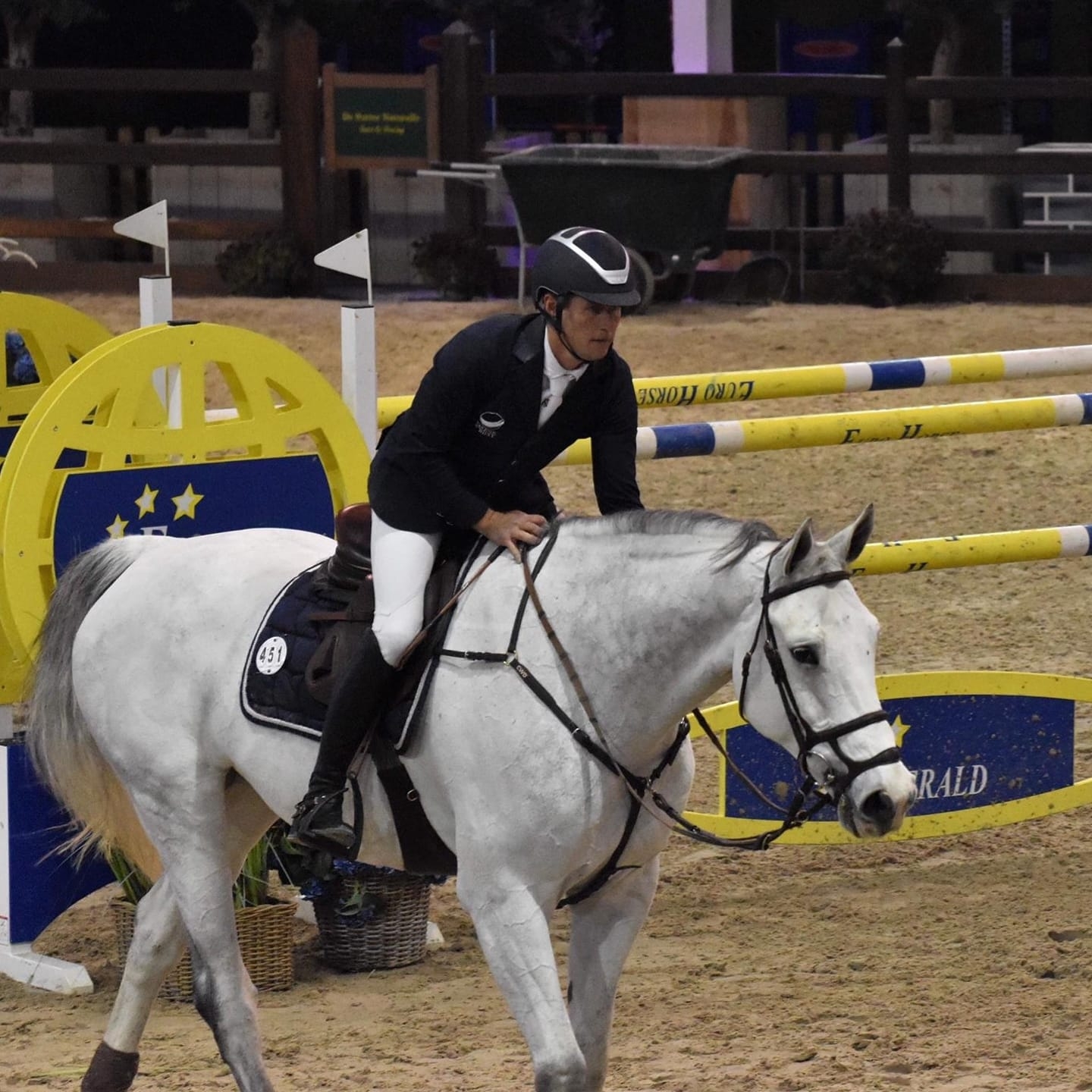 Brian Morrison

We specialize in the production and sales of top level event horses for the international market. +353 85 848 6852, globaleventhorses@gmail.com, Clyda House, Mallow, Co. Cork, Ireland http://www.globaleventhorses.com/ Brian Morrison is an event rider from Ireland, based in Cork, below you can watch Brian in action riding Global Orchid at Tattersalls International three star event. Brian Morrison has represented Ireland at the 2017 eorld championships with Shanaclough Contadora and again in the 2019 world championships with Global Faerlie Flashy.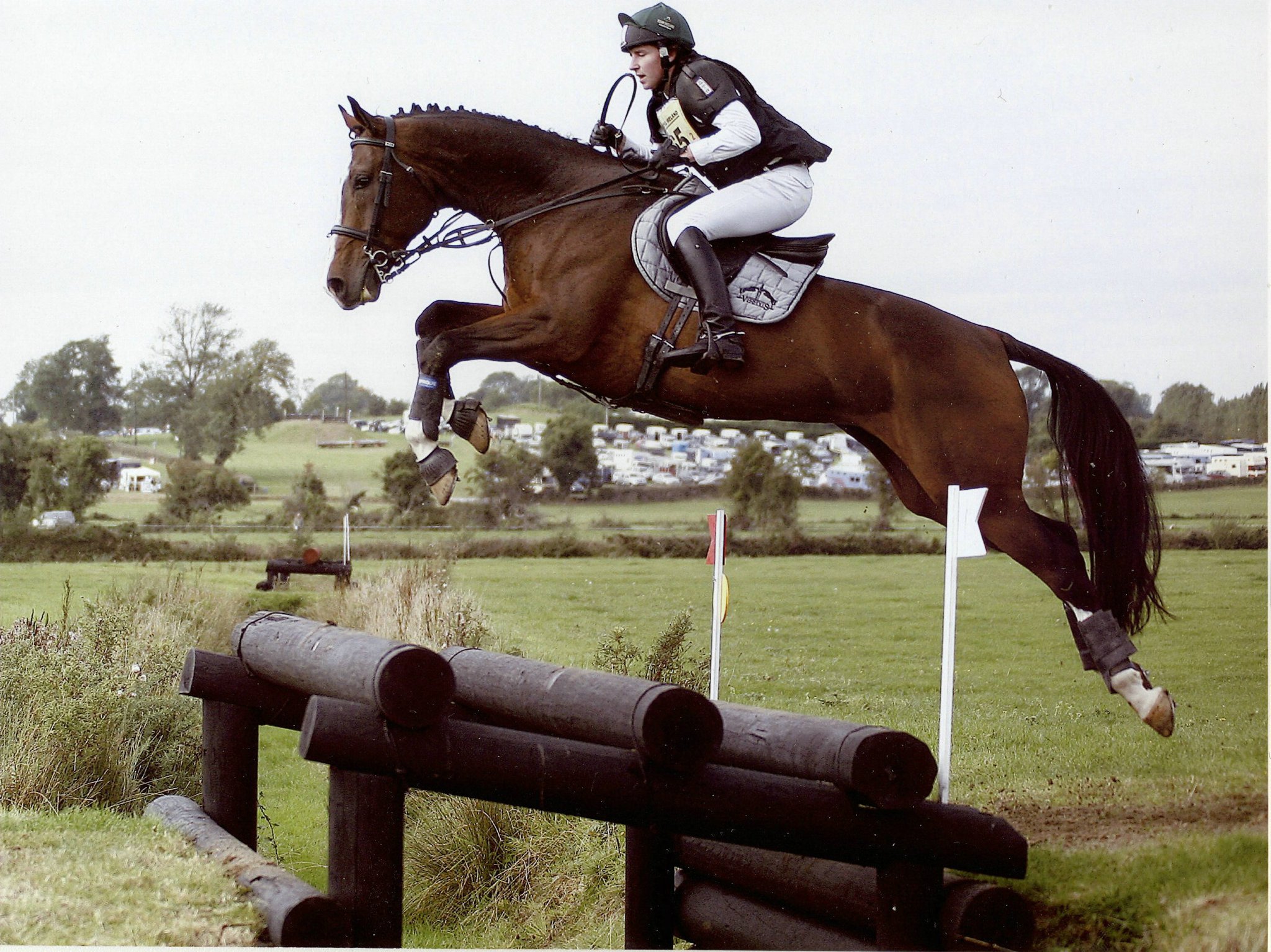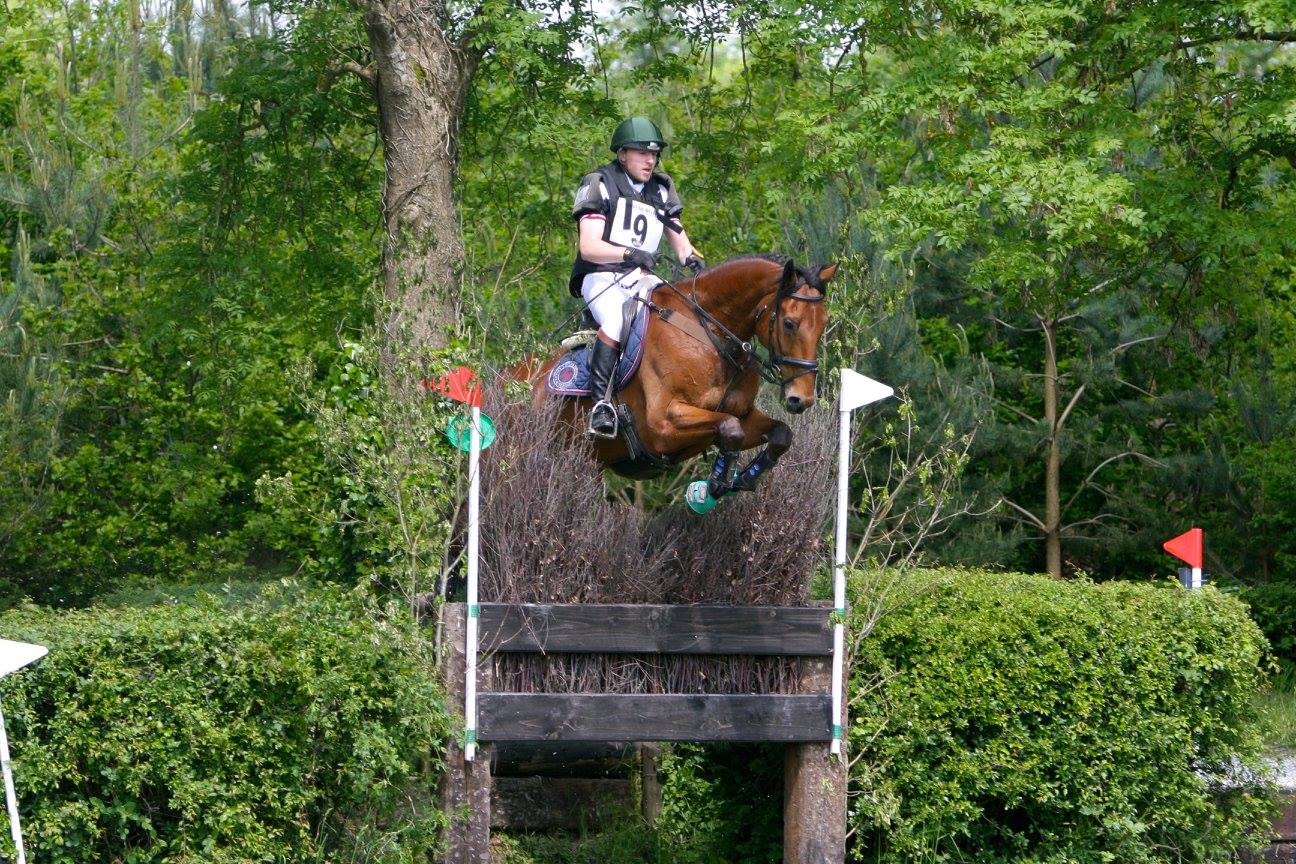 Electra Niarchos

Electra Niarchos is a showjumping rider from Greece, horses competed by Electra Niarchos includes Ifinari Ter Dolen, Tiams Bo Regard and Friedrich 29. Below you can watch Electra Niarchos in action riding Ifinari Ter Dolen.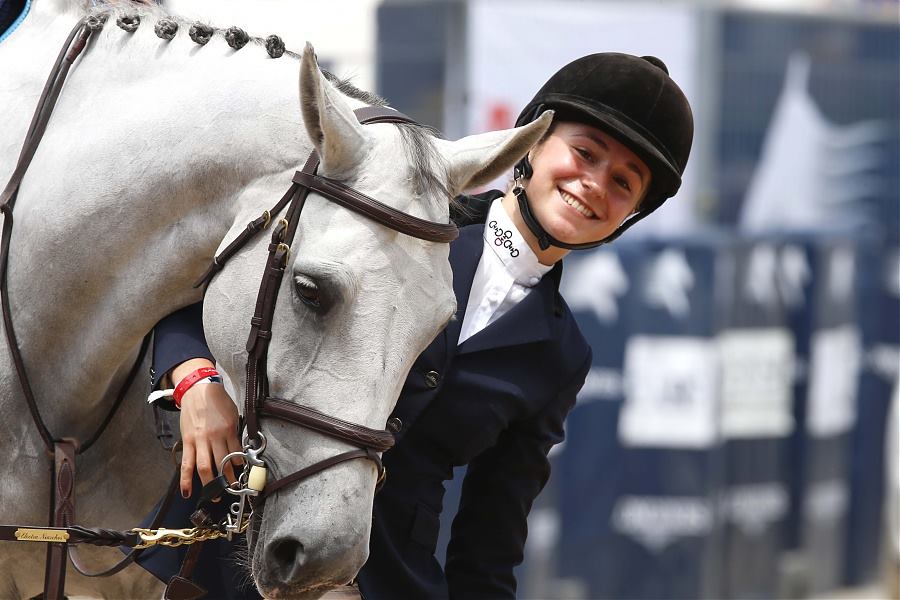 Joelle Baskerville

Joelle Baskerville is an event rider from Canada, below you can watch a video of Joelle Baskerville in action riding Malibu in the North American junior young Rider championships which the Canadian team won a BRONZE MEDAL.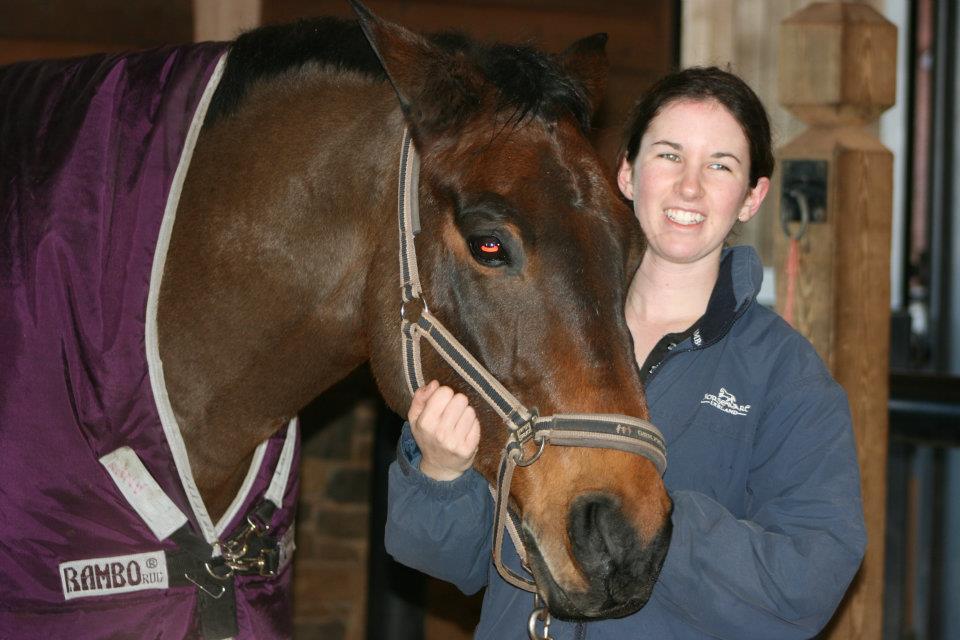 Fabio Andre Balero Ferreira

Fabio Andre Balero Ferreira - Brazil - Endurance Rider, Horses competed by Fabio Andre Balero Ferreira include Fhj Fasano and Fhj Jucart