Grannus
Grannus is renowned breeding stallion who has been instrumental in European sport horse breeding, progeny of Grannus includes Gran Corrado I (international jumping stallion), Grannush (International showjumper with John Whitaker), Top Gun (International showjumper competed by Nick Skelton). Below you can watch a video of Grannus.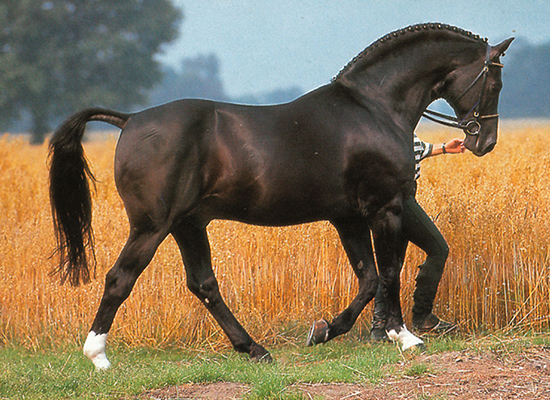 Grannus produced 540 daughters, of which 46 became state premium ares, among her daughters is the mare Gigantin who was to become the mother of the great jumping stallion For Pleasure who would win two team olympic gold medals with Lars Neiberg & Marcus Ehning. Below you can watch a video of Grannush (sired by Grannus) with British rider John Whitaker.
Grannush & John Whitaker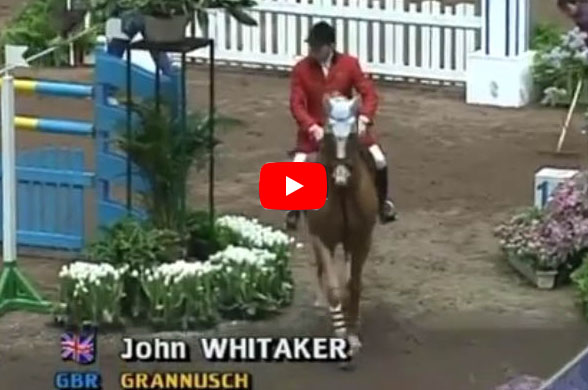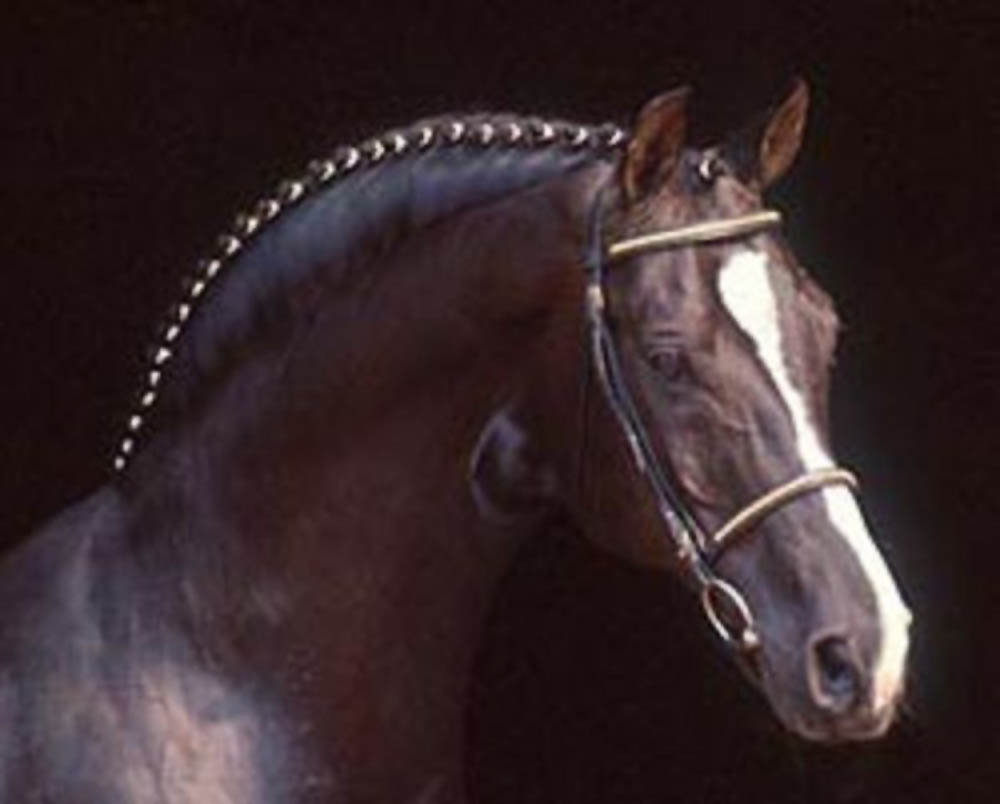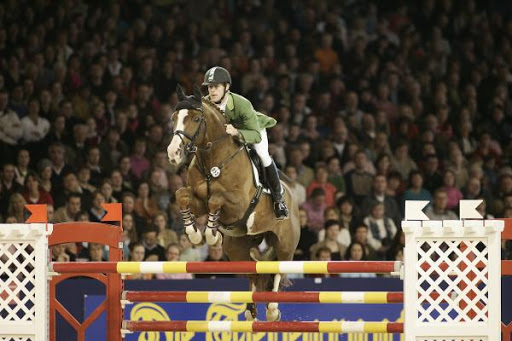 See videos of Grannus grand son For Pleasure in action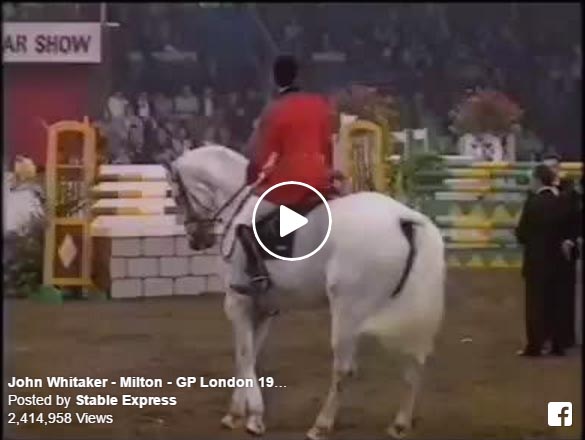 Watch a video of the first show jumping horse to win one million pounds, the great Milton; competed by John Whitaker
View stunning examples from show horse of all different horse breeds from around the world. Interested is show horses, stableexpress has everything that is needed for lovers of horse showing…
Read More
AS Garry
Grannus x Iveta, -
Bollvorm`s Don`t Touch
Grannus x -, -
Bmc`s Kupido
Grannus x -, -
BURSCHIKOSE
Grannus x -, -
Diana H
Grannus x Lagune (V), -
Equo
Grannus x -, -
Falcon Internet Gysmo
Grannus x -, -
Galayo La Silla
Grannus x -, -
Golo
Grannus x -, -
Gracieux
Grannus x Lu Na Lady, -
Granado
Grannus x -, -
Grand
Grannus x -, -
Grannia
Grannus x Polarbraut, -
Granni-G
Grannus x -, -
Grapefruit
Grannus x Tonga,
GRANULIT
Grannus x -, -
Gratianus
Grannus x Piroschka, - Sports Horses International
Gratianus van de Heffinck
Grannus x -, -
Gravur
Grannus x -, -
Great Point
Grannus x -, -
Gervantus II
Grannus x -, -
Germina
Grannus x Winfriede, -
GERVANTUS I
Grannus x -, -
Gingerino
Grannus x Shura, -
Giselle III
Grannus x Nirza, -
Imperial
Grannus x -, -
Grannus Lady
Grannus x -, -
Marannus
Grannus x Pirie, -
Moet Imperial
Grannus x -, -
Pagana
Grannus x Pamina, -
Pavlova La Silla
Grannus x Weyka, -
Remus Equo
Grannus x -, -
Silwa Grandinus
Grannus x -, -
Skyman L
Grannus x -, -
Gratino La Silla
Grannus x Korby, -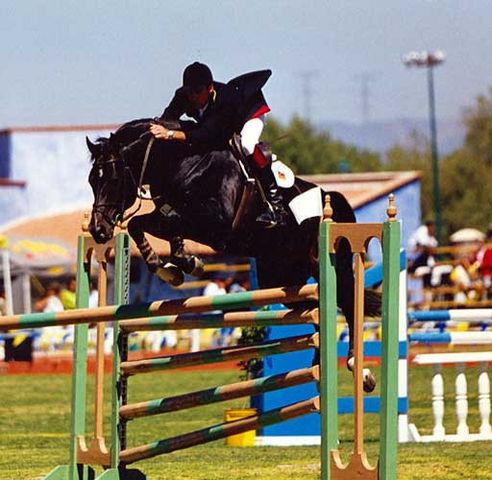 WIADORA
Grannus x -, -
Grand Royal M
Grand Royal M is a sport horse sire sired by Grannus out of the mare Waldgoettin who is a daughter of Watzmann.
Gramento Z
Grannus x Schladix, - Show Jumping Holsteiner Stallions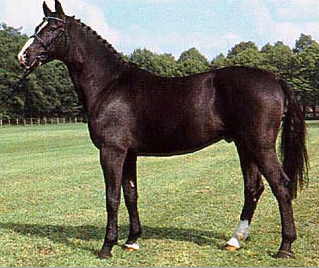 L-Grannus M
L-Grannus M sired by Grannus mother of international stallion Pall Mall
Girondelle La Silla
Grannus x Ferna, -
Different Class
sired by Grannus
Kapsones
Grannus x Bilithya, -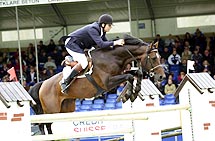 Grannuschka
Grannuschka, who is a full sister to the licensed Gio Granno / Franke Sloothaak. "For a Grannus daughter she was very big-framed, self-confident in character and sensitive, but not fussy. Brannuschka is the dam of Couleur Rubin`s and Couleur Rouge. Grannuschka is the great-granddaughter of the Seifert family mare Chica. The Chronos daughter was Harli Seifert`s jumping, hunting and recreational horse before she became an internationally highly successful eventing horse with Wolfgang Mengers.
Elfengrus
Sport horse Elfengrus sired by Grannus
Great Pleasure
Grannus x Zancara, - Equine Services - Stallions At Stud