Horse Films
All horse lover`s enjoy an equestrian themed film from War Horse through to the classic Champions the biography of Bobby Champion. Browse through stableexpress and get some hints and tips for horse movie`s that you may enjoy.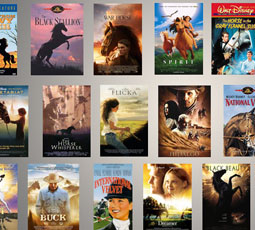 The Best Horse Movies of all Time

Top Horse Based Movies of all Time

Sea Biscuit (2003) 7.3 Rating on IMDB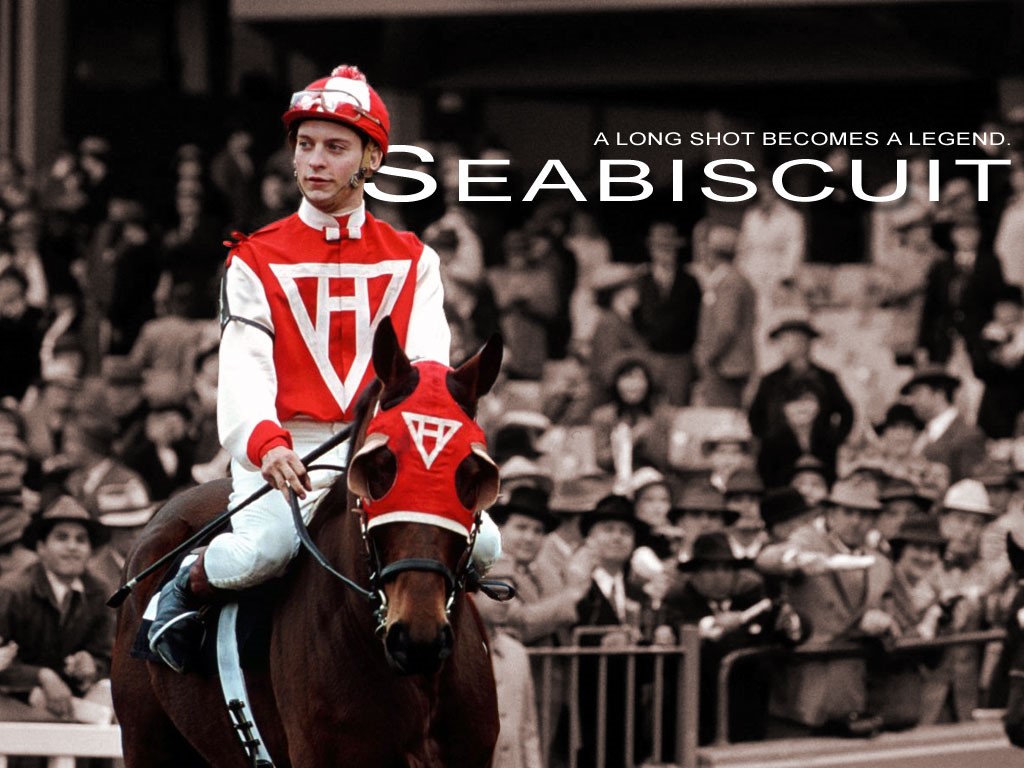 At the time of the great depression in the USA Jeff Bridges plays a businessman coping with the death of his son who teams up with a horse trainer down on his luck (Chris Cooper) and a broken jockey (Tobey Maguire) in seeing potential in an undersized, temperamental racehorse named Seabiscuit. The rest is history as they go on to become one of the most successful horse racing teams of all time whilst inspiring a nation.
War Horse
(2011) 7.2 Rating on IMDB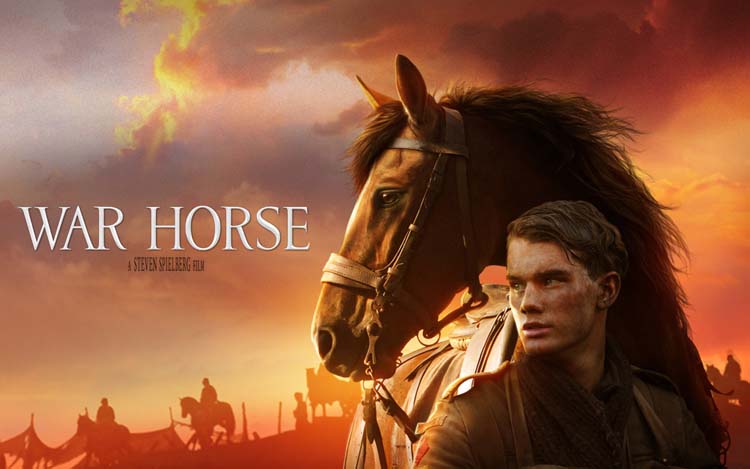 This Steven Spielberg World War 1 epic stars Jeremy Irvine as Albert who lives on a farm alongside his beloved horse Joey when they are separated upon the outbreak of the war as Albert`s father sells Joey to the British Cavalry. This heart wrenching story sees both parties facing adversity and danger against the backdrop of the Great War to finally be reunited and for Albert to bring Joey home.
Secretariat
(2010) 7.2 Rating on IMDB
Mother and housewife Penny Chenery (Diane Lane) takes over management of the families large racing stables after her father (Scott Glenn) takes Ill despite her not having any prior experience in the field. Chenery goes on to make history alongside Veteran trainer Lucien Laurin (John Malkovich) by succeeding in a male dominated world with legendary Triple Crown winning colt Secretariat.
Hidalgo
(2004) 6.7 Rating on IMDB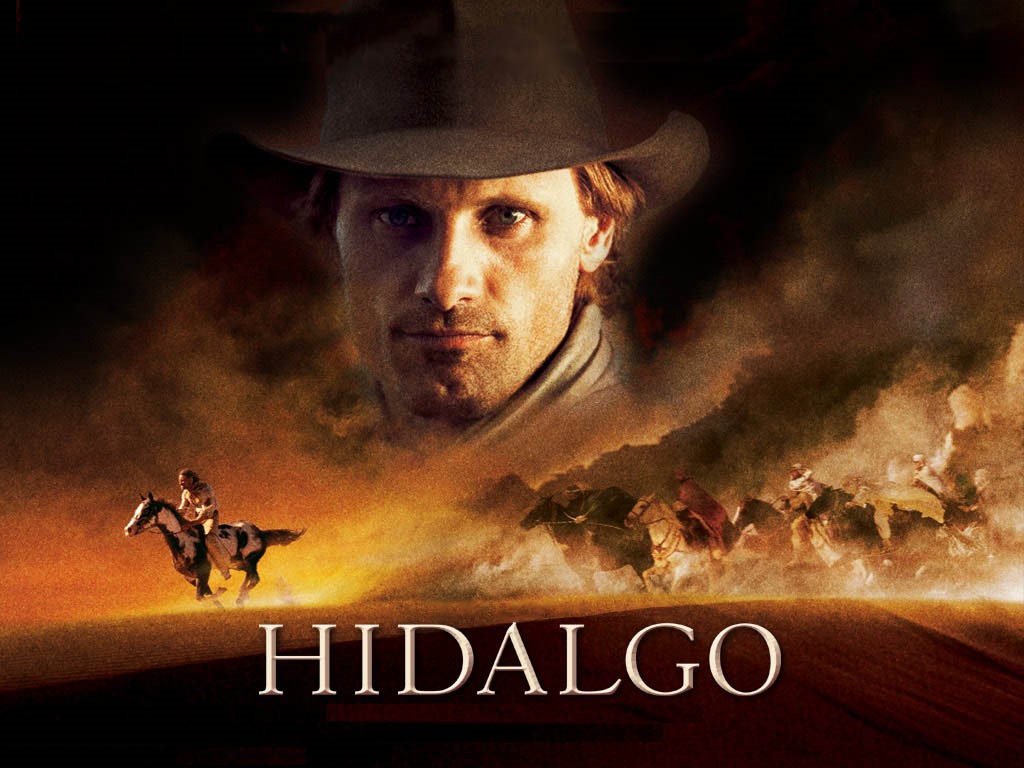 Viggo Mortensen plays an expert horseman performing at Buffalo Bill`s Wild West Show who is challenged to take part in a dangerous long distance horse race called The Ocean of Fire by a wealthy Sheik played by Omar Sharif. He must risk everything on his Mustang against the best riders in the World on thoroughbred horses far away from home in in The Middle East.
Black Beauty
(1994) 6.6 Rating on IMDB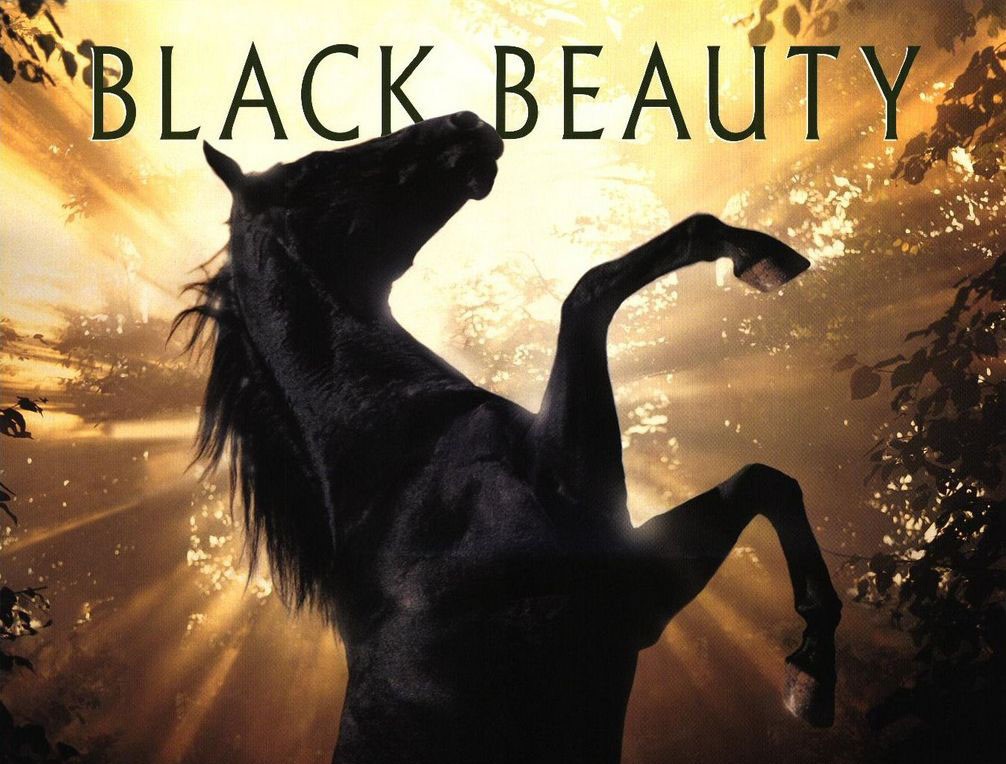 This much loved film adaptation of the Anna Sewell classic novel follows the life story of magnificent stallion named Black Beauty (Alan Cumming) who goes from comfortable country living with a kindly owner in the shape of Sean Bean to working in the city as a taxi horse only to survive great hardships and trials to find himself back with loving owners later in life.
The Horse Whisperer
(1998) 6.5 Rating on IMDB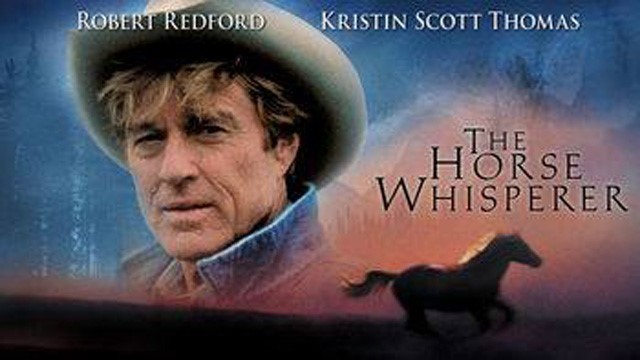 Scarlett Johansson makes an early appearance as a teenager who is troubled by a nasty riding accident where her horse is badly injured. Her mother, a high powered businesswoman working in New York decides to send the traumatized pair to a secluded Ranch in Montana where the fabled `Horse Whisperer` played by Robert Redford puts the pair on the road to recovery.
Do you agree with our article? Share the post and name your top six to start a discussion among your friends.