Willie Nelson Rescued 70 Horses From The Slaughterhouse
Willie Nelson is famous for his many country music hits and busy tour schedule, but when he is not making his fans happy he is at home at his 700 acre ranch in Texas with his 70 horses all saved from the Slaughterhouse.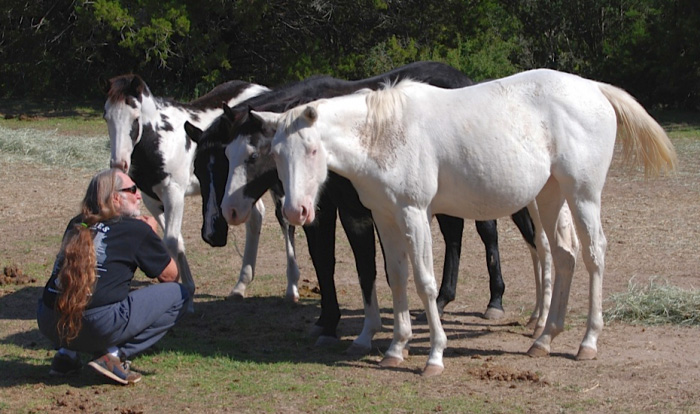 Willie Nelson has named his ranch Luck Ranch as he explains how these horses luckily escaped the fate of death at the slaughter house to land themselves at his place with over 700 acres to roam free as well as two slap up meals a day.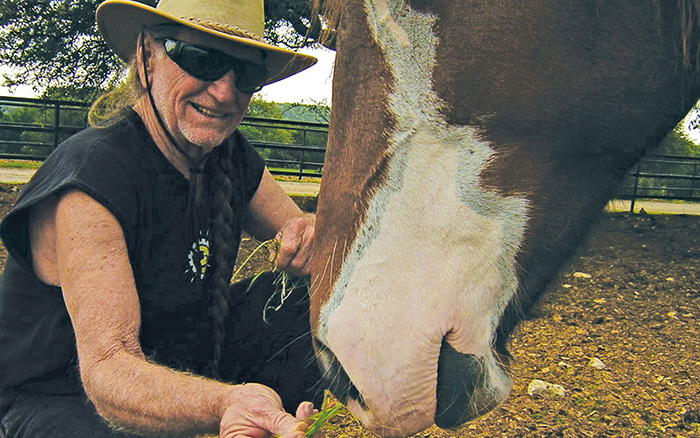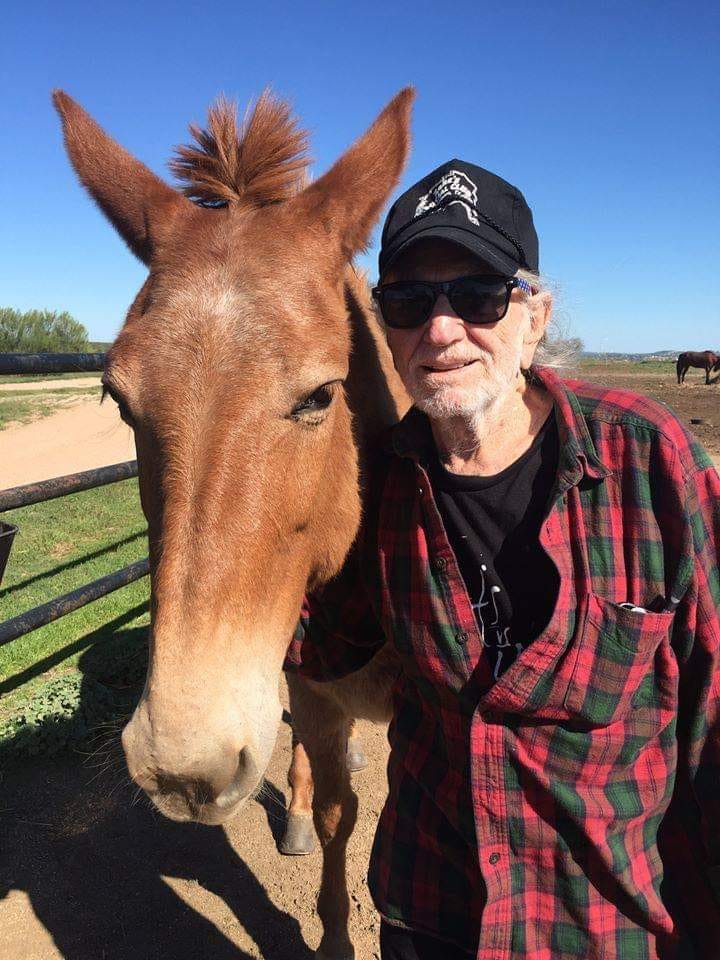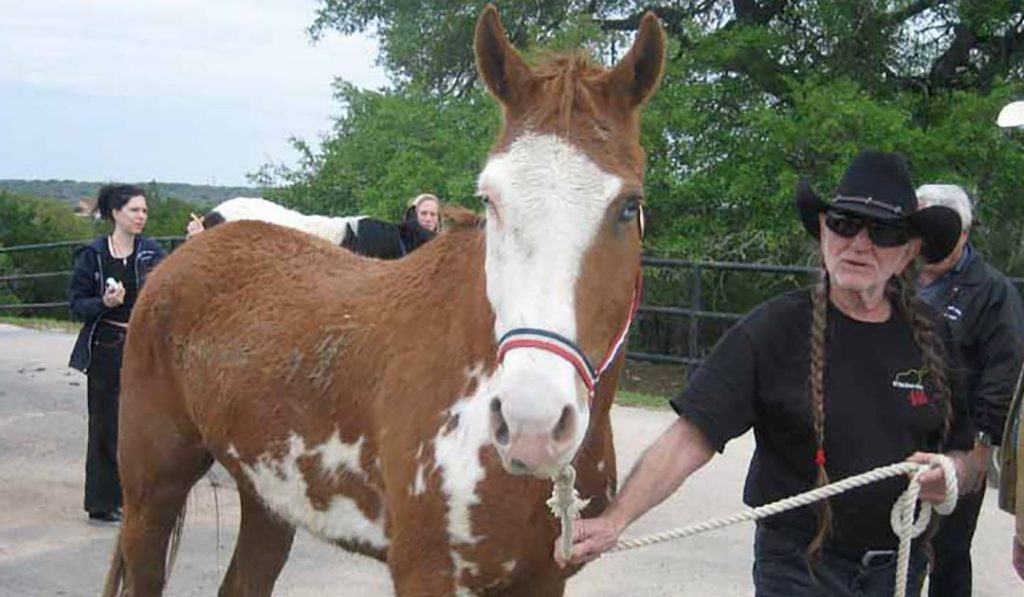 As well as rescuing these horses himself Willie Nelson is a vocal critic of the American horse slaughter industry and campaigns to stop and improve conditions the horses face when they find them selves at the slaughter house.
Below you can watch a report from KSAT 12 as they visit Willie Nelson and he gives them a tour of Luck Ranch.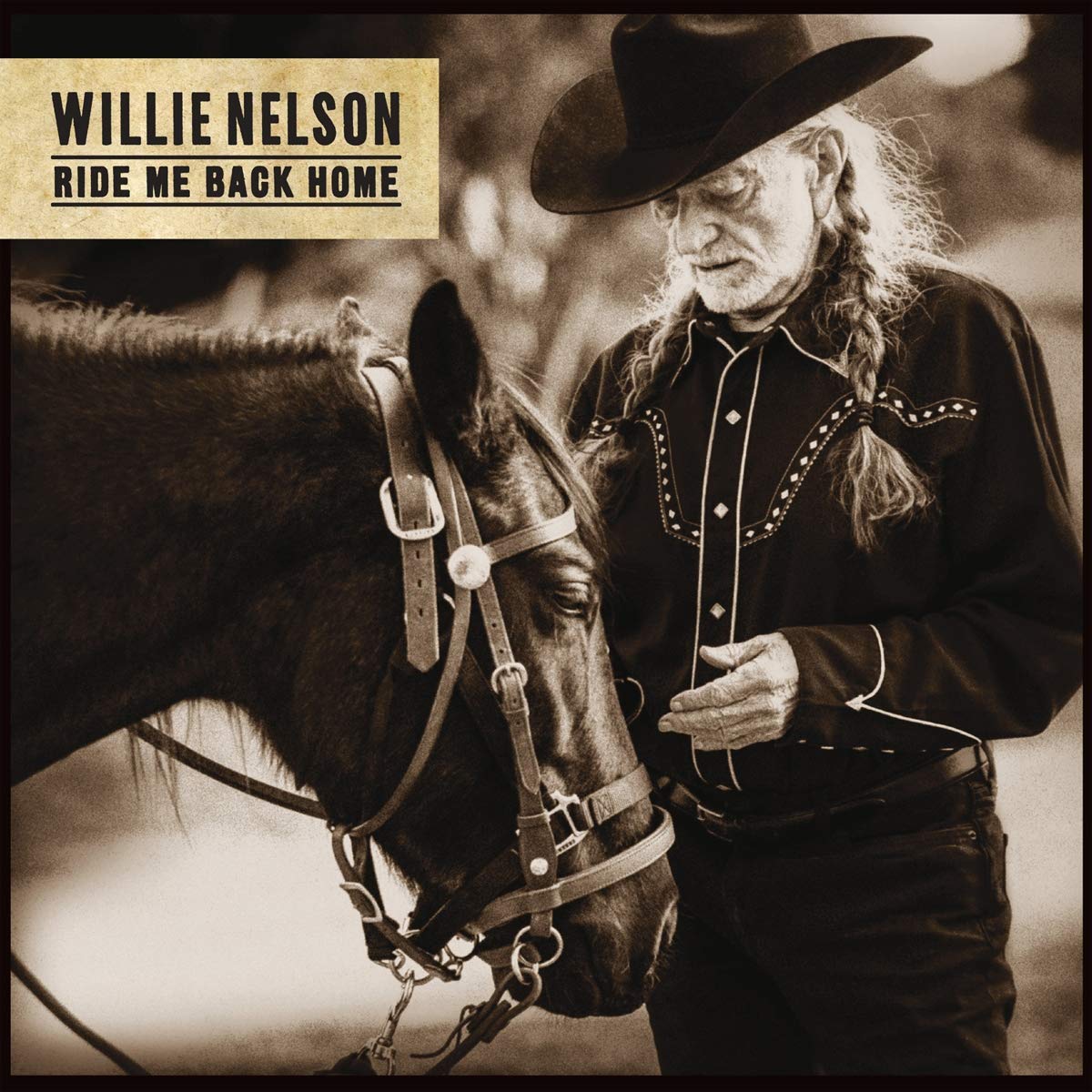 If you were not a fan of Willie Nelson before reading this then why not listen to one of his songs below Ride Me Back Home a lovely song about his connection with horses.