Metall
Metall is a dressage stallion who has been successful in both the competition arena and as a breeding stallion, below you can watch a video of Metall in action. Metall has an impressive pedigree, sired by Olympic Ferro out of the mare Edelweis who is a daughter of Ramiro Z.
Among Metall`s progeny is Carl Hester`s Olympic ride Utopia, who was part of the British team that won gold at the 2012 London Olympics. Below you can watch the video of Metall in action.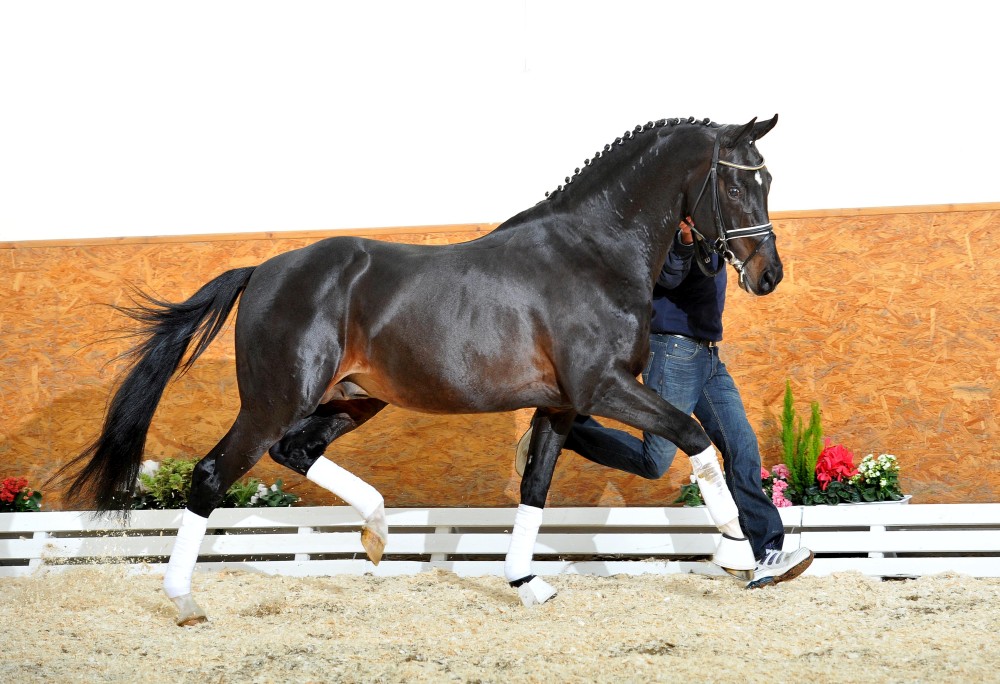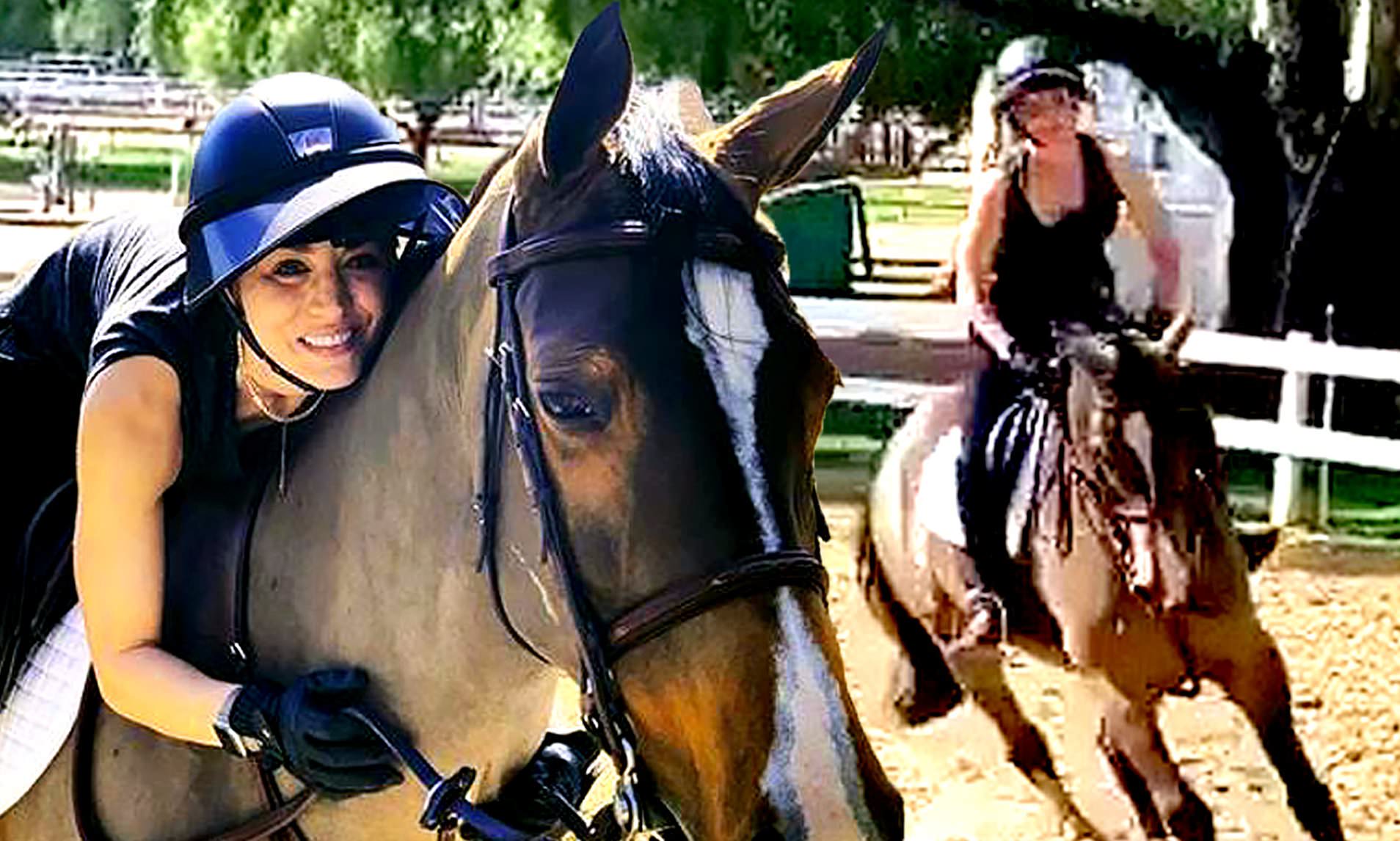 Watch video`s of Big Bang Actress & equestrian Kaley Cuoco in action as well as a tour of her property, Kaley Cuoco is wife of international showjumper Karl Cook,…
Read More
Spécial D

Metall x -, -
Uthopia

Uthopia is one of the worlds leading dressage performance horses in the world, competed by British rider Carl Hester Uthopia was part of the Britsh showumping team that won gold at the London 2012 Olympics. Uthopia is by the stallion Metal, who is a sire of many outstanding dressage horses. Below you can watch Carl Hester competing at the London Olympics in the Kur competition.