William Shatner
A Celebration of Horses: The American Saddlebred with William Shatner
William Shatner may be known as the no nonsense captain of the Star Ship Enterprise in Star Trek, but he is also a keen horse lover and breeder of American Saddlebred horses, below you can watch a documentary of William Shatner giving you the tour of his farm.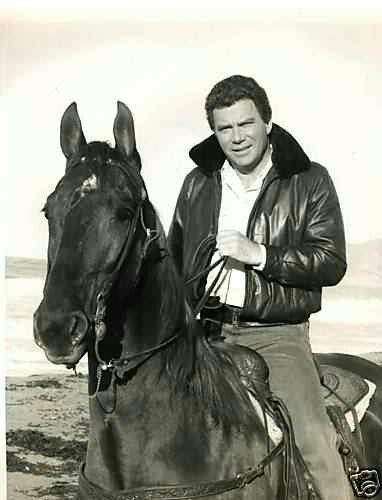 | | | |
| --- | --- | --- |
| | | William Shatner Horses |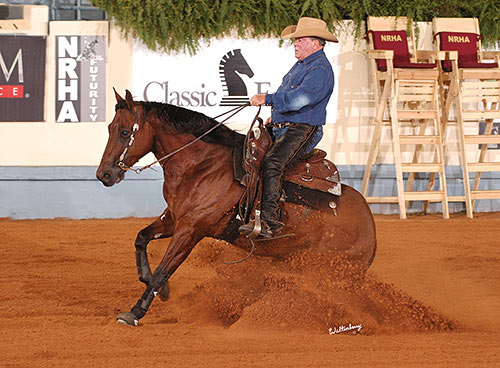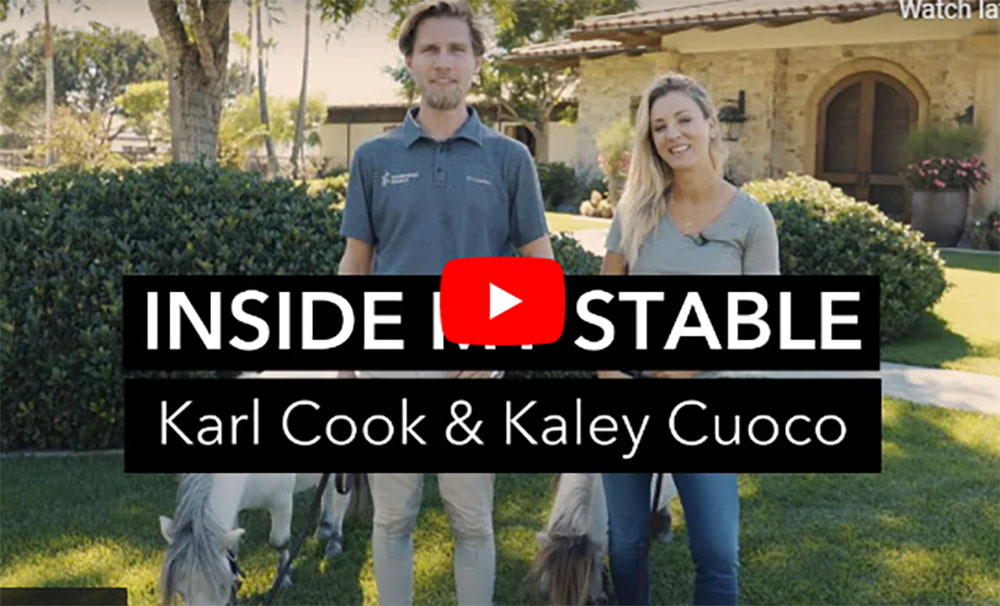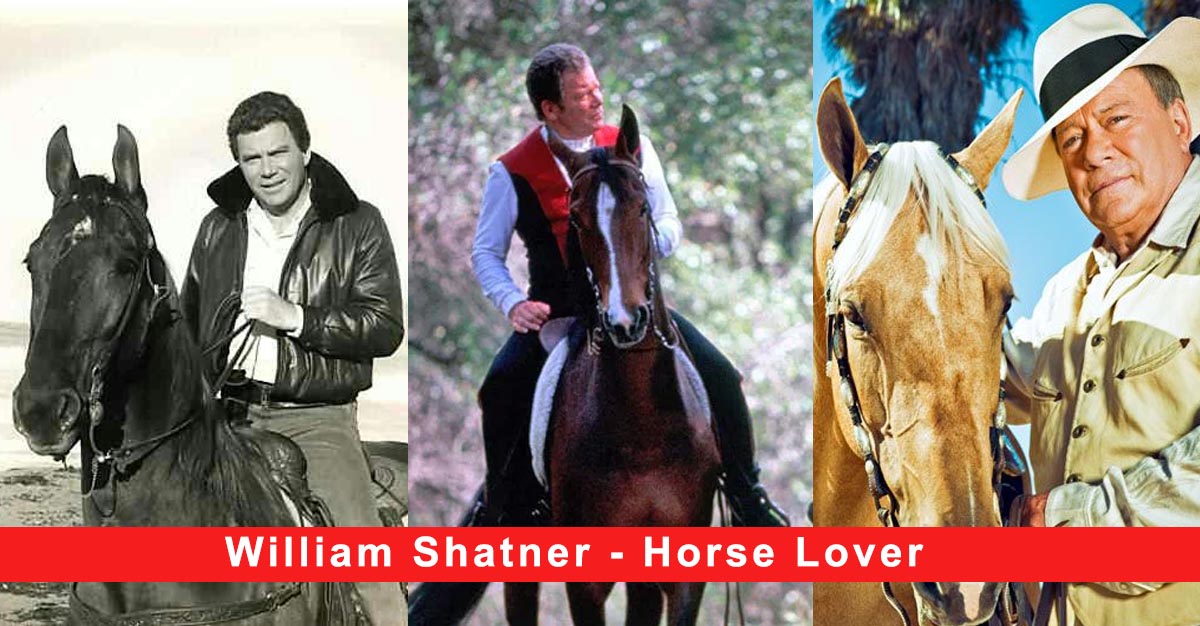 Showjumping Stallion - Whisper In The Wind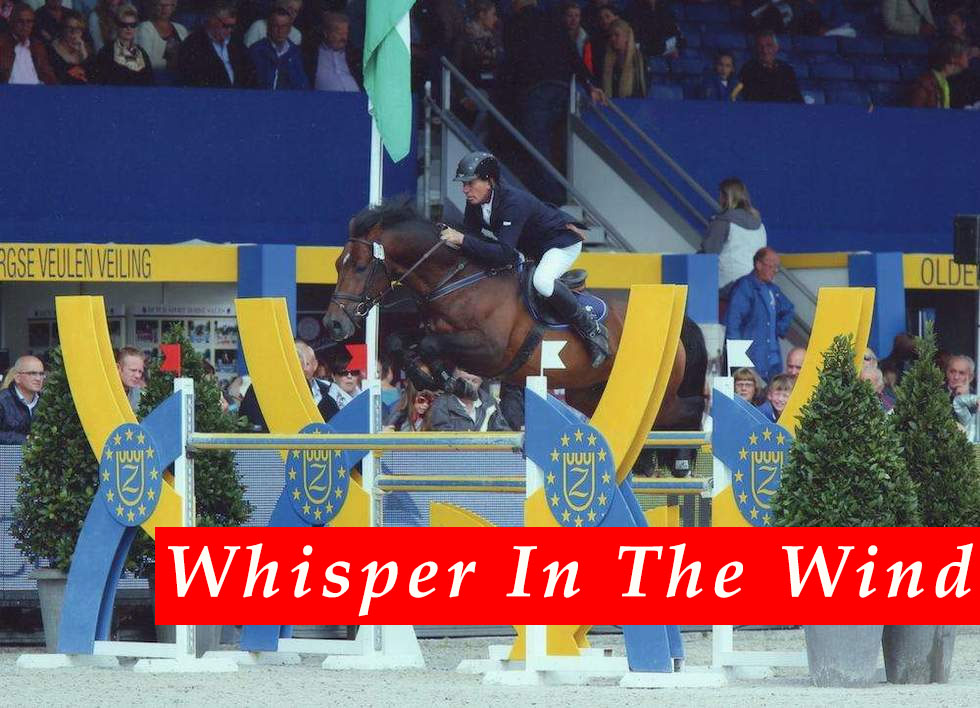 Watch Video Of Hidalgo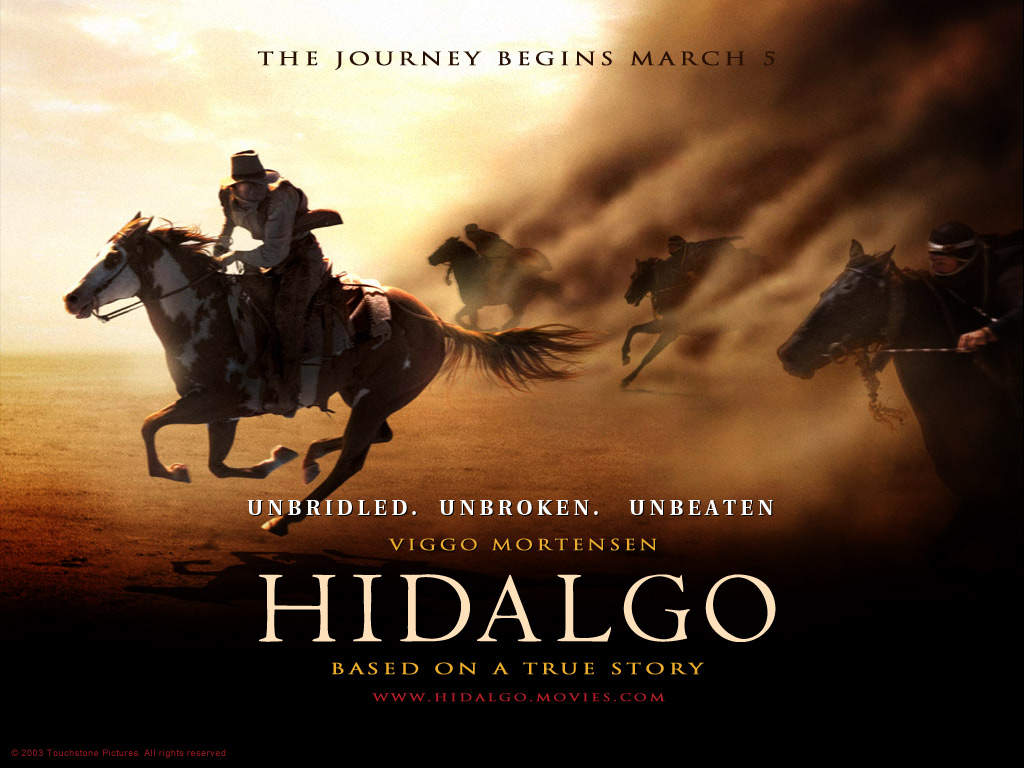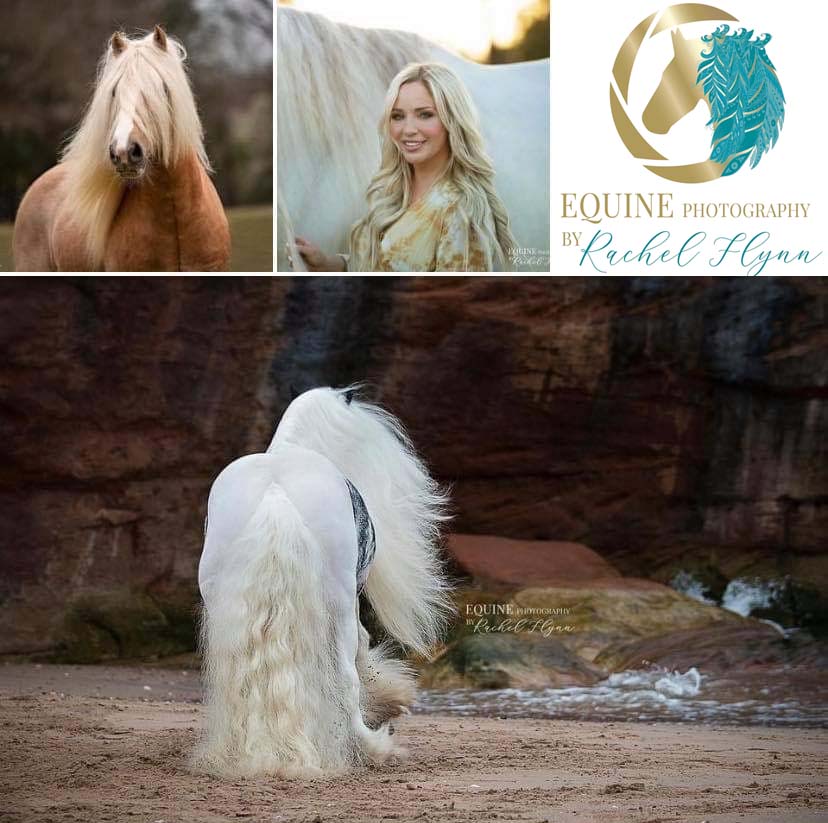 Royal Canadian Mounted Police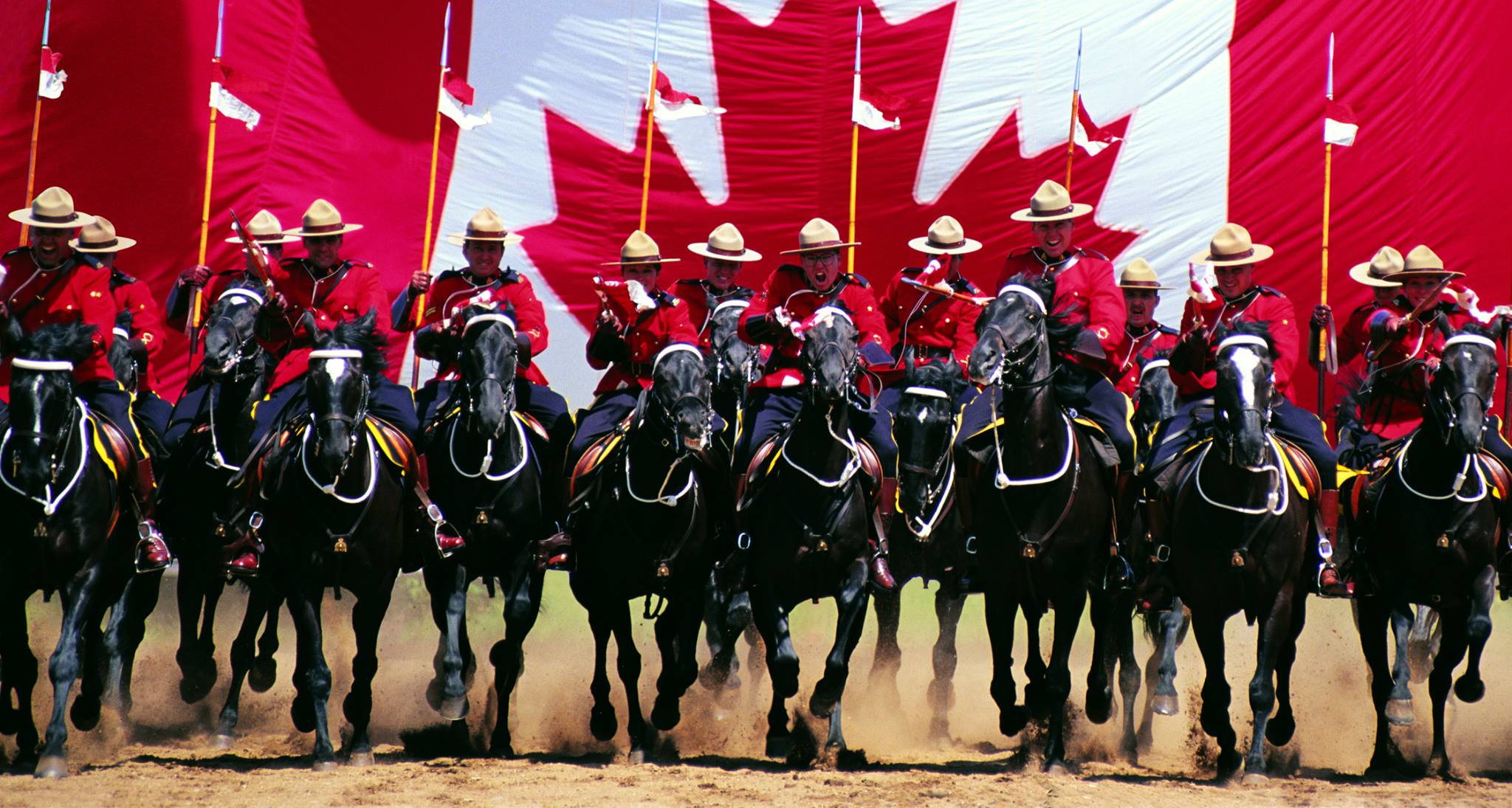 William Shatner divorce settlement with wife receives `all horse semen`
William Shatner has recently got divorced from his fourth wife, Elizabeth Shatner, as with any divorce assets and money was needed to be divided one such asset was the semen for the stallions owned by the couple. As well as the semen William took full ownership of the two horses, Renaissance Man`s Medici and Powder River Shirley, and the couples two dogs, Elizabeth will retain visitation rights to all the pets going forward.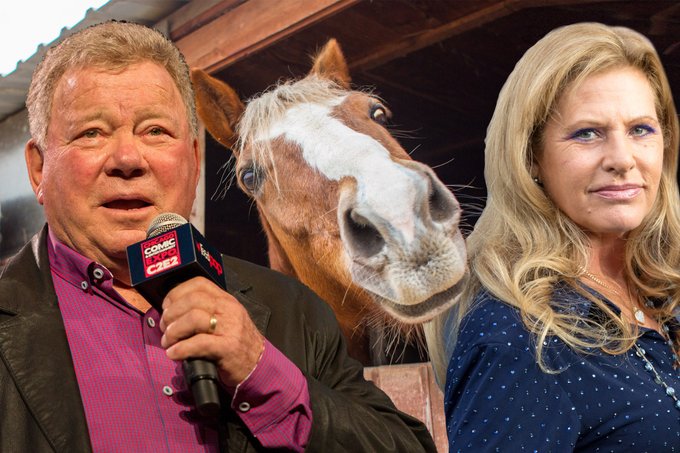 Elizabeth is herself a former horse trainer and has been married to the Star Trek star for 18 years.
Renaissance Man`s Medici
- 2009 Chestnut Stallion (I`m A New Yorker x Steel Available) below you can see a video of William Shatner driving Renaissance Man`s Medici.

William Shatner Demonstrates His Western Reining Skills
William Shatner is a keen wester rider, below you can watch him showing off his reining skills

Horse Lover Kaley Cuoco - If you are a Star Trek fan, then maybe your a fan of the Big Bang Theory, click here for rider of profile of actress and equestrian Kaley Cuoco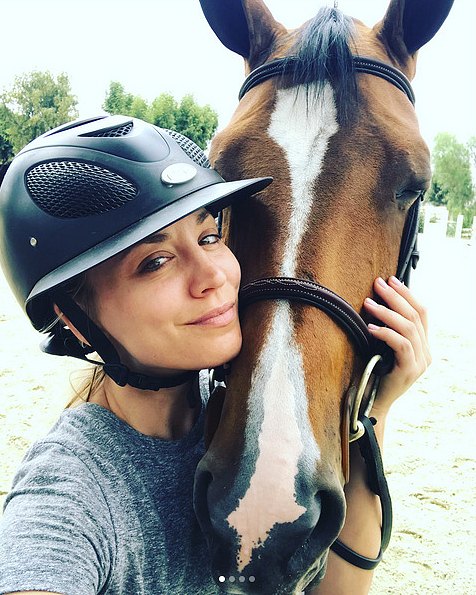 Prepare to be Inspired by Angel, The The Mini Horse Who Lost Her Leg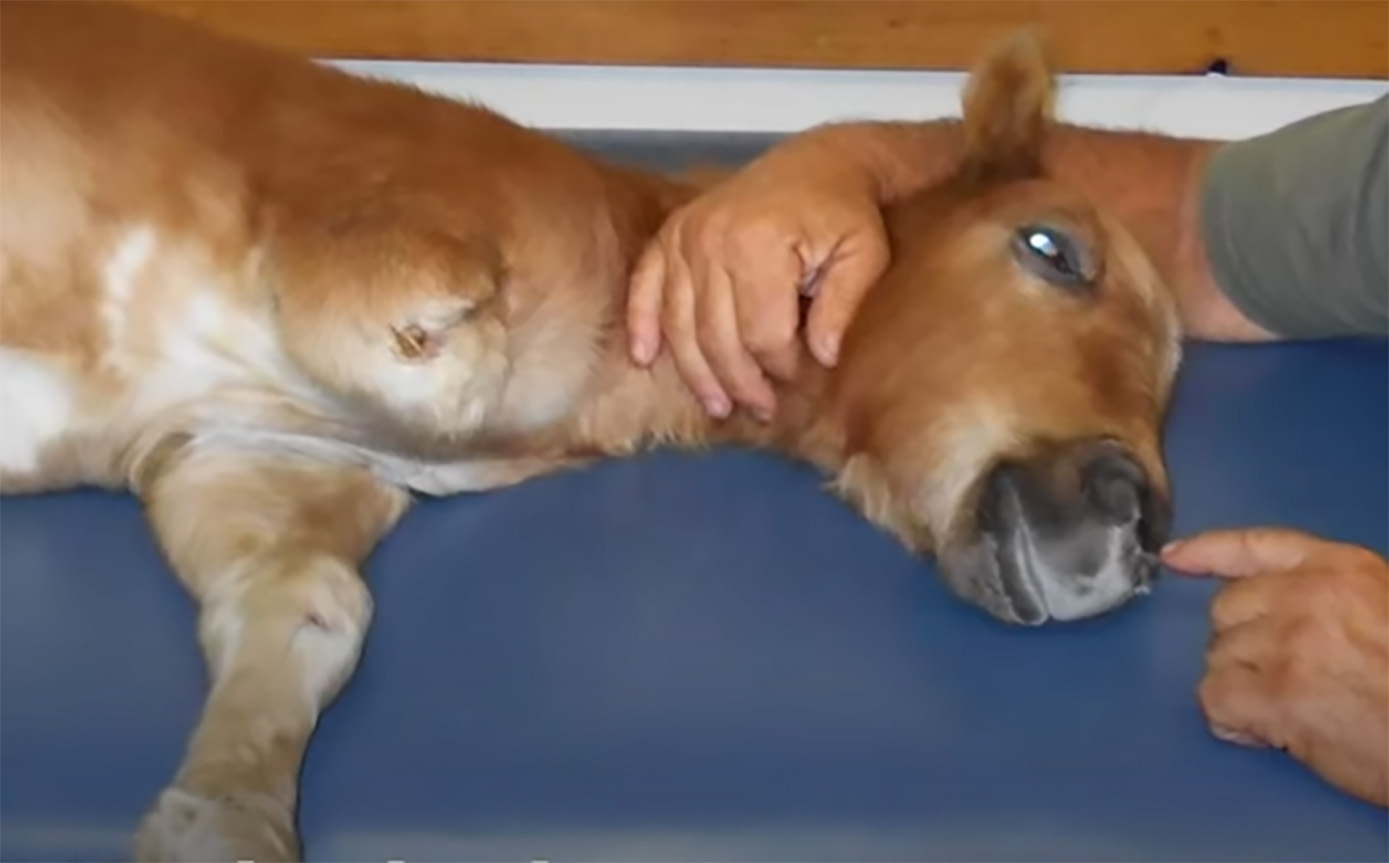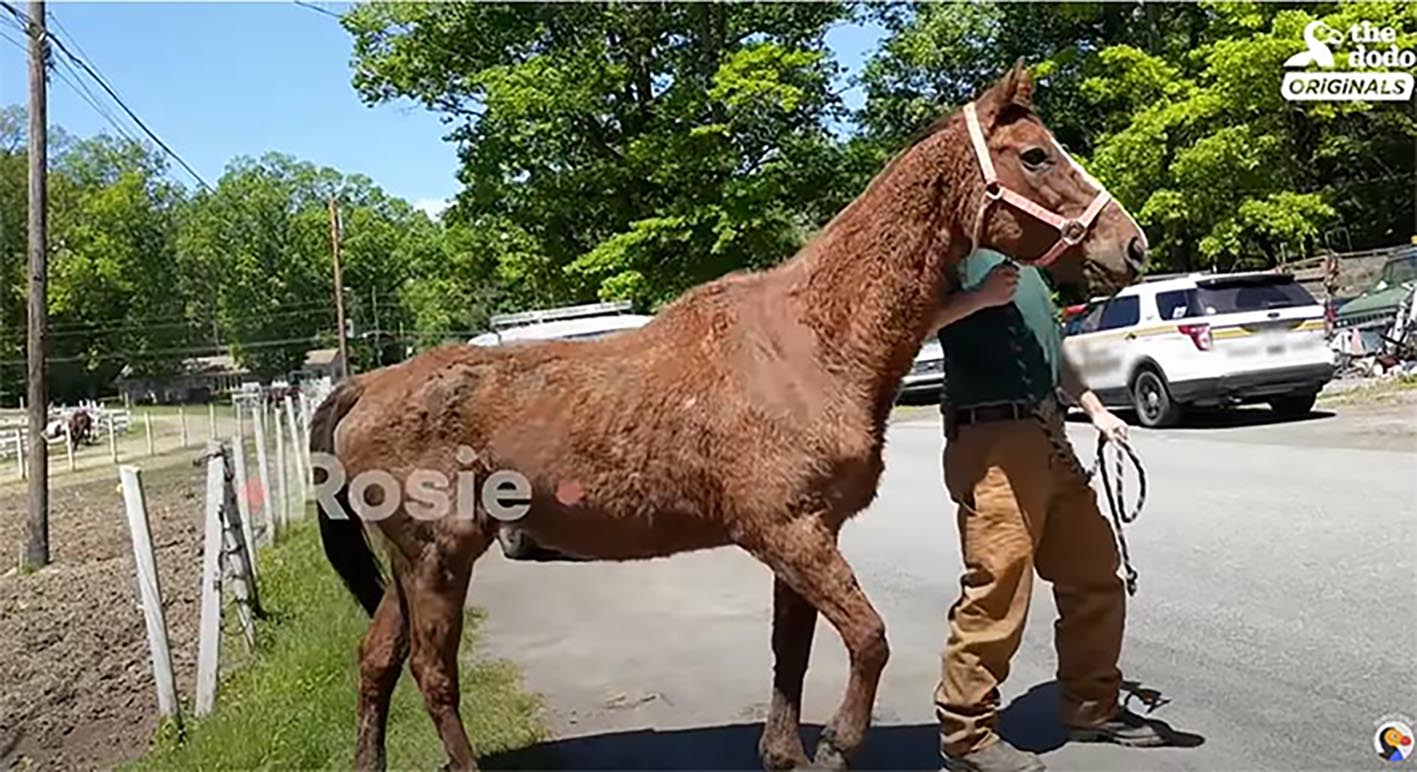 Watch these starving and depressed horses start their new life. | Horse Welfare | Starving Horses Rescued, Rehabilitated and Given a Beautiful New Home…
Read More