Kaley Cuoco
Kaley Cuoco is a star from the TV series the Big Bang Theory, this role has made her a household name and one of the most famous well known actresses to grace our TV sets. As well as being a TV star she is also a keen equestrian riding from a child she is now married to international showjumping rider Karl Cook who is the son of billionaire Scott Cook, founder of Intuit software.
Kaley may be a celebratory equestrian but she is defiantly a proven horse lady, competing successfully in the show jumping arena, she competes a number of different horses with success and has training from a number of top riders helping her improve. Below you can watch her in action in the 1.30m Del Mar International riding her horse Escarlata LS.

Together Kaley & Carl live in a beautiful property in California called Pomponio Ranch, this place is a dream house not only for this equestrian couple but also for the equine inhabitants of the place. Below you can watch a lovely video of them giving a guided tour of there yard.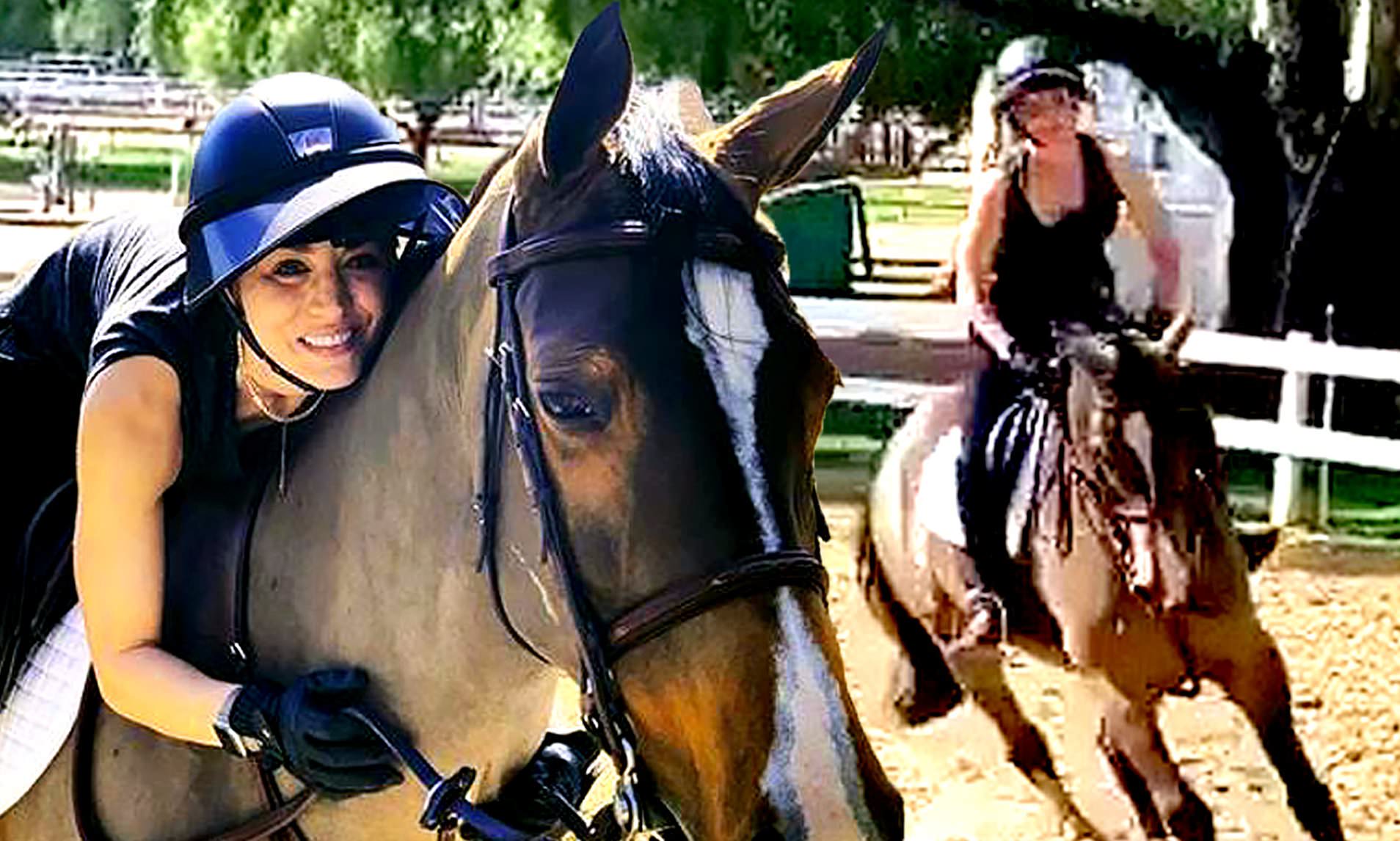 As an actress from the Big Bang theory she has been embraced in to the world of sci fi, something that she herself also loves, she combines her love of sci fi and equestrian from time to time, below you can watch her in a fancy dress jumping class dressed as Luke Skywalker with her partner Tracey Wade dressed as Darth Vader.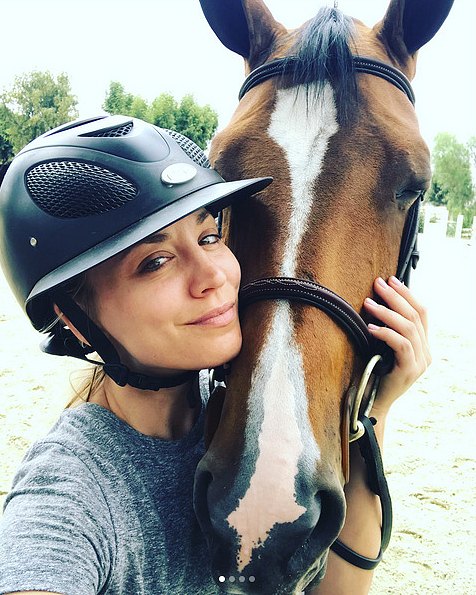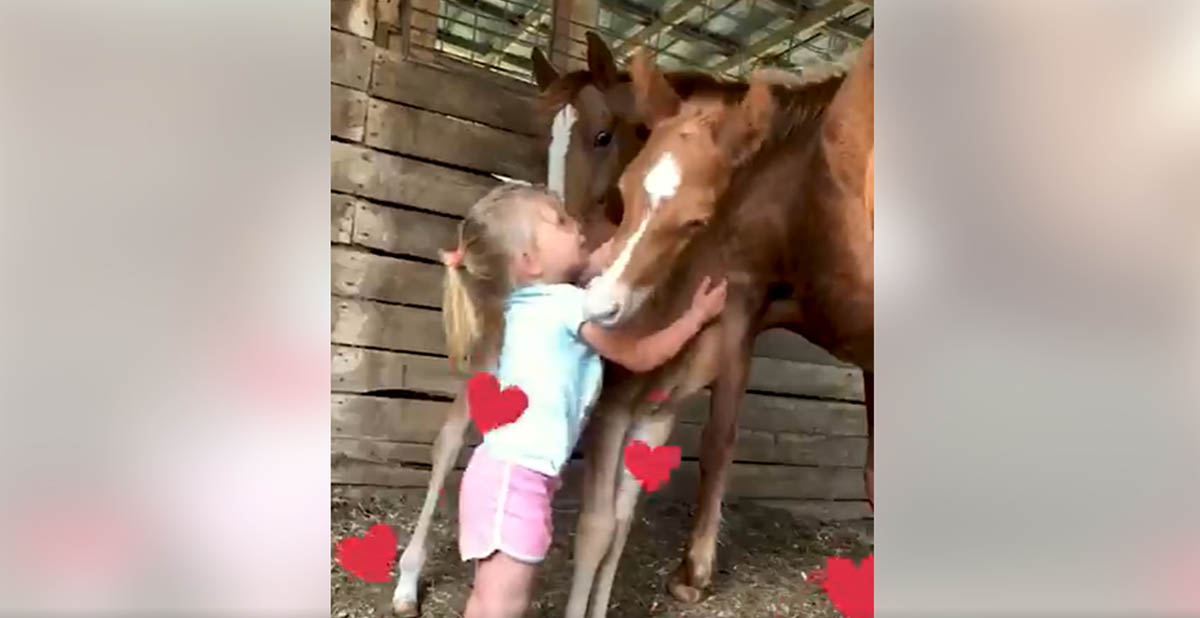 There is nothing more heart-warming than a cute foal and adorable little girl bonding together, making friends that will last a lifetime, below you can see a video that will make your heart melt.…
Read More