Wild Horse Immediately Recognizes His Girlfriend After Years Apart
Watch the video below to see the story of how the horse Phoinex gets reunited with his girlfriend Ghost from whom he was separated for over two years, the true life story of Spirit and Rain xx. Share this lovely love story with your friends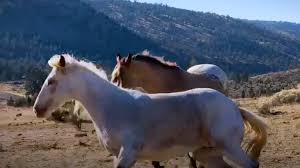 Phoinex and Ghost now live at Skydog Sanctuary a forever home for wild mustangs and burros, a 9,000 acre ranch near Bend, Oregon, and is home of over 100 wild horses, many of whom have been rescued from Kill pens or auctions, with many of these horses destined for slaughter in Mexico or Cananda.
Read about horse rescue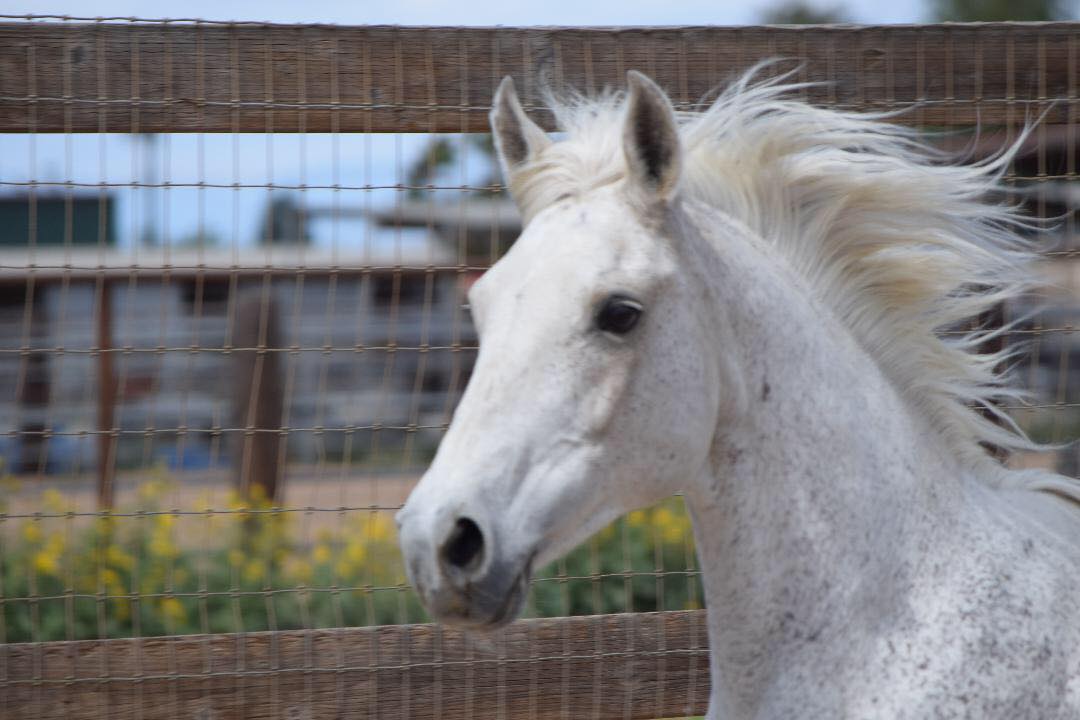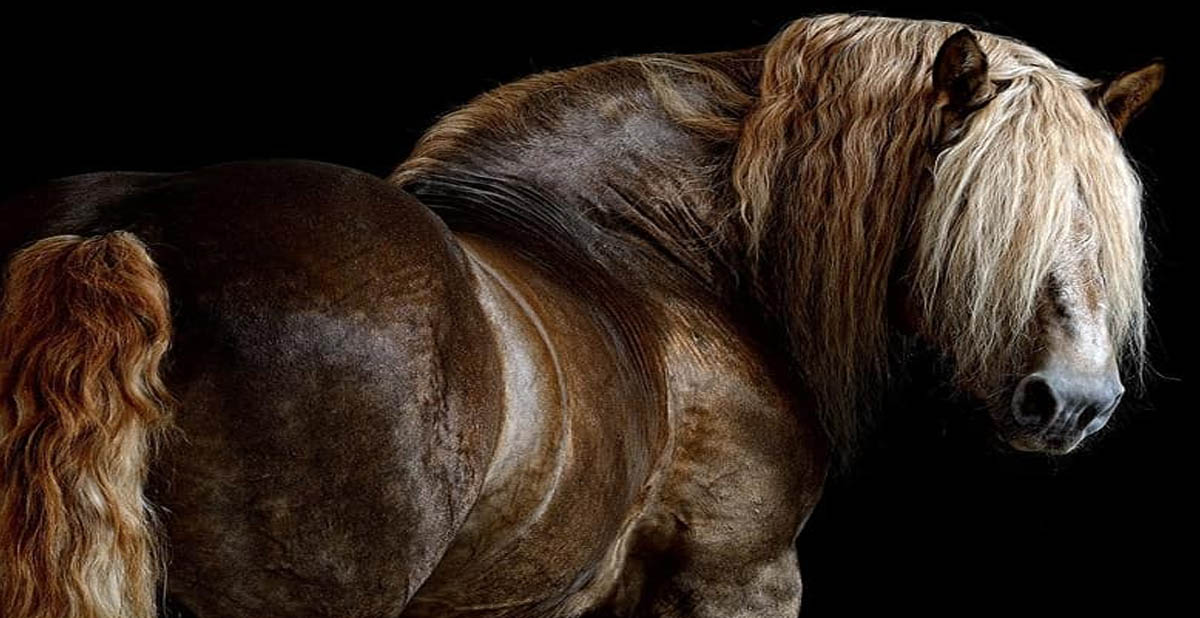 Read about the heavy horses of Russia, the work horses of a nation, Russian Ardennes Horses, Russian Heavy Draft Stallions At Stud, Russian Heavy Horses For Sale.…
Read More
Arnaud Dessain Gelinet
Arnaud Dessain Gelinet - France
Resi Hintermayer
Resi Hintermayer - Germany
Sarah Lutz
Sarah Lutz - USA
Surendra Singh Rathor
Surendra Singh Rathor - Qatar
Ademir Neves
Ademir Neves - Brazil
"PVA Miss Liberty"
(Arabian Horse Reg. 0582559)
Foaled: July 4, 1998 - grey/roan
Sire: Pandemonium Zahr
Dam: Zets Mjestic Star
Bloodlines: Bask, Raffles and many more
Liberty is a beautiful grey roan mare. She is now being trained professionally, and is doing very well, especially on trails. She is intelligent, willing to learn, and has a quiet disposition. She just loves to please! This horse would make an excellent show, trail or endurance horse. Also, her bloodlines and disposition give her all the qualities of an excellent brood mare.
Patrick Jurriens
Patrick Jurriens - Holland - Showjumping Rider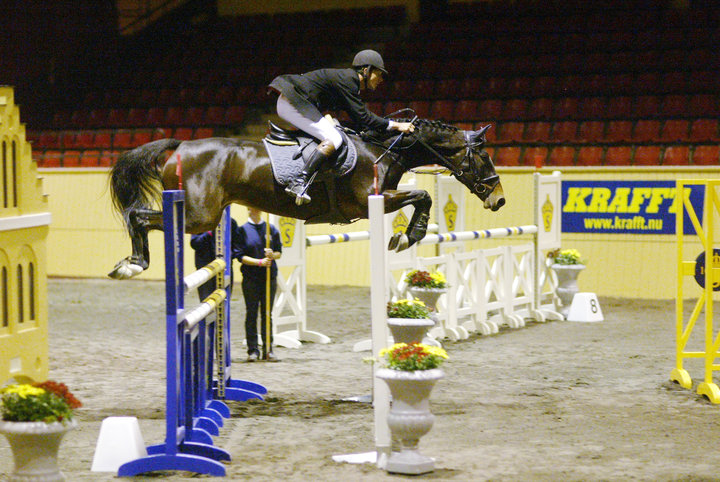 ---
Patrick Jurriens Competition Results
13 - Geesteren, Grand Prix - 17/07/1998 - Elpasja
---
Susan Jaccoma
Susan Jaccoma - USA - Dressage Rider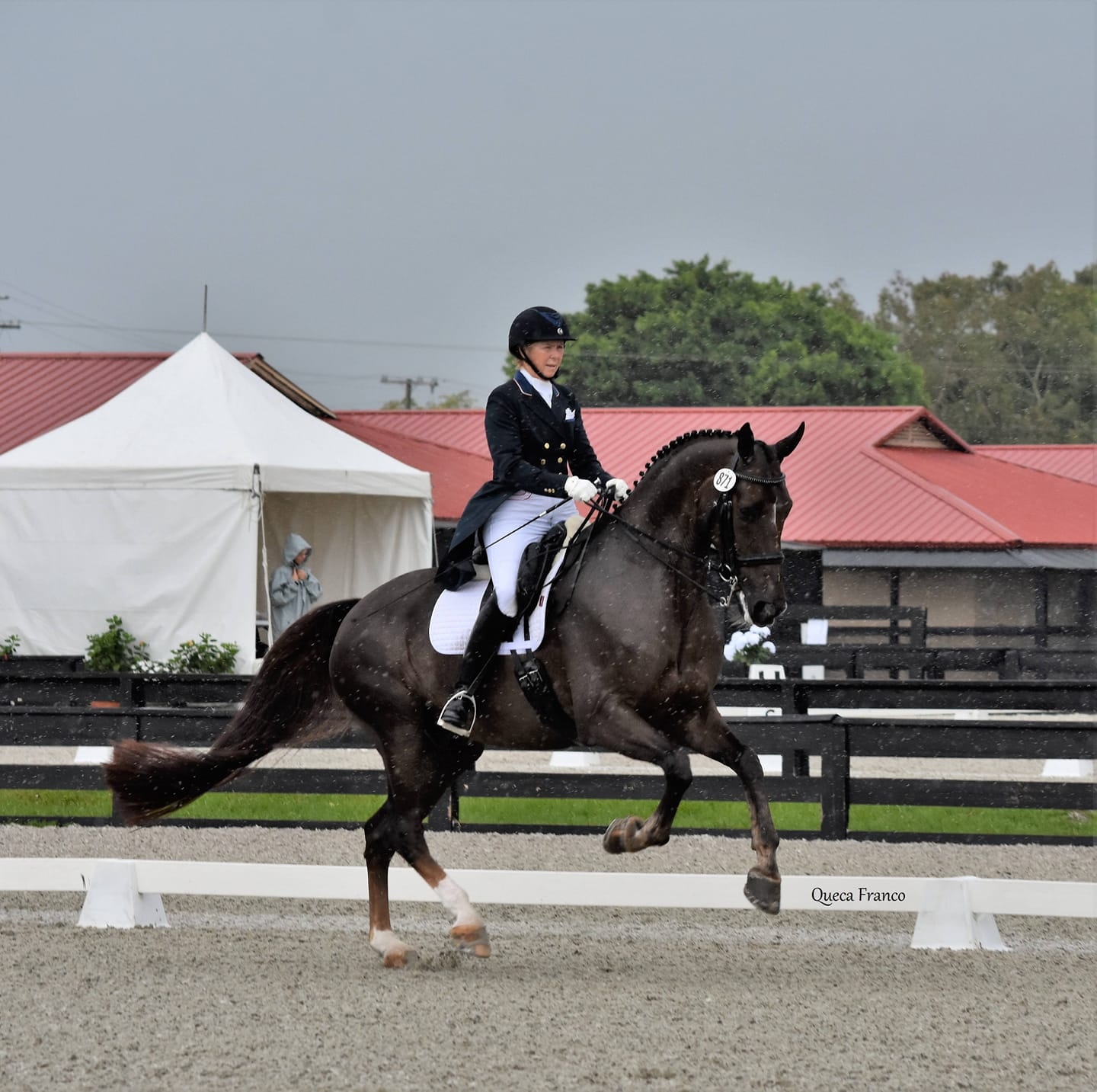 Maisy Cottingham
Maisy Cottingham - USA - Eventing Rider
Tanja Lampinen
Tanja Lampinen - Finland - Endurance Rider