Frankel
There have been many famous racehorses over the decades and there are many up and coming legends as well. One racehorse who had an amazing career is Frankel. You may have heard of him, you may not, but if you have, you know that he has won 19 races in his racing career, and he was only born in 2008. That`s impressive for any horse. For such an amazingly accomplished racehorse, we`d love to give him a bit more attention. Here are 5 things you probably didn`t know about this remarkable horse.
FRANKEL `THE WONDER HORSE` | 7 AMAZING WINS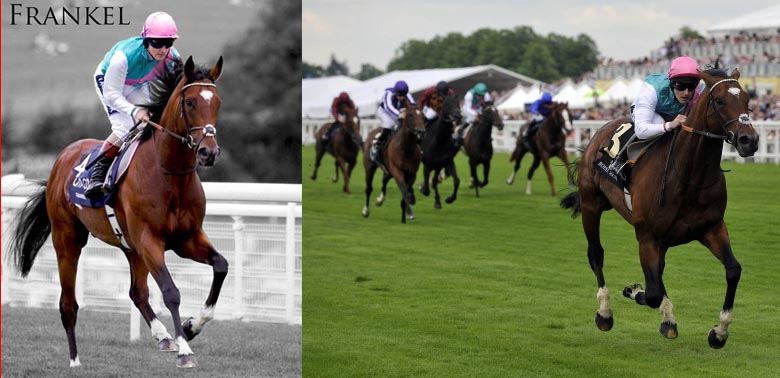 He`s Related To Northern Dancer
If you follow Frankel`s lineage you`ll see he was related to Northern Dancer, a US racehorse from the 60s who won the Kentucky Derby and the Preakness Steaks in 1964. Now that`s some great lineage if we`ve ever heard of one.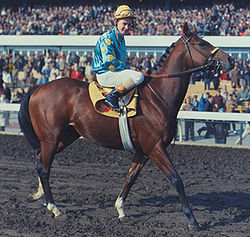 Going even further, he`s actually inbred with Northern Dancer because he appears in the lineage`s third and fourth generation. This obviously doesn`t have the same implications as humans.
He Has A Movie Made About Him
Frankel had a movie made about him in 2012 and it`s called Frankel – The Official Story. It got pretty great reviews and followed him from his birth all the way through his wins at the time, as well as his setbacks.
It went straight to DVD, but that doesn`t mean people didn`t still enjoy it. You can easily pick up a copy on Amazon today.
People Thought He May Never Race Again
In 2012 when he was only four years old, reports had come to people`s attention that perhaps Frankel had been injured quite severely during a training session. A statement read that he was such an extravagant mover that he had hit himself, but in the end he was totally fine.
While people were circulating rumors that he had been retired, he had two scans done and both came up clear. A couple of weeks later he was up and going just like normal.
His Official Rating Is 140
That rating is the highest since the World Thoroughbred Ranking records began in 1977. Although that wasn`t that long ago, that is still an incredible feat to achieve in just a few short years of racing.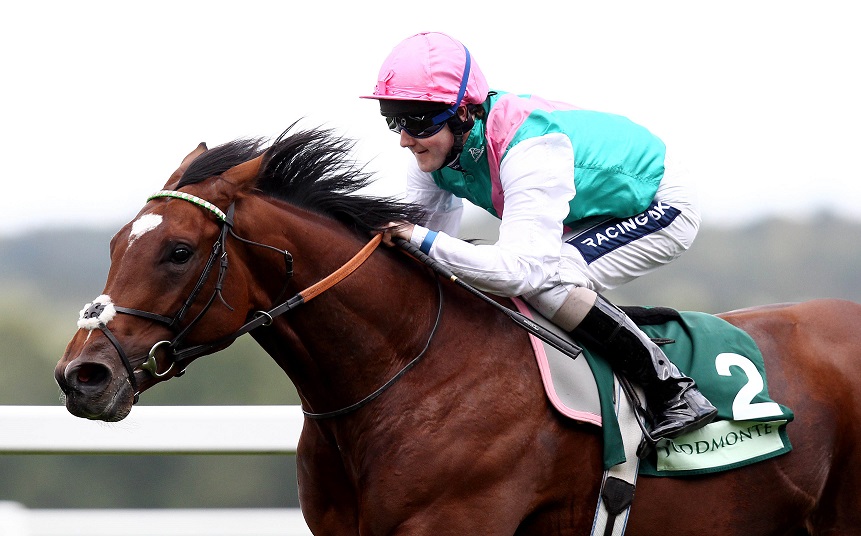 Frankel`s Wins And Age Places Him In A Rare Bunch
Frankel is the first horse for more than 60 years who was a champion at ages two, three and four, and only the fourth to do so in the past century. The only ones before him were Tetratema, Fairway and Abernant.
Did you enjoy reading this article? We`d love to hear your opinions in the comments!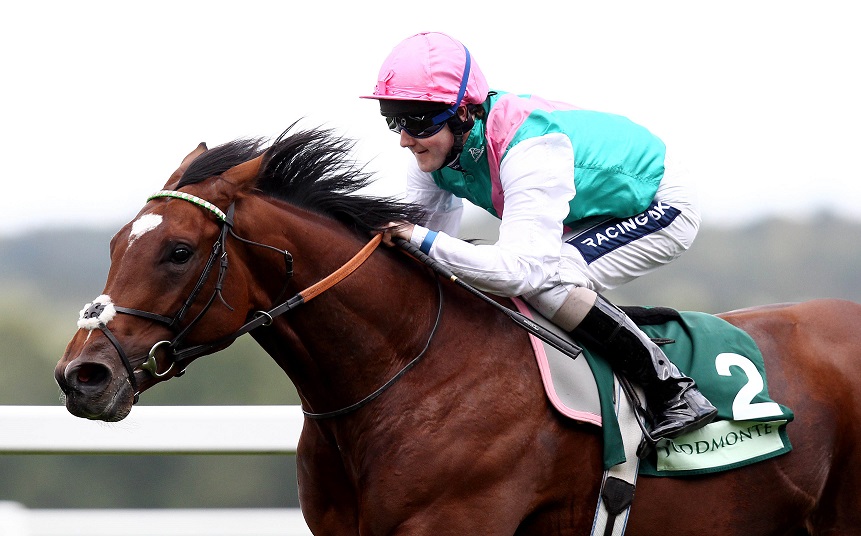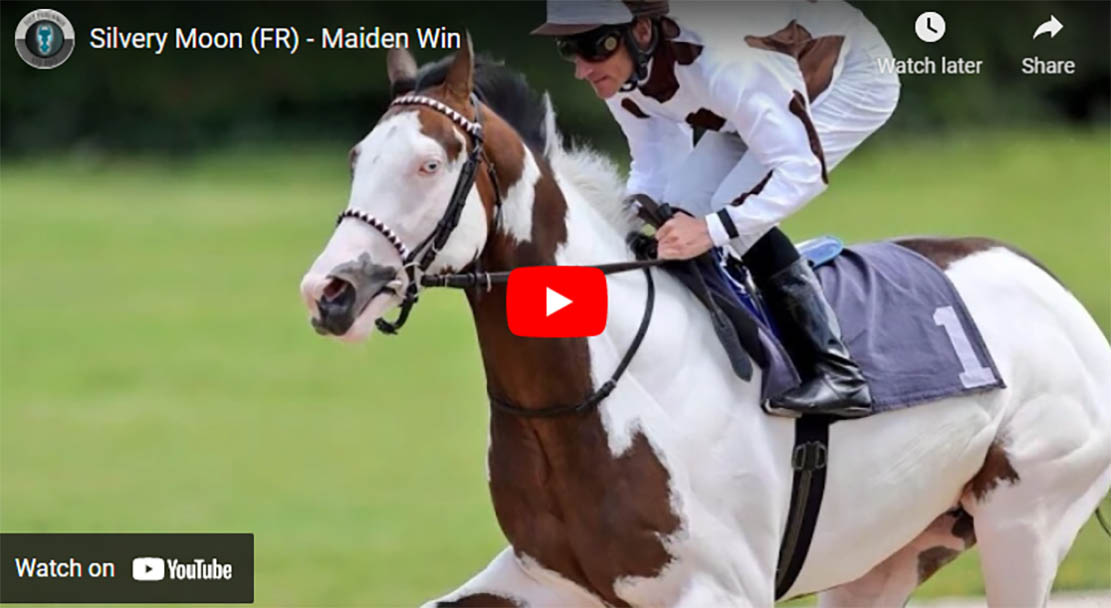 Watch the coloured race horse Silvery Moon run to victory and read about this striking thoroughbred with a difference / Silvery Moon sired by I Was Framed, trained by Mario Hofer…
Read More