Whats Your Favourite Horse Racing Movie
| | | |
| --- | --- | --- |
| | | What`s Your Favourite Horse Racing Movie |
Horse racing is a dramatic sport with lots of unbelievable true stories that can make a great movie, below you can see some of the best horse racing films past and present.

Phar Lap - Released in 1983 staring Phar Lap and staring Tom Burlinson, the film is the story of the champion race horse Phar Lap, who became a race goers favourite, below you can watch a trailer of the movie.

Secretariat - Realesed in 2010, this movie following PEnny Tweedy and her team as they train the great Secretariat breaking the record for winning the famous Triple Crown. Watch Secretariat winning the Triple Crown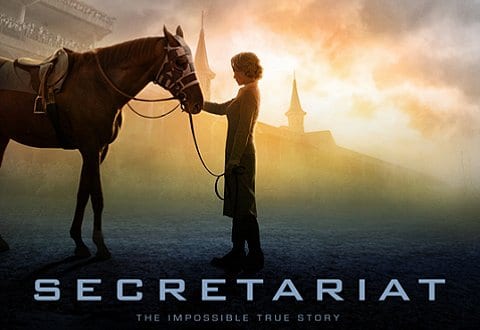 50 to 1 - Based on the true story of the race horse Mine That Bird who won the 2009 Kentucky Derby as a 50-1 outsider. The film stared Skeet Ulrich and was released in 2014.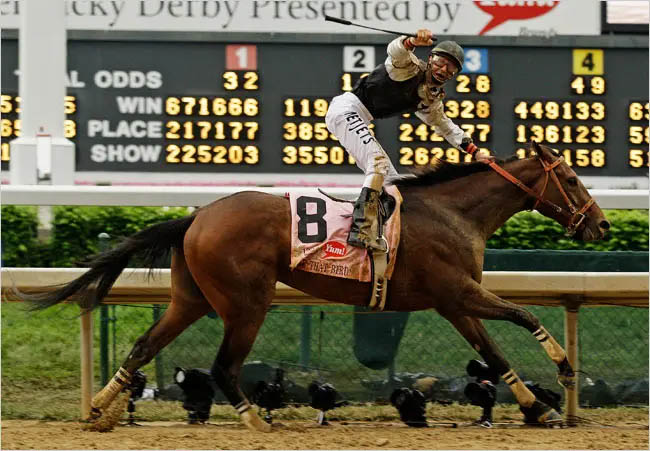 Dreamer - Inspired by a True Story - Sońador Winning The Breeders` Cup staring Kurt Russel as trainer Ben Crane, Dreamer was released in 2005, below you can watch the official trailer.

Champion - The story of British national hunt Jockey Bob Champion (John Hurt) and his grand national winner Aldaniti who both fought themselves back from injury to illness to make an amazing fairytail story.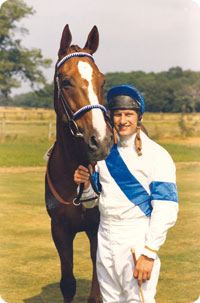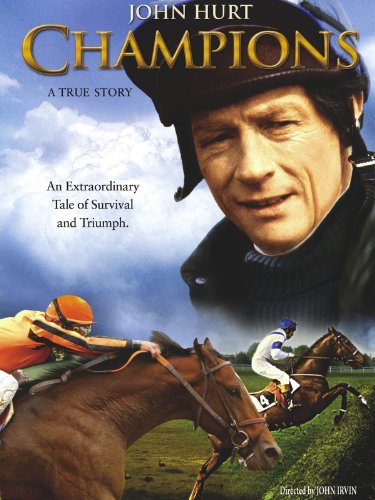 Hidalgo - Not the story of a traditional horse race but one of a long distance endurance race from the 1800`s set in the Arabian desert, released in 2004 and staring Viggo Mortensen it was a box office success loved by millions of horse lovers, and well worth a watch.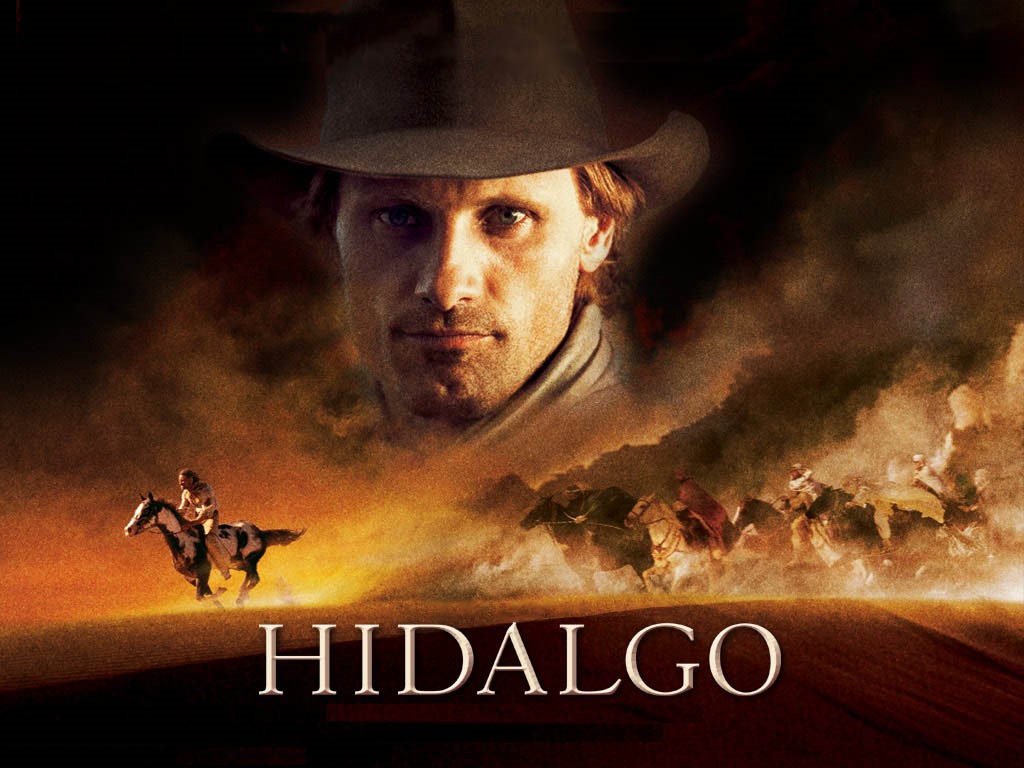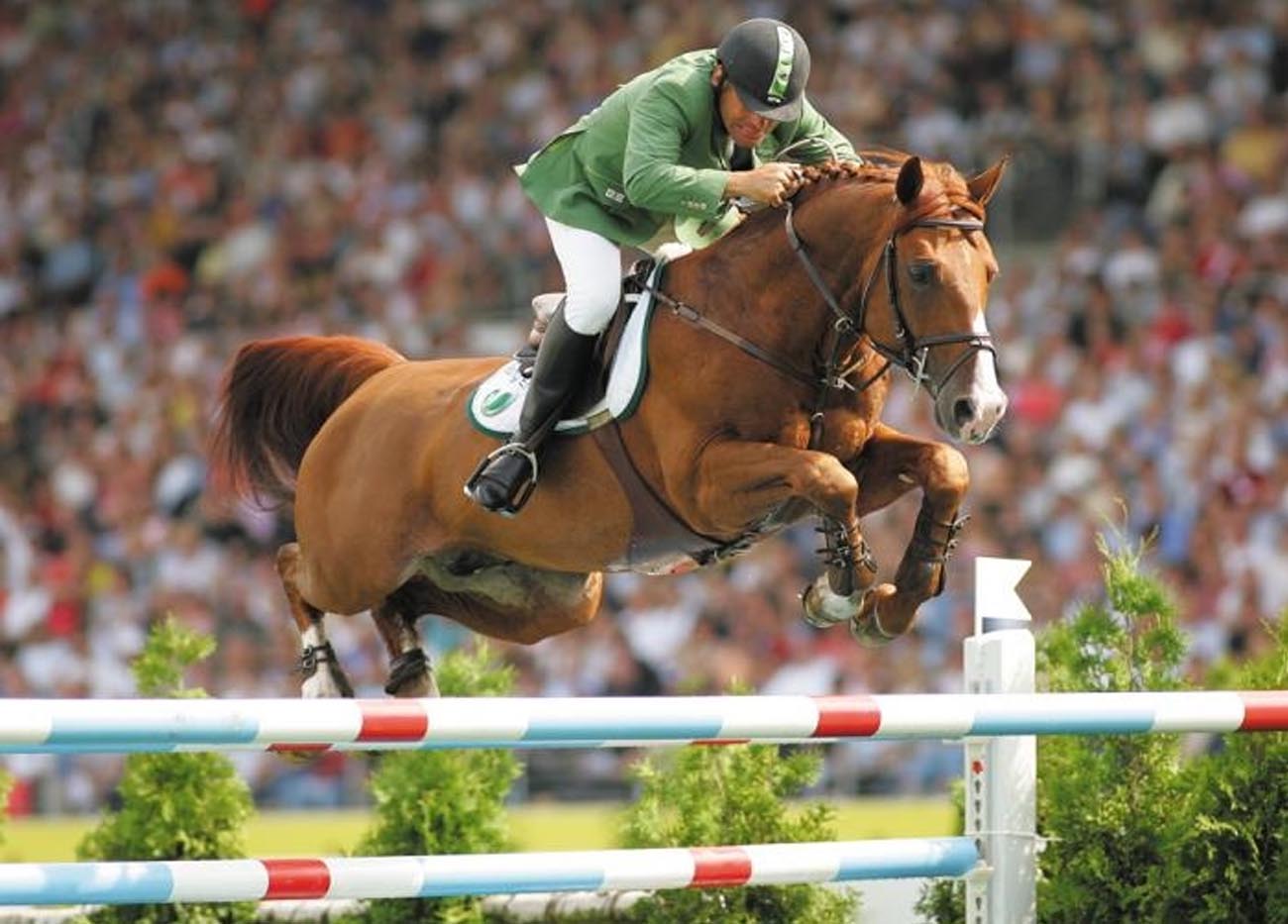 Watch video of Tinka`s Boy in action | Tinka`s Boy Fantastic jumping stallion competed by Markus Fuchs and Nick Skelton…
Read More