Secretariat and his Historic 1973 Triple Crown
Secretariat - All 1973 Triple Crown Races - 1973 Kentucky Derby, Preakness Stakes, Belmont Stakes. Secretariat was perhaps the greatest race horse of all time - He won the 1973 Triple Crown blowing away the opposition and setting track records which still stand today nearly 40 years later.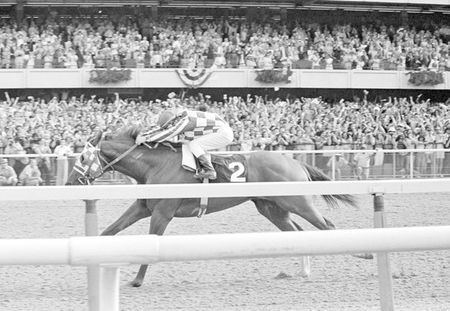 In the first of the races - The
1973 Kentucky Derby
on May 5th 1973 - Secretariat went off favourite at 3/2 with his rival Sham second Favourite at 5/2. On his way to a still-standing track record of 1:59 Secretariat ran each quarter-mile segment faster than the one before it. Staring off at the back of the pack as was his was he weaved through the pack to beat Sham into 2nd.
1973 Preakness stakes
May 19th 1973 Secretariat went off at a short price favourite with Sham again the only horse credited with a chance of beating the legendary horse. Secretariat came from last to first to blast the field and beat his rival Sham into second place for the second time in 2 weeks.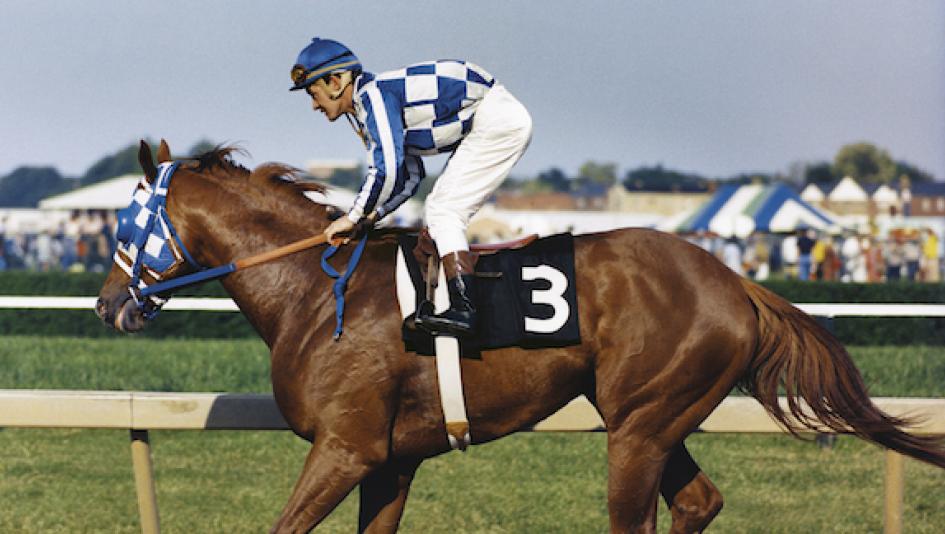 For the final leg of his Triple crown in the 1973 Belmont Stakes June 9th 1973 Secretariat faced only 4 other runners including Sham again - in this what would be his last race. Secretariat wen off at 1/10 for this one and he proved why by destroying the field, his great rival Sham would never race again.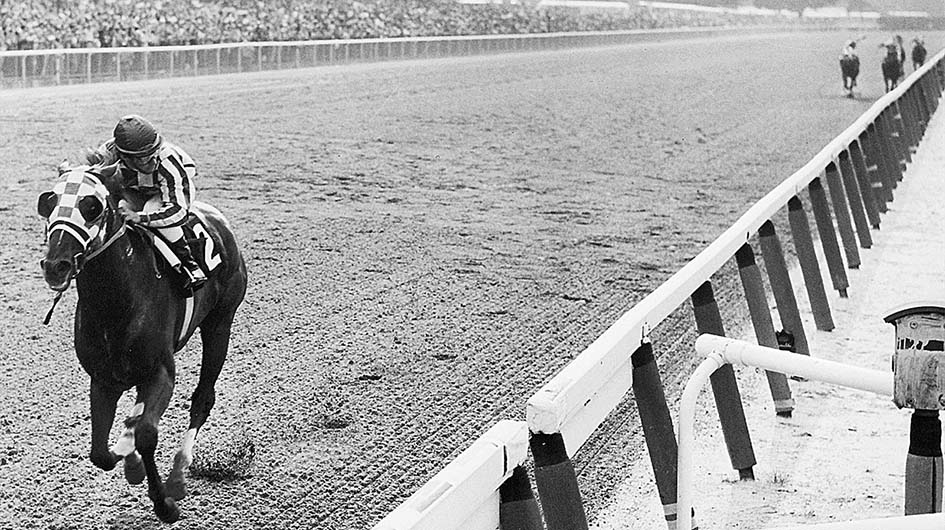 Watch Secretariat in all 3 of his 1973 Triple Crown Races below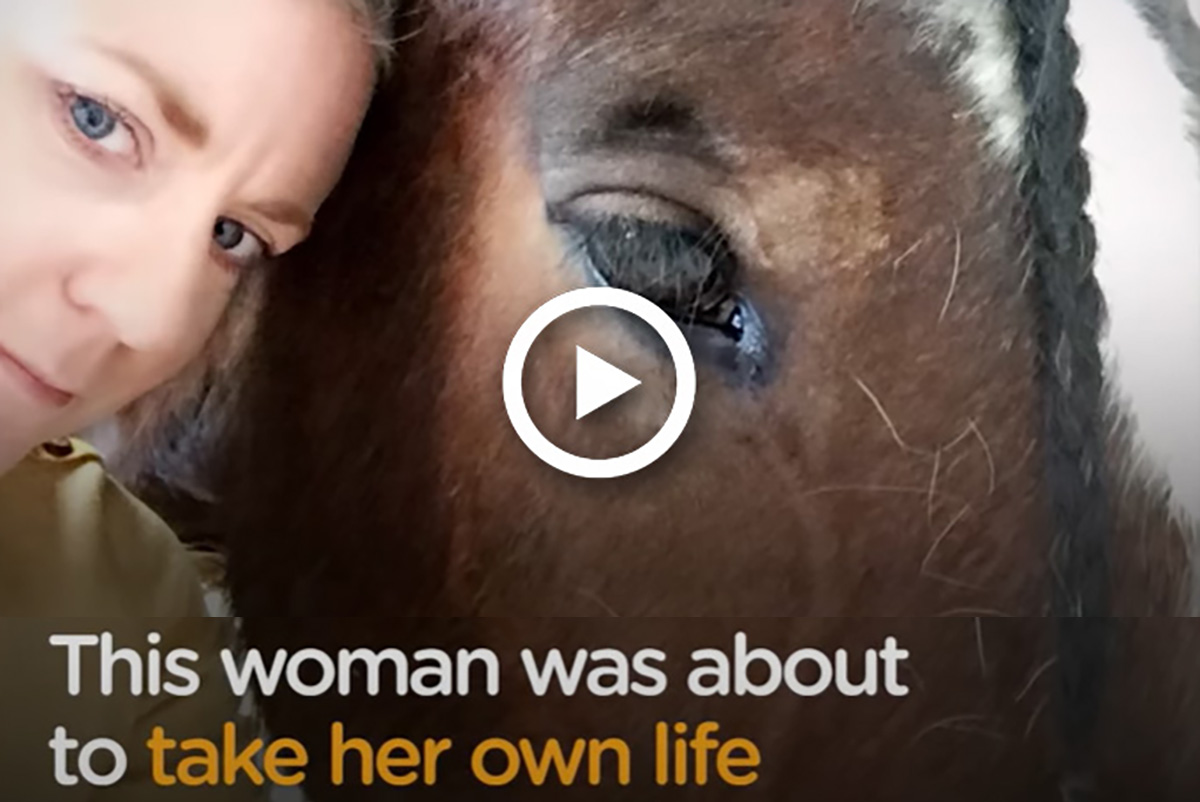 This woman was about to take her own life when a very special horse showed her how much she was still loved.…
Read More