Viktoria Carlerback
Viktoria Carlerback is an eventer from Sweden with an international competition record,with her horse Bally`s Geronimo, Viktoria Carlerback represented Sweden at two World Equestrian games and the 2008 beijing olympics. Below you can watch Viktoria Carlerback in action.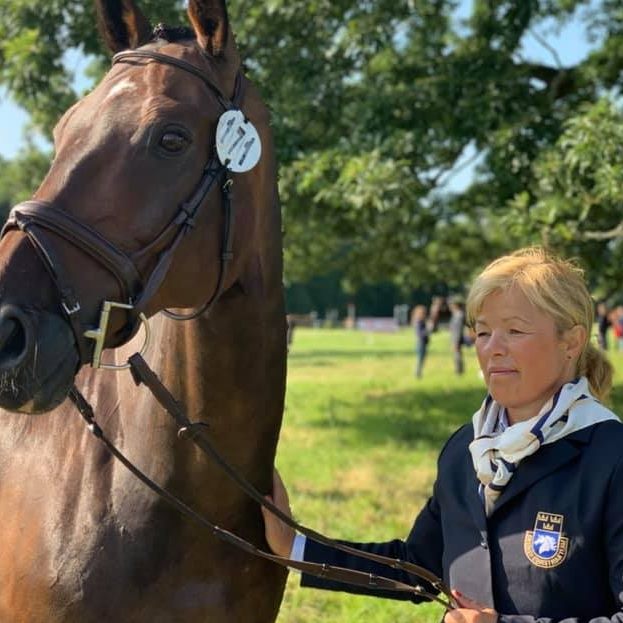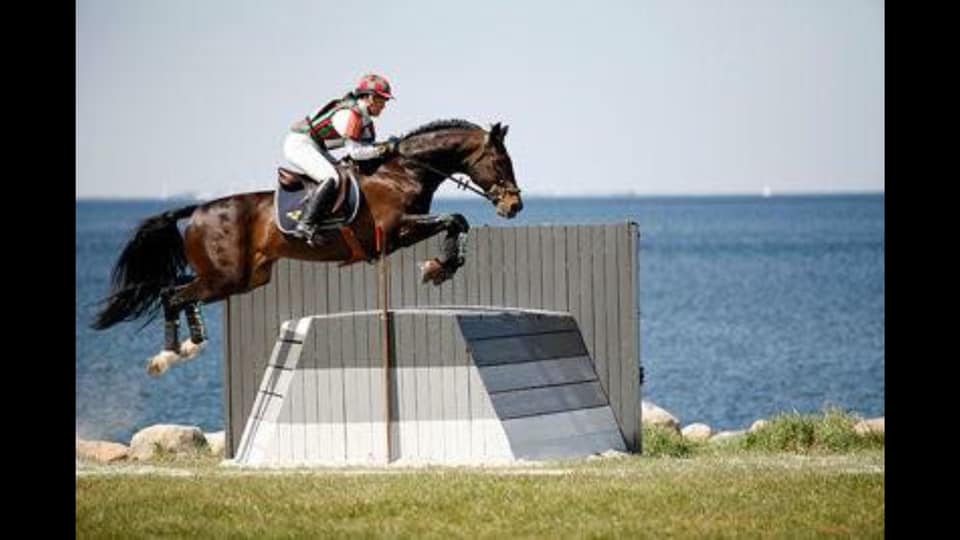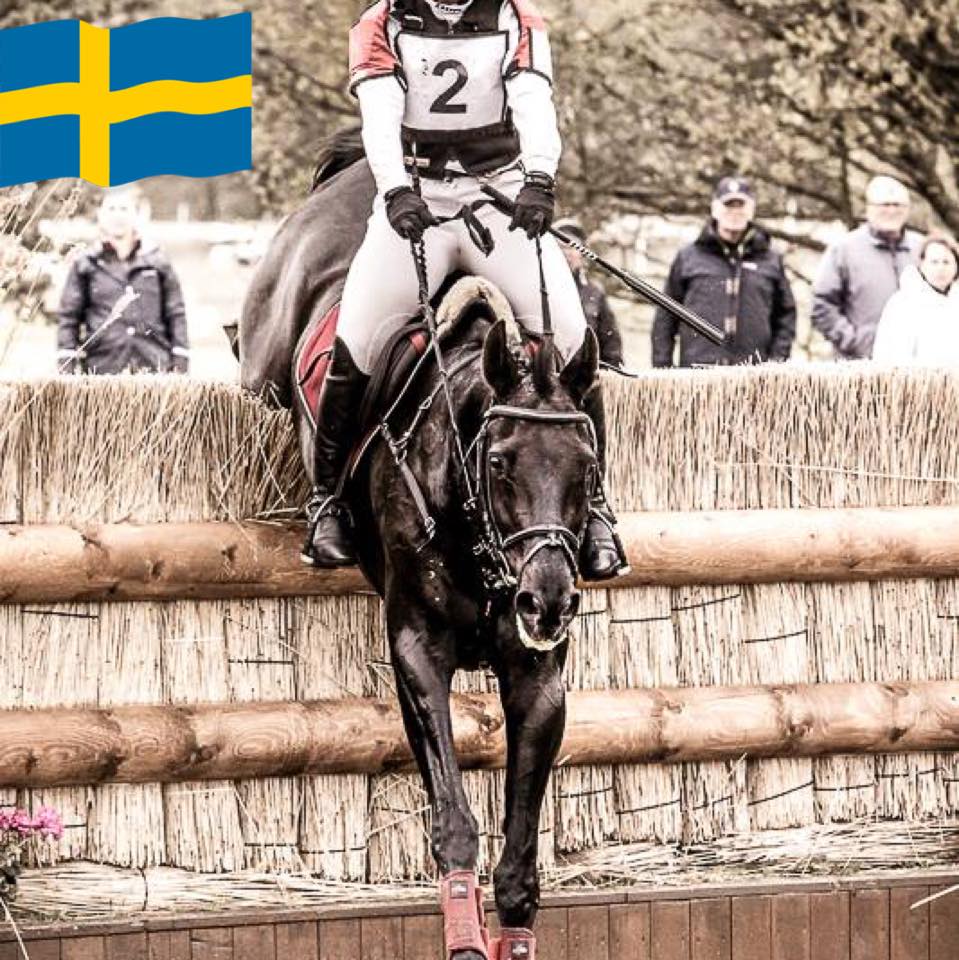 Moustic de Canta
Bought in France October -04. He was born -00 and is Angloarab, a new experience for me. "Frans" made some starts in the field competition in 2005 in lower classes.
In the spring of 2006, he was allowed to go to England. It was a fantastic development for him. He got several places in 1 * competitions and had to go to the Young Horse World Championships in France in the autumn. The dressage and terrain went very well. The last day`s jumping was a few drops too much, probably due to fatigue.
Frans did a good England season with 2 flawless intermediates to then take the step up to 2stj international in Poland. We qualified for the young horse WC but I take it that the competition there was not so successful with 5 shots on the last day. During 08, Frans was a bit on the exception due to the Olympics and only went 3 starts. In the spring of 09, however, we switched up and debited CIC *** in MalmŲ, we were last but completed. In LuhmŁhlen, on the other hand, he showed what he can do with a flawless terrain and a single impact the last day. 23a.
Volt of Kšllstorp
Mom`s little gray is growing. Born 02 after Irco Mena-Cortez and about 166 cm. Has this year debuted 2stj and been placed in 2 of 3. Has qualified for the young horse WC in October which takes place in Le Lion dŃnger in France. Would be great if he could show what he can do there
Ally Mc Beal
Proud mare with lots of potential. Hope I get her mood in order. Placed debutant and jumped 1.10 flawlessly. Gets angry if she is not allowed to jump terrain!
Zlatan B
Election -04 after Indorado-Haarlem. Born in Holland, it`s even weirder that his name is Zlatan, but the names played in Ajax 04, so the breeder was probably a fan. Majority starts in deb, a win. error free 1.10. Incredibly capable guy who has a knack for everything. Super kind in everything. It will be fun to train towards bigger goals.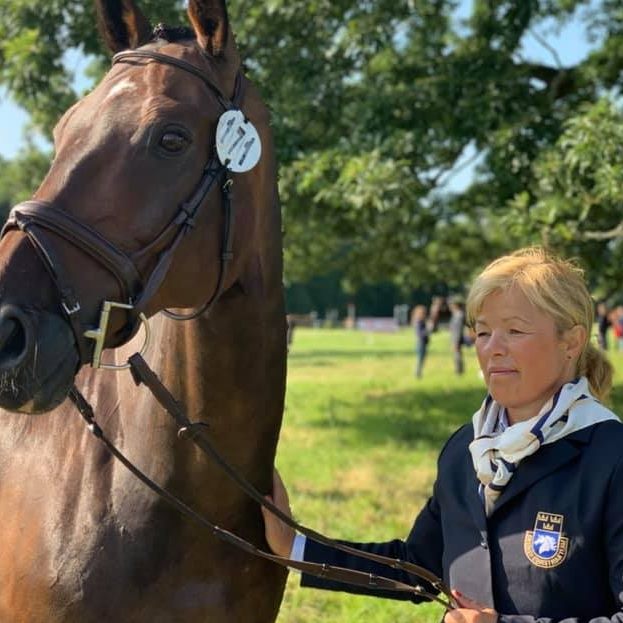 Viktoria Lishchuk
Viktoria Lishchuk - Ukraine - Dressage Rider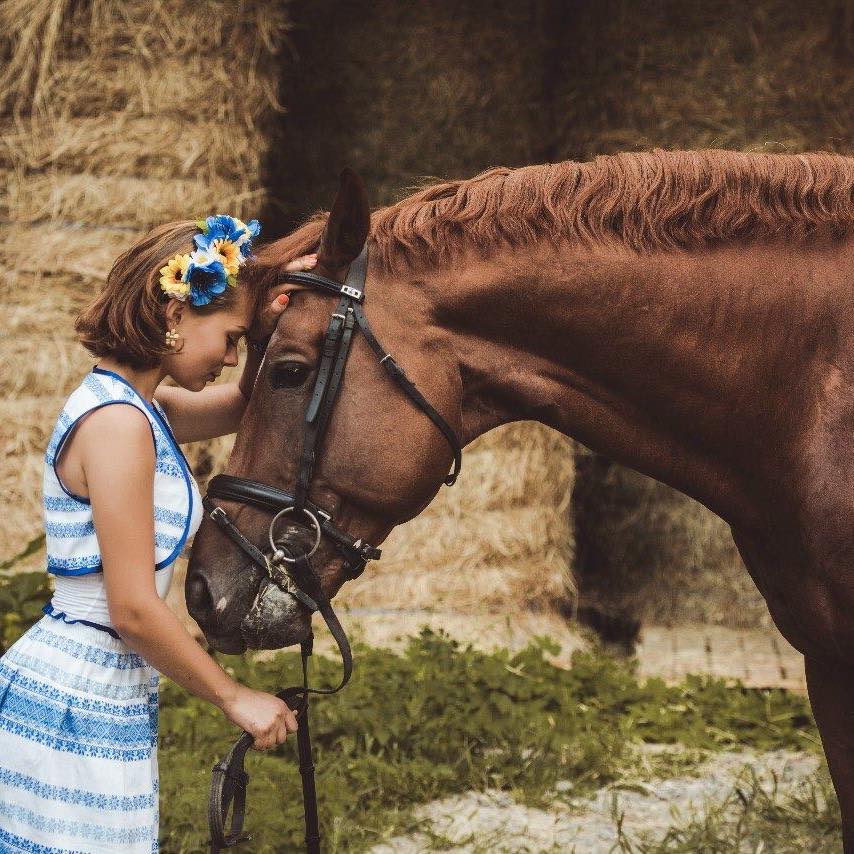 Viktoria Smidth Knudsen
Viktoria Smidth Knudsen - Denmark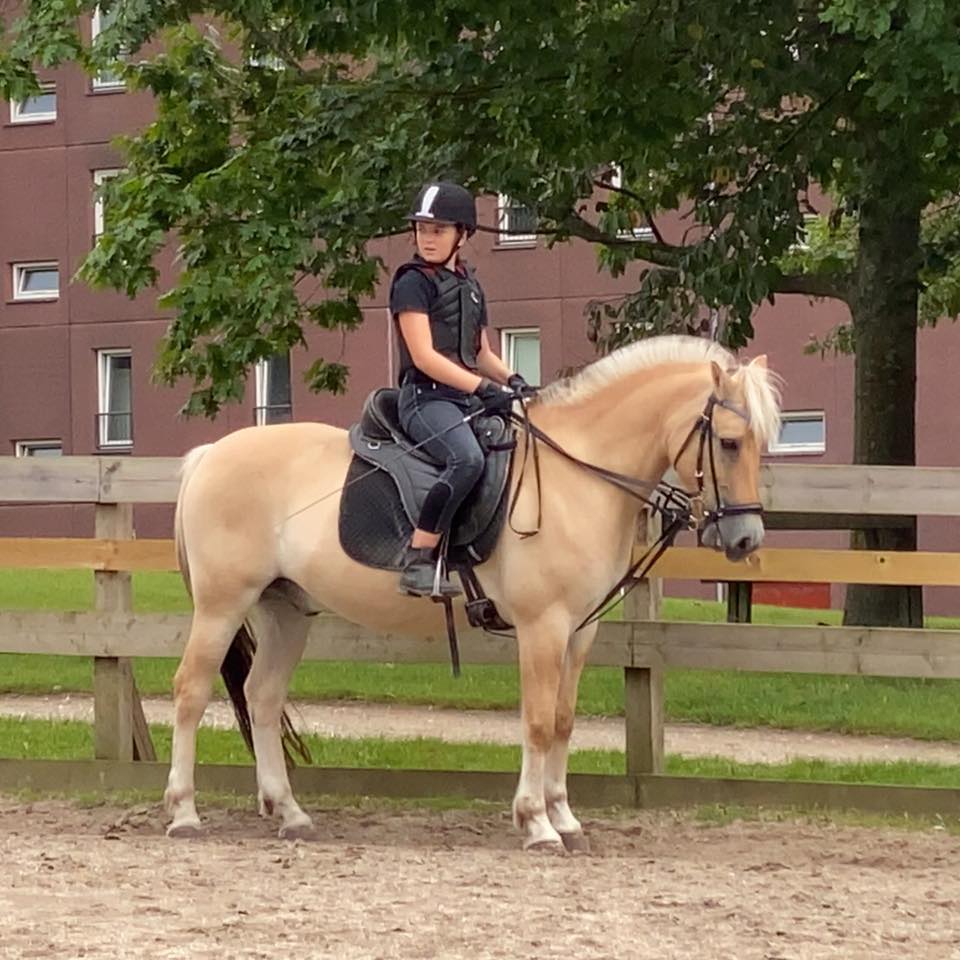 Viktoria Eulner
Viktoria Eulner is German dressage rider, watch her in action below. We would like to add more information on Viktoria Eulner and her horses, if you can help please email us at info@stableexpress.com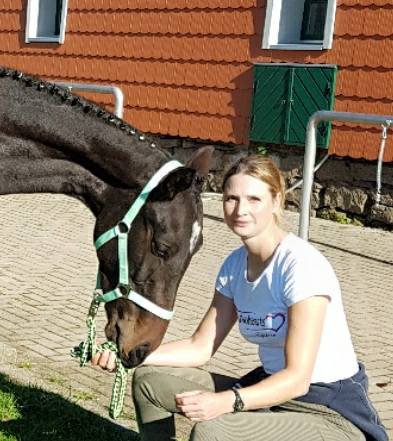 Tweetlater Ė The free version of this application enables you to schedule Tweets, track keywords, send direct messages and much, much more. Saves valuable time and boosts productivity.
Viktoria Pint
Viktoria Pint - Russia - Showjumping Rider
Viktoria Rozen
Viktoria Rozen - Sweden - Showjumping Rider
Viktoria Braun
Viktoria Braun - Germany
Gypsy Rose Leigh is a very well bred Filly Ward and Skyes Lines.
Rose Dam is The Sykes Filly, Sykes is out of Young Sykes from Rocky whose sire is Daveys Black & White Stallion
Rose Sire is Cochice a Stunning red and white stallion
Rose is homozygous Tobiano, so she will only give us lovely coloured Foals.
Gypsy Rose Leigh is my lil angel i love her dearly
Rose is expected to mature around 13.3hh
Coventry Park Gypsy Cobs are very proud to have these bloodlines and are very excited for the future with our beautiful Girl.
Viktoria Tevell
Viktoria Tevell - Sweden
Viktoria Martincekova
Viktoria Martincekova - Slovakia - Horse Vaulting
Sophie Viktoria Petzold
Sophie Viktoria Petzold - German - Showjumping Rider
Viktoria Ceipek
Viktoria Ceipek - Austria - Showjumping Rider
Viktoria Nerell
Viktoria Nerell - Sweden - Showjumping Rider
Viktoria Kirillova
Viktoria Kirillova - Russia - Showjumping Rider
Viktoria Wimmer
Viktoria Wimmer - Austria - Eventing Rider
Viktoria Berlepp
Viktoria Berlepp - Germany - Dressage Rider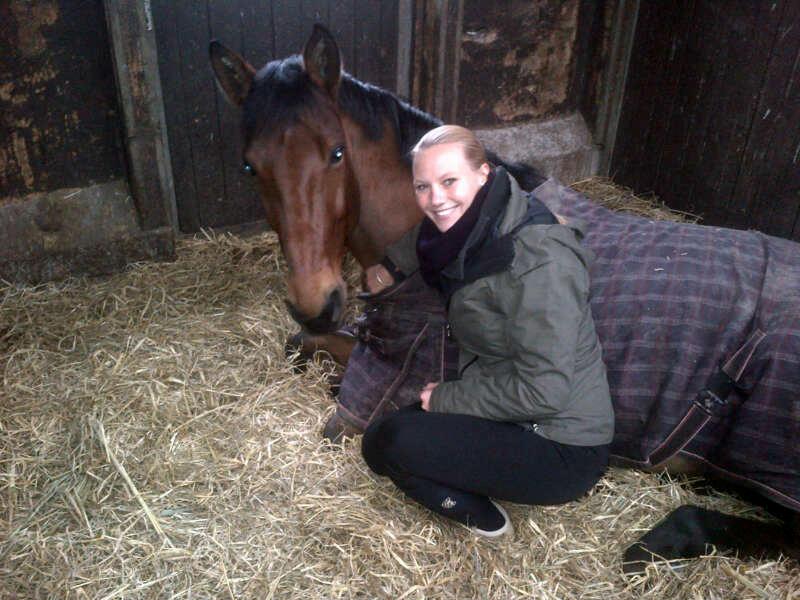 Viktoria Ladoshkina
Viktoria Ladoshkina - Russia - Dressage Rider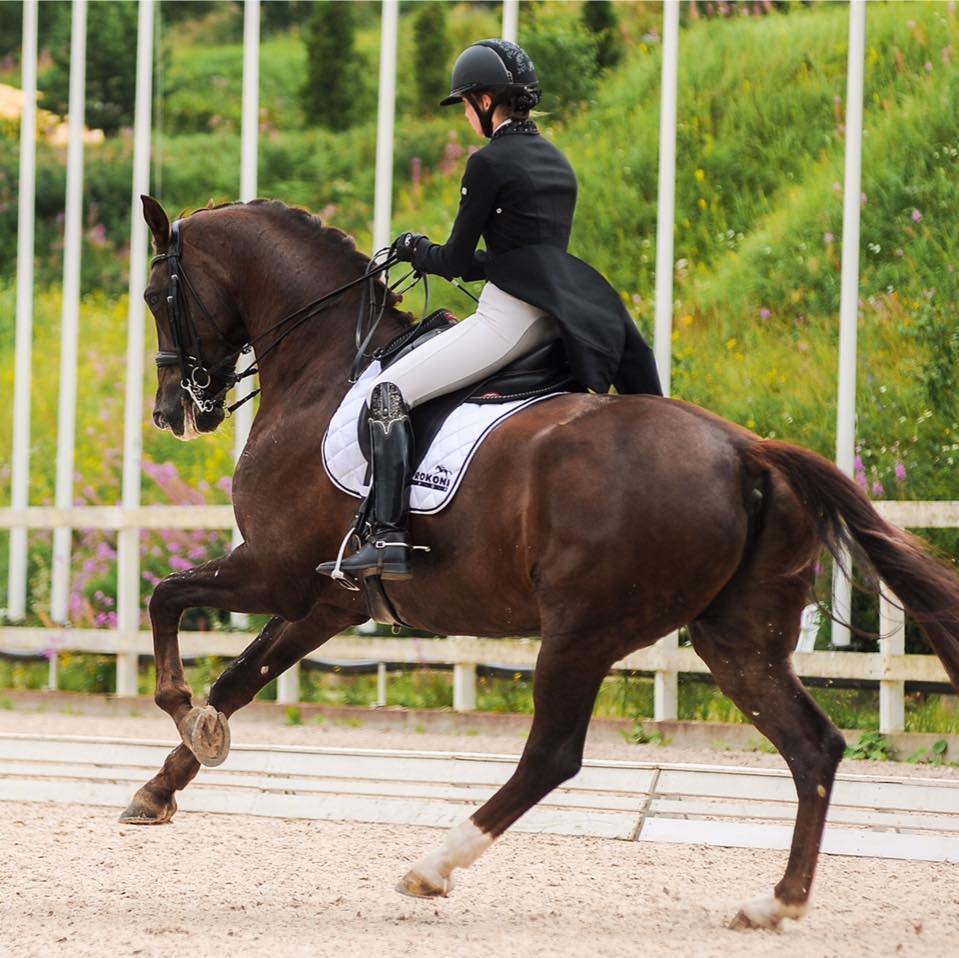 Viktoria Dobretsberger
Viktoria Dobretsberger - Austria - Eventing Rider