Lorenzo
Watch this magnificent show of Lorenzo and his incredibly well trained display horse, see what he does with these horses while respecting the horses ❤❤❤😍😍😍. Lorenzo has been performing for over 30 years and showcased his skills at major equestrian shows all around the world. Below you can watch videos of Lorenzo in action.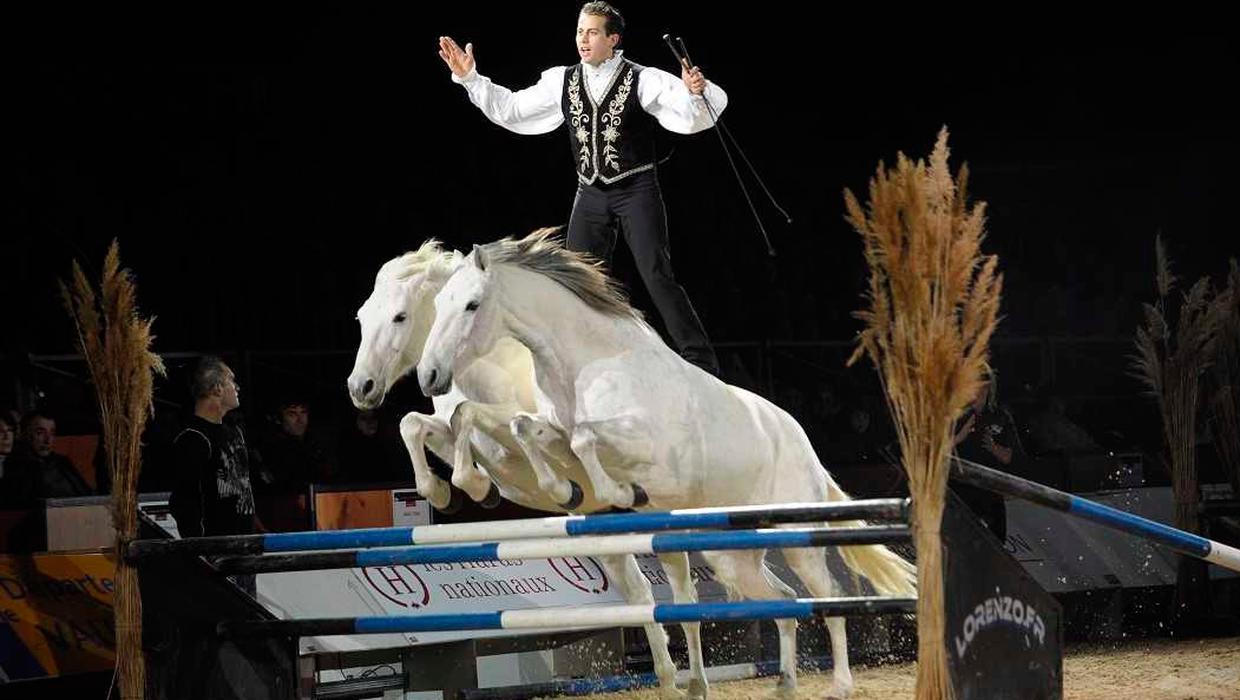 Below is another fantastic showcase of Lorenzo at Hop Top Show
Linda K. Hanssen riding Lorenzo (Sired by Goodtimes)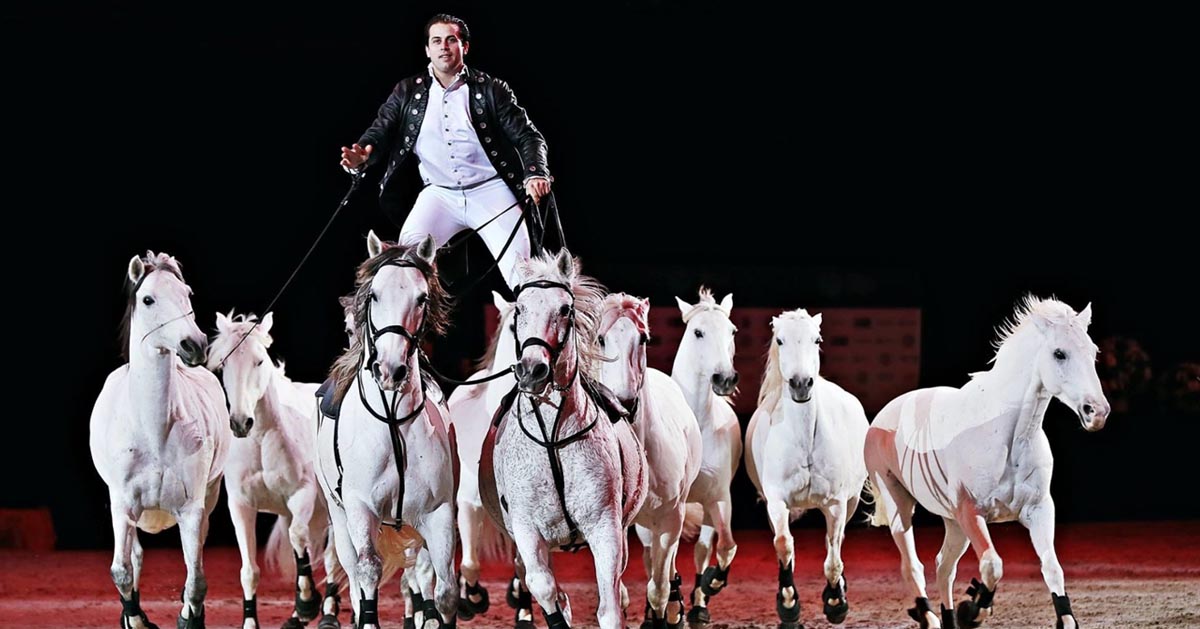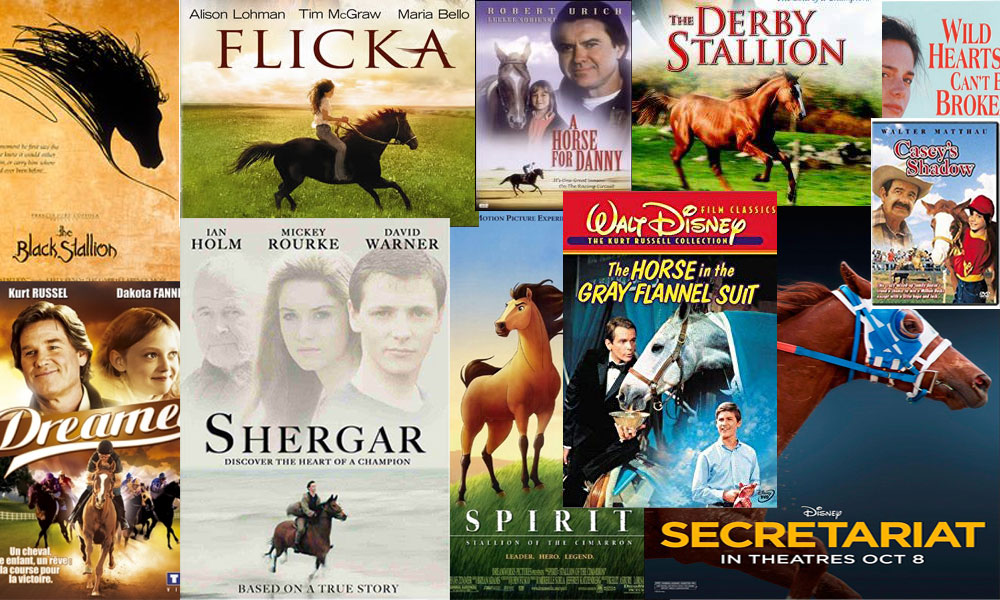 Comment the equestrian inaccuracies you notice while watching horse movies, For every equestrian watching a movie or TV show with horse scenes brings a lot of fun.…
Read More
Lorenzo Acerbi
Lorenzo Acerbi - Italy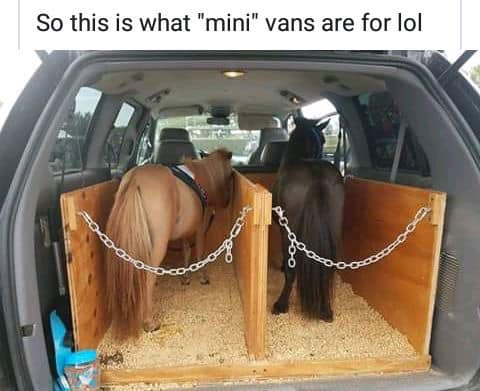 Lorenzo Leonardi
Lorenzo Leonardi - Italy
Lorenzo Minoli
Lorenzo Minoli - USA
Lorenzo Redaelli
Lorenzo Redaelli - Italy
Mateo Lorenzo
Mateo Lorenzo - Philippines
Lorenzo de Luca
Lorenzo de Luca is an Italian showjumper, he has had a passion for horses since a young age, in 2015 he moved to Wolvertem, Belgium were he began riding for Stephex Stables. Although he wear`s the Italian military uniform, he is not in the armed forces but is instead sponsored by them.
Below you can watch Lorenzo de Luca riding the fantastic stallion Armitages Boy
Lorenzo Semeria
Lorenzo Semeria - Italy - Showjumping Rider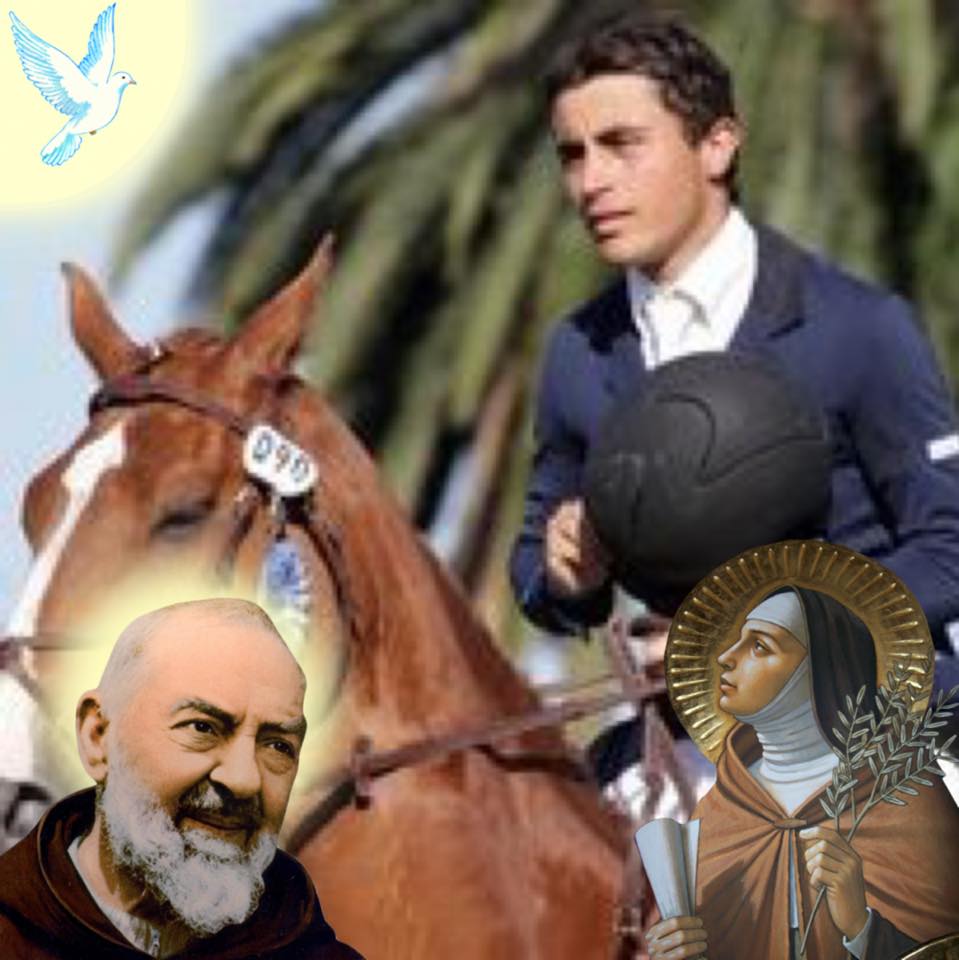 Lorenzo Argentano
Lorenzo Argentano - Italy - Showjumping Rider / TEAM BLUE Horse with Dakota BLUE Girl ~ Westfalenwoche competed by Lorenzo Argentano