Tina Fletcher
A leading lady showjumper who has been competing at the highest levels of the sport for over 30 year`s. Her jumping career started at just 4 years old jumping ponies,representing her pony club area. As a senior rider Tina Fletcher has represented the UK many times as a frequent member of nation cup teams, other victories include winning the Queen Elizabeth Cup on three occasions, as well as winning the Hickstead derby riding promised Land in 2011. Tina was also been picked as the reserve rider for the Barcelona Olympics as well as the London 2012 Olympics.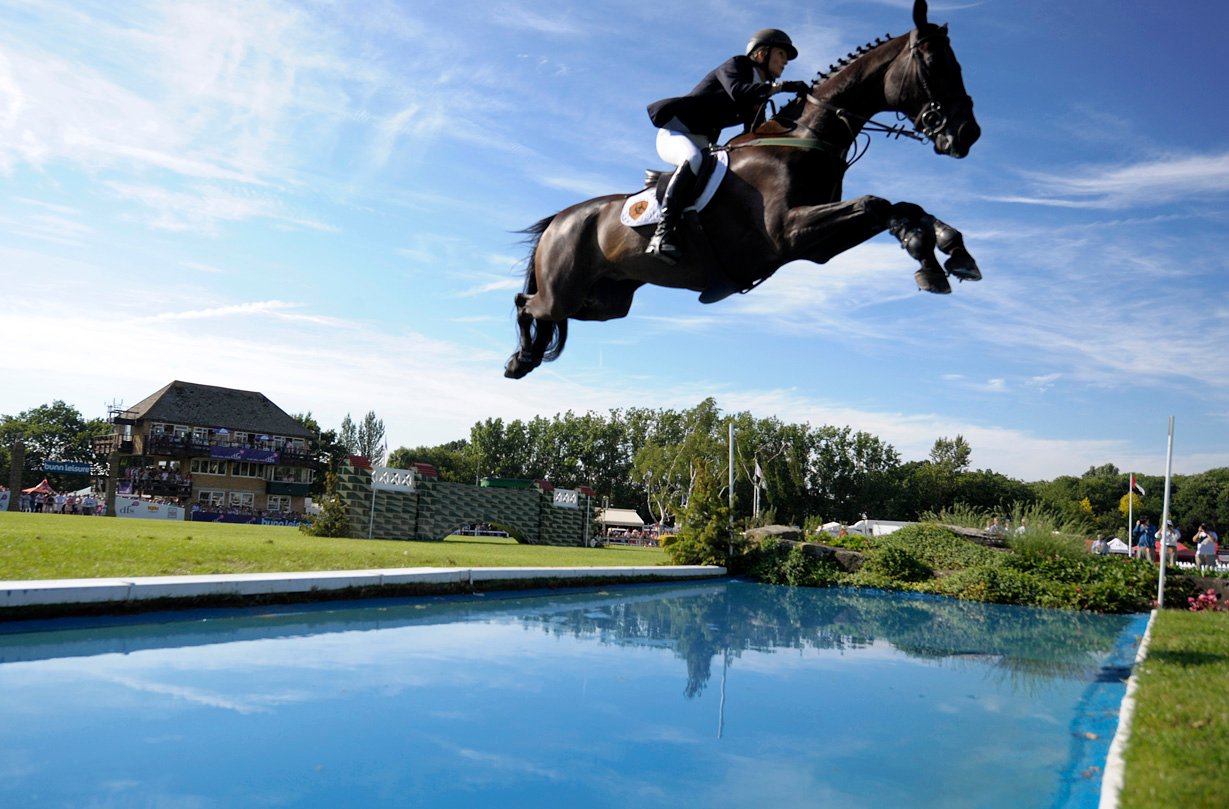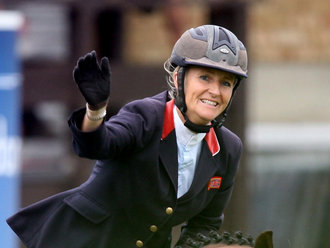 Tina Fletcher & Yorkshire Business
- Sired by the British KWPN stallion It`s The Business, Yorkshire Business won many classes with Tina Fletcher, below you can watch the pair in action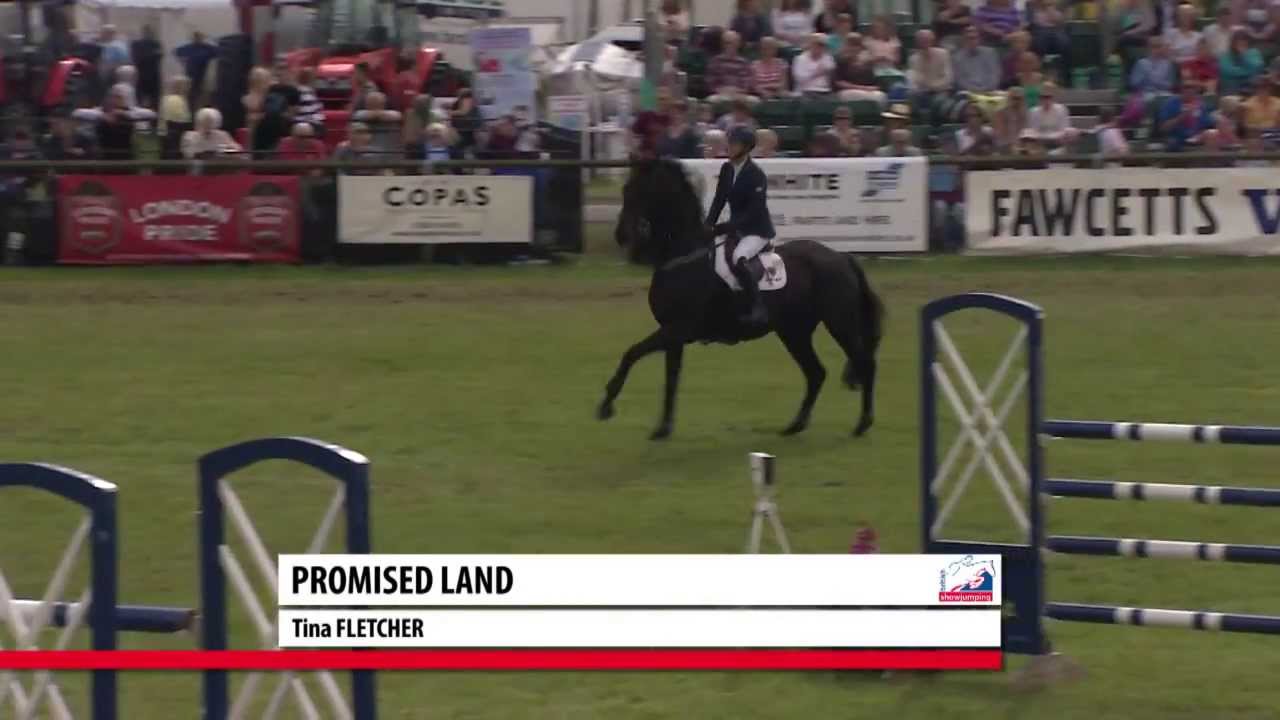 Watch video of Tina Fletcher`s Husband Graham Fletcher In Action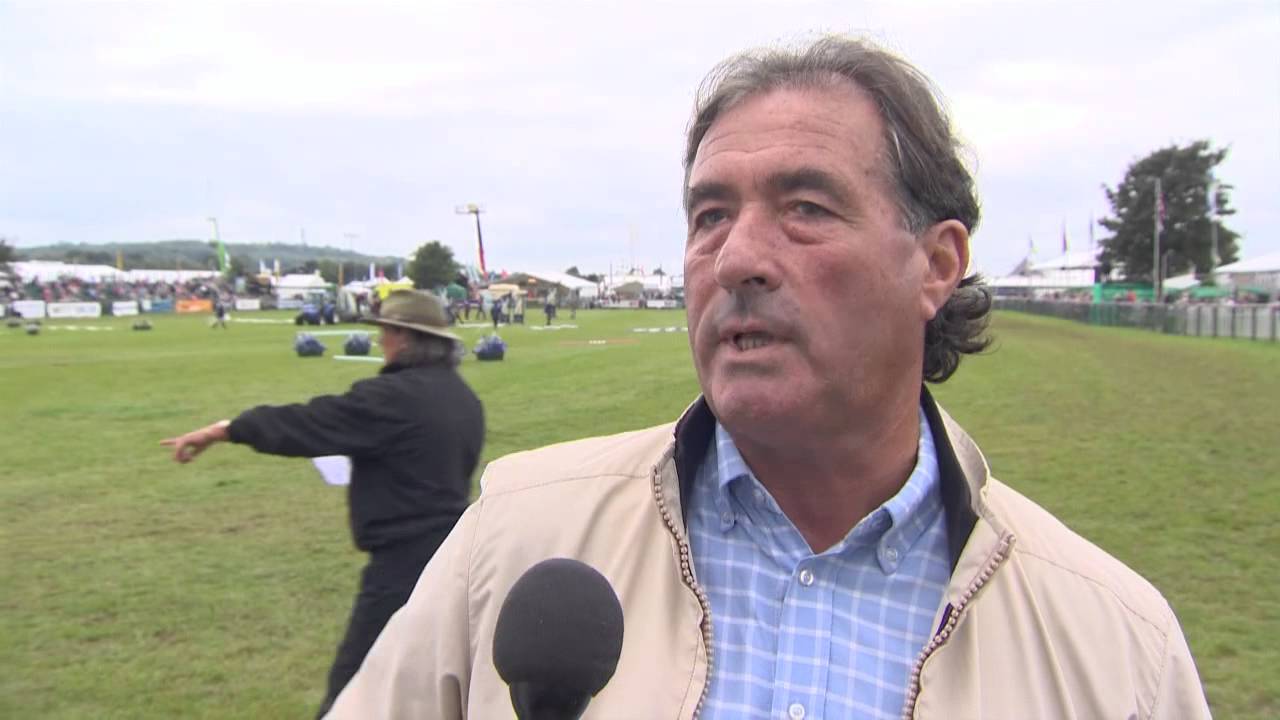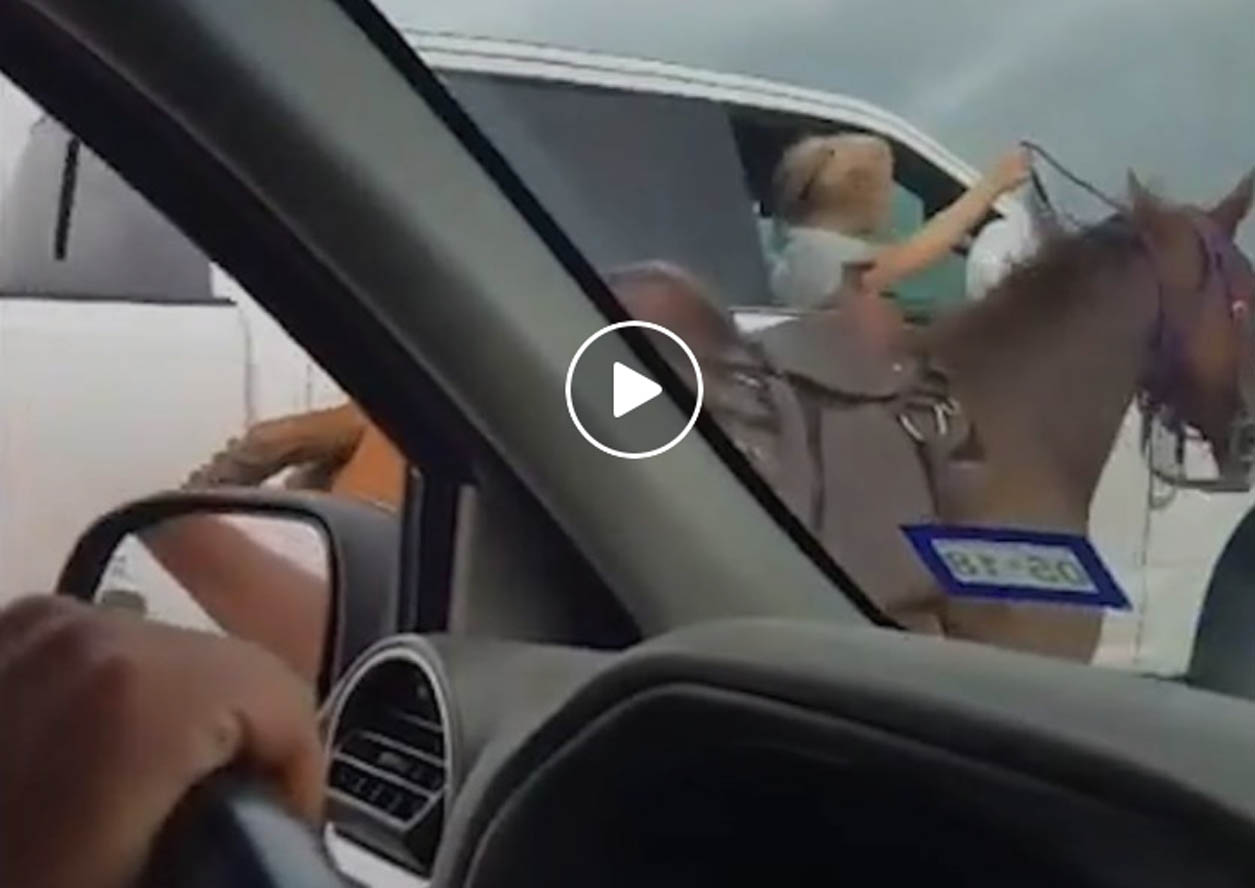 This lost horse ran onto a busy freeway ó and is so lucky these people saved her 💪🐎 | Horse Lost On Busy Freeway Finally Gets The Help She Needs'Ķ
Read More
Promised Land
Promised Land is the horse with whom Tina Fletcher rode to victory in the Hickstead derby in 2011, born in 1995 this talented gelding was an important member of her string of horses. As well as the Hickstead Derby, Promised Land gained placings at the horse of the year show, Dublin International and Royal Windsor horse show to mention but a few events.
Tina Cook
Tina was on the gold medal winning team at The Hague on General Jock in 1994, has completed and been placed numerous times amongst others, at Badminton and Burghley, as well as Gatcombe and Lexington. She won another team gold at the European Championships in Italy in 1995 and again at Luhmuhlen in 1999. She won at Burgie in 1999. In 2000 she was second at Boekelo. Third in Pau in 2003. In 2007 Tina and Miners Frolic won at Brightling Park and Gatcombe, second at Blenheim and third at Boekelo. Team bronze medals at the 2008 Beijing Olympic Games, and in 2009 Individual European Champion.
London 2012 Olympics 3 Day Eventing Showjuming Phase-Tina Cook and Mary King