2 Horse Lorry For Sale
When looking for a horsebox that carries two horses you have the choice of either buying a 7.5 tonne horsebox or a 3.5 tonne horsebox. Both sizes of orse lorry have their benefits and drawbacks. And the choice comes down to soe practical questions.
Can a 3.5 Tonne Carry Two Big Horses
This is a key question, although a 3.5 tonne horsebox may be able to fit two big horses in the chances are you will be either on the weight limit or slightly over. Are specialised builders of 3.5 tonne horseboxes work to get the payload available for our 3.5 tonne horseboxes without compromising on quality or safety, give us a call or email us at info@stableexpress.com and we work to see what can be done. A 7.5 tonne horsebox again has these weight restrictions in place but obviously with an extra 4 tonne available gives the horsebox builder much more options including the addition to living area for those long days at the show or for overnight shows where you are stopping over.
Do I need a special driving licence for a 7.5 ton horsebox
The answer is yes, unlike a 3.5 tonne horsebox which can be driven by a 17 year old with just a normal car driving licence a 7.5 tonne does need a special driving licence, if you are looking for a driving instructor local to you email us at info@stableexpress.com and we can send you through the details needed and one in your local area.
Buying a 2 horse lorry
Stableexpress have horseboxes listed all over the UK as well as the USA, in most cases we are able to take your requirements and find a horsebox local to you to see .With new build horseboxes as well as second hand horseboxes we offer a fantastic range of lorries to choice from.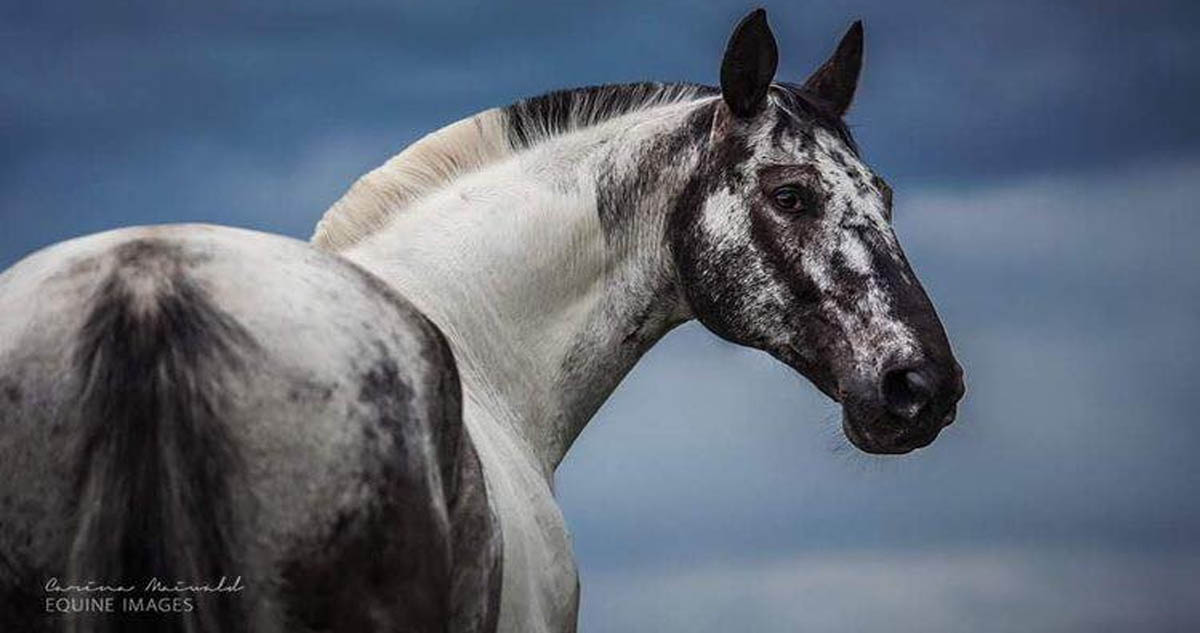 Take a look at these stunning images of Grisu a Polish warmblood stallion captured by German equine photographer Carina Maiwald…
Read More