Persiflage
Born 2002, Persiflage is an Anglo Arab stallion by Primative Rising, competed at advanced level in the sport of eventing he has both a proven competition record as well as a record of breeding excellent progeny, as well as being a popular breeding stallion for event horses Persiflage is also a sire of endurance horses. Below you can watch a video of Persiflage completing a dressage test showing off his excellent movement.

Sire Primitive Rising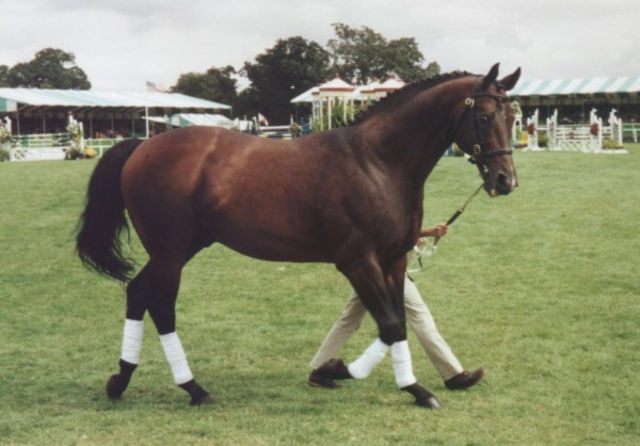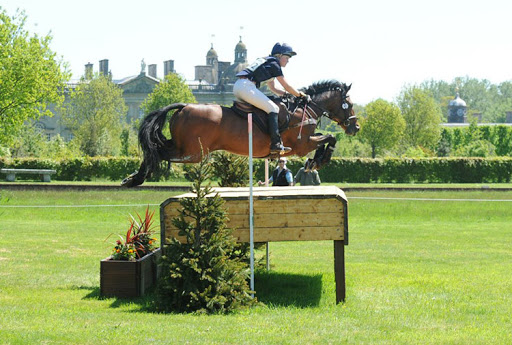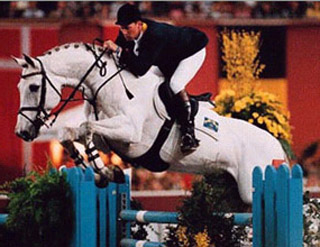 Carthago Z competed by Jos Lansink at two olympic games. Watch video of Carthago Z | Horse profile, view information on Carthago Z & his progeny | Carthago Z - Showjumping Stallion, sired by Capitol I…
Read More
Vittorio Pagano

Vittorio Pagano - Italy
Exquis Clearwater

Exquis Clearwater is a dressage rider competed by Anne van Olst, below you can watch the pair of them in action competing at the 5* show at Aachen.

Ulla Weigerstorfer

Ulla Weigerstorfer - Austria - Dressage Rider
Wencke Hansen

Wencke Hansen - South Africa - Endurance Rider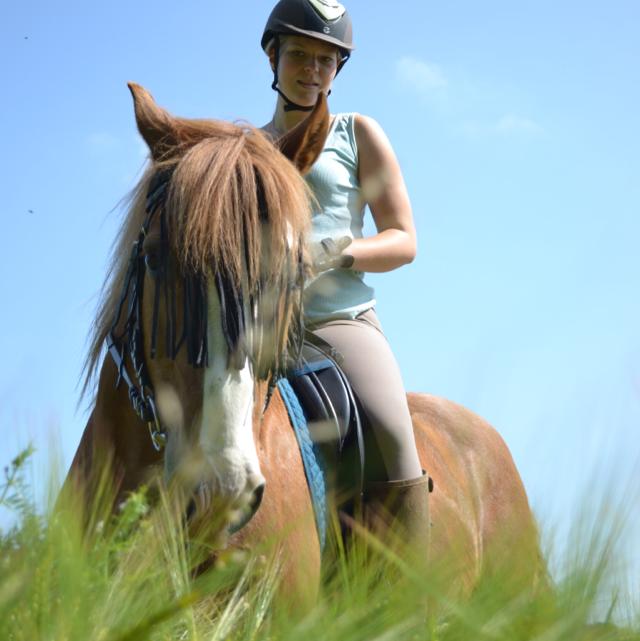 Tanja Hanisch

Tanja Hanisch - Horse Showing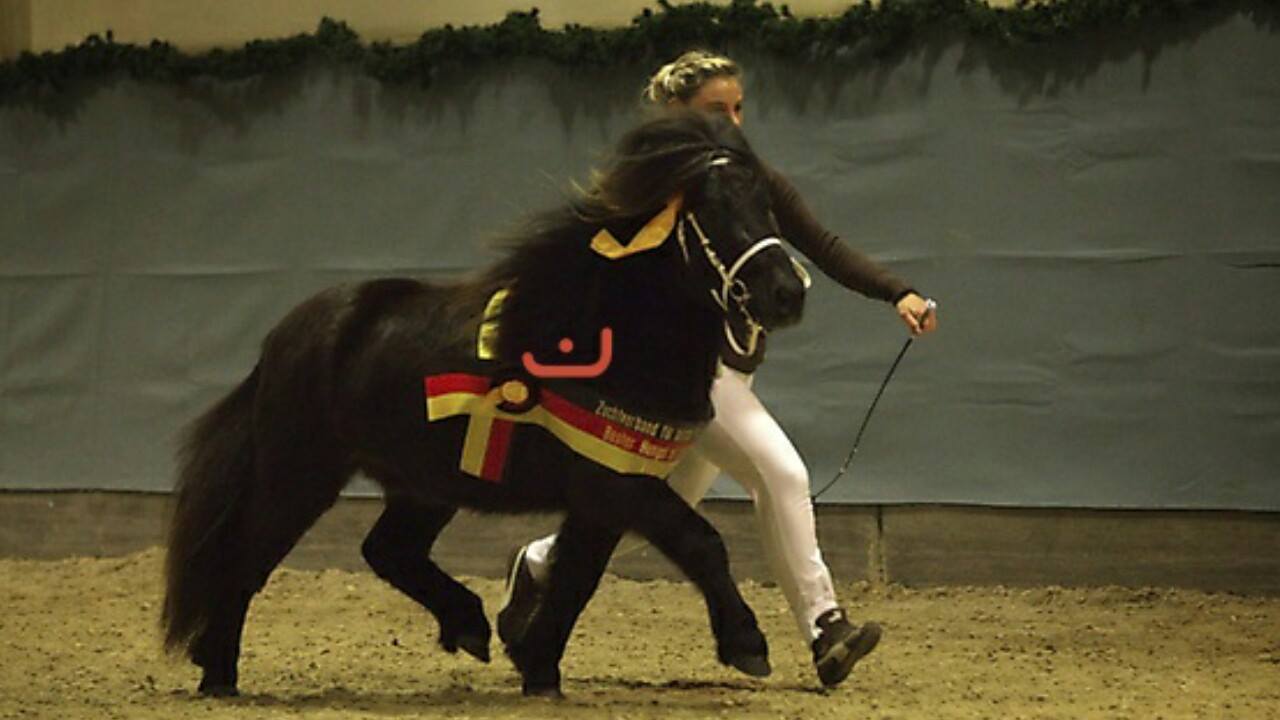 Sophie Gallo

Sophie Gallo - France - Showjumping Rider
Joseph Hughes Jones

Joseph Hughes Jones - Showjumping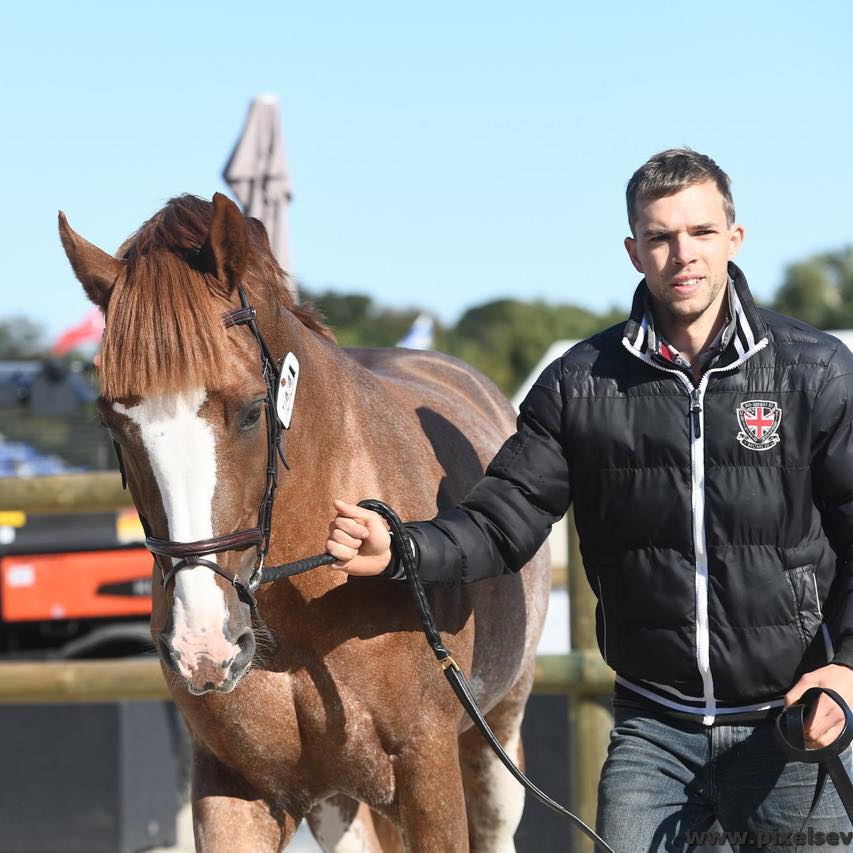 ---
Joseph Hughes Jones Competition Results
08 - Scope, Junior British Novice Consolation - 03/09/2006 - Plasdaverene Leonn
---
Tadeas Plachy

Tadeas Plachy - Czech - Showjumping Rider
Oleg Burmistrov

Oleg Burmistrov - Russia - Para Equestrian Dressage | Horses competed by Oleg Burmistrov include Sylvia Van Reestzicht, Tamerlan, Pavela, Cascadeur and Agis.
Meagan Davis

Meagan Davis - USA - Showjumping Rider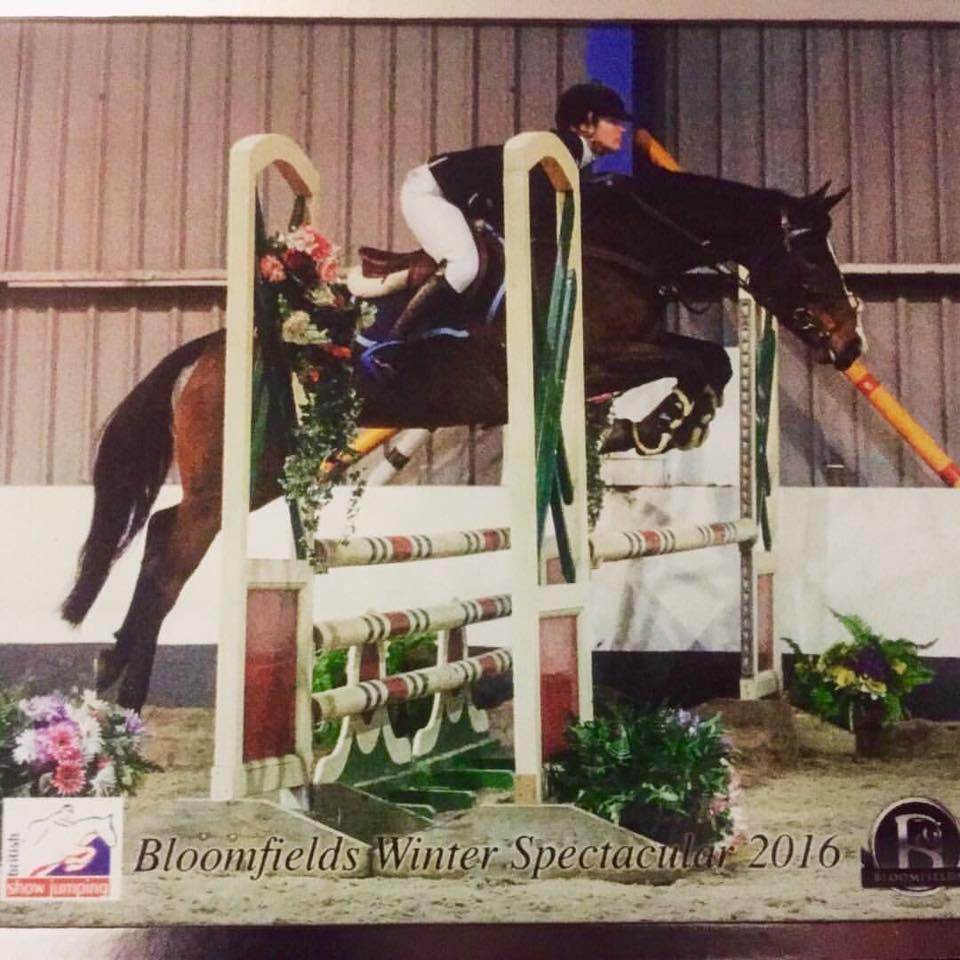 Lasse Garlichs

Lasse Garlichs - Germany - Eventing | Horses competed by Lasse Garlichs include Finn 42, Harry Bo 2 and Hill Dream.
Oday Abu Shehab

Oday Abu Shehab - Jordan - Showjumping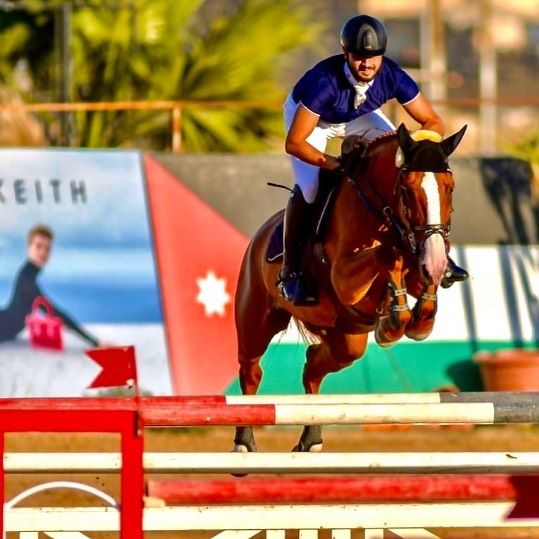 Saed Ali Alkhwaiter

Saed Ali Alkhwaiter - Saudi Arabia - Endurance Rider | Horses competed by Saed Ali Alkhwaiter include Saleel Al Balqa`, Baz Al Aroonah and Don MIchell.
Rien De Rijcke

Rien De Rijcke - Belgium - Showjumping Rider | Horses competed by Rien De Rijcke include CAPOLINO
Olivia Tappin

Olivia Tappin - UK - Eventing | Horses competed by Olivia Tappin include Jeepers Creepers and King of the Hill II