Suffolk Punch Horses
Browse through Stable Express find information on Suffolk Punch stallions at stud, Suffolk Punch horses for sale and news about this rare breed this is critically endangered and the efforts being made to preserve the breed.

Suffolk Punch Stallion - Besthorpe Achilles 8961 - Born in 2005 Besthorpe Achilles 8961 stands at 17.2hh and is based at The Suffolk Punch Trust, sired by Springtime Hector 8868. out of the mare Besthorpe Pearl 28438 who is a daughter of Robeck Classic the First 8848. For more information on Besthorpe Achilles 8961 call 07776 210238 or email tracey.pettitt@suffolkpunchtrust.org.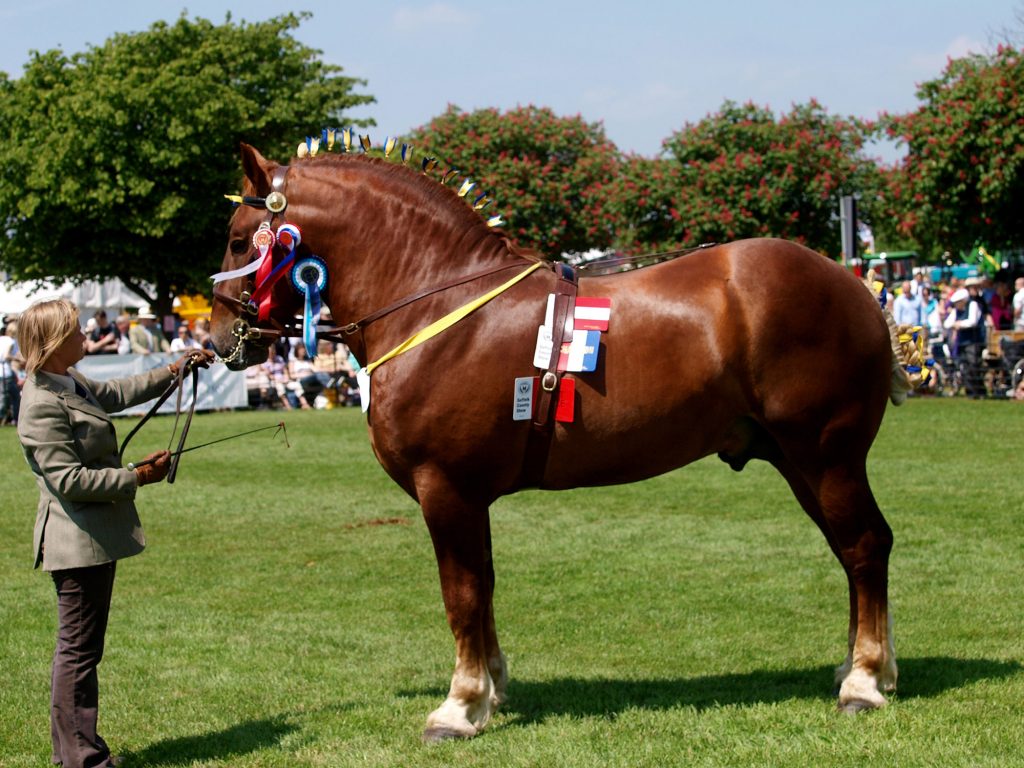 Tattingstone Beau Esprit - Suffolk Punch - A Suffolk Punch stallion birn in 1919, sired by Sudbourne Beauchief out of the mare Tattingstone Omen who is a daughter of Decider 3995GB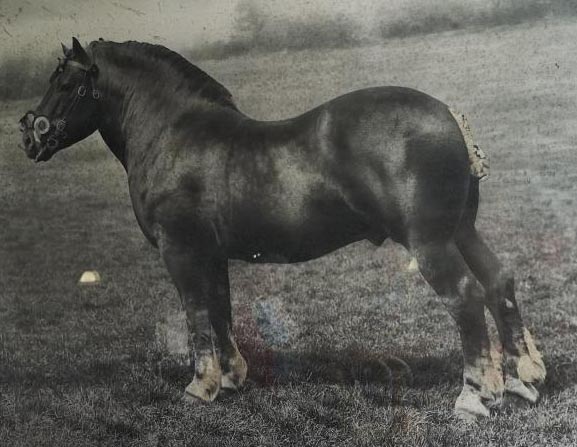 Suffolk Punch Horse - Pickworth Golden Thistle 9067 - 2012 born stallion, based in Lincolnshire, Pickworth Golden Thistle 9067 is sired by Golden Grandchild 8810 out of the mare Auchenhamper April Misty Morn 28433 who is a daughter of Waveney Field Marshall 8703. Email Fiona.fleming2015@gmail.com, Telephone : 07757 995594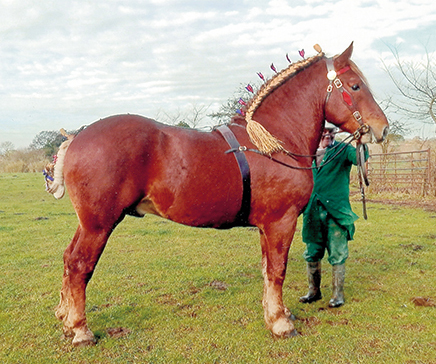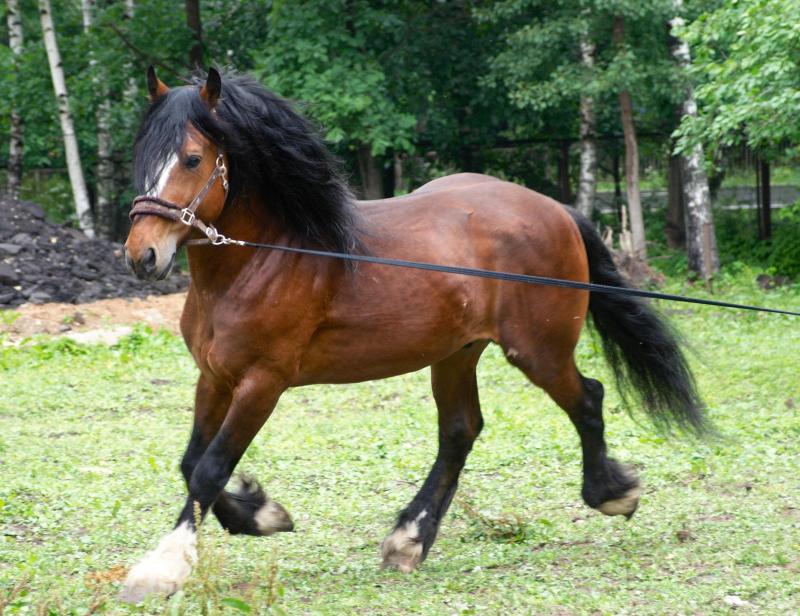 Vladimir Heavy Draft Horse
Browse through Vladimir Heavy Draft Horses, see information of the Russian heavy horses.

Suffolk Punch Horse Stallion - Springtime Earl 9032 - Born in 2009, Springtime Earl 9032 is sired by Springtime Hector 8868 out of the mare Farmland Dolly Mixture 28501 who is a daughter of Kingsland Morning Star 8805. Email : k.cracknell58@gmail.com, Telephone : 07809 056390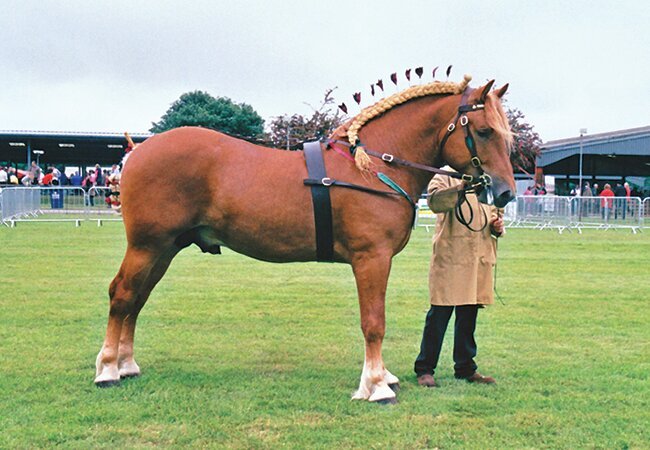 Using Sexed Semen To Save The Suffolk Punch Horse Breed