Using Sexed Semen To Save The Suffolk Punch Horse Breed
| | | |
| --- | --- | --- |
| | | Using Sexed Semen To Save The Suffolk Punch Horse Breed |
Science is being used in a variety of ways to help save rare breeds, one such advancement is the ability to use sexed semen to choose the foals sex at the insemination stage, this will allow breeders to increase the number of breeding mares available for the future. Below you can watch the exciting birth of the first Suffolk punch foal bred using sexed semen.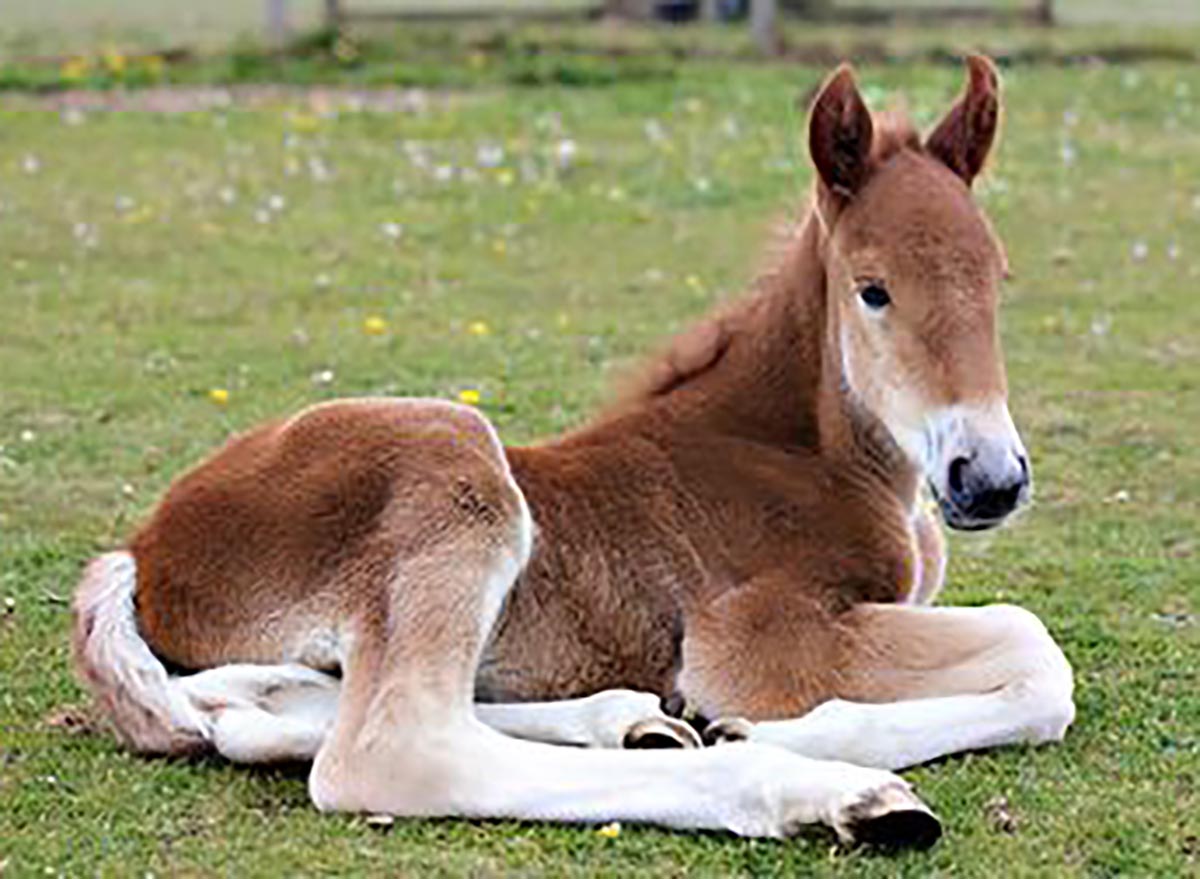 The Suffolk Punch horse breed is critically endangered with less than 500 pure bred Suffolk Punches registered these makes them rarer than the Giant Panda, below you can see a video from the The Suffolk Horse Society who are dedicated to increasing the numbers of Suffolk punch horses and prevent the breed from disappearing.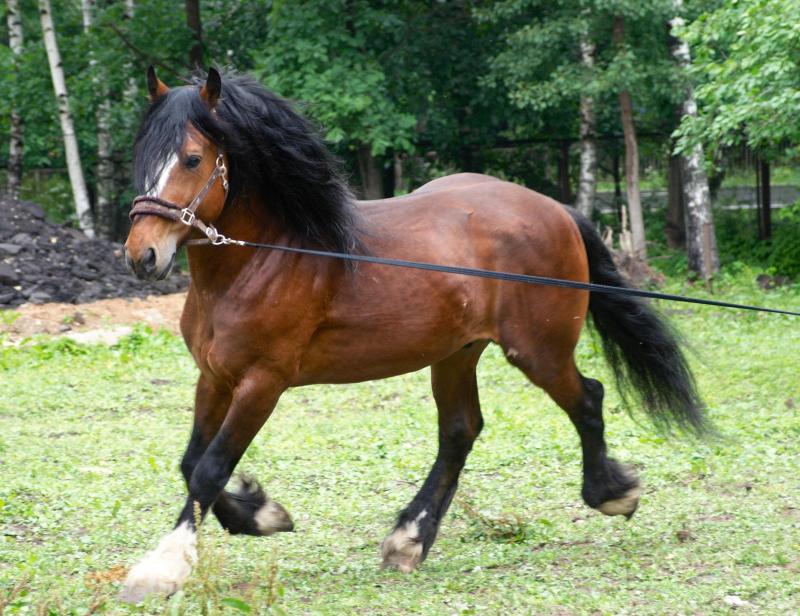 Vladimir Heavy Draft Horse
Browse through Vladimir Heavy Draft Horses, see information of the Russian heavy horses.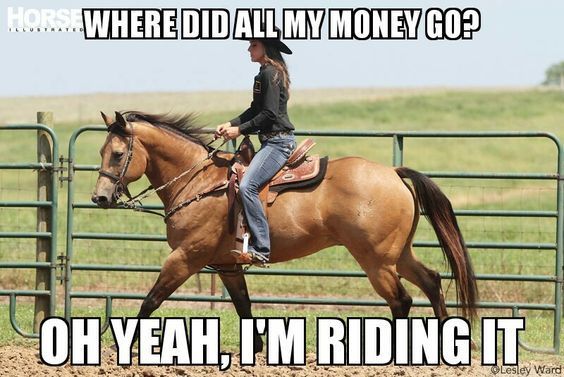 Silvano Ussoli - Italy - Endurance Riding | Horse classifieds - endurance horses for sale throughout Italy | Silvano Ussoli Italian horse rider…
Read More