Sparkling Acres Stud, New Zealand - Appaloosa / Sportaloosa Stallions at Stud
Sparkling Acres Sportaloosas is a New Zealand stud farm offers sensational Appaloosa / Sportaloosa stallions Skip`s Supreme (imp USA) and Mighty Luminous (imp Aust) at stud. Below you can take a look at some of the sportaloosa horses located at Sparkling Acres Stud. As well as offering these fine Appaloosa stallions availbe to breeders in New Zealand, many our offered via frozen seman around the globe.
Fraded Knabstrupper Stallion - Sartors Supermodel
Sartor`s Supermodel is based in Australia and owned by Cayuse Sportaloosas, importated from Denmark from the famous Sartor Knabstrupper stud, he is a modern Knabstrupper stallion offering a fantastic temperament and proven performance for all equestrian sports, showjumping and dressage making him an ideal allrounder sport horse. For more information please call
021 426 623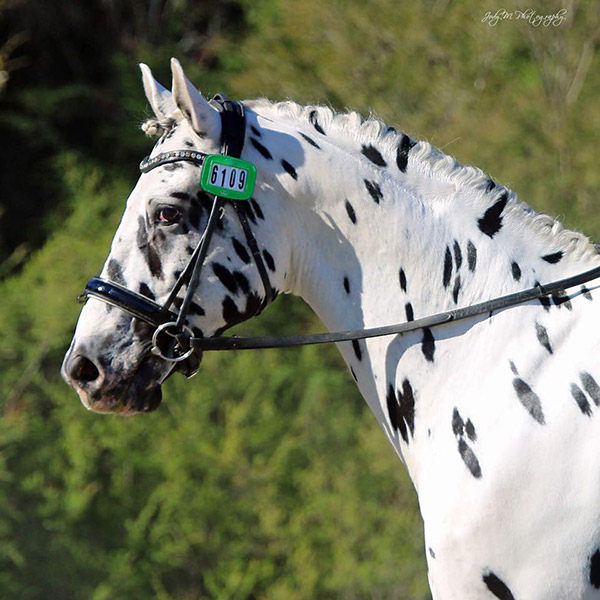 Skip`s Supreme
A registered sportaloosa and appaloosa stallion, Skips Supreme is a proven breeder of foals and young horses with an excellent calm nature, that are fantastic looking horses with expressive movement to excel in any equine sport. Skip`s Supreme is sired by Imaginate out of the mare Cherry Slip both vhampion halter horses. Skip`s Supreme was bred at Sheldak Ranch in North Dakota and imported to Australia as a yearling before moving to New Zealand.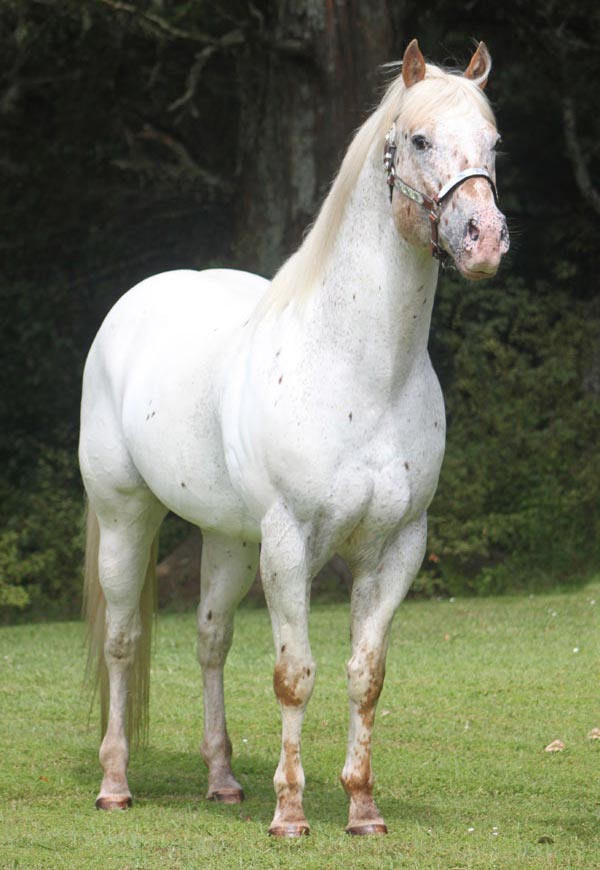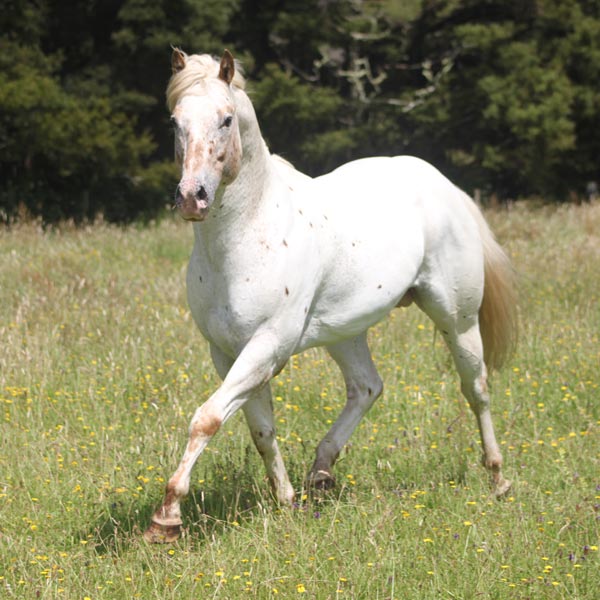 Mighty Luminous
Sired by the famous Australian sire Mighty Storm Song (3 times national grand champion in Australia), Mighty Luminous is an exceptional sire producing amazing progeny winning in the show ring. For more information please call
021 426 623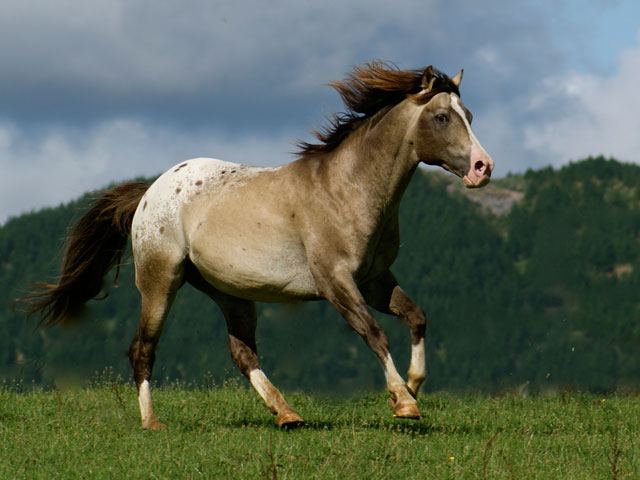 Loris Flashpoint Af Lyn
Owned by Cayuse Sportaloosa in Australia, Sparkling Acres Stud offer Lori`s Flashpoint Af Lyn available for stud, this stunning Danish Knabstrupper stallion has all the bone and movement of a top warmblood competition horse. He is producing outstanding progeny who are showing great promise in show jumping and dressage,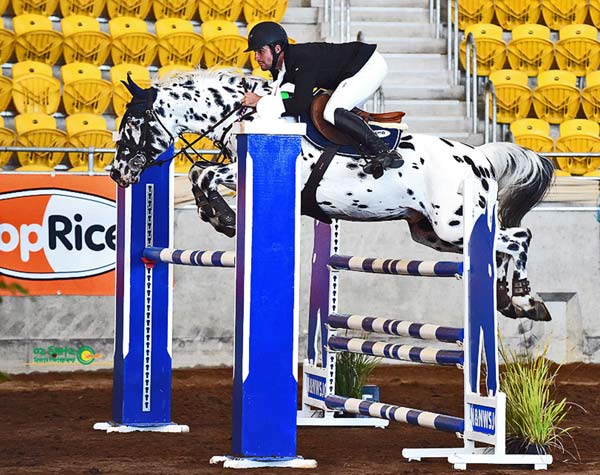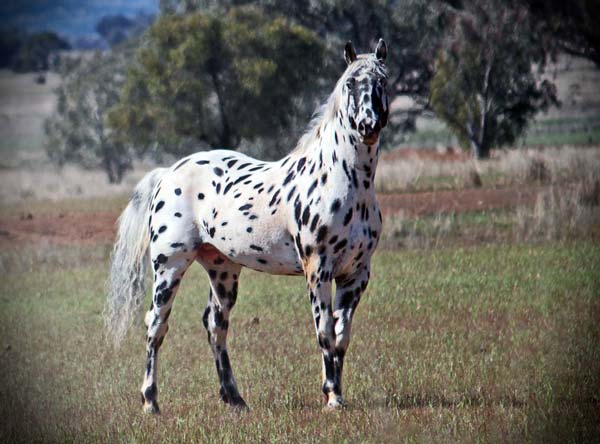 Sparkling Acres Stud - Appaloosa / Sportaloosa Foals
Sparkling Acres Stud each year produce a selection of fantastic Appaloosa foals from outsanding bloodlines, see below some of the foals bred each year.
Mighty Enriching (Enriched (imp) x Cayuse Scratch Me First (imp))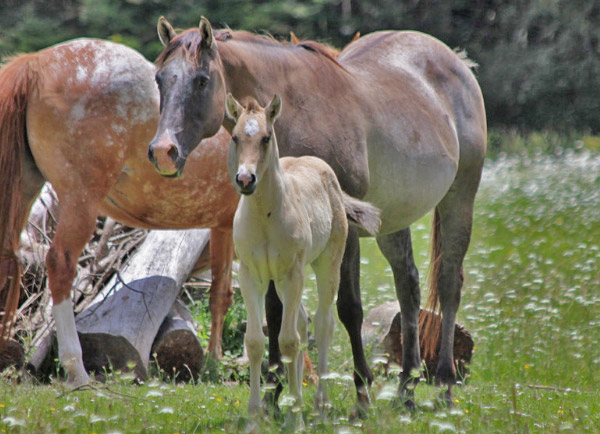 Alpha Mist (Skip`s Supreme (USA) x Yallawa Maid For Me (Aust))
Kemosabe (Mighty Luminous x Jesara)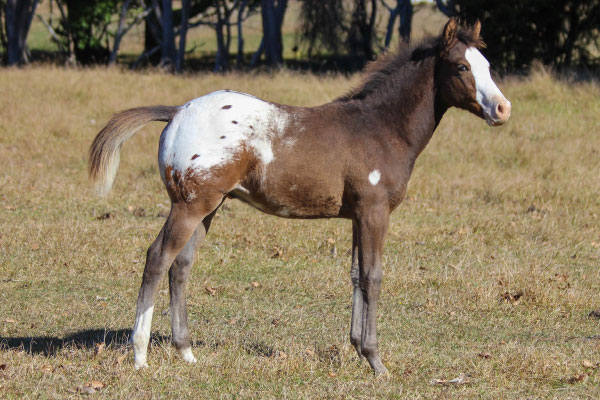 Filly - Leather (Mighty Luminous x Taringa)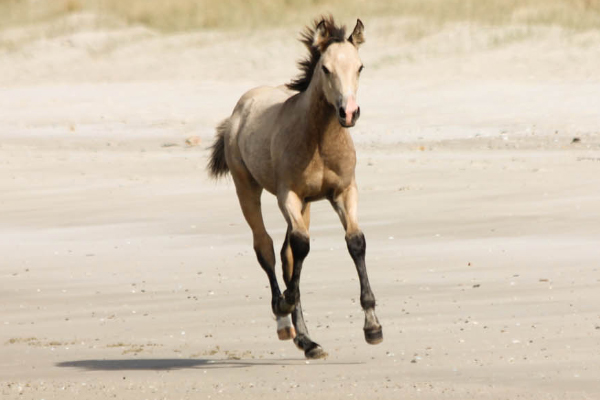 Filly - Mighty Skiptivating (Skip`s Supreme (imp USA) x Cayuse Mighty Tantalizing (imp Aust))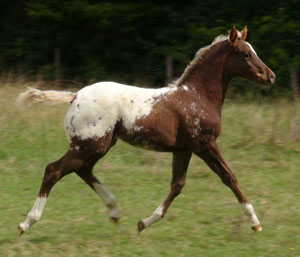 Colt - Skiptified (Skip`s Supreme (imp USA) x Momentarily Zipped)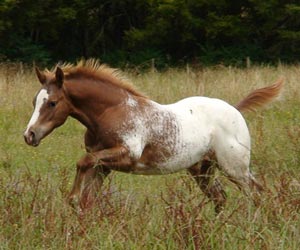 Filly - Mighty Enticing (imp in utero) - Appaloosa filly by Cayuse A Grand IllusionCayuse A Grand Illusion (Aust) x Cayuse Mighty Tantalizing (imp Aust, full sister to Mighty Luminous)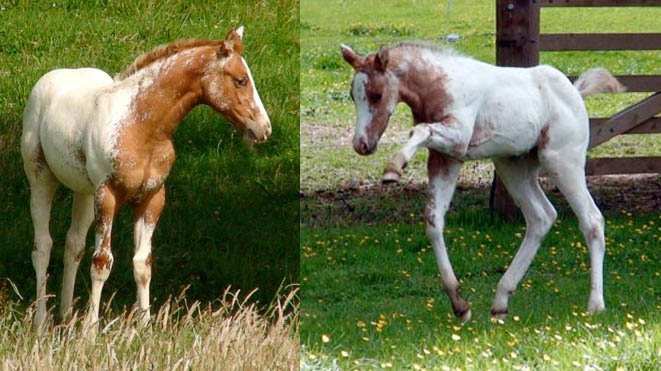 For more information please call
021 426 623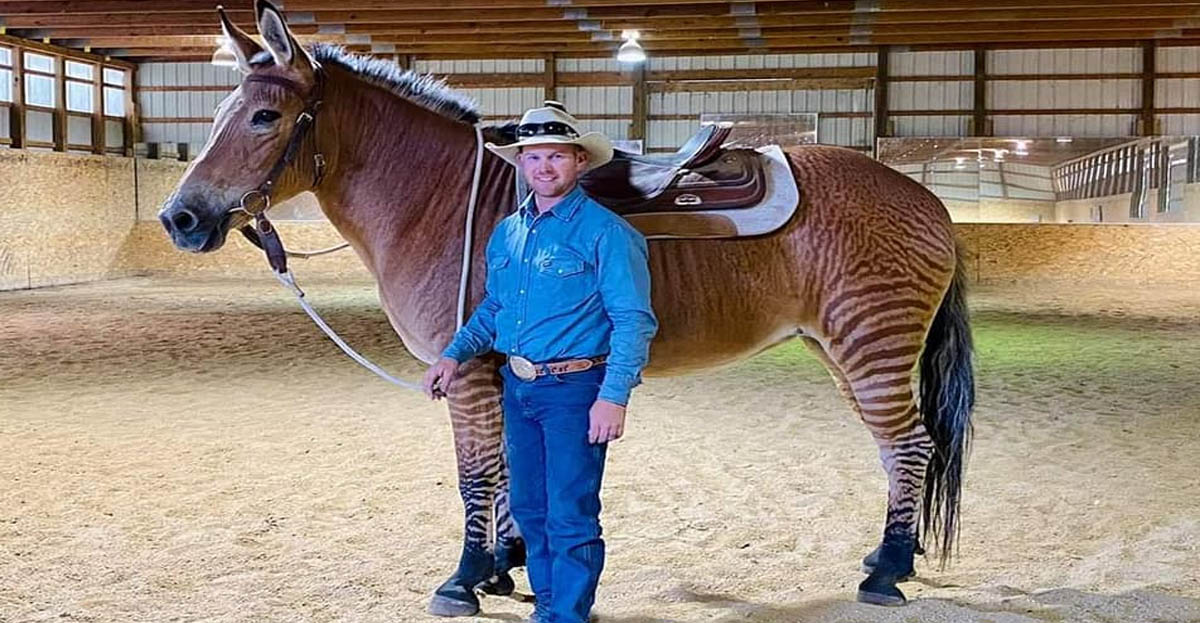 Ty and Zelda! The Zorse! (She is a Belgian mare crossed with a zebra, aka ZORSE. She is 16.2 hands tall. She is NOT a mule.) …
Read More