Skewbald and Piebald Horses - King Richard - Gypsy Vanner Piebald Horse
| | | |
| --- | --- | --- |
| | | Skewbald and Piebald Horses - King Richard - Gypsy Vanner Piebald Horse |
King Richard is a Gypsy Vanner piebald stallion, with excellent paces King Richard is destined to become a star of the dressage ring, King Richard is a homozygous Black & Tobiano, Ricky has been shown succesfull in hand winning at the Oregon State Fair. Below you can watch him in action for more information visit www.GypsyMVP.com




Skewbald and Piebald Horses For Sale
Sad sale of Witchcombe Stan The Man - XC machine 7 year old Handsome Skewbald gelding 15.2hh Stan is a cross country machine loving his jumping. Competed successfully at BE 100 this season ready to move up to Novice next season. Very bold, safe and reliable cross country and covers the ground well, has always gone clear XC and jumped whatever is asked of him. My 16 year old daughter has brought Stan on slowly herself since he was 3 years old doing all Pony Club activities as well as BE. Very sad sale for this lovely fun horse, full of character and lots to give. 5* home only for this genuine boy please no time wasters.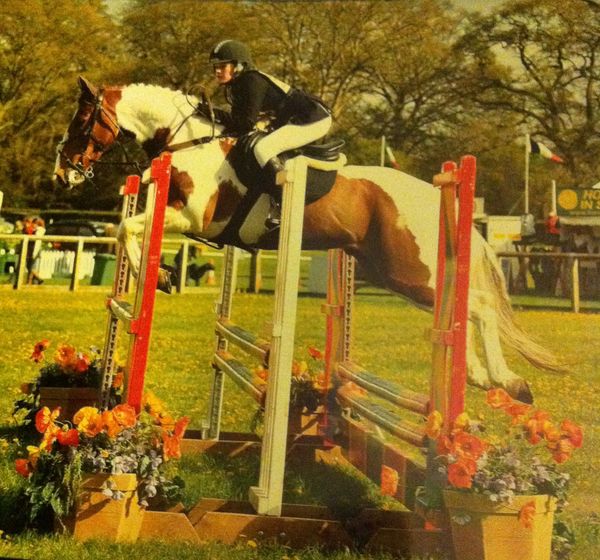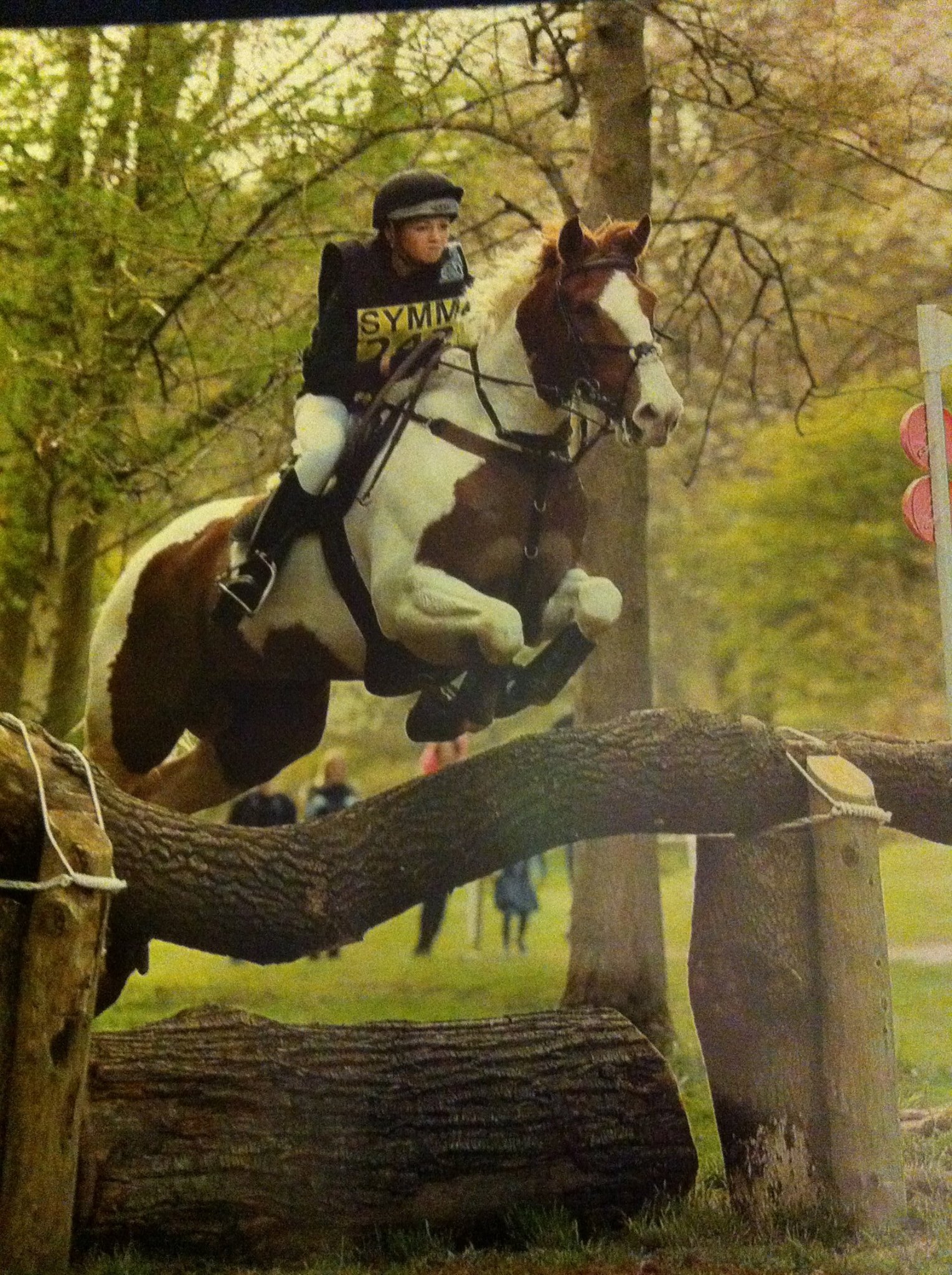 Very safe and loving hacking/hunting horse #forsale - 16hh piebald Irish Sports Horse mare. Six-years-old. Maisie is a super kind, good looking, strong built horse who is very soft natured, loving and gentle who tries her hardest all the time for you... Priced at £3,850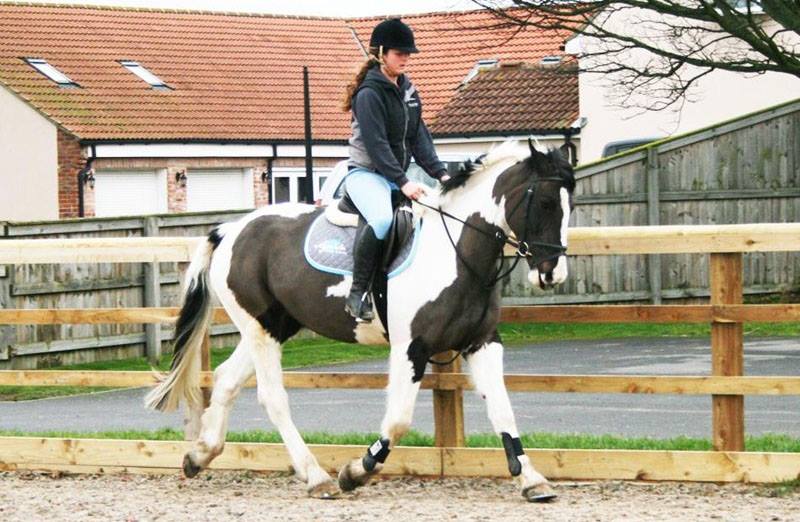 14.3hh skewbald mare 10 years old lightweight cob , ideal project horse done a few bits but needs someone with time to bring on further good in traffic, load, clip, shoe , hacks alone or in company , loves jumping but needs bringing back to work, nt novice ride as forward going, sale included all tack with new saddle and rugs open to offers or would also consider swap for something 13hh+ but no bigger than my mare that`s bombproof in traffic and to hack about on and perhaps do a few fun rides not fussed on age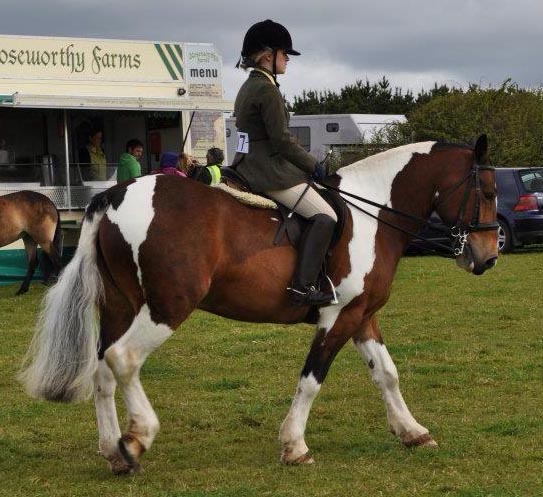 Horse for loan. H/W cob piebald gelding. Easy to do in everyway. 100% with farrier, vet, box. No vices. Lives in or out(with shelter if out). Looking for a QUIET LIGHT HACKING HOME ONLY. Sam is 100% bomb proof, from an able child to a nervous adult. Approx 18/19 yrs old. Has sidebone so light gentle walks only are a must. 5* loving home for this lovely kind boy. To stay within a 15 mile radius from me.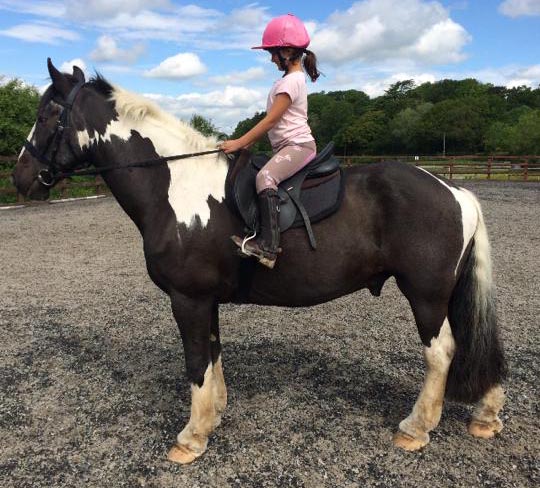 Sadly selling due to change of circumstance: 2 yr old skewbald Sports horse youngster, to make 16 hands +. Sire 16`2 Appaloosa by King Solomon and Dam is 15`3 middleweight pied mare. Luke has been extremely well handled since birth and is in line for dressage/ show jumper as bred to compete. Bought when weaned off friend who bred him. He was purchased to be future eventer for my daughter but with her starting full time work she has not got the time to bring him on with her commitments to her other show horses. Excellent to box,catch, leads out in all traffic and loves attention. Has 3 fantastic elevated paces and loves to please. PM for more info. Newport NP11.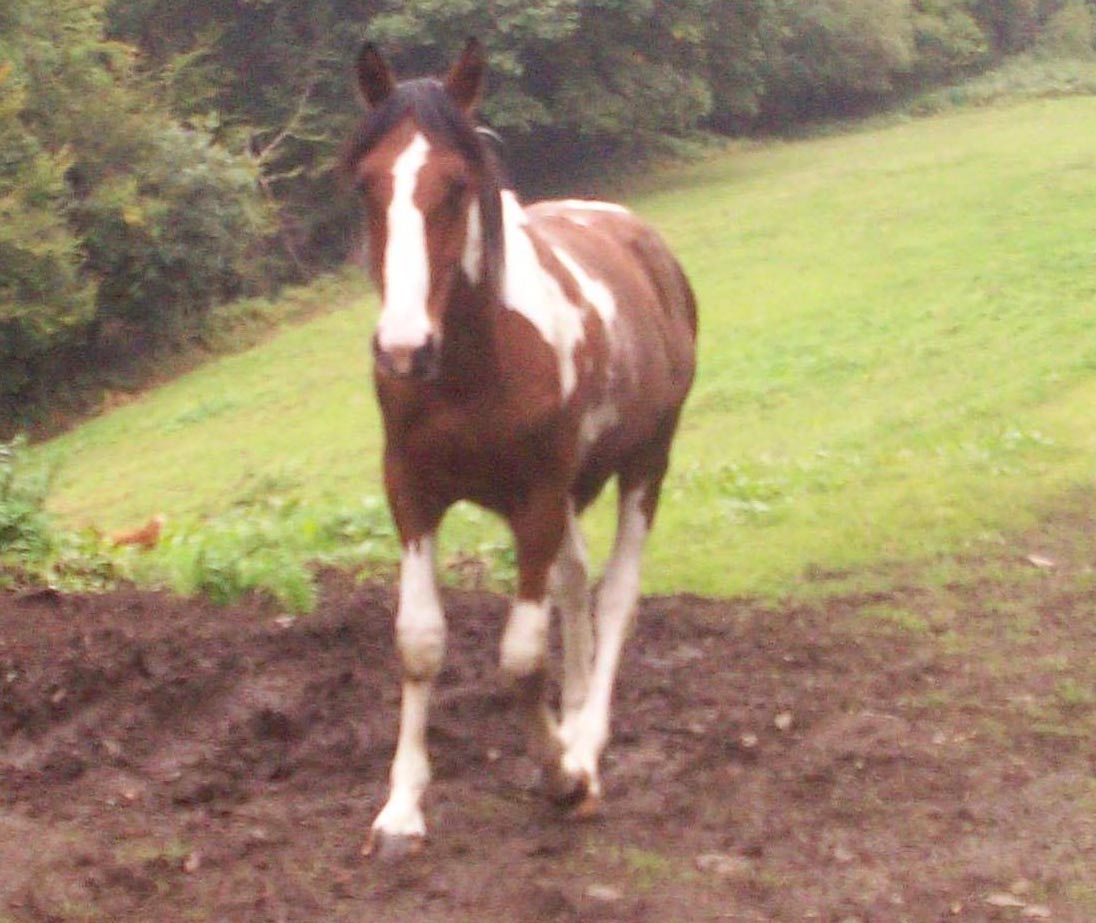 BANJO - 15.2 6yo piebald cob gelding - Good to clip, box and shoe. Schooling nicely at home at novice level, with some lateral movements. competed and placed at unaffiliated prelim. Loves to jump, both SJ and XC. Forward going but very safe and honest. Hacks alone off road and in company, just not confident with heavy traffic. No vices. Very sweet and willing. Has been bred to show, moves well. Would suit teenager or adult, would make great PC or RC horse or would excell in any discipline with the right rider. £2000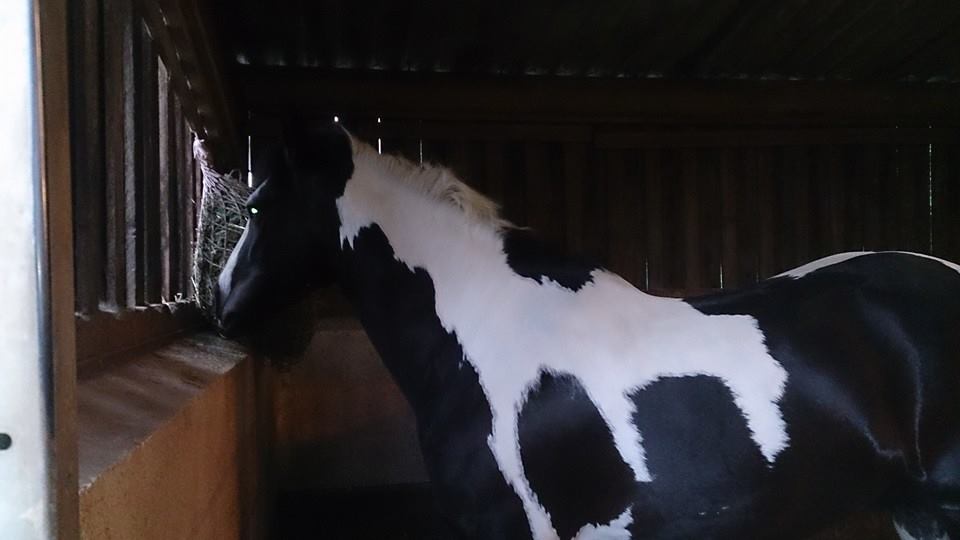 16.1hh skewbald gelding 10 years old, warmblood x , excels at XC, has been registered BS and competed upto 1.05m, hunted and done all riding club activities, good to box, catch, shoe clip etc, hacks alone or in company, fantastic temperament always willing to please and never strong, ridden by small build lady. Has been seen to windsuck at feeding times but don`t let this put you off, he really is a fantastic horse, sad sale to 5* home only inc some tack and rugs, email for more pics and videos reduced due to time wasters £2400 Ono SOLD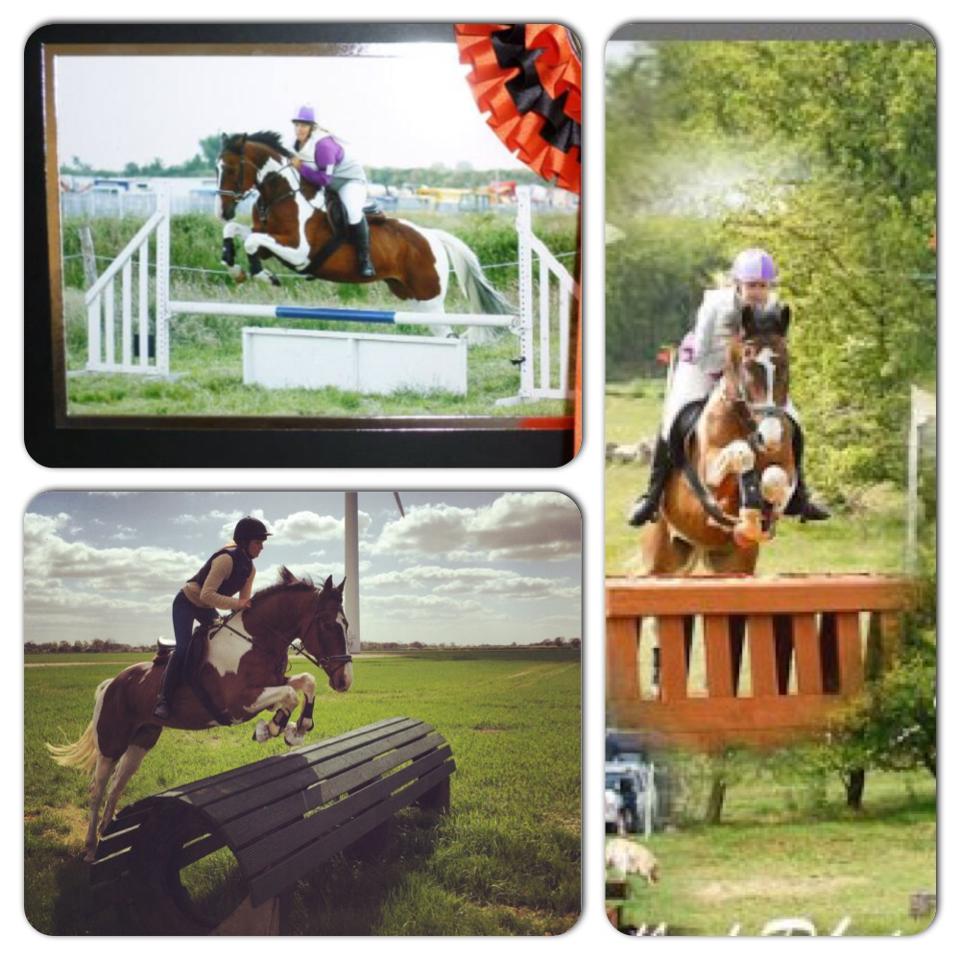 Roman 14.2 H/W piebald cob gelding 6yo !!! stunning ride and drive ! tonnes of mane and fether and bone !!! this lad is a serious county show horse . is going to be produced over next few weeks £4000 ono leeds west yorkshire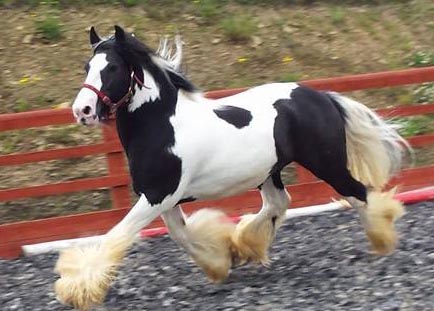 For sale: Saval Cherry Blossom, reg SPSBS. Bay Skewbald, proven broodmare. 42" born 2003. Wells lines on sire`s side and island lines on dam`s side. Well made mare with lovely movement. This home-bred mare is a quality little horse who could do well in any sphere. Would ride/drive/show/breed, I wanted to start her in harness but I just haven`t been well enough. Has bred one foal and was perfect mum, easy girl with no health issues, never had laminitis or sweet itch.( even though she`s been allowed to get too fat) Retained her for breeding but change in circumstances forces sale of this beautiful girl. £450 ovno. North Scotland. Also for sale standard black, proven brood mare. Saval Witch Hazel. Reg SPSBS, born 2001. 39". Bred 2 cracking filly foals. All above details apply to this girl too. (will try and get pics tomorrow) £450 ono.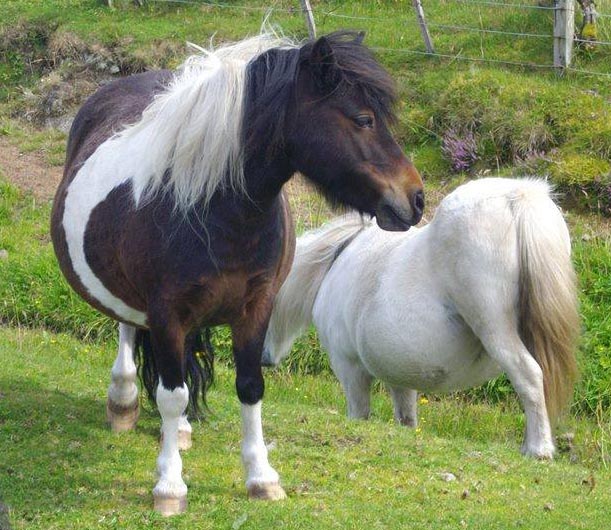 Im sadly selling my little man !! 13.3/14hh rising 4 piebald gelding broken to ride and drive although i havent driven him !! Hes been ridden in walk and trot as wanted to bring him on slowly and happily.he happily hacks out on the lanes with my very nervous young sister. He really is 1 in a million. Hes brilliant to box clip and for the farrier(did come with shoes on). I have now decided to part with him as a young baby and young horse dont mix well and i am finding it all to hard with winter to progress him futher. Im looking at £850 ono could possibly px for something that has already been there and done it x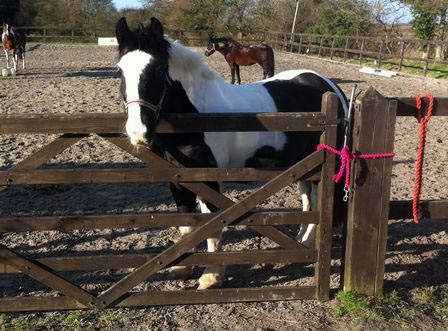 For loan/ share - Iím looking for someone to loan/share my 14.3HH skewbald Quantock X 4 year old gelding. I have had Milo from a two year old and he is a very friendly, gentle, willing and trusting horse (also loves kisses!) and is very well marked with different tones of brown in the summer. He has been lunged, long-reined and walked out on the roads. He has done lots of obstacle courses walking over tarpaulin, cones, under plastic ect. He was backed by myself during the winter and has been doing lots of hacking also proving to be 100% in traffic. He hacks out alone and in company, been over motorway bridges and on main roads. He has done a couple of in-hand showing classes and has been over a few small jumps. Milo has got fabulous paces and would do well in dressage but would also make a fantastic all-rounder. He is up-to-date with his vaccinations and worming, 100% for farrier, to load, in traffic and with children. He does have sarcoids around his sheath area and can get bored in the stable so is better out or to have the choice of a field shelter. He comes with his saddle, bridle and some rugs. I am happy for him to stay at current yard or be moved within the Somerset/ Devon area. Only for loan due to joining the army in September and I donít want him to be wasted. No complete novices due to his age.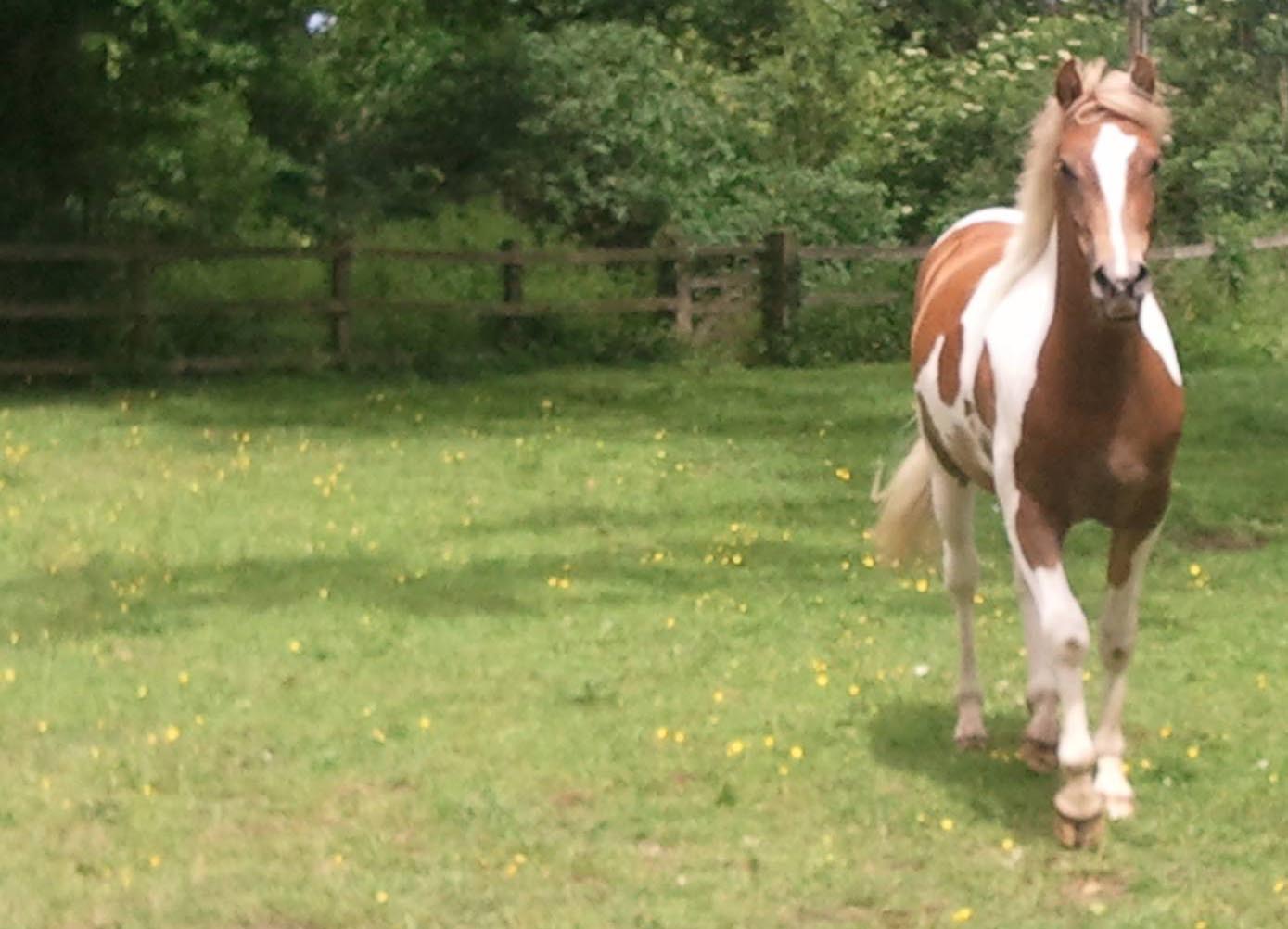 Irish cob for sale!! 14,1hh piebald cob mare, 10 years old, hacks alone or in company very easy to do in all ways. Has hunted in Ireland Suitable for a novice. Forward going but very safe, £1800. Based in Tedburn st Mary (Devon)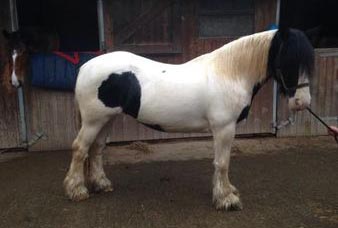 For Loan on an 6 month period initially. - Handsome 16.1hh, 12yr old, Irish Sports Horse skewbald gelding. He is 100% in all ways, forward going but safe ride, bombproof in traffic. Happy to hack alone or in company. Would make a safe, happy hacker for someone. He is a true gentleman who deserves a 5* loving home. He is advertised due to no fault of his own as owner has become ill. Preferred to stay at current yard in Newquay.

Project horse at a bargain price!!!! 3/4 cob piebald gelding for sale - Homebred gelding, excellent temp dope on a rope, good to trim, tie up, not fussed to be stabled on he`s own. gets on with mares and gelding. no stable vices, no lumps or bumps, breathing issues. Nothing! Unfortunately due too 2 other young horses i don`t have the time to do him justice. £650 ONO Based near Callington Cornwall

Miniature x Falabella Piebald For Sale - I have a American miniature horse x Falabella for sale, Blue is a 2 year old piebald gelding looking for a someone who can bring him on as he can be stubborn but he is still only young. He lives out 24/7, For more information please contact me I also have a miniature Shetland for sale. Horatio is a year old skewbald colt looking for someone who had got time to bring him on as he is very shy and needs his confidence brought up. He live out 24/7 with his friend blue. For more information please contact me They are £400 or both for £750. Thetford Norfolk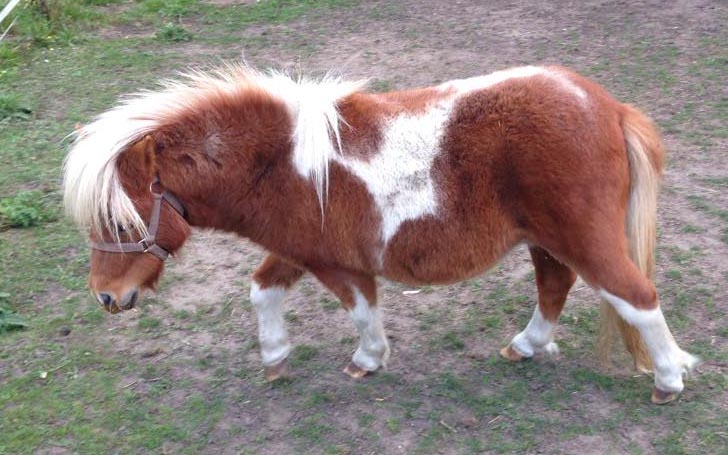 Hayfield Colour Sergeant - 17hh Piebald drum horse stallion, 75% Shire X 25% Gypsy Vannerm IDHA CHAPS BSPA : STUD FEE £500, DENBIGHSHIRE info@caramelstudcarriages.co.uk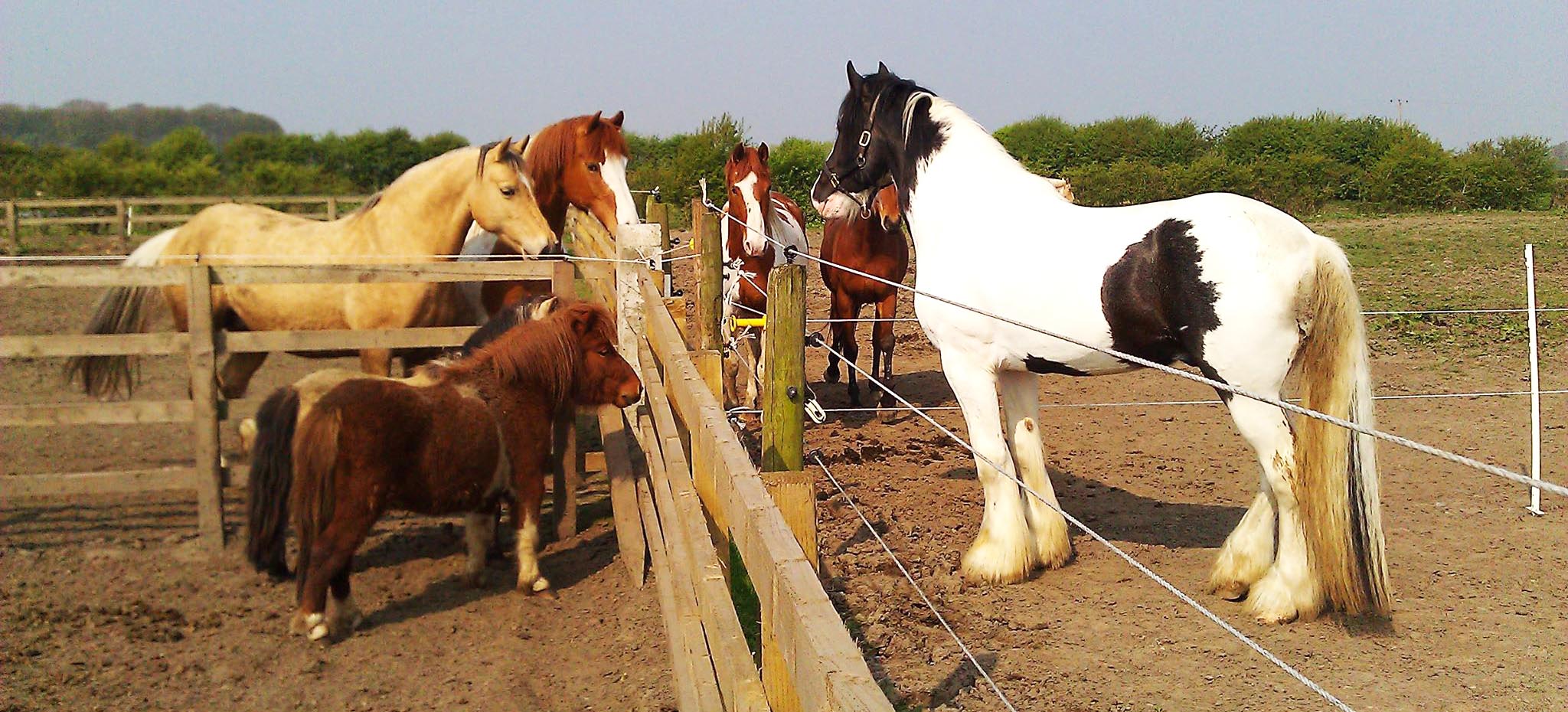 Bandit for sale 17.2hh 11yr old British Warmblood, Skewbald, Gelding All-rounder/Competition/Teenager dream horse!! Schools round 1.30m at home easy done unaff SJ, BSJA and some dressage comps. Very Sad Sale, owned him since a 3 year old carefully produced. £3500 ONO including some Tack & Full Wardrobe. SOLD

All rounder for sale £2500 - 16.1hh, 5 years 6 month old, piebald, Warmblood X, mare. Ellie is a stunning good all round horse for a competent rider. Has been directed towards a showjumping career since turning 4 years old, is showing lots of potential and never stops, however has the ability to excel in any discipline. She has competed in many RC and unaffiliated showjumping competitions over the past 18 months and is confidently jumping 95cm tracks and is jumping up to 110cm comfortably at home. XC schooled during the summer, jumping up to 1m, and has showed no signs of stopping. Ellie has lots of unlocked potential and is ready to progress and affiliate BS or BE with the right rider. She is well mannered during flat work with 3 flashy paces, has competed in RC dressage and been placed everytime. Qualified for Cricklands Winter league Finals in both showjumping and dressage. Hacks in company and alone, good to shoe, box, catch, groom and bath. Snaffle mouthed. Up to date with vaccinations, dentist, worming and farrier. Unfortunately Ellie has a visible scar on her withers from an accident she had has a foal, hence the low price. This has no effect on her ability to perform however she is unsuitable for showing. This is a very sad sale due to a change in circumstances and a 5 star home only will be considered.
Fjord Horses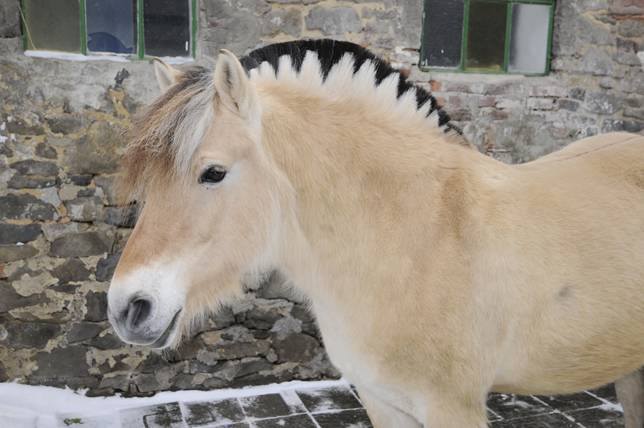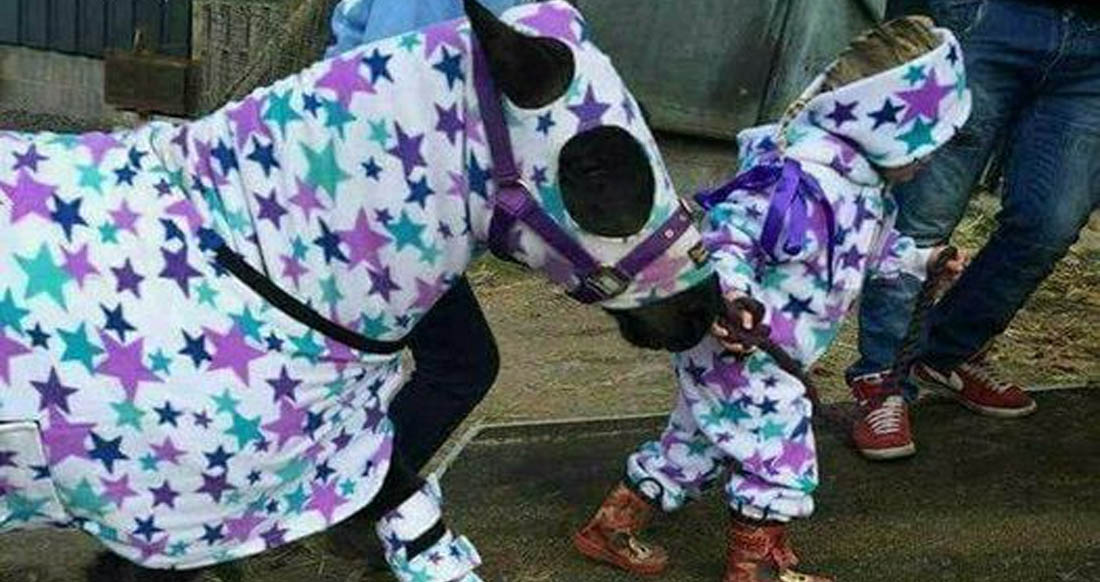 Matchy Matchy With Your Bestie!🐴🦄 ♥ / Matchy Matchy Horse and Rider Sets :- Who loves matchy matchy sets? Check out our range of matching sets from equestrian brands'Ķ
Read More
Sophie Brown

Team Animalife rider Sophie Brown went to the British Skewbald and Piebald World Championships of Colour and had a super time!
Sam The Man was 6th Graded Stallion of the Year, 4th RIHS qualifier, 2nd In Hand Coldblood Pony of the Year, 2nd Ridden Coldblood Pony of the Year, 1st Large Native In Hand of the Year and then Reserve Champion! Sir Killian fox was 3rd in the Novice Horse of the Year, 2nd Middleweight/Heavyweight of the Year, 1st RIHS qualifier and 1st in the 4/5 year old Ridden Horse!