Royal Canadian Mounted Police
The Queens love and interest in the Royal canadian mounted police goes back decades, she has received four horses as gifts from the RCMP the latest being Sir John. The famous Burmese was also a gifted from the mounties a favourite of the queens who she would offen ride at official occassions including trooping the colours. The RCMP have a long tradition of excellent horsemanship, in 1996 they performed their musical ride at Royal Windsor in front of her Majesty to celebrate her 90th Birthday. Below you can watch a video of one of the fantastic horse display carried out by the Royal Canadian Mounted Police at Queen Elizabeth`s 90 Birthday Celebration.
The Mounties have a distinctive uniform with there bright red tunics recognized by anyone watching them in action.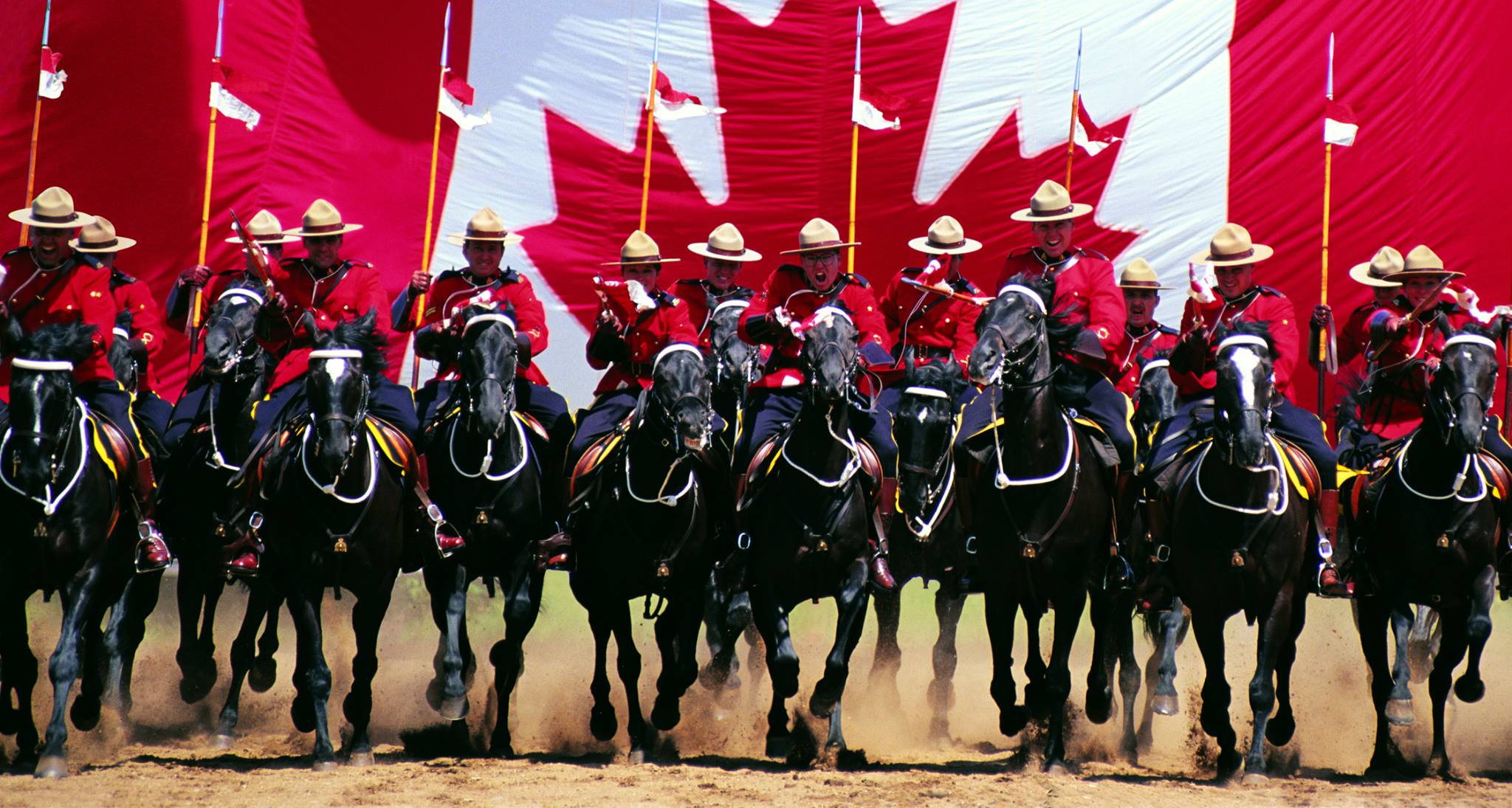 The Royal Canadian Mounted Police have a long history of performing in front of the British Royal family, below you can watch footage from the 1960 with the mounties display at the Royal Windsor horse show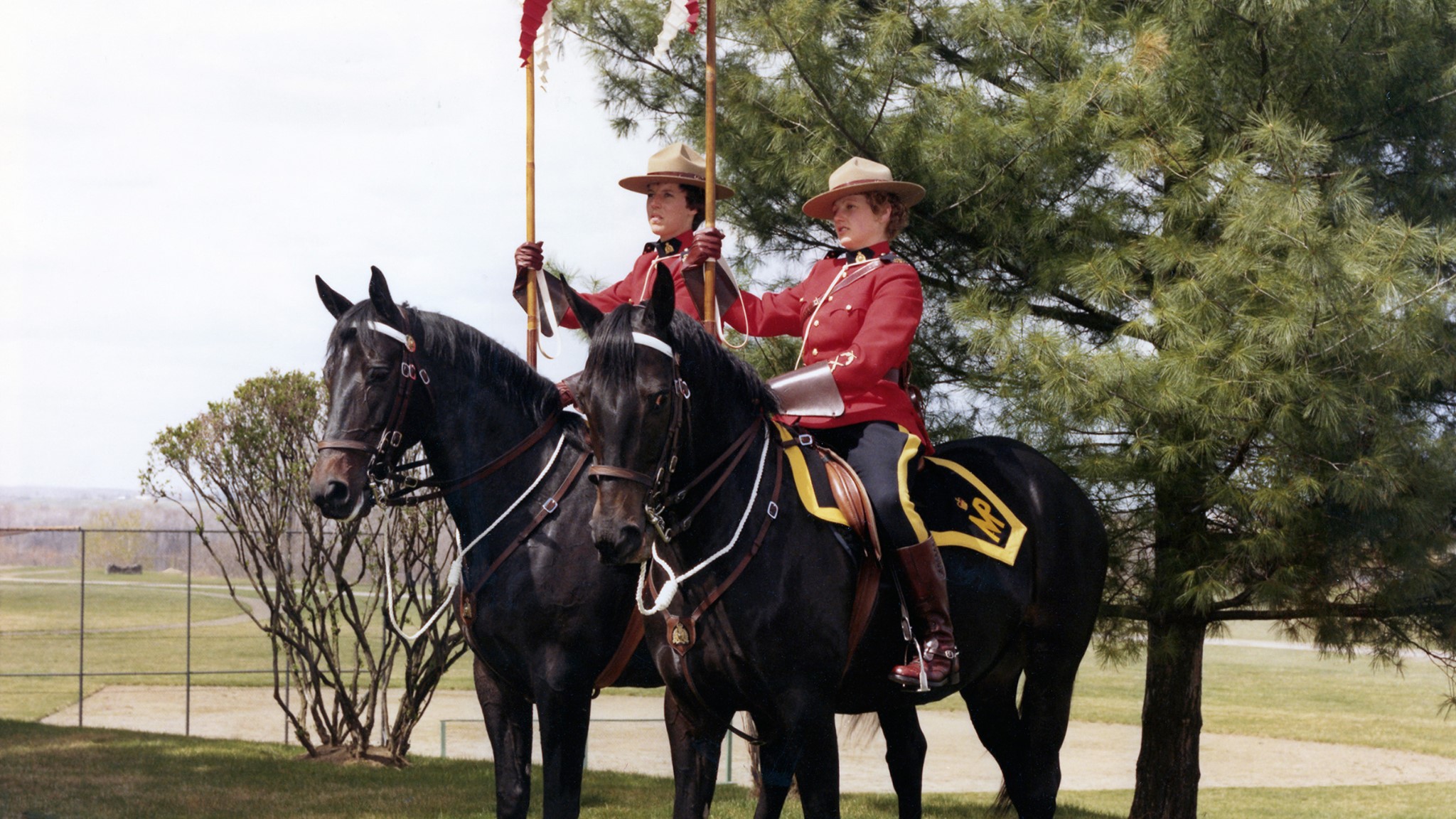 Queen with Burmese
The Queen was presented with her horse Burmese by the Royal Canadian Mounted Police in 1969, Burmese would take part in the musical rides for the RCMP as a five year old before being presented to Queen Elizabeth, Burmese would become the favoured ride for the Queen and take part in many trooping the colours and other royal ceremonies.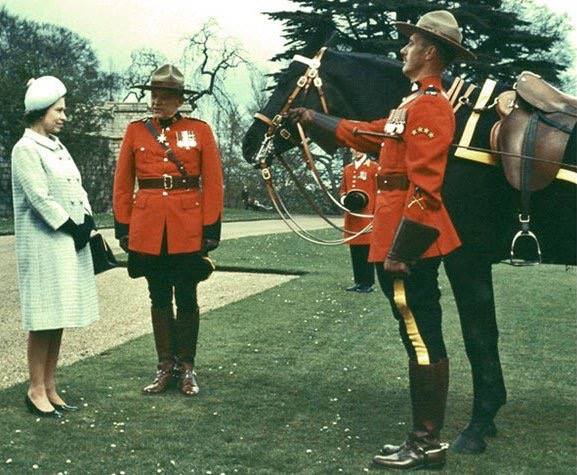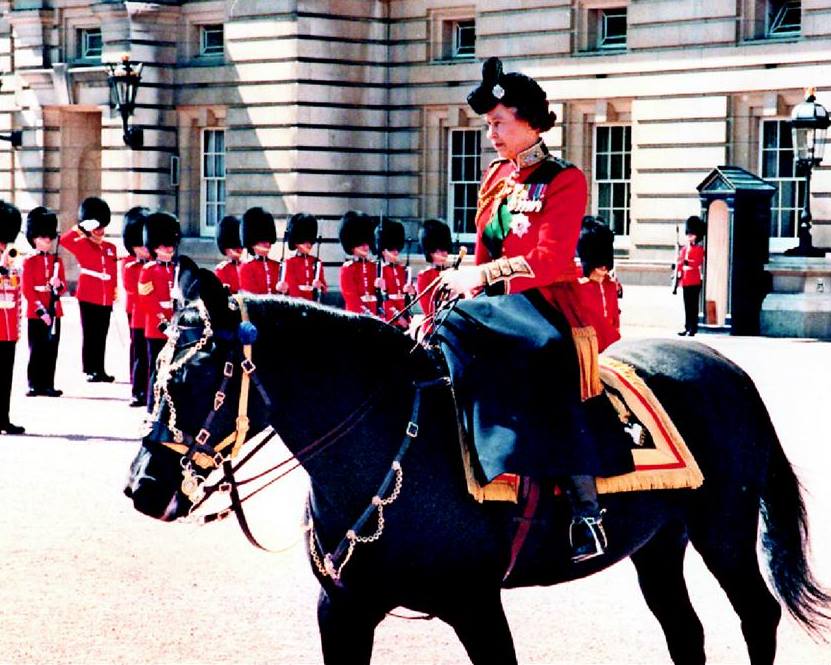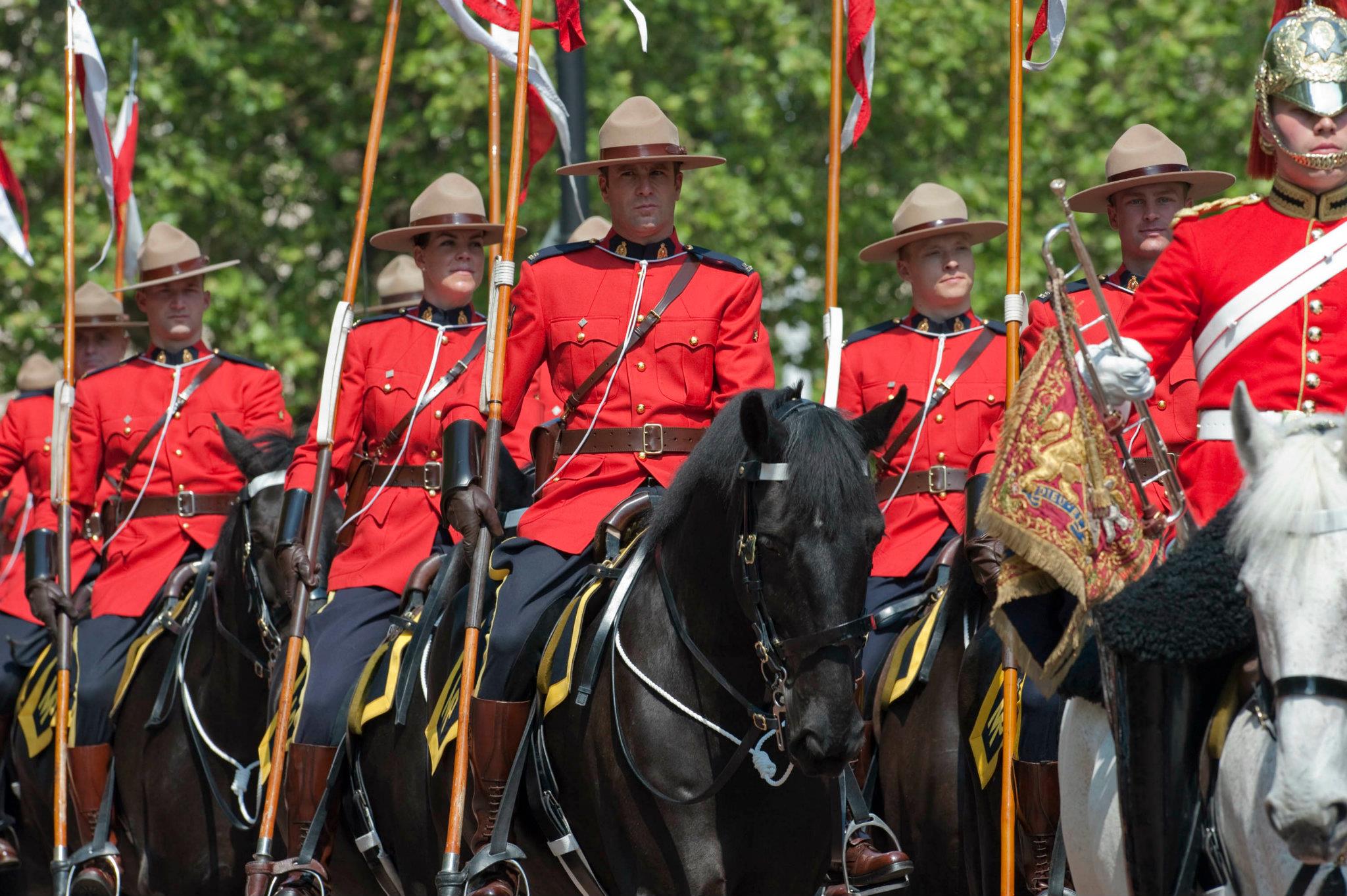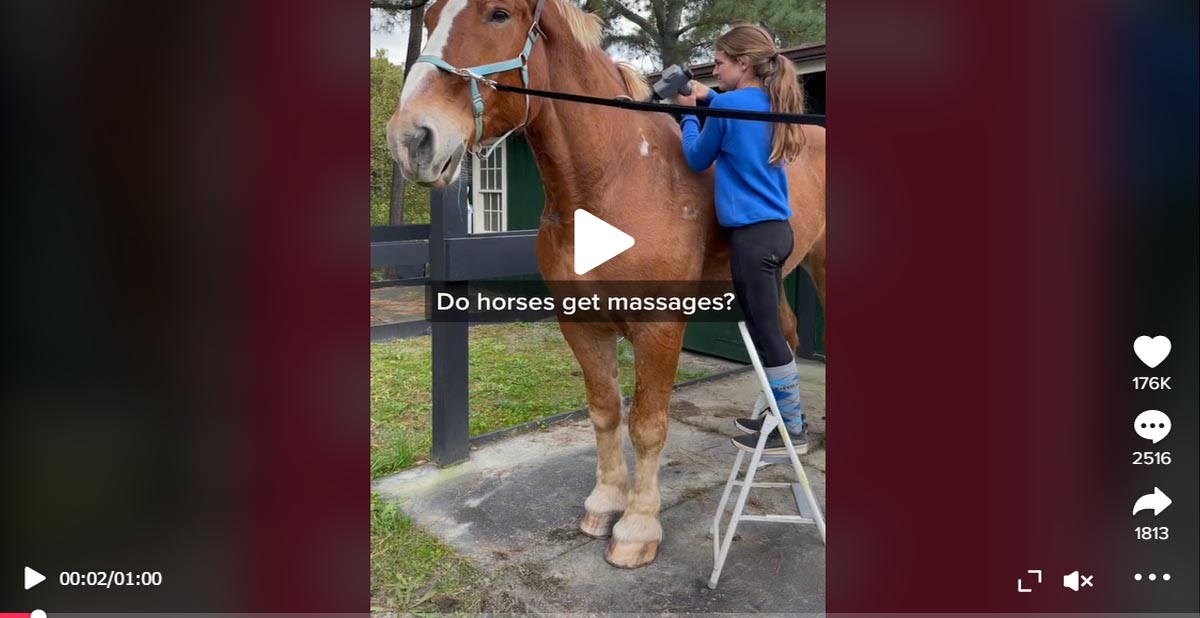 Meet Big John, after 20 years hard labour he is now enjoying his retirement with regular massages and pampering / Big John the Belgian draft horse has a wonderful spa day!…
Read More
Amjad Ali Kasam Khan
Amjad Ali Kasam Khan - UAE
Vancouver Web Design Services
Our team offers top of the line website design services. We can provide nearly everything your website might require in order for it suceeed. We specialize in many different mediums, generally with the intension of applying them all to the internet; however, many of our services can be meet the requirements of several different medias.
Elanie Meyer
Elanie Meyer - South Africa - Endurance Rider | Horses competed by Elanie Meyer include Omar (Saf First Aar x Whitehouse IBN Omar, Arab, 1999)
Michele Baldo
Michele Baldo - Italy - Showjumping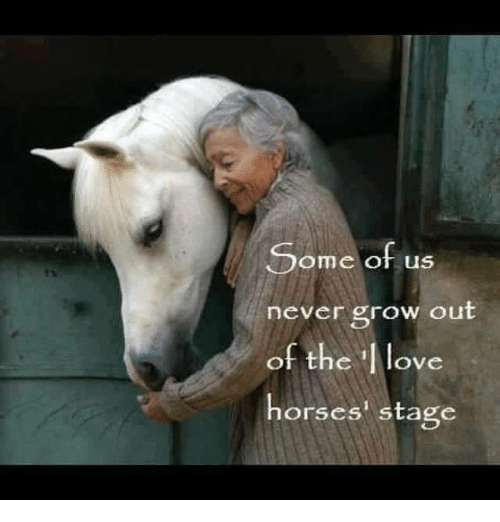 Salvatore Rizzo
Salvatore Rizzo - Italy
Jae-Moon Lee
Jae-Moon Lee - South Korea
Jamala Al Azhar 2002 Black Straight Egyptian Filly
Sire Classic Shadwan
Dam Asra Jamal
Bred by Ute Clausing of Al Azhar Arabian Stud in Germany, Jamala is the only black Straight Egyptian daughter of the exquisite stallion Classic Shadwan. She is tall, charismatic and very refined and offers a rare and unexpected opportunity for the discerning breeder.
Pedigree
Price on application
Contact Liz Mitchell, Summer Field Arabians, England
Tel +44(0)1622 853743
e-mail: info@summerfieldarabians.co.uk
Joyce Pyrame
Joyce Pyrame is a French showjumping rider, we need your help growing our website with more information on Joyce Pyrame, please email us at info@stableexpress.com
Yorkshire Horseboxes For Sale
7.5t Ford Iveco horsebox, stalled for 3 with living, :- For Sale, 1998 Ford Iveco horsebox. 7.5t stalled for 3 horses with living. Only 82,000k on the clock. I regularly travel on my own and feel safe. Full living, hardly used with storage, sink, luton above CAB.
Thabit Alqurashy
Thabit Alqurashy - Saudi Arabia - Endurance Rider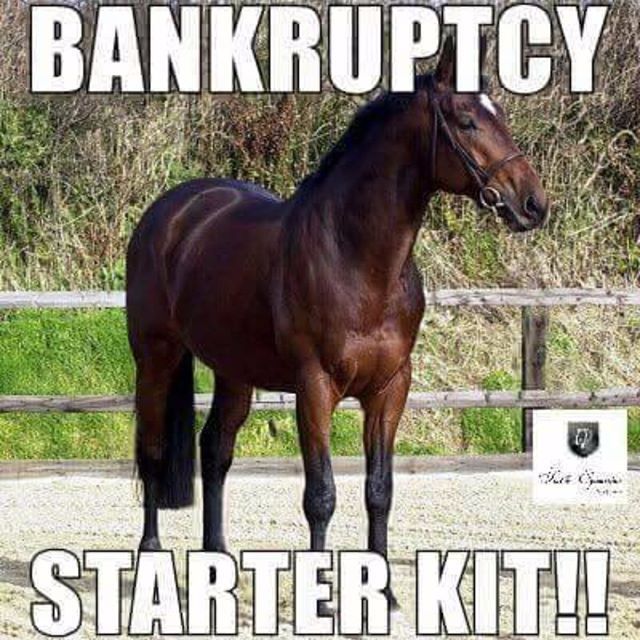 Janita Van Der Kamp - Knies
Janita Van Der Kamp - Knies - Germany - Eventing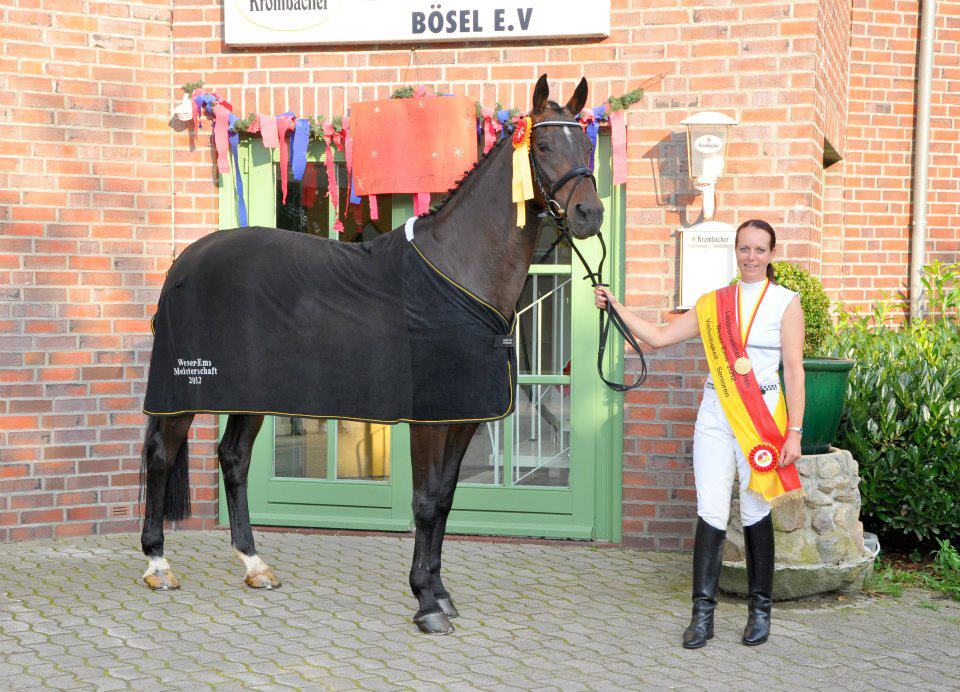 Thibault Vandenberghe
Thibault Vandenberghe - Belgium - Dressage Rider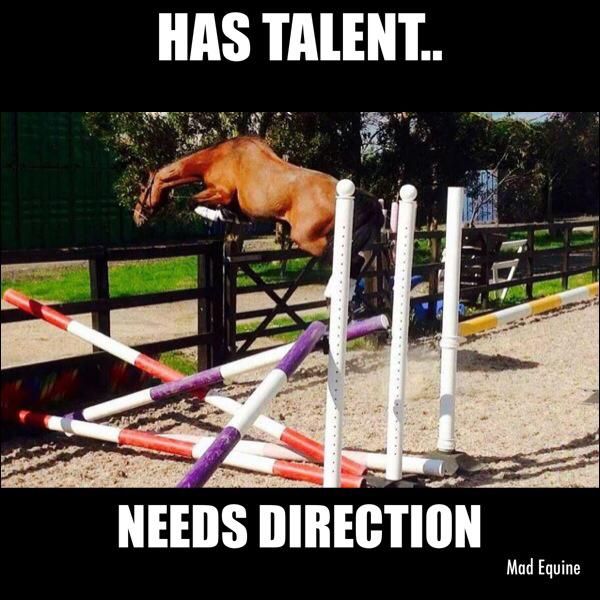 Antonis Petris
Antonis Petris - Greece - Showjumping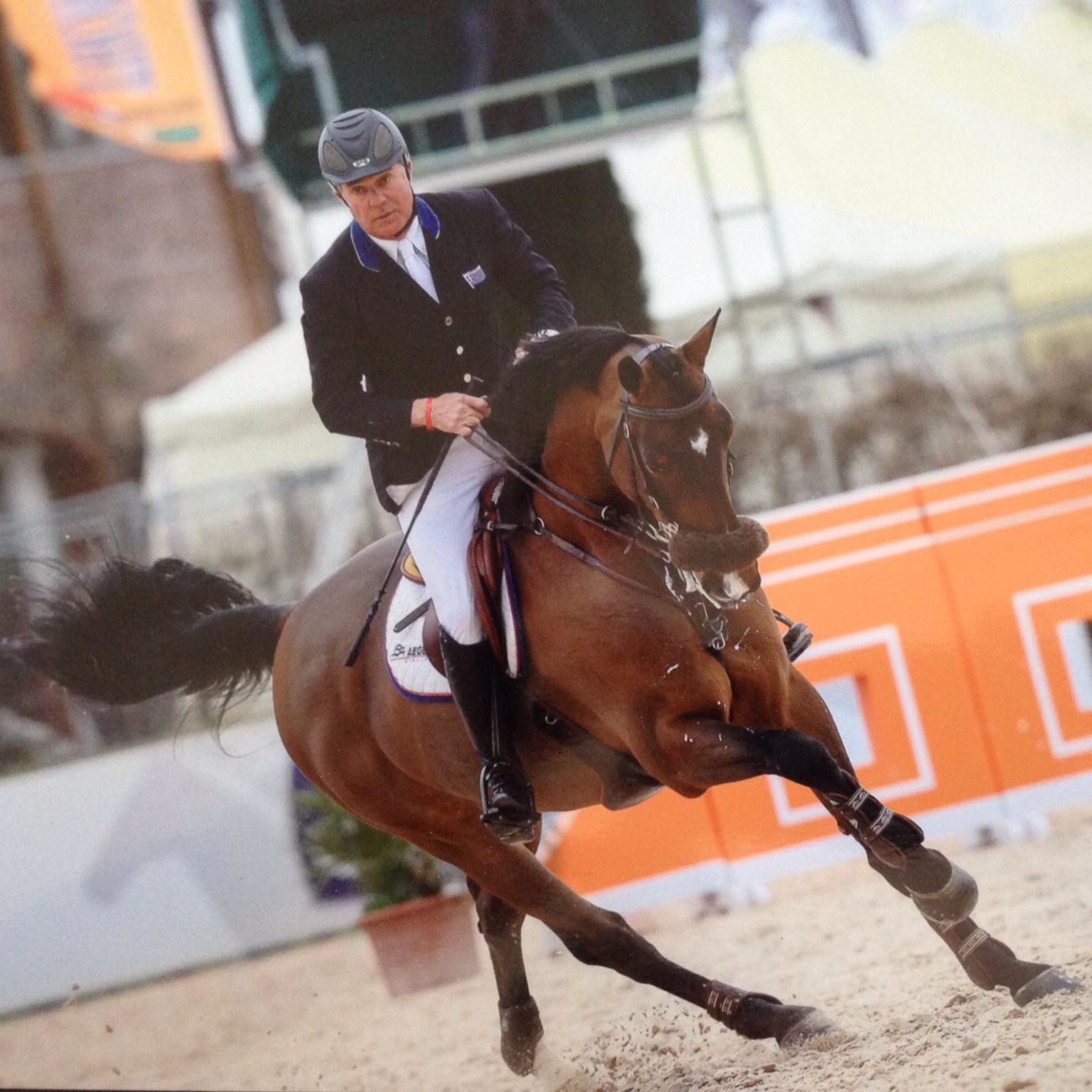 Antonis Petris Horses
- Cover Page, Gredo la Davière (Qredo de Paulstra x St. Brendan xx, 1994), Non Plus Ultra (Nimmerdor, 1994)>BR?
Cover Page a leading show jumping horse, Cover Page was competed in the international arena with British rider Matt Sampson. Good results for Matt Sampson and Cover Page at Wieze, Montpellier, Strazeele amongst many others.
---
---
Non Plus Ultra III: 1994 (Nimmerdor x Corrado I ) Selle Français approved international jumping
---
Antonis Petris Competition Results
65 - World Equestrian Games, Round 2 - Team final and 2 indiv. Two rounds - 31/08/2006 - Gredo la Davière
---
72 - World Equestrian Games, Round 1 - Team final and 2 indiv. Two rounds - 30/08/2006 - Gredo la Davière
---
51 - World Equestrian Games, Team and individual Speed and handiness - 29/08/2006 - Gredo la Davière
---
08 - , Preis der Oesterreichischen Lotterien - 6/7 Years Against the clock - 12/05/2006 - Cover Page
---
08 - , Preis der Oesterreichischen Lotterien - 6/7 Years Against the clock - 12/05/2006 - Cover Page
---
07 - Modena CSI, 1.45 Against the clock - 02/05/2006 - Non Plus Ultra
---
07 - Rotterdam, Rotterdam Grand Prix - 31/08/2004 - Non Plus Ultra
---
14 - Olympics, Team - 27/08/2004 - Gredo la Davière
---
Taryn Yates
Taryn Yates - USA - Dressage Rider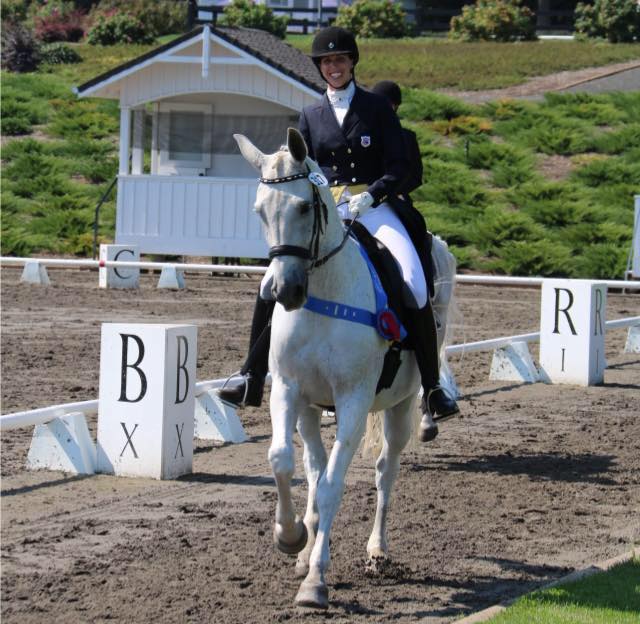 Tine Dalen
Tine Dalen - Norway - Showjumping Rider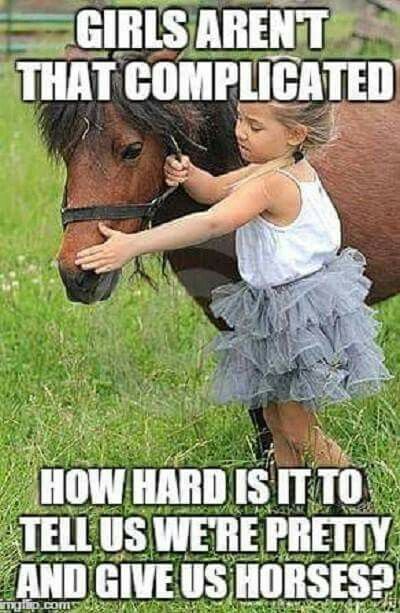 Patrick Jonkmans
Patrick Jonkmans - Belgium - Showjumping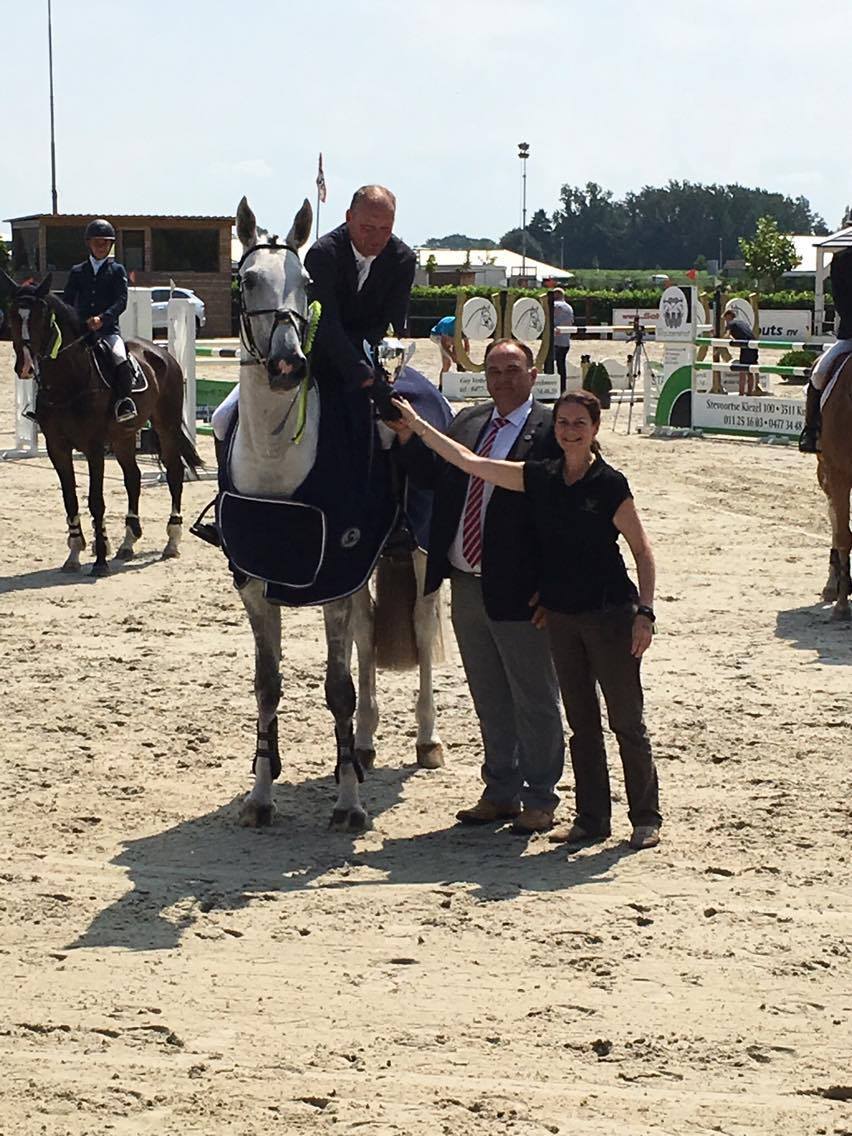 Heimie Nel
Heimie Nel - South Africa - Endurance Rider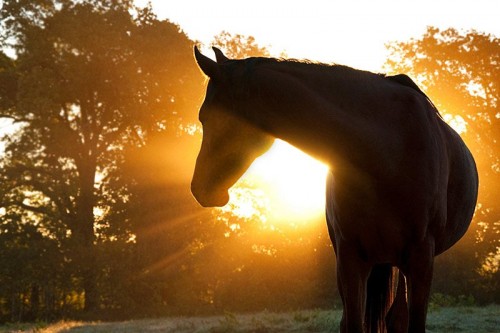 Willem-John Van De Mheen
Willem-John Van De Mheen - Holland - Showjumping Rider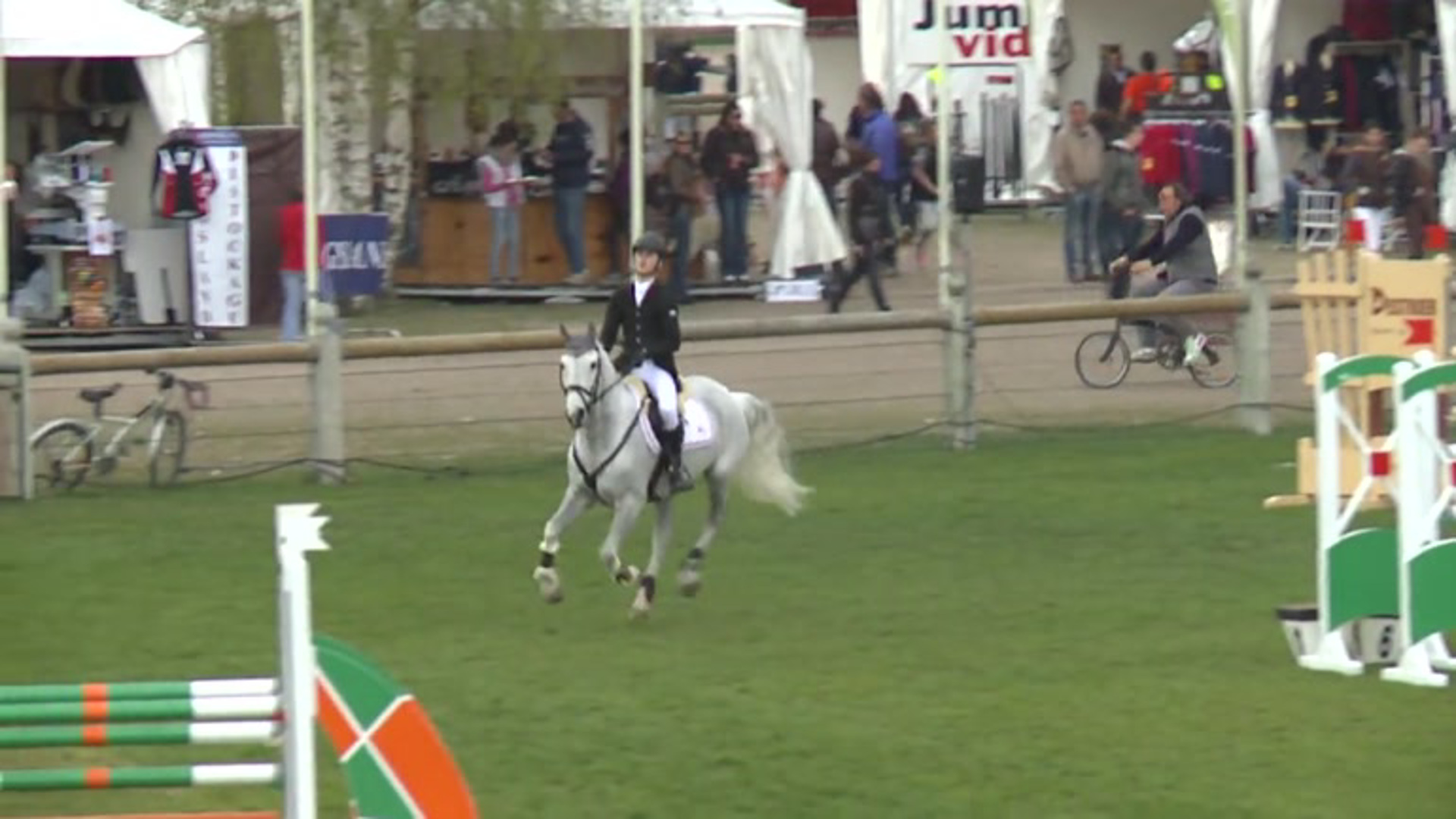 Riccardo Bordignon
Riccardo Bordignon - Italy - Reining