Hickstead
Hickstead is one of the worlds all time great showjumping horses, competed by Canadian rider Eric Lamaze, Hickstead won numerous grand prix`s, a gold & silver medal at the 2008 Olympics and a bronze medal at the world equestrian games.
Hickstead - Eric Lamaze

In 2007 Hickstead won $1Million CN International at the Spruce Meadows "Masters" Tournament in Calgary, Alberta (Canada).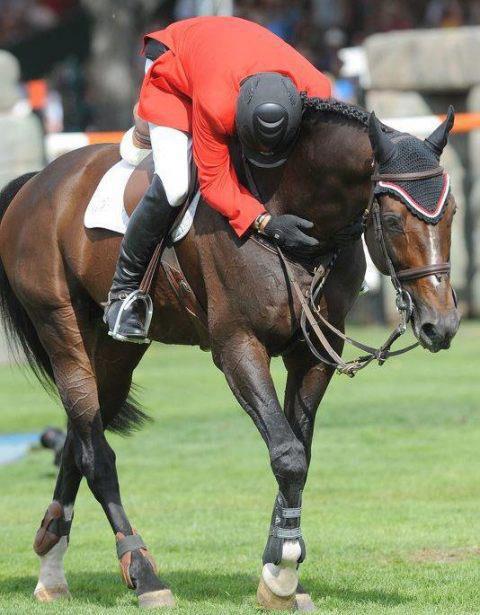 WEG 2010 Jumping Finals - Hickstead Best Horse
At the world equestrian games, Hickstead won the bronze medal with Eric Lamaze, but was the best of the competition being the only horse jumping clear with every horse.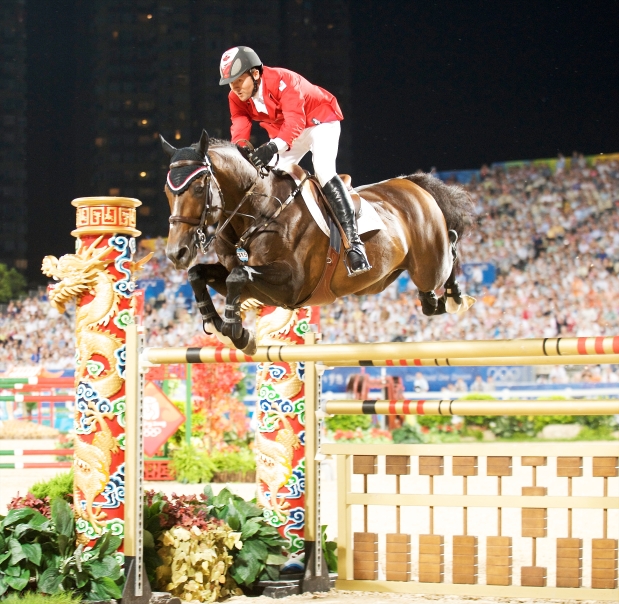 Hickstead - Winner of olympic Gold medal
At the 2008 Olympics in Beijing, China Hickstead was a member of the Canadian showjumping team, winning a team silver medal and an indivual gold medal, below you can watch Hickstead and Eric Lamaze at the Olympic games.

Tragedy struck in 2011 at Verona, Italy when Hickstead collapsed in the ring and passed away of an aortic rupture. At the time he was ranked number one in the world show jumping rankings. At Spruce Meadows, a stature of Hickstead was created to celebrate the wonderful career of Hickstead.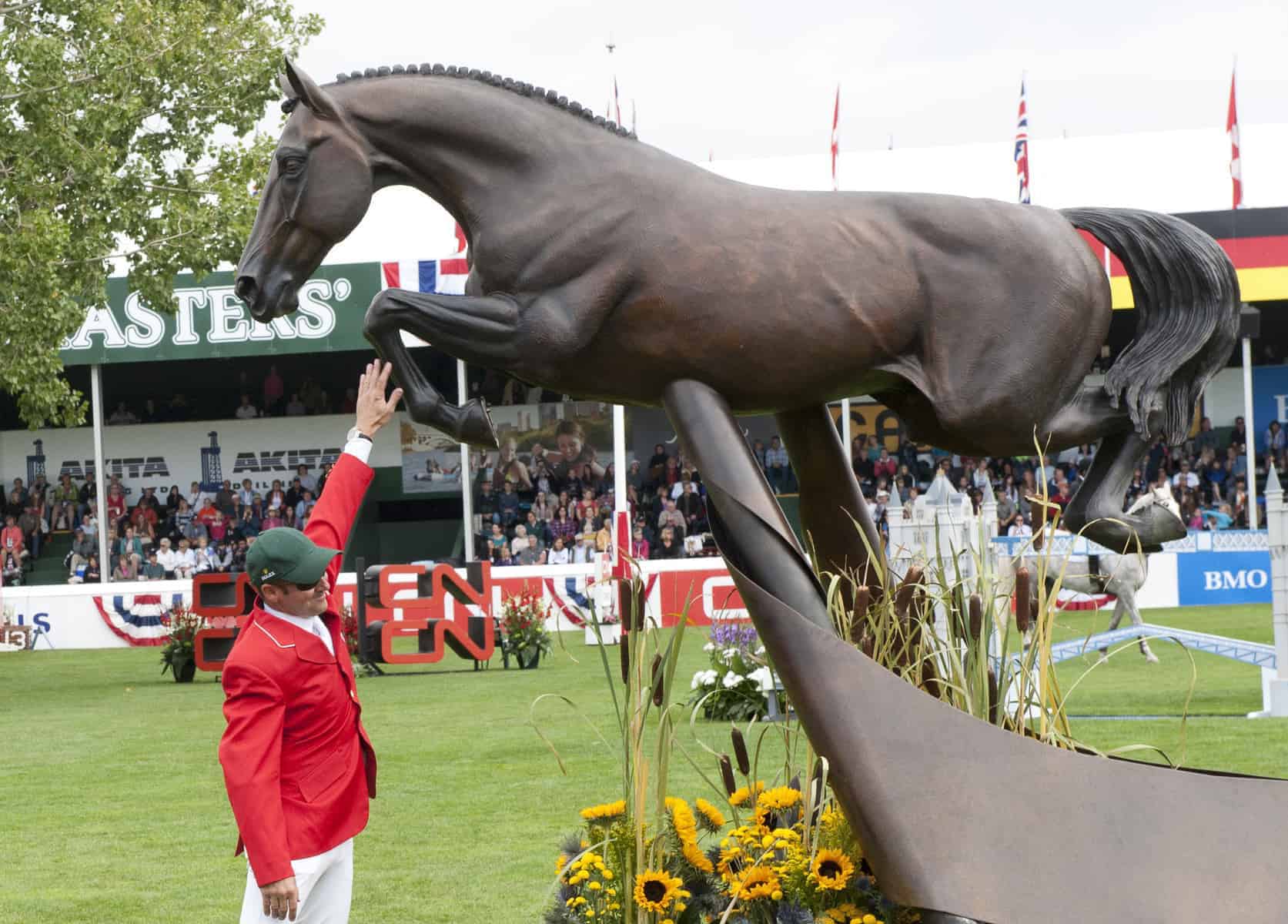 Hamlet - Sire Of Hickstead
A KWPN stallion Hamlet jumped at 1.60m level, with an excellent pedigree,, Hamlet is sired by Nimmerdor out of the mare Dirbalia who is a daughter of Notaris. As well as Hickstead Hamlet was also the sire of Maydream, Ming, Lausann 2, ORM, Trappist, Vaniek-H and many other successful jumping horses.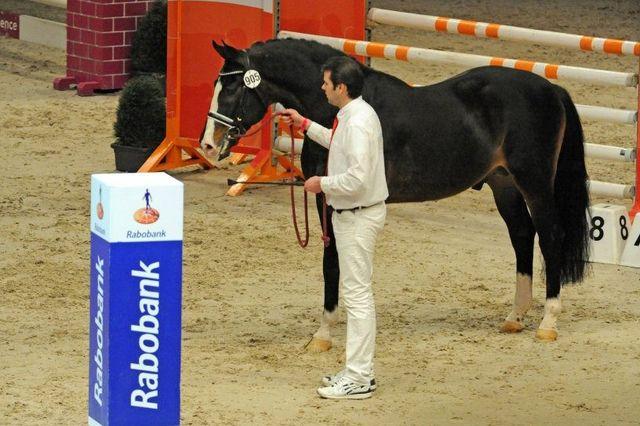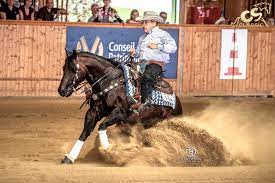 Browse Stable Express and find information on Reining horse champions from around the world…
Read More