Romain Duguet
Born October 7th 1980 Romain Duguet is an international showjumping who represented Switzerland at the Rio Olympics in 2016, he finished 32nd in the individual competition while the Swiss national team finished in 6th spot. In 2015 Romain Duquet was a member of the Swiss team at the European championships, the team won a bronze medal while Romain finished 11th as a individual. Romain has had many good placings in the worlds grand prix`s in 2016 he qualified for the world cup final and finished 16th.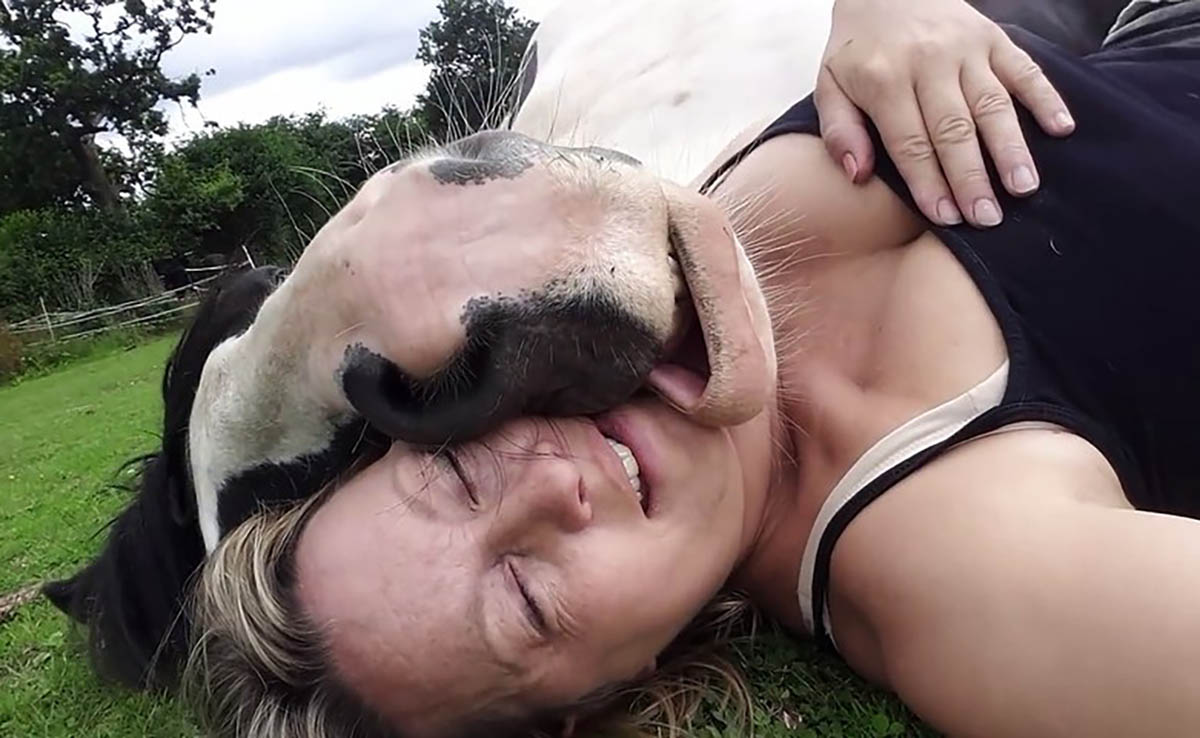 Horses love to take a nap, because they don`t sleep as long as we do, and they are doing that during the day. Watch Jimmy takeing a nap in the fields and spending some time with his owner Lisa Brown.…
Read More
Roman Maillard
Roman Maillard - Switzerland - Showjumping Rider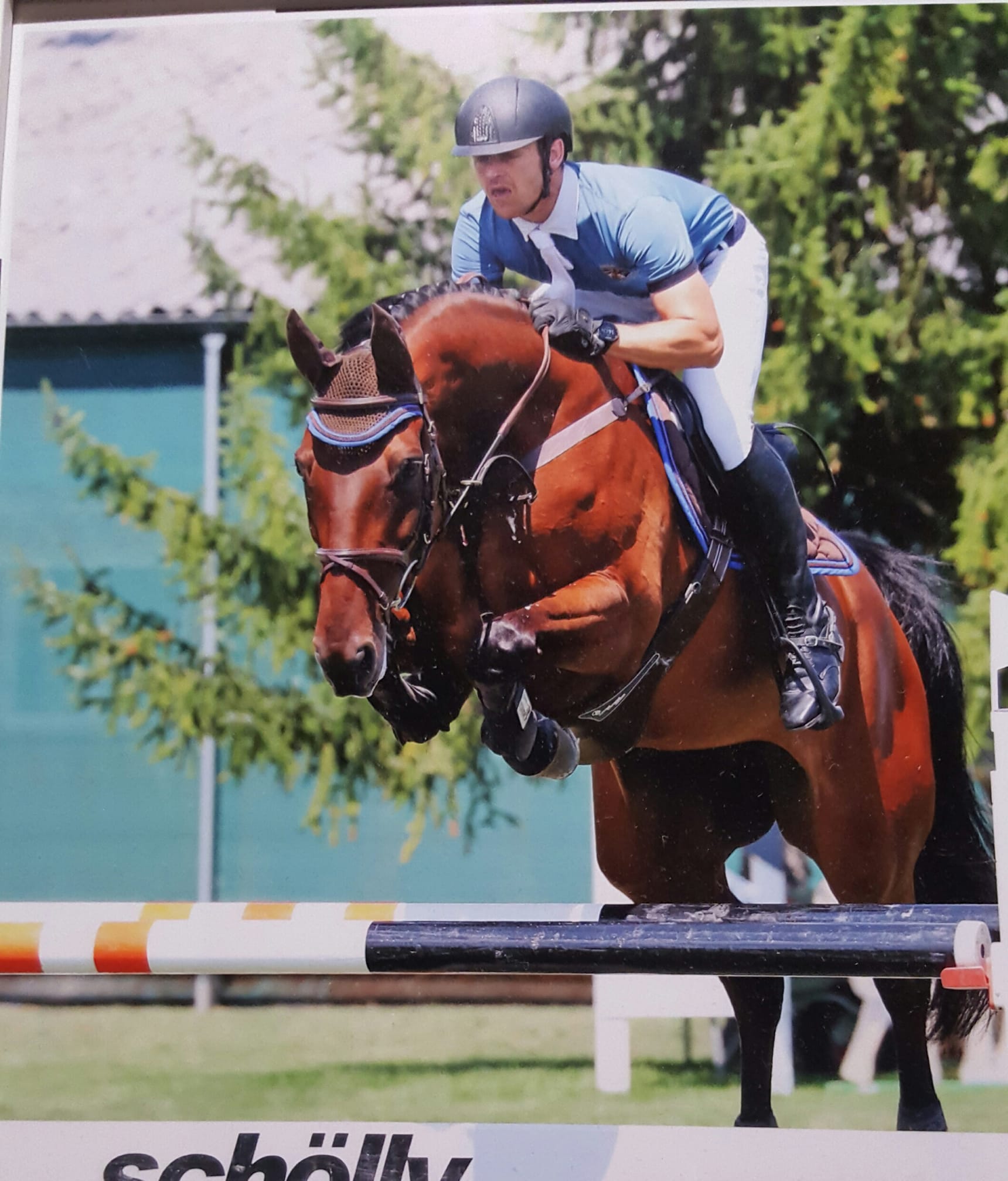 Petru Bacita
Petru Bacita - Romania - Eventing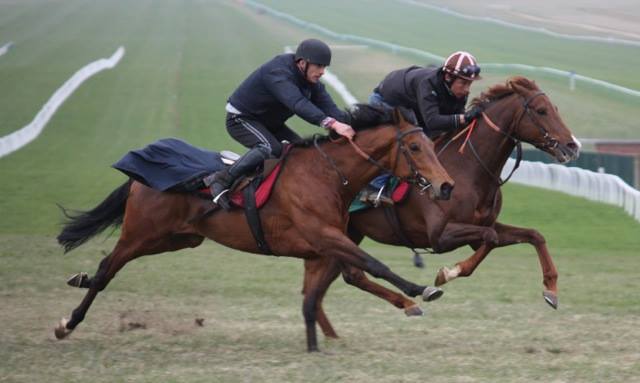 Alexandru Cezar Vranceanu
Alexandru Cezar Vranceanu - Romania - Showjumping Rider
Izabela Selistean
Izabela Selistean - Romania
Maylan Studart
Rider - NYRA Jockey - Maylan Studart
Marius Pintille
Marius Pintille - Romania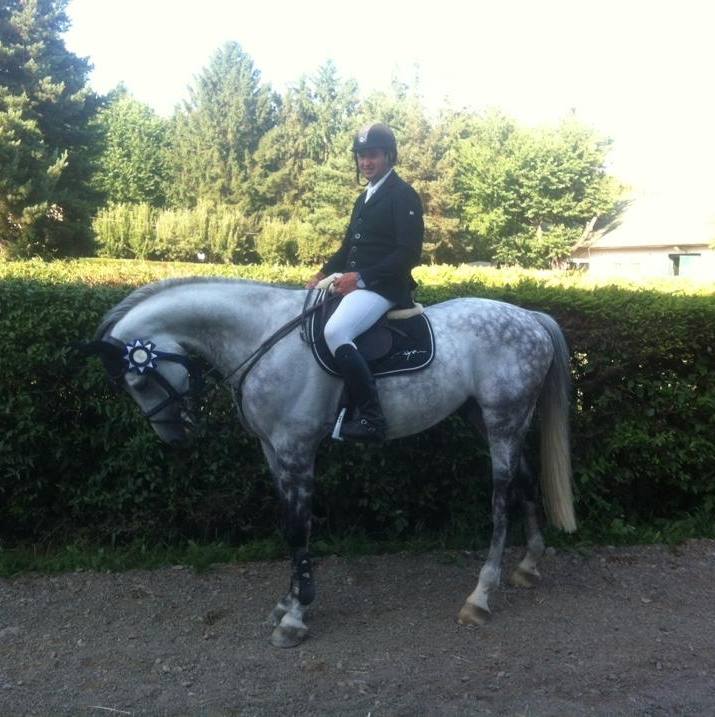 Monica Holdis
Monica Holdis - Romania
Ionel Bucur
Ionel Bucur - Romania - Showjumping Rider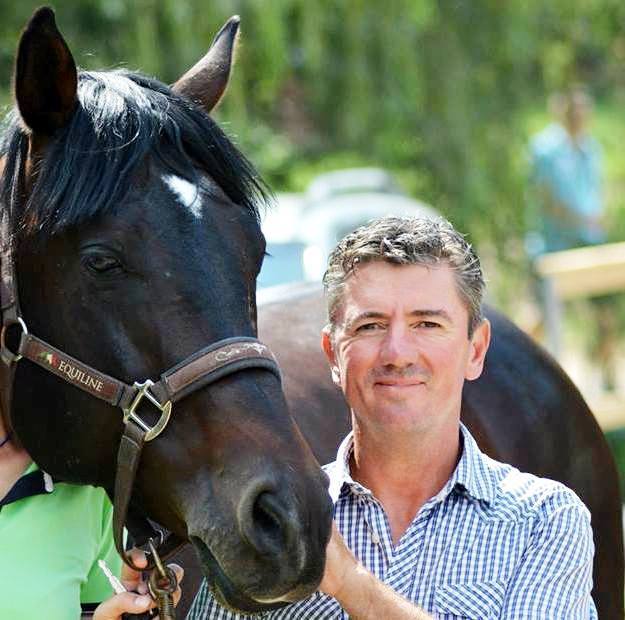 Constantin Pasarin
Constantin Pasarin - Romania - Showjumping Rider
Roman Vedmid
Roman Vedmid - Ukraine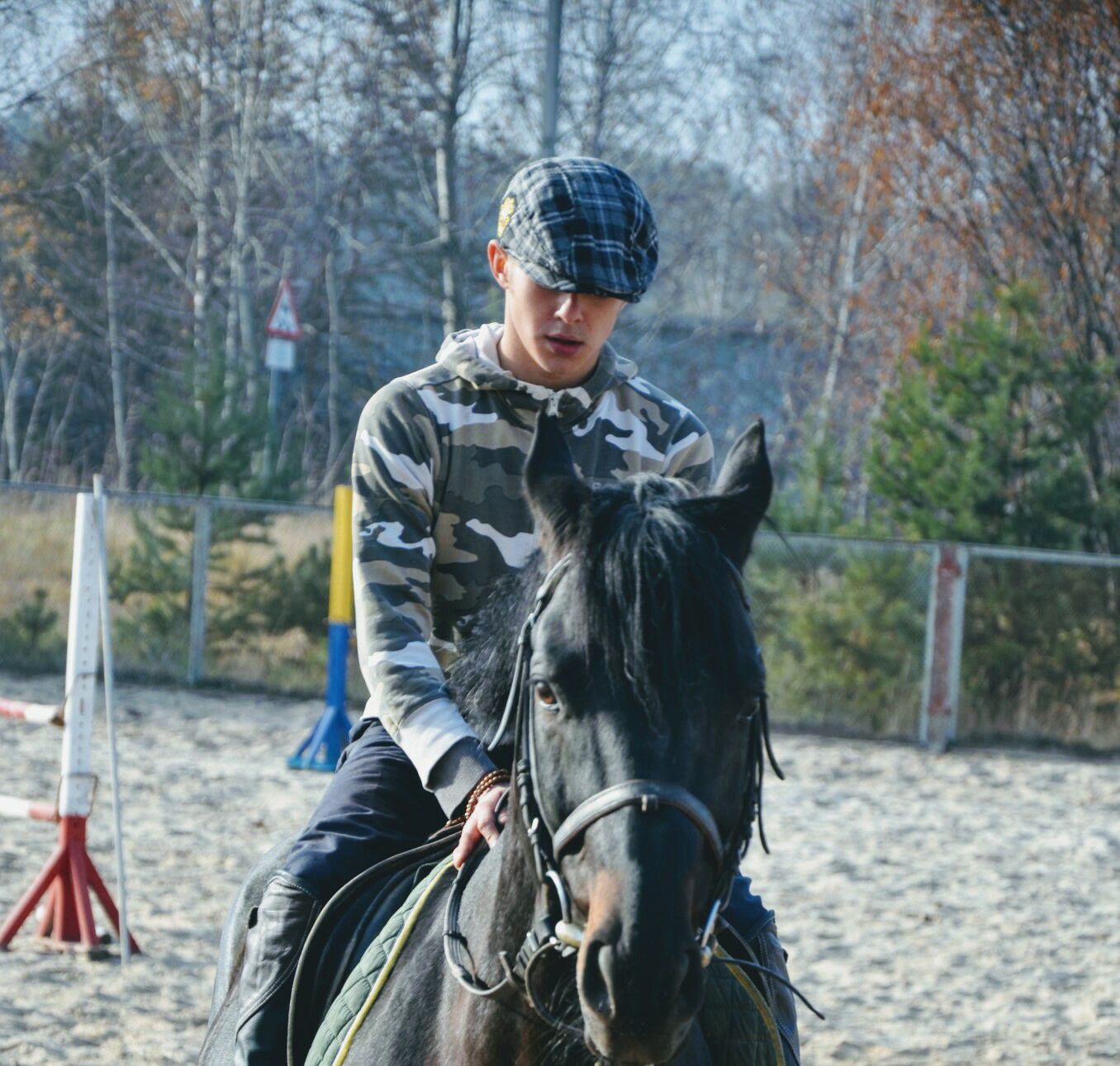 Roman Vyskocil
Roman Vyskocil - Czech - Horse Driving
Sergio Romano
Sergio Romano - Italy
Pietro Roman
Pietro Roman - Italy - Eventing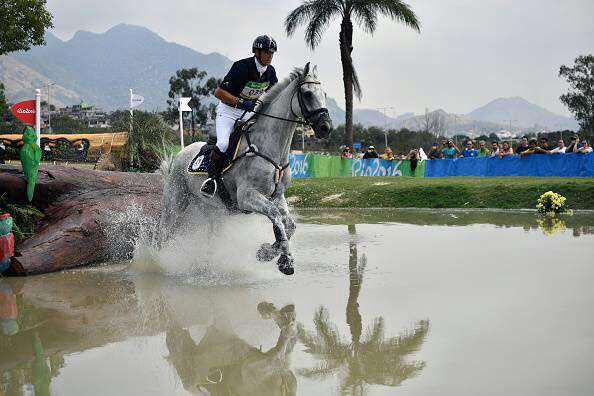 Roman Mlady
Roman Mlady - Slovakia - Showjumping Rider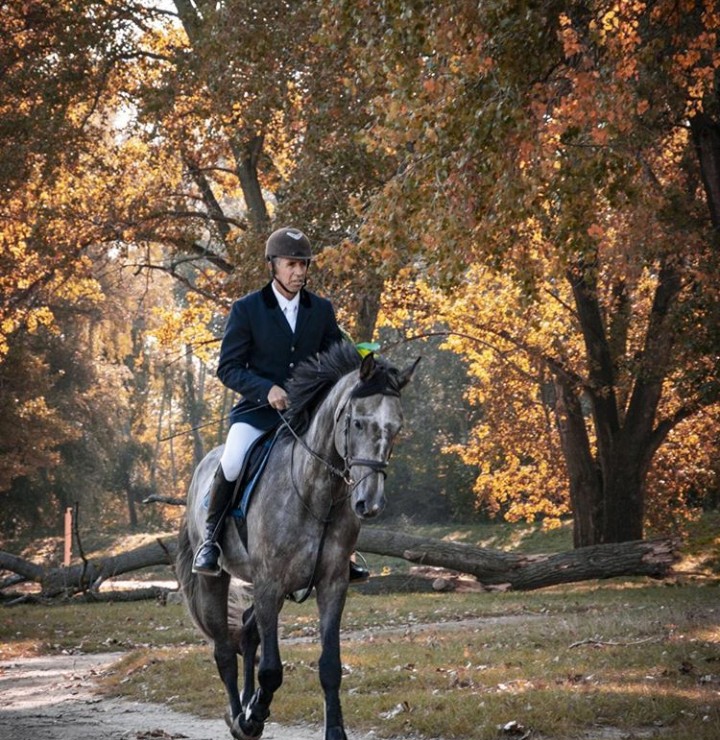 Ladykind
1974 mare Ladykind, a daughter of Athen (Lohfeuer) sired by Sacramento Song xx. Ladykind has produced two international showjumpers Romantika (Rasputin) and Vera II (Capitol I)
Equestrian Marketing
- Creative Promotions of Stable Express can add a fresh creative element to your corporate promotional products, business gifts, awards, corporate polo shirts, custom t-shirts, imprinted promotional pens, mugs, business card promotional magnets, imprinted sports bottles, custom calendars & personalised key chains -- we do much more than online sellers who just imprint a logo on promotional products!
Nora Biermann
Nora Biermann - Romania - Endurance Rider
Roman Corrigan
Roman Corrigan - Ireland - Showjumping
Adel Mohammed Al Buhaysh
Adel Mohammed Al Buhaysh - Saudi Arabia - Showjumping Rider | Horses competed by Adel Mohammed Al Buhaysh includes Coco Rocha, Geisha Des Sequoias and Corinne.
Stacie Ryan
Stacie Ryan - USA - Showjumping Rider
Alice Menegardi
Alice Menegardi - Italy - Showjumping Rider
Maria-Anna Basdra
Maria-Anna Basdra is a dressage rider from Greece, horses competed by Maria-Anna Basdra includes For Ever 7 and Gelo Notturno
Nina Winqvist
Nina Winqvist - Finland - Dressage Rider
Shailendra Shailendra Singh
Shailendra Shailendra Singh - India - Dressage Rider
Emanuelle Morere
Emanuelle Morere - France - Showjumping
Claudiu Selistean
Claudiu Selistean - Romania - Eventing
Vasile Teanc
Vasile Teanc - Romania - Eventing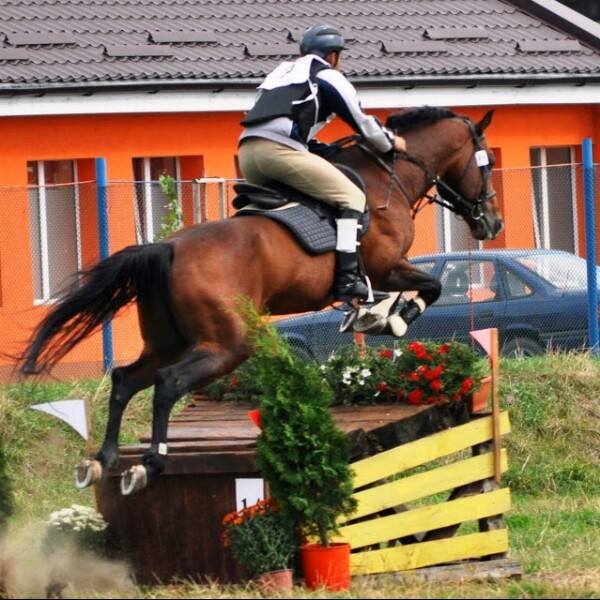 Romana Hintner
Romana Hintner - Austria - Horse Vaulting