Liscalgot
Liscalgot is an international showjumper competed successfully by Irish rider Dermott Lennon, Liscalgot is sired by Touchdown and born in 1991. Below is a video of Dermott Lennon riding Liscalgot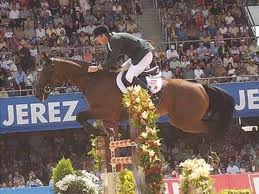 Dermott Lennon (IRL) & Liscalgot (ISH) - 2000 Hickstead Nations Cup R.I.H.S.
Dermott Lennon & Liscalgot - 2002 World Equestrian Games - Showjumping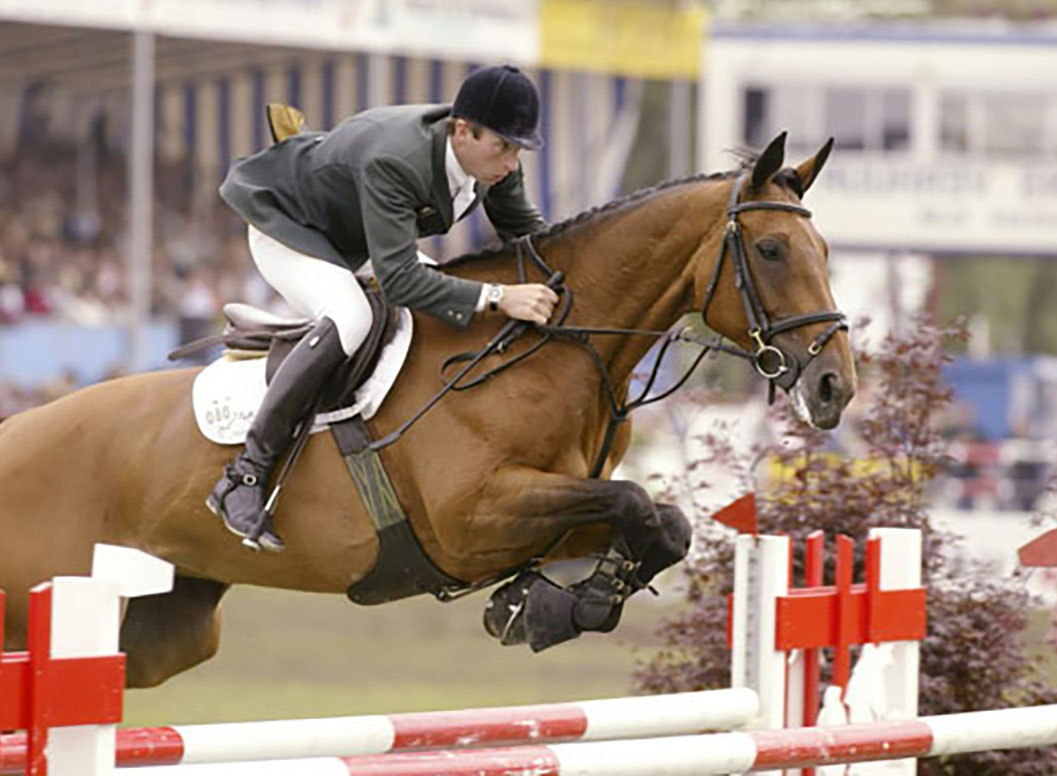 Basile Lefort
Basile Lefort - France - Showjumping
Laura Pastre Chauveau
Laura Pastre Chauveau is a showjumping rider from France, horses competed by Laura Pastre Chauveau includes Quannele De Vallet and Tahoma Hoy. Below you can watch a video of Laura Pastre Chauveau & Qaunnele in action.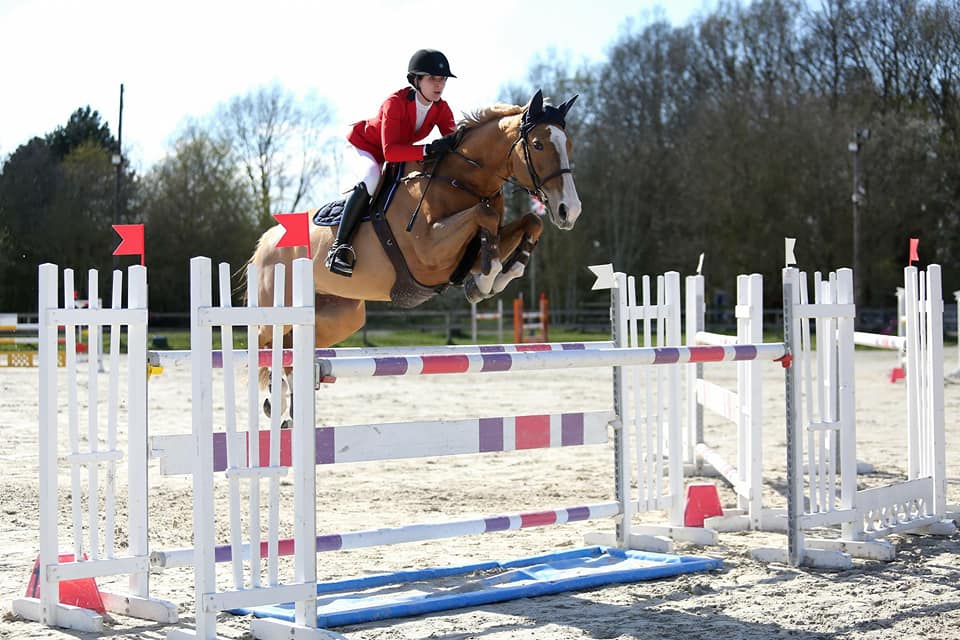 Benjamin Harle
Benjamin Harle is a showjumping rider from France, below you can watch Benjamin Harle in action riding Rosie de la Cense (sired by Djalisco du Guet, selle francais). Other showjumping horses competed by Benjamin Harle includes Billie Holiday Levone, Castafiore and Jaguar De Tiji.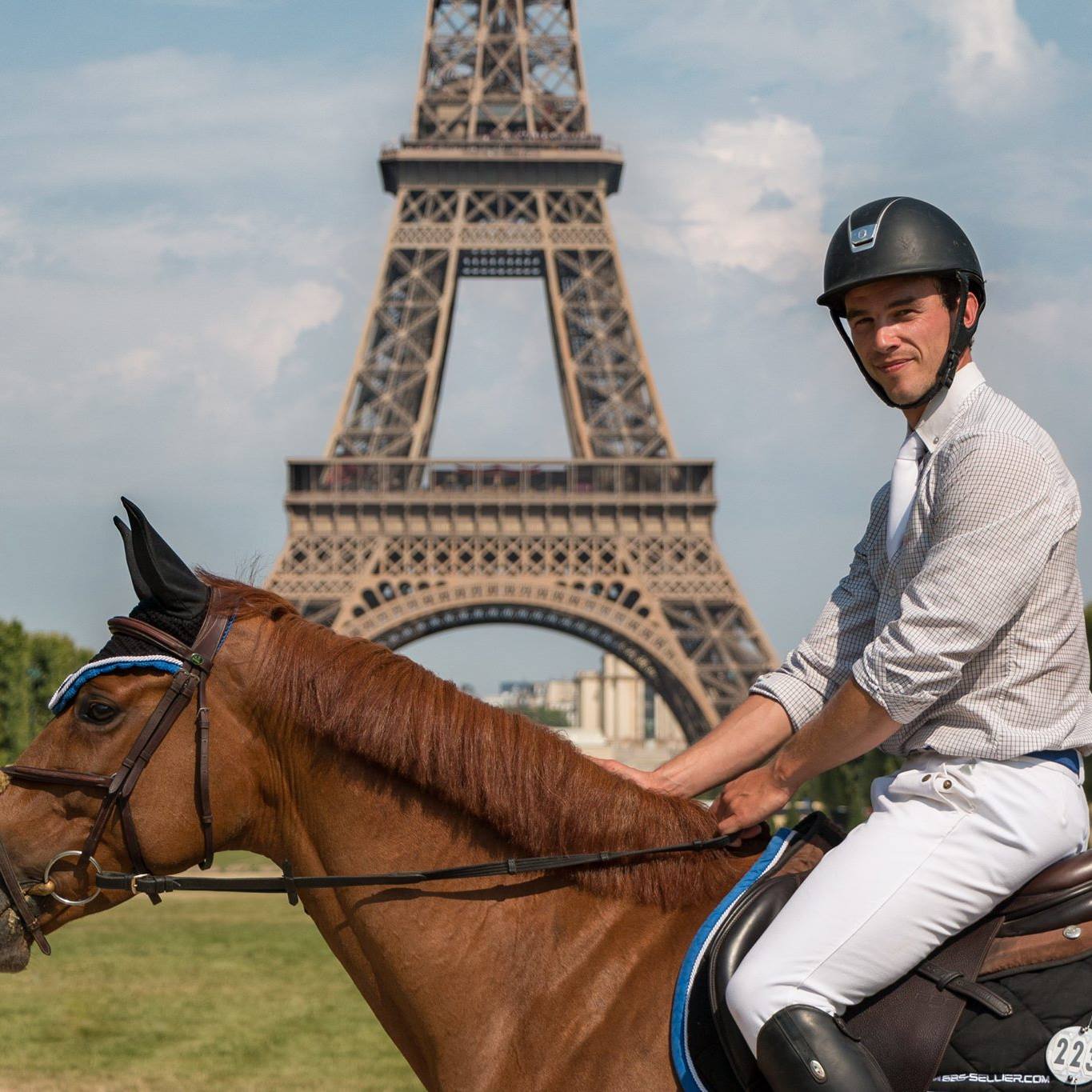 Giuliana Sara Stango
Giuliana Sara Stango - Italy - Showjumping Rider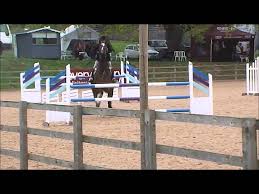 Mantas Jacikevicius
Mantas Jacikevicius is a showjumping rider from Lithuania, horses competed by Mantas Jacikevicius includes Idario Star, Lurioso Star and Hardy. Below you can watch Mantas Jacikevicius in action.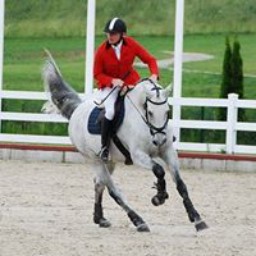 Vincent Grandjean
Vincent Grandjean is a showjumping rider from France, below you can watch Vincent Grandjean & Slazio in action. Horses competed by Vincent Grandjean include Bookmaker Compostelle, Baccara De Ceran & Aria Jo.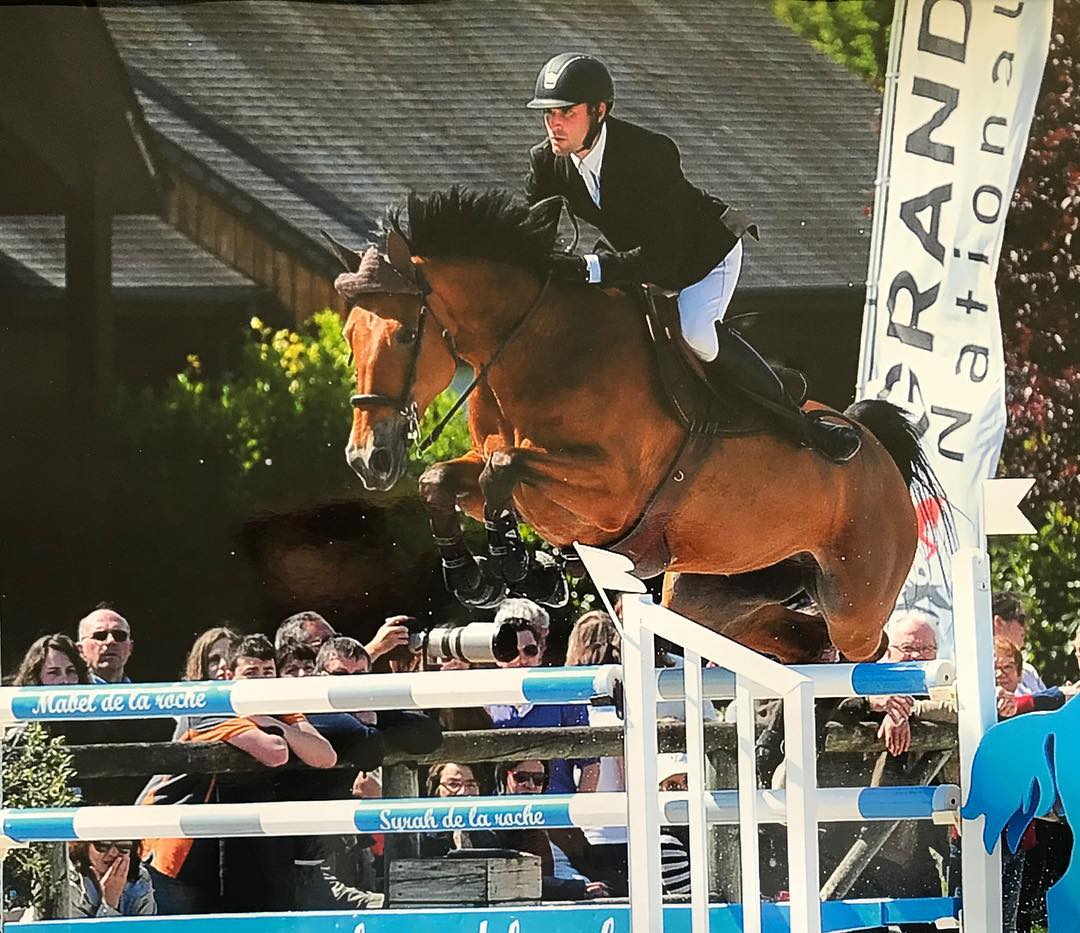 Jumping Horses For Sale
- High Offley Fernando is sired by Kannan, we offer a wide selection of home bred sport horses for sale from novice through to grand prix showjumping horses.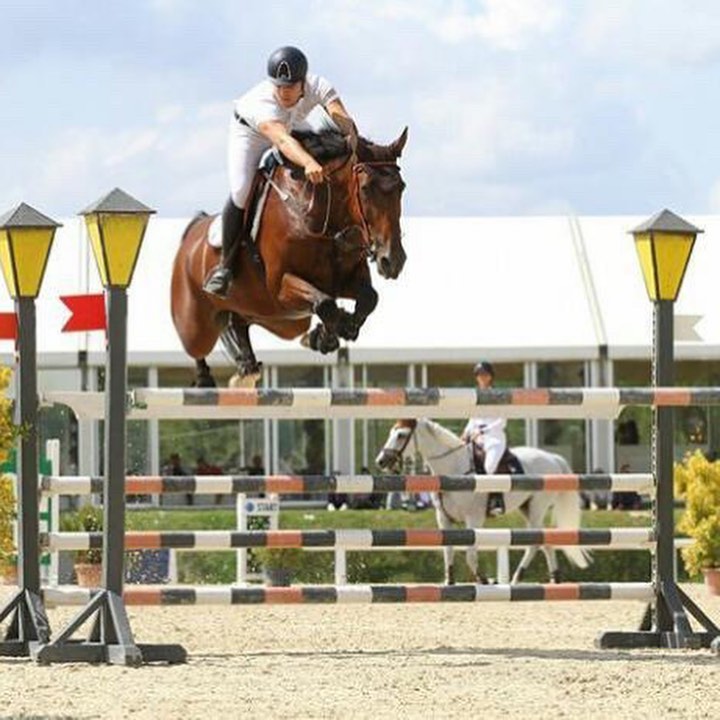 Benny Naessens
A Belgium show jumper Benny Naessens is a successful rider competing at international level in the show jumping ring. Horses competed by Benny Naessens includes Chacceur, Chagalle Z and Corlabella Edm Z as well Cirdano and Finess Royal who he competed at the world breeding championships.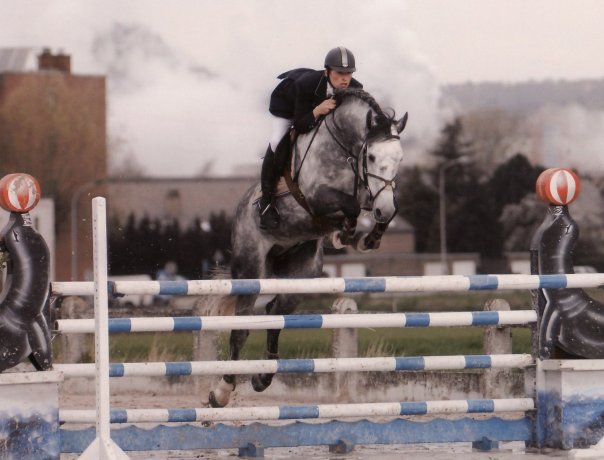 Sandra Kofmehl
Showjumping Rider Sandra Kofmehl from France, watch Sandra Kofmehl in action, horses competed by Sandra Kofmehl includes Ceres Van Het Moeshof, Atomix Hille and Quabil.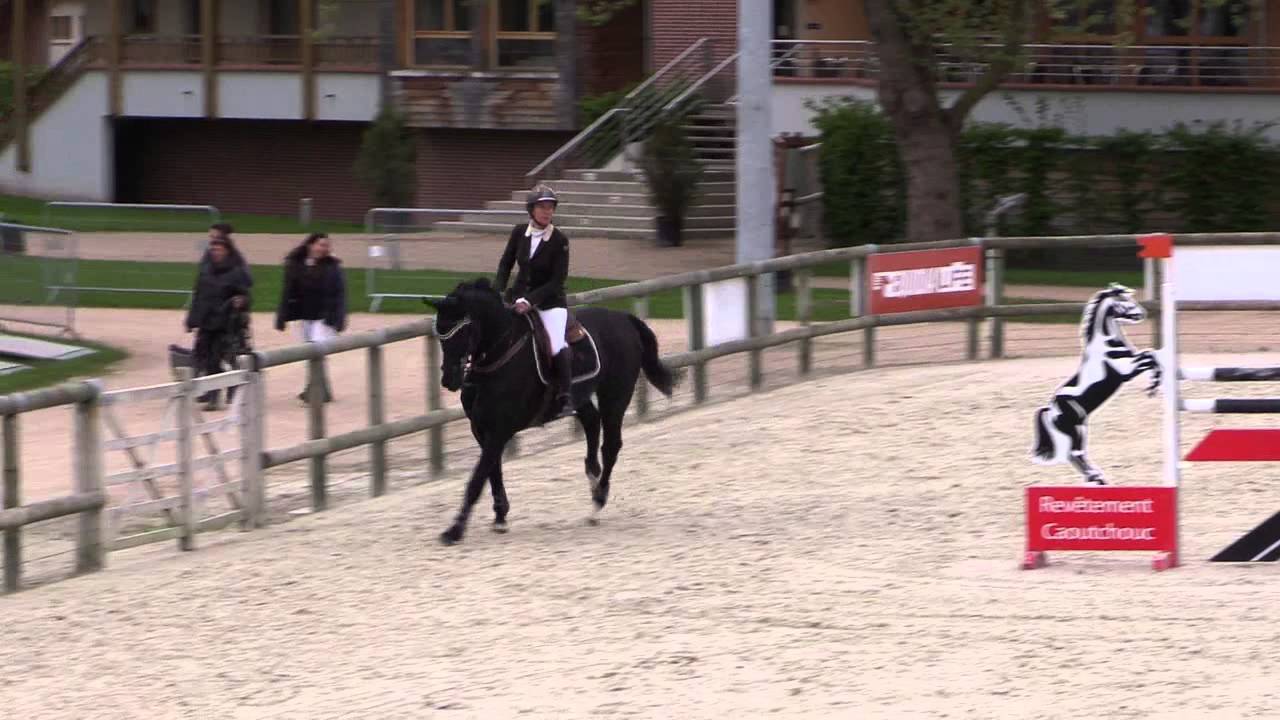 Stefania Perfetti
Stefania Perfetti - Switzerland - Showjumping / Stefania Perfetti & Ensing - Spanish Sunshine Tour - 1.10m