Rest in peace, Phoenix : foal loses fight for survival after being burned in arson attack
| | | |
| --- | --- | --- |
| | | Rest in peace, Phoenix : foal loses fight for survival after being burned in arson attack |
Phoenix a 7 weekold foal suffered heavy burns after an arson attack, Phoenix was found near Sevenoaks in Kent & taken to the vets for emergency treatment. Phoenix was covered in burns and lost most of his foal hair and mane, after a fortnight of emergency care, he was transferred to Redwings horse hospital in Hapton, Norfolk. Burns covered the whole left side of his body and were very painful as he struggles to lie down in his stable.

WARNING: This video contains some graphic images...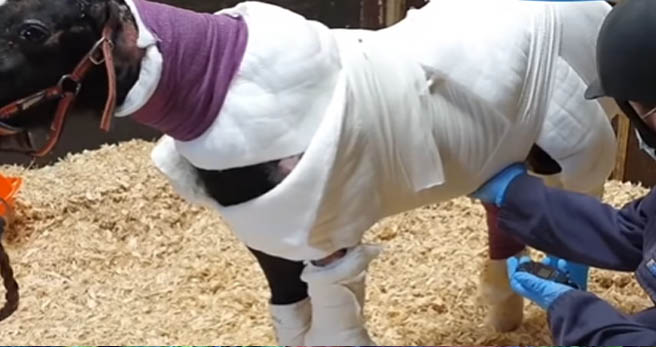 Phoenix received around the clock care, but sadly he passed away after failing to recover from a general anaesthetic. It became apparent in recent weeks that his extensive wounds would not sufficiently recover and would not live a good quality of life, unless further treatment would need to be undertaken.
A skin graft was needed to improve his quality of life but sadly he would not wake up from the anaesthetic. Our hearts go out to all those who cared for Phoenix who are obviously devastated by the loss.
ContentAdvert
Colonel Coosader (American Paint Horse - Black Overo Stallion)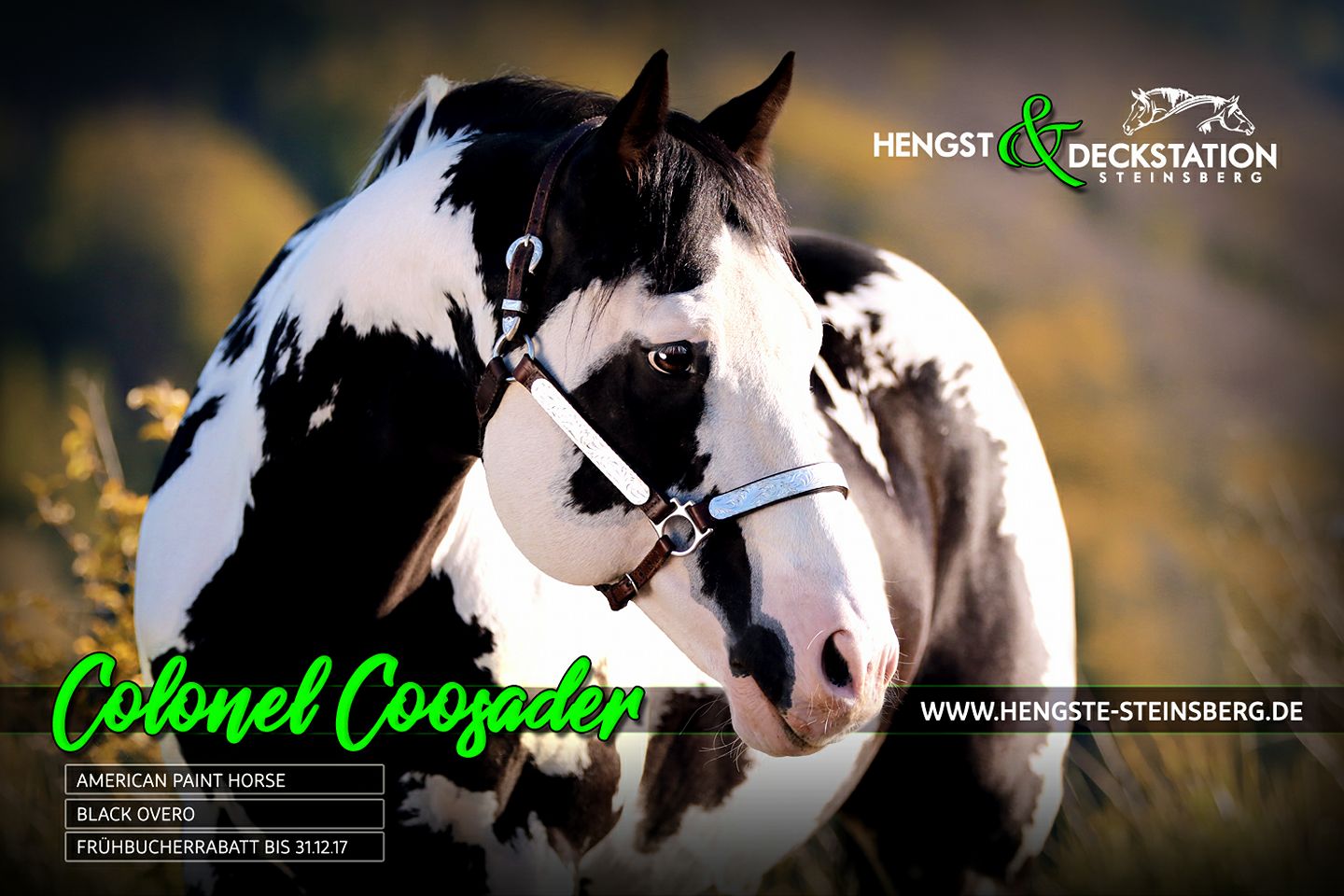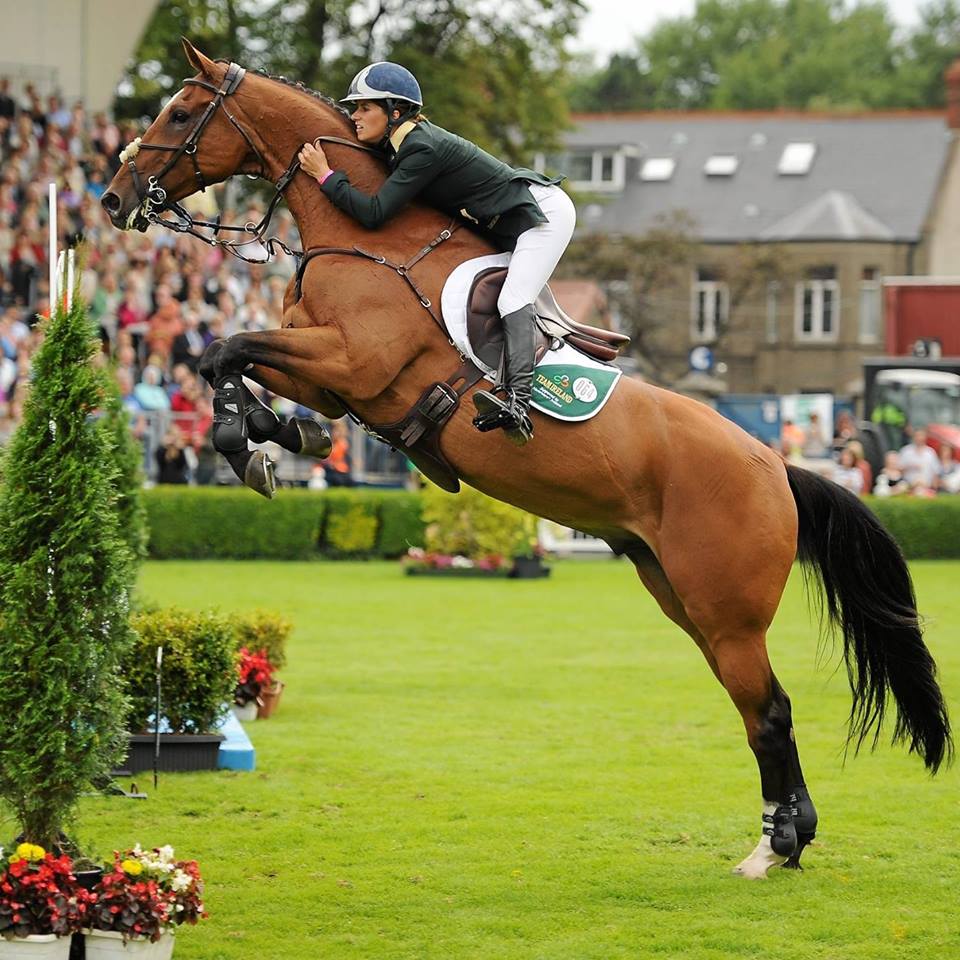 Nicola Fitzgibbon - Puissance - Grand Prix CSIO***** Falsterbo 2011 / International showjumper Nicola Fitzgibbon…
Read More